Crucible Spellbook
Aion – Tower of Eternity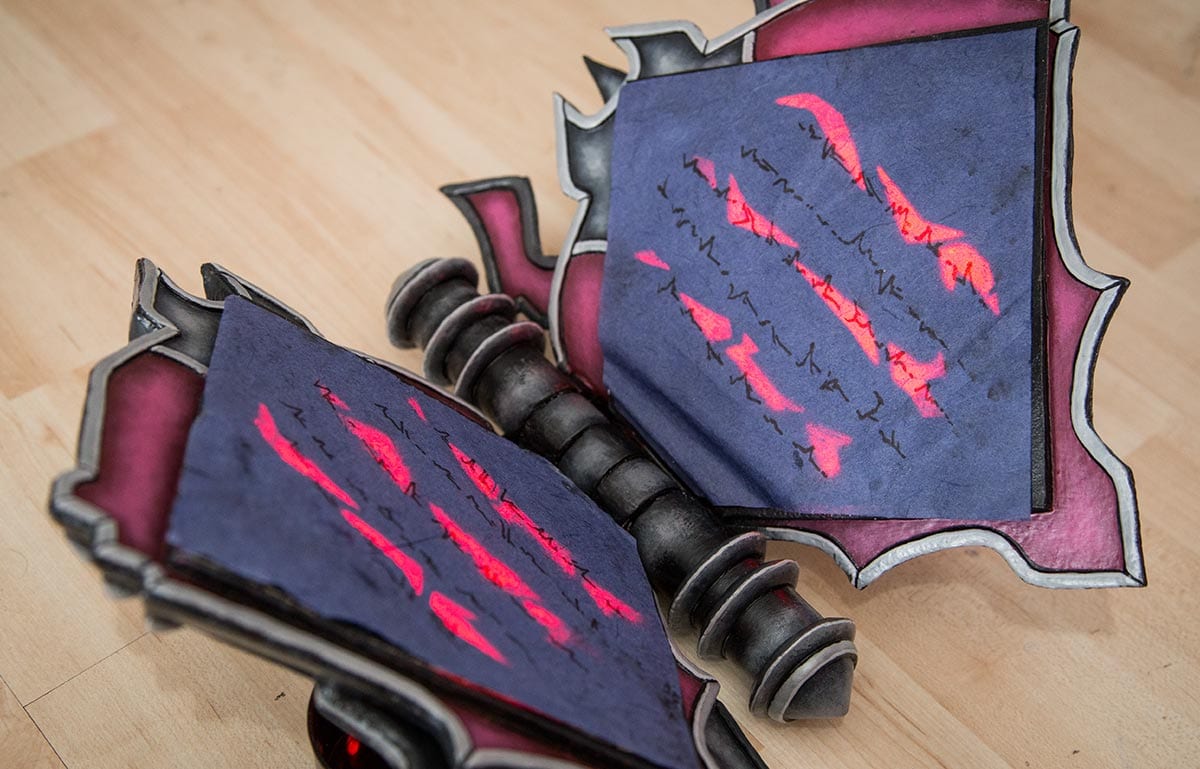 I thought long and hard if I really wanted to build this prop since a Cleric is not really able to wield a spellbook in the game. However – since my luggage was limited and I really wanted to bring a prop with me – it was the only option since a mace or shield would have been to big for my suitcase. Also I thought – well everybody can HOLD a book, right? I mean it would not suddenly turn to flames when I touch it right? So I went ahead and build my magical LED spellbook. In each page I placed three LED stripes that I animated so that magical runes would appear behind the pages. My husband was so nice and sculpted, molded and cast the spider for the cover as well as painted the book afterwards. Please check out the video of my book in action below the gallery.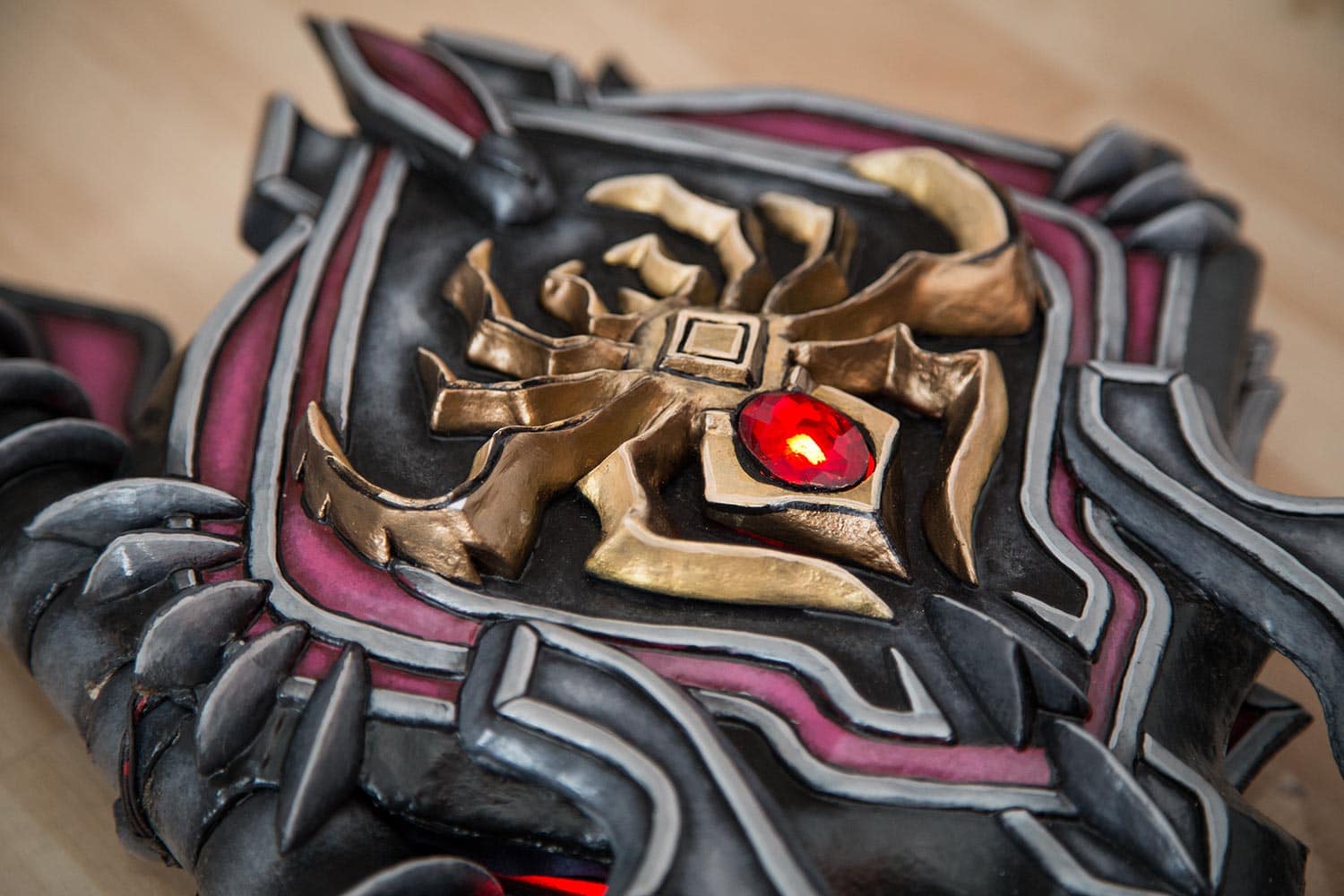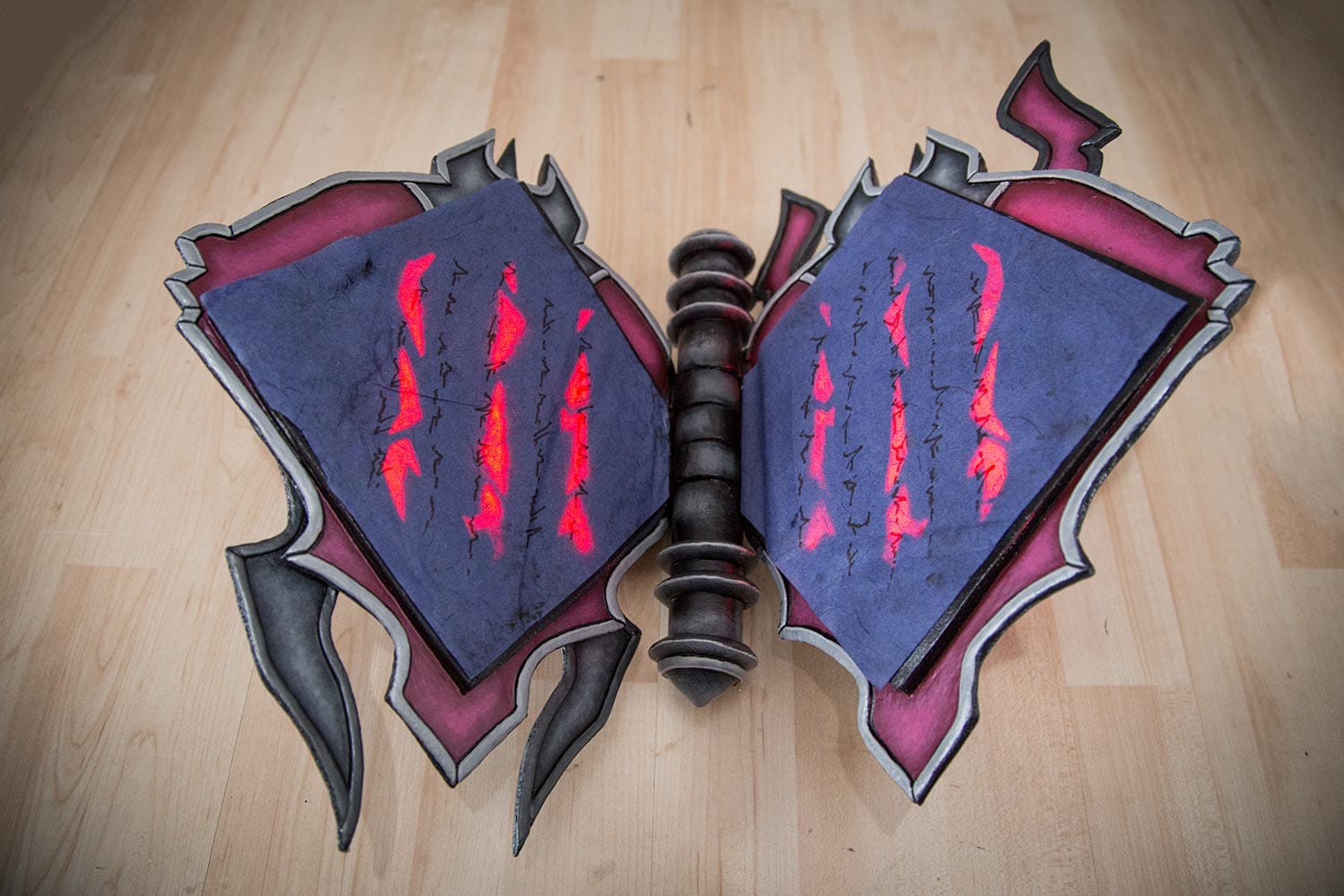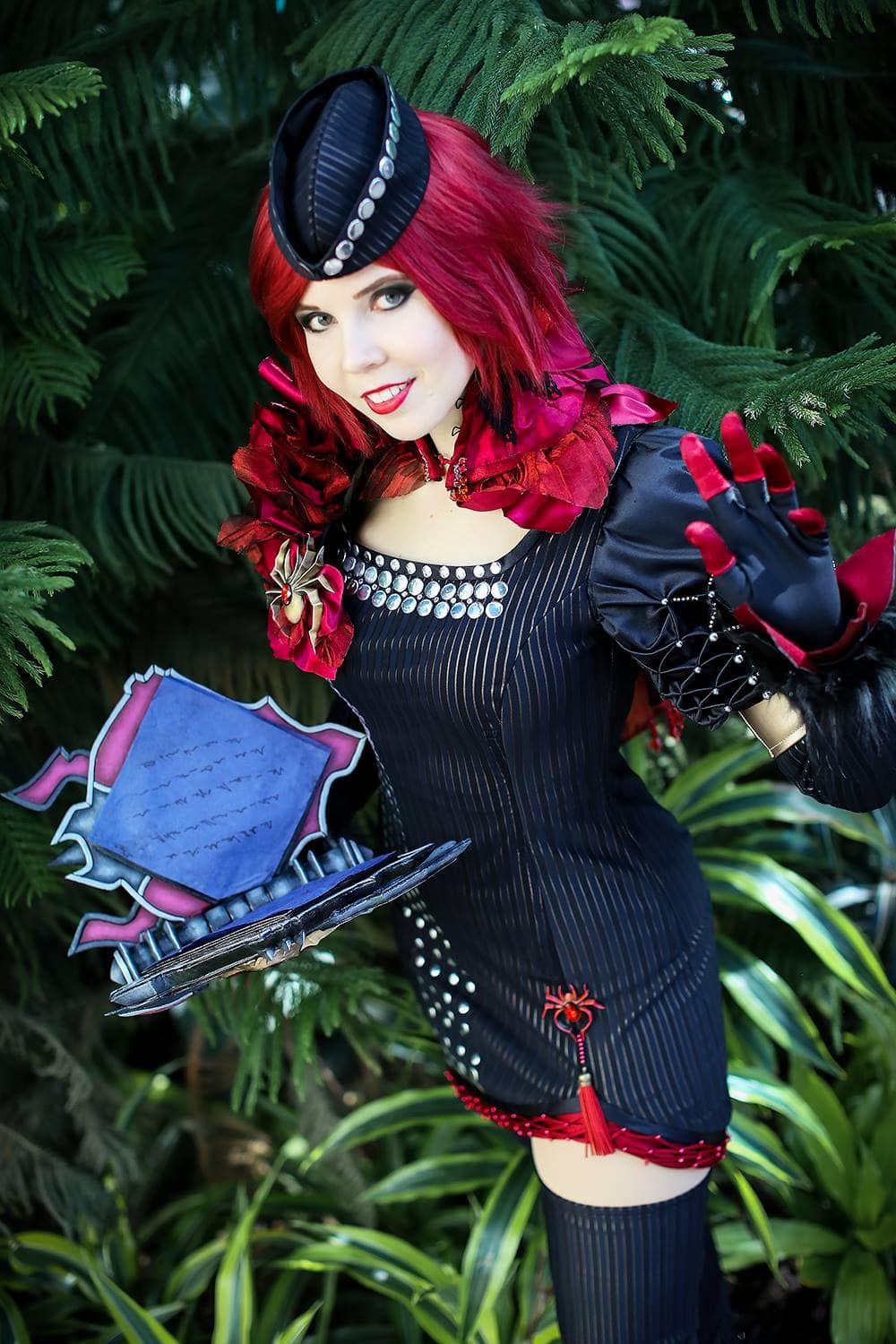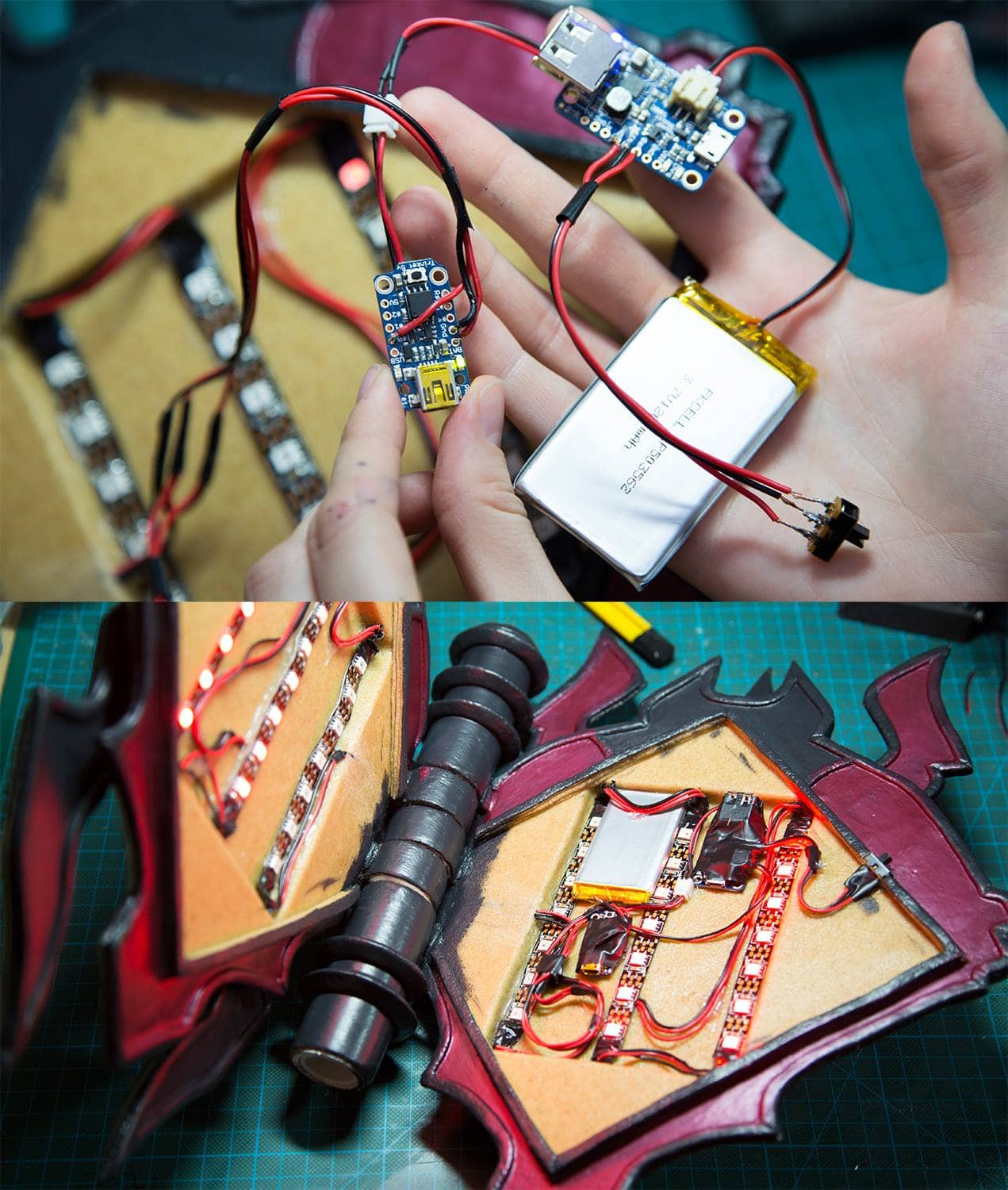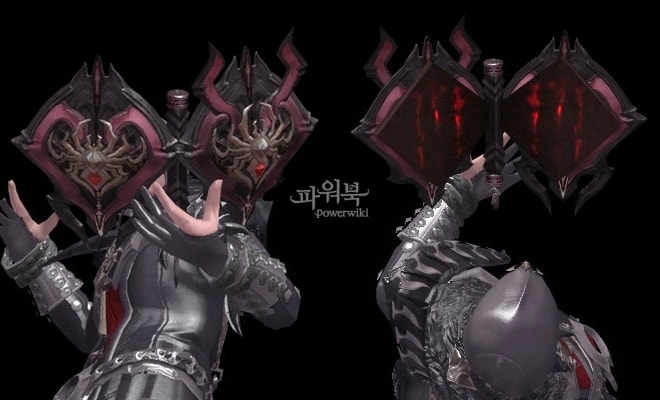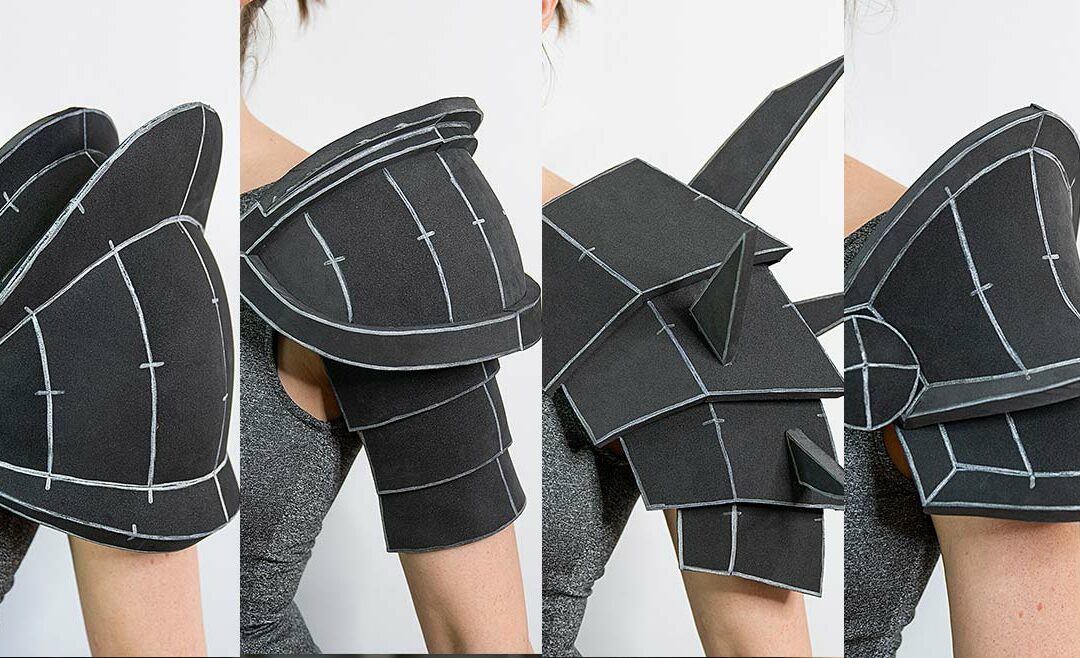 Our first Shoulder Armor Pattern Collection was a huge hit so we decided to make two more with even more interesting pauldron designs! The first one is now here: The Shoulder Pattern Collection 2 has 5 very interesting and unique designs that will level up your...
read more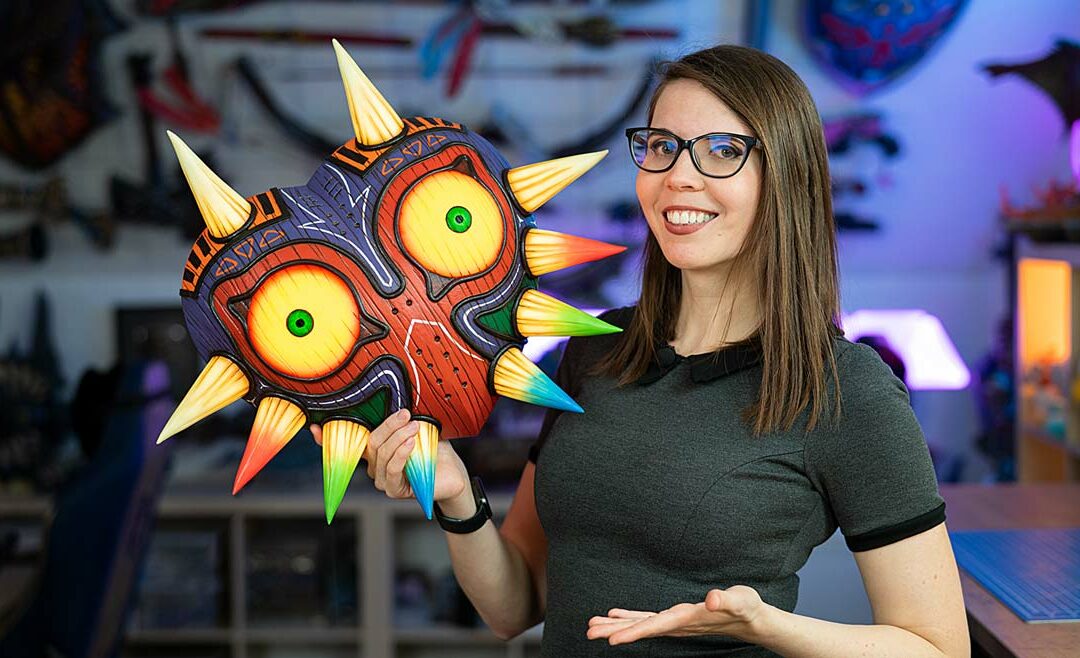 Dremel Germany asked us to create a cool cosplay prop with their rotary tools, so we picked one of our personal favorites: The Majora's Mask from The Legennd of Zelda! A realistic looking mask was not enough for us though, so we also made it glow in the dark and speak! Watch the video below! 
read more
We use Amazon Affiliate links. If you buy something we might get a small commission. Thanks for your support! Learn more.