Hey guys! Electronic Arts asked me to create a costume from their new game Anthem! So I'm going to build the Freelancer outfit, together with a cool rifle and the Javelin helmet. In this first video I show you how I built the Hammerhead rifle almost completely out of cheap EVA foam! The total material costs for this prop were around 50$ and no fancy tools or materials were required. Plus, building props out of foam is super fun. You should try it out as well!
If you want to follow along, you can grab the free Hammerhead blueprint here.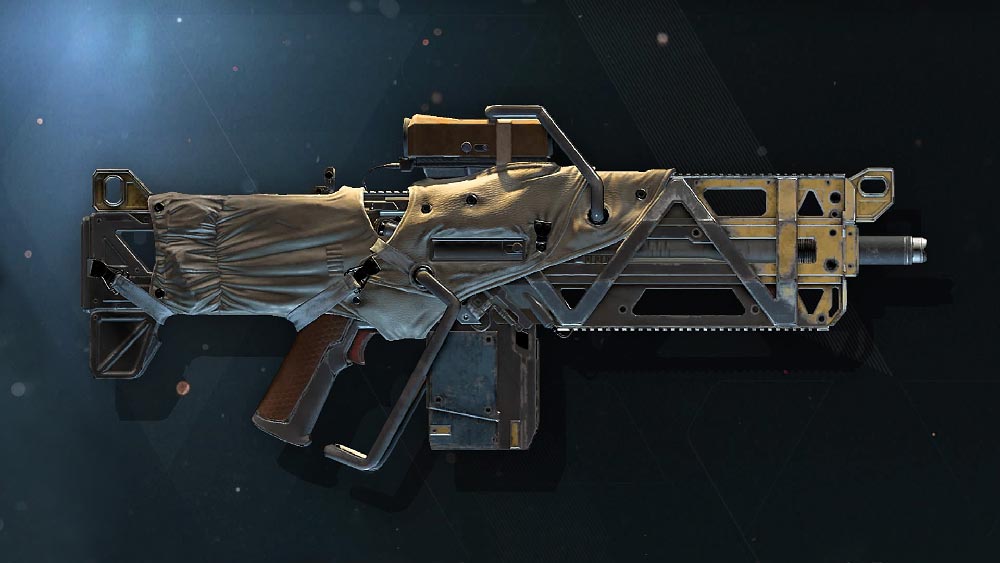 As 3D printing continues to get cheaper and more accessible, now might be the right time for you to start too! The software is free and you've got nothing to loose! Let's have some fun!
read more

Cosplay is an amazingly creative hobby that connects passionate fans and artists from all over the world. Never tried it? You should!
read more