Purple Wizard Staff
Diablo 3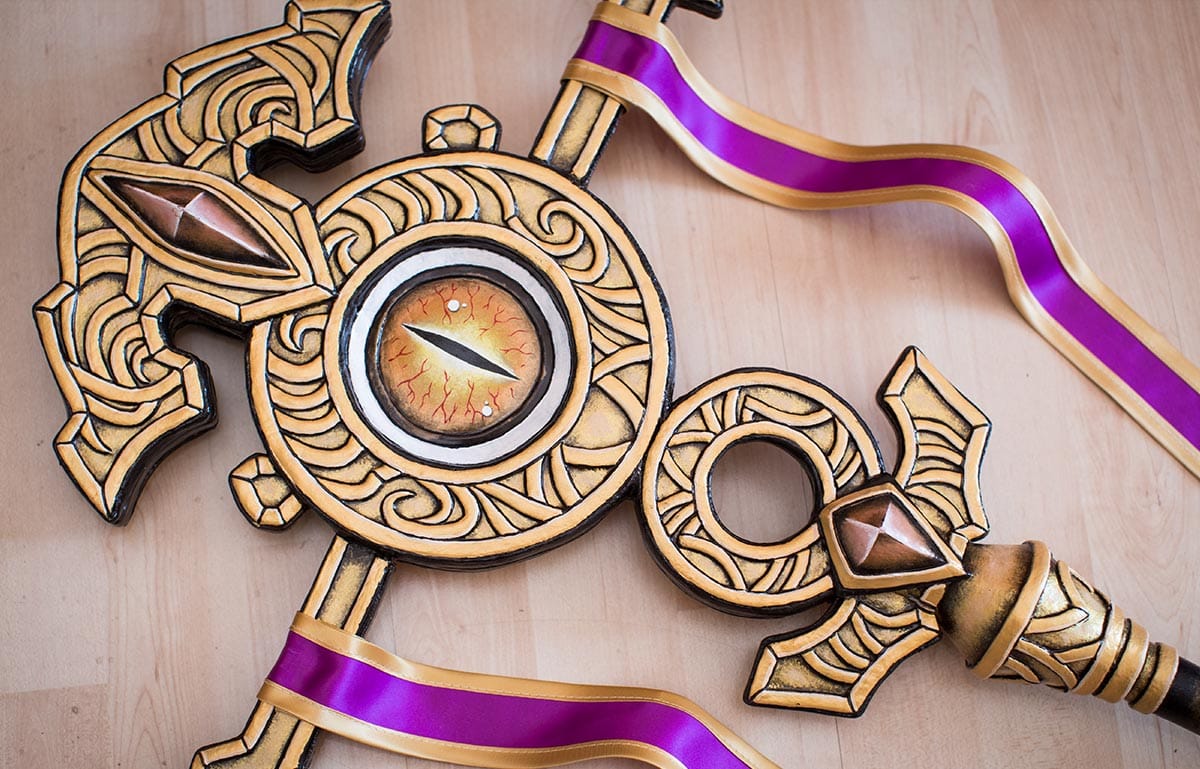 The staff for my purple Diablo 3 wizard costume was another rushed project that I had to finish in only two days. Luckily my husband helps me painting so we were able to pull of this little baby in such a short time. I used a lot of Worbla to make tiny details and separated the staff into three pieces to make it easier for traveling.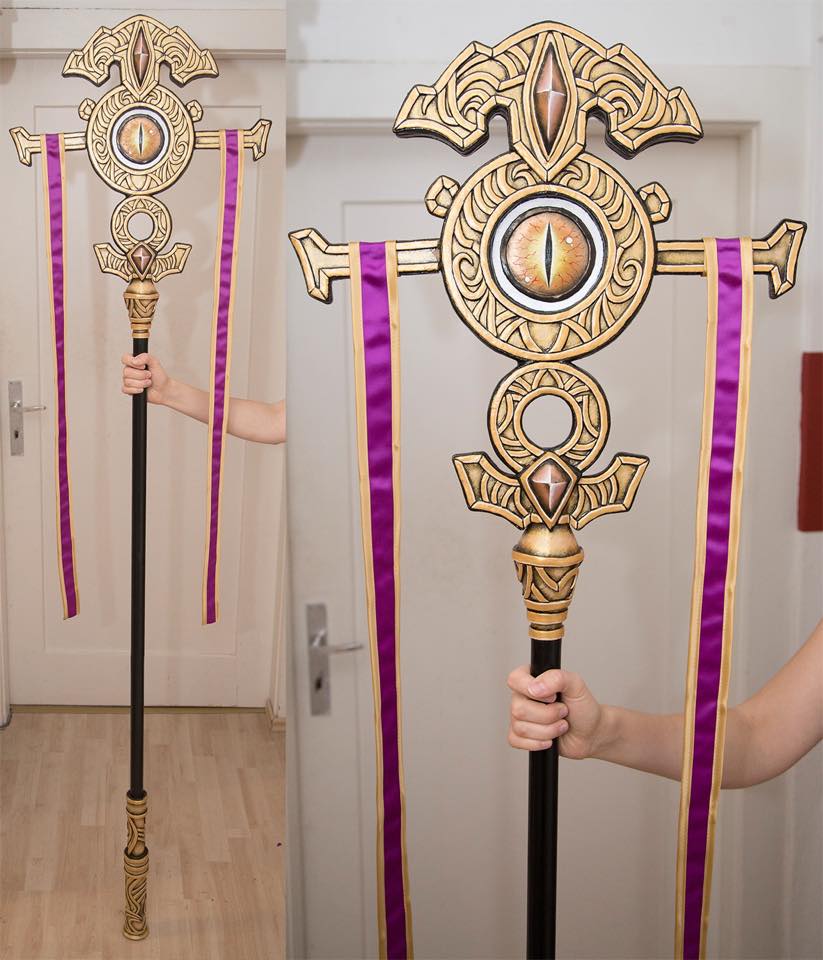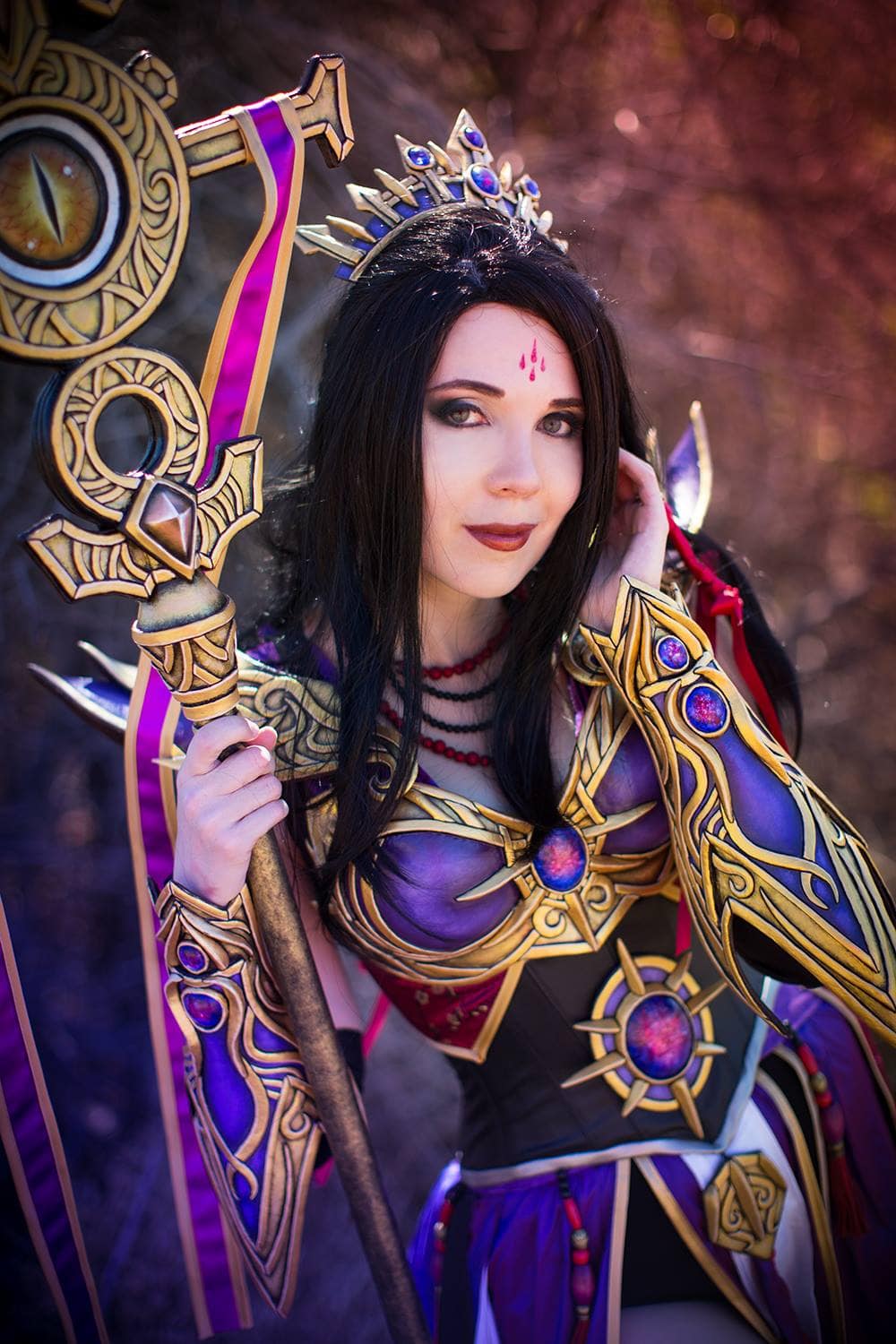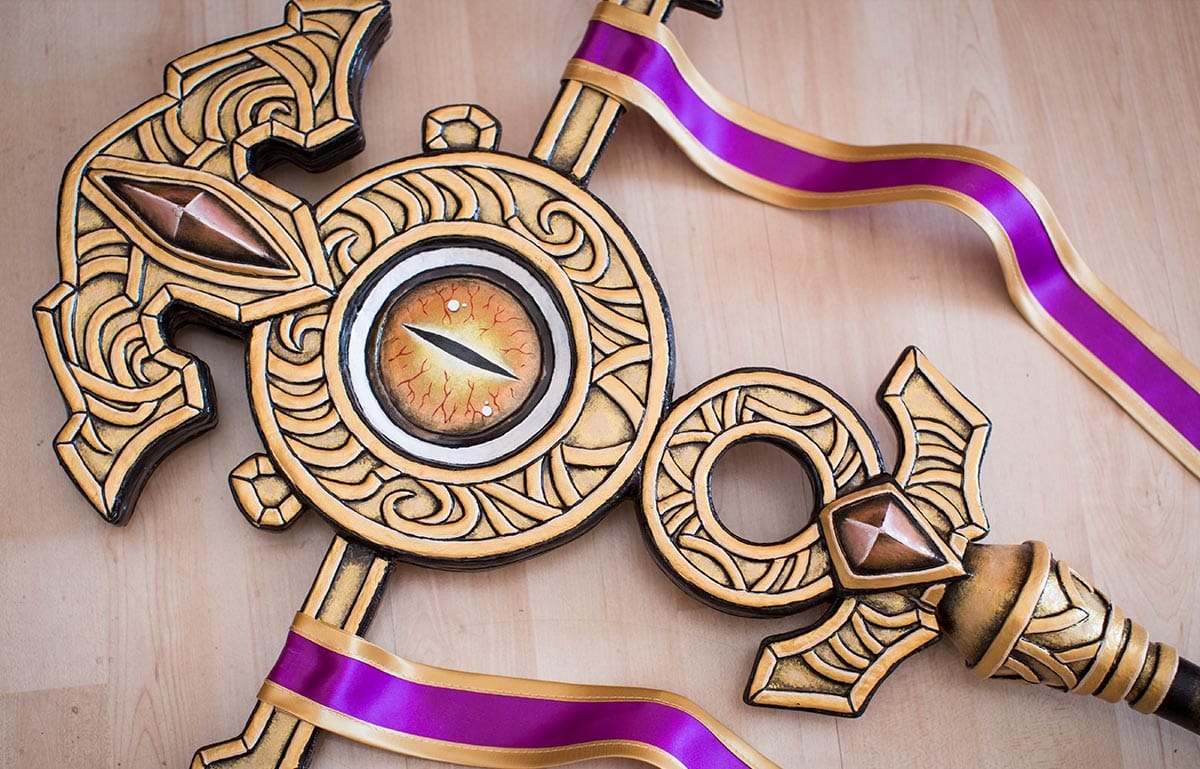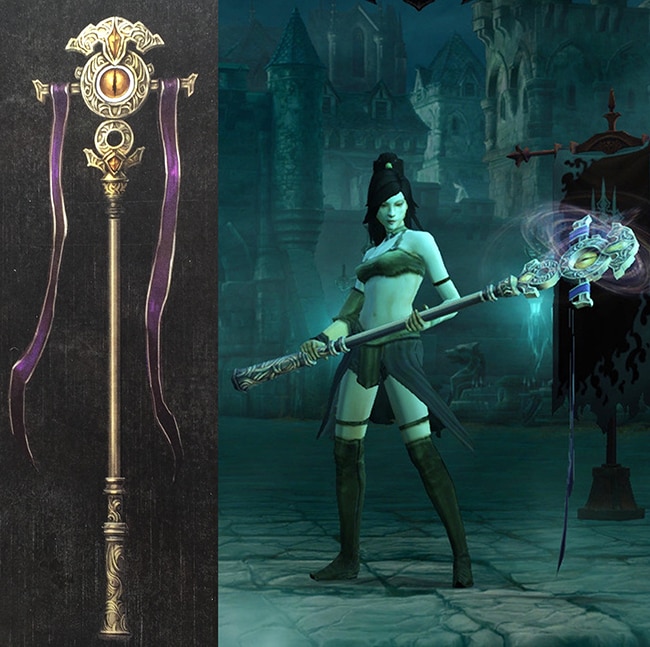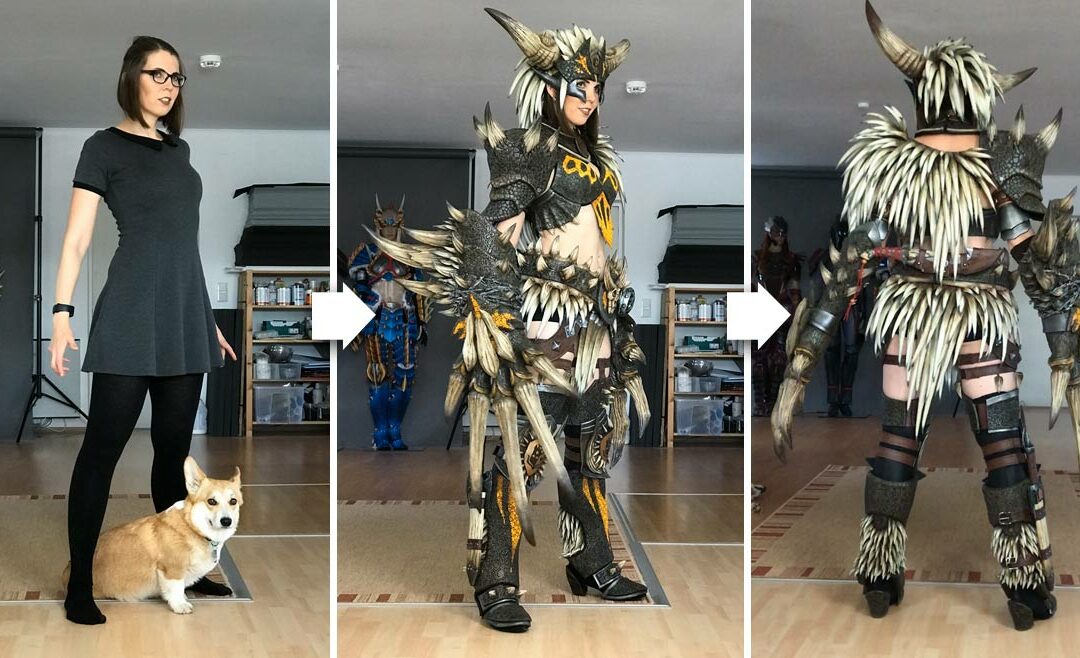 is one of my favorite games ever and I think Nergigante is super cute and it was just natural for me to bring the Nergigante Armor as a cosplay to life! The costume was one of my biggest projects ever, even...
read more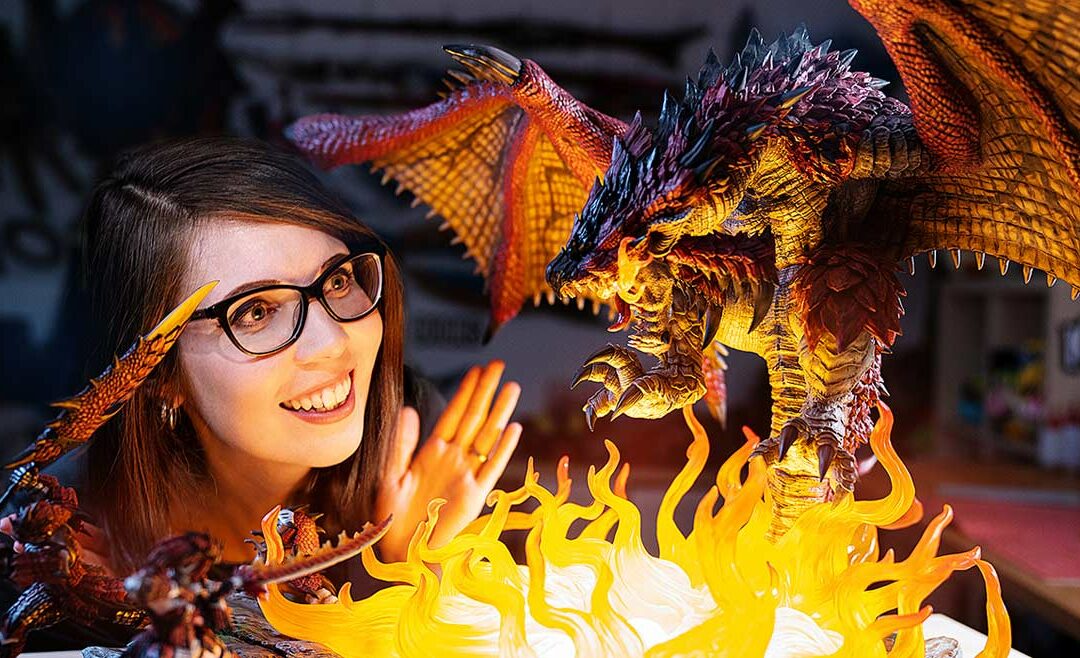 I received another amazing statue from the talented Singapore statue makers of Kinetiquettes. Rathalos from Monster Hunter! It's a HUGE statue and definitely the crown jewel of our workshop decoration!
read more
We use Amazon Affiliate links. If you buy something we might get a small commission. Thanks for your support! Learn more.