Dani Moonstar Sword
Marvel
My friend Zach Fischer designed an awesome version of Dani Moonstar for me and part of it was this awesome sword. I made it out two separate pieces and added blue LEDs to all of the gemstones to make it look more magical.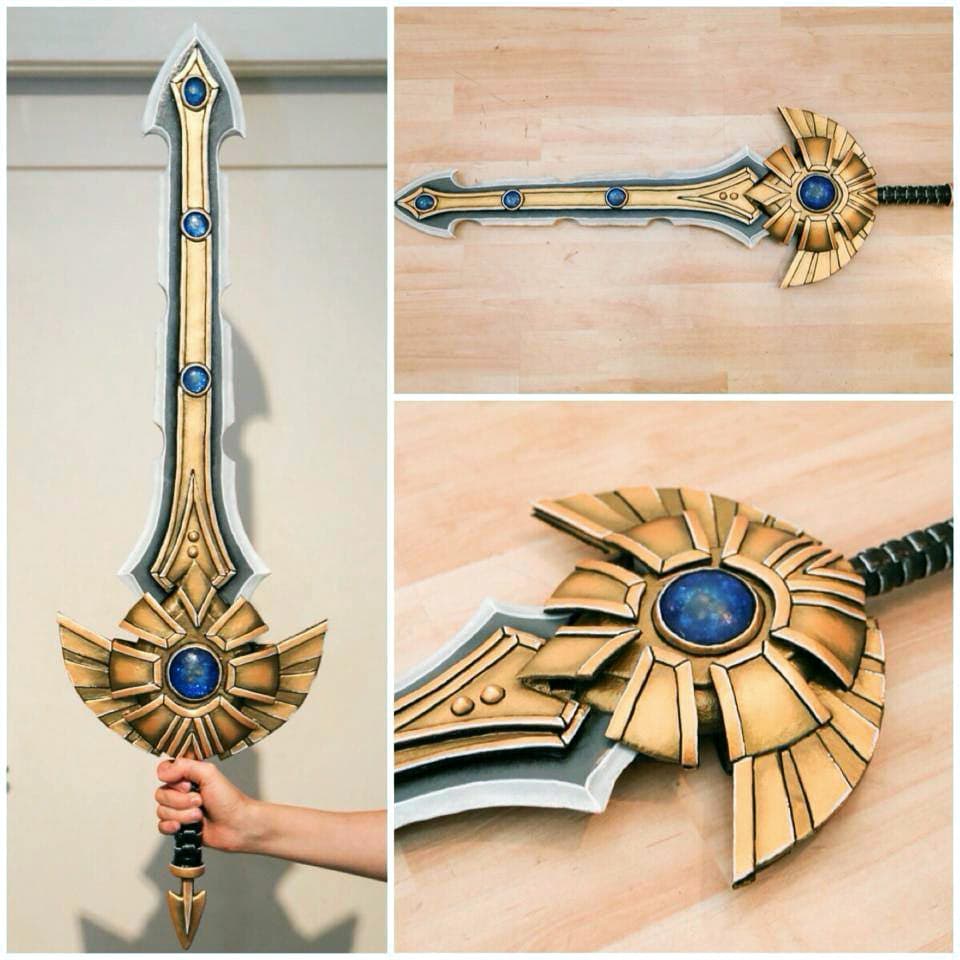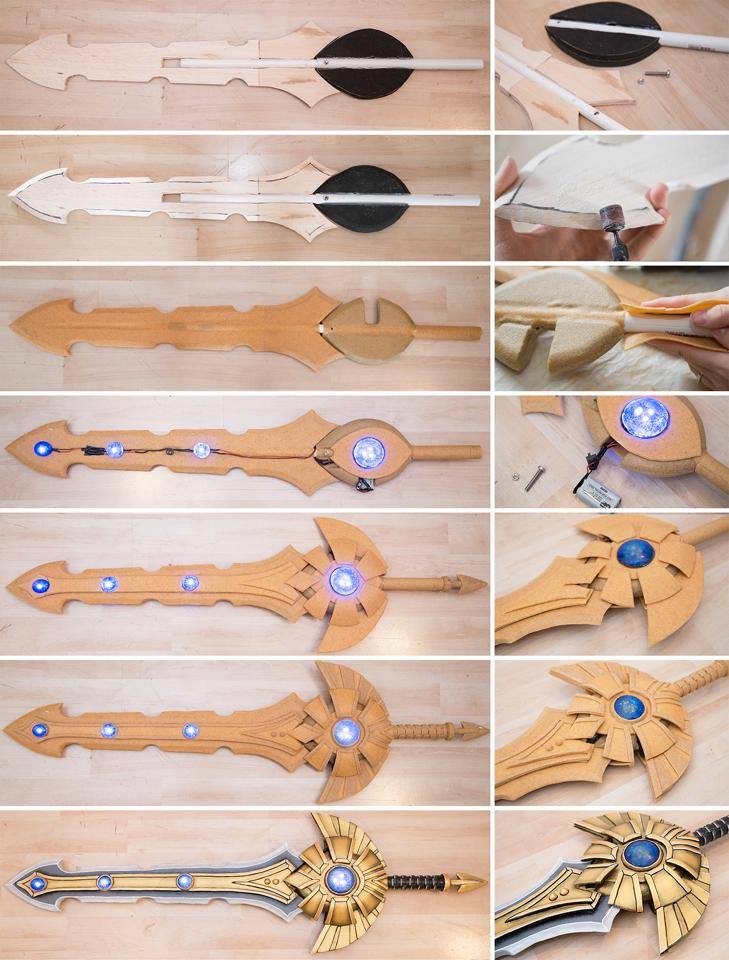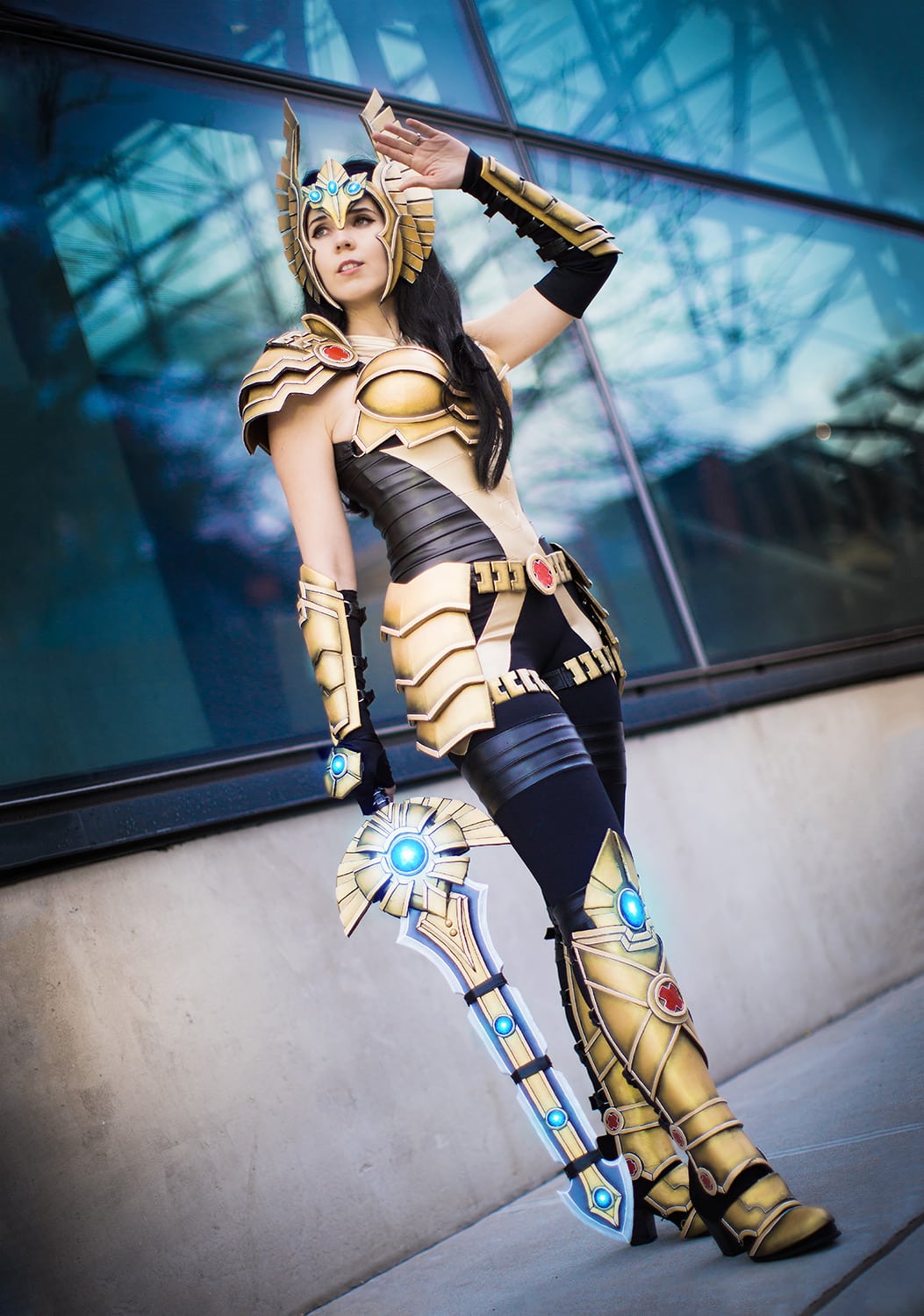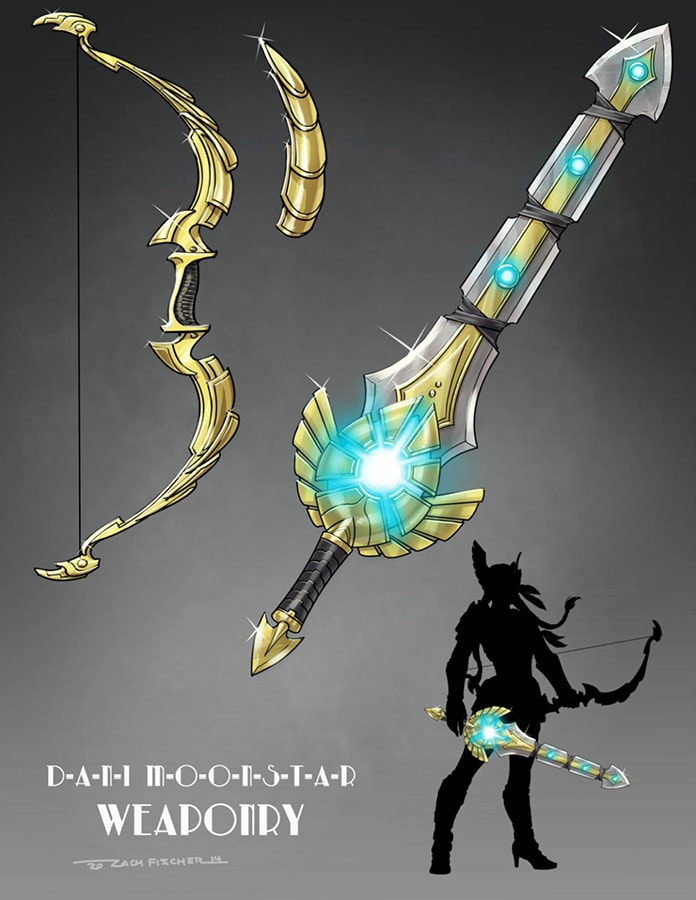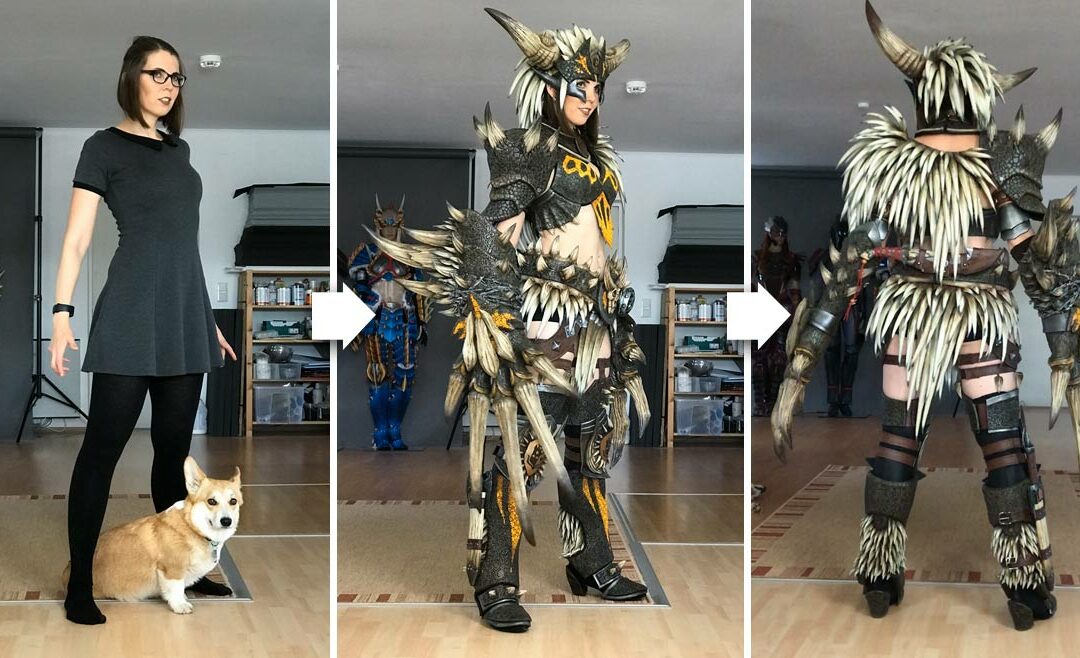 is one of my favorite games ever and I think Nergigante is super cute and it was just natural for me to bring the Nergigante Armor as a cosplay to life! The costume was one of my biggest projects ever, even...
read more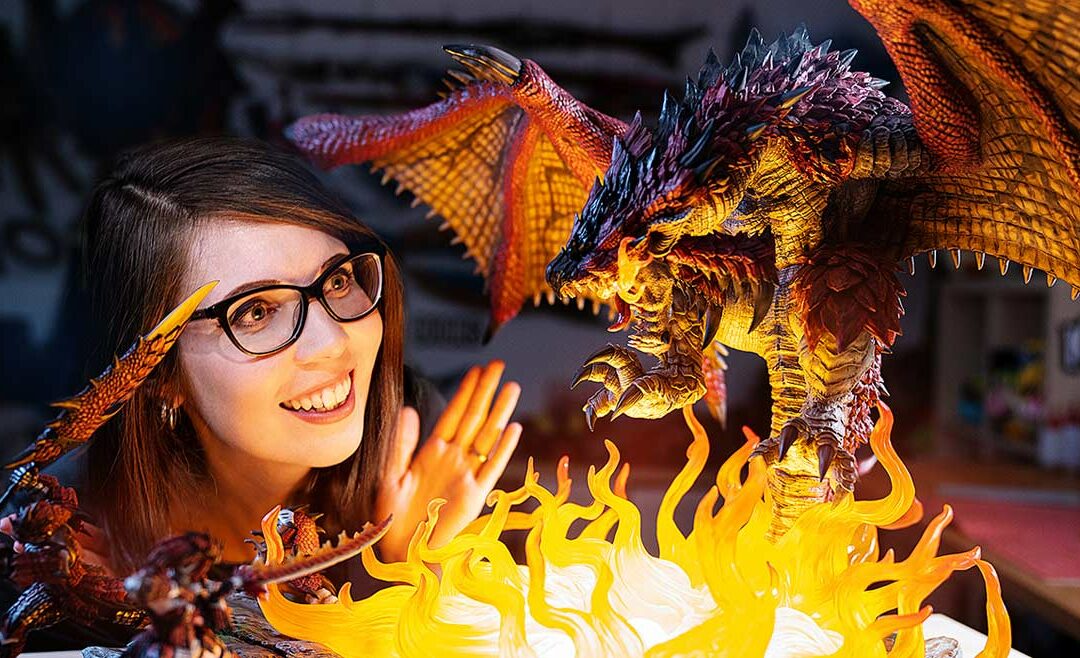 I received another amazing statue from the talented Singapore statue makers of Kinetiquettes. Rathalos from Monster Hunter! It's a HUGE statue and definitely the crown jewel of our workshop decoration!
read more
We use Amazon Affiliate links. If you buy something we might get a small commission. Thanks for your support! Learn more.