Miss Fortune Guns
League of Legends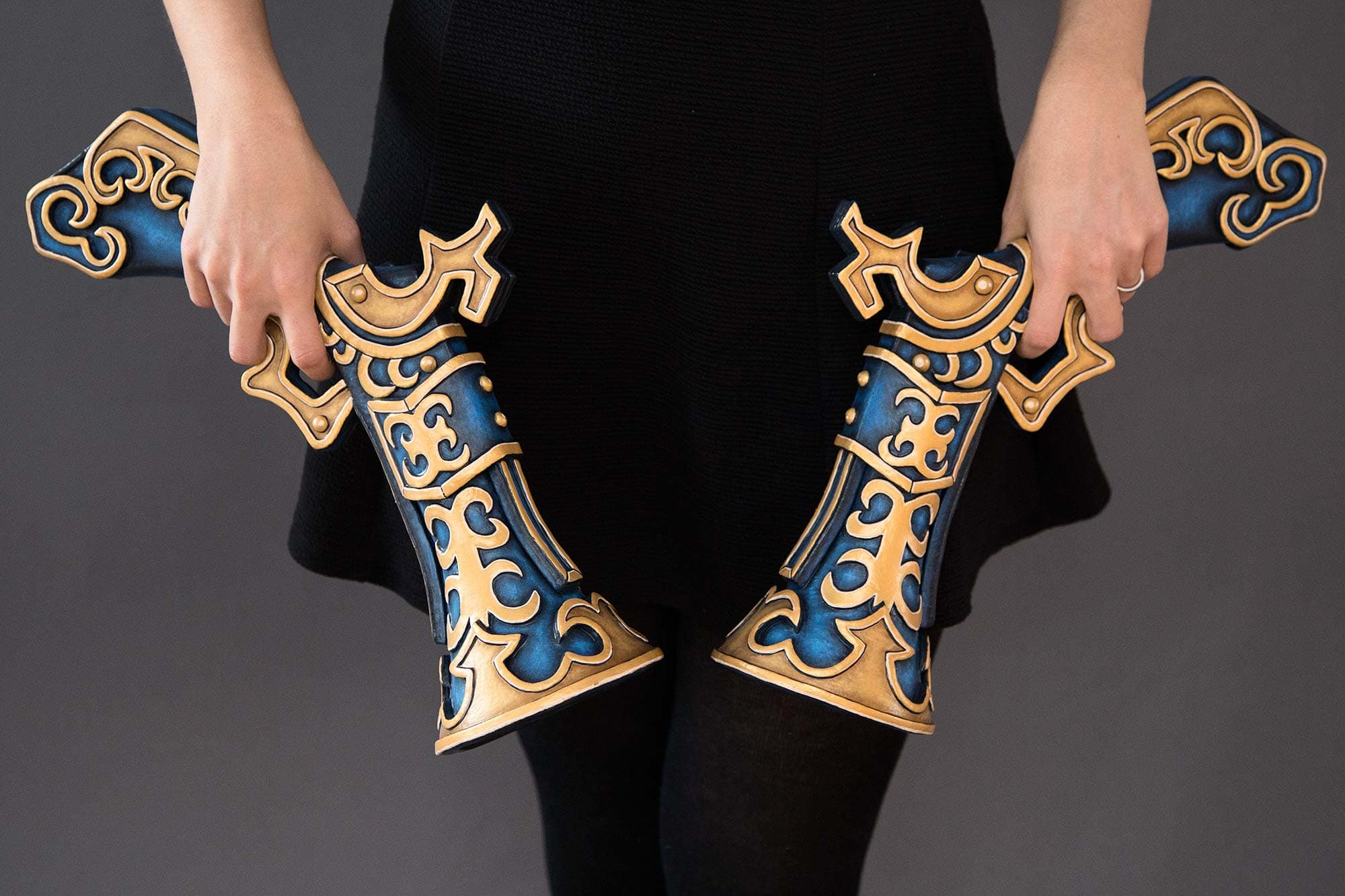 Even though I did not make a Miss Fortune Cosplay myself – I really love the design of her guns so I decided to make them anyway! Going with the original blue gold color scheme and my favorite material Worbla it really was a piece of cake!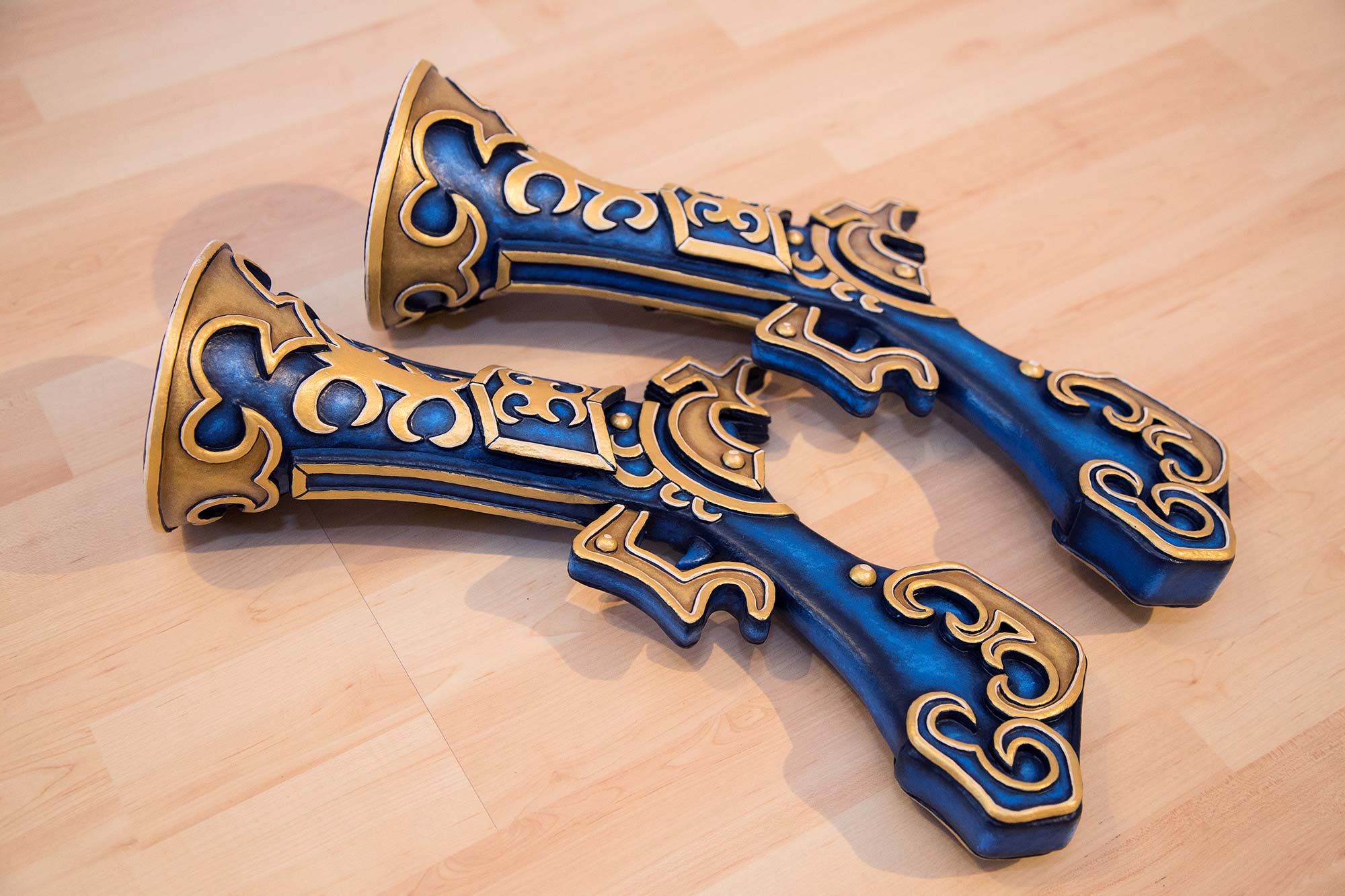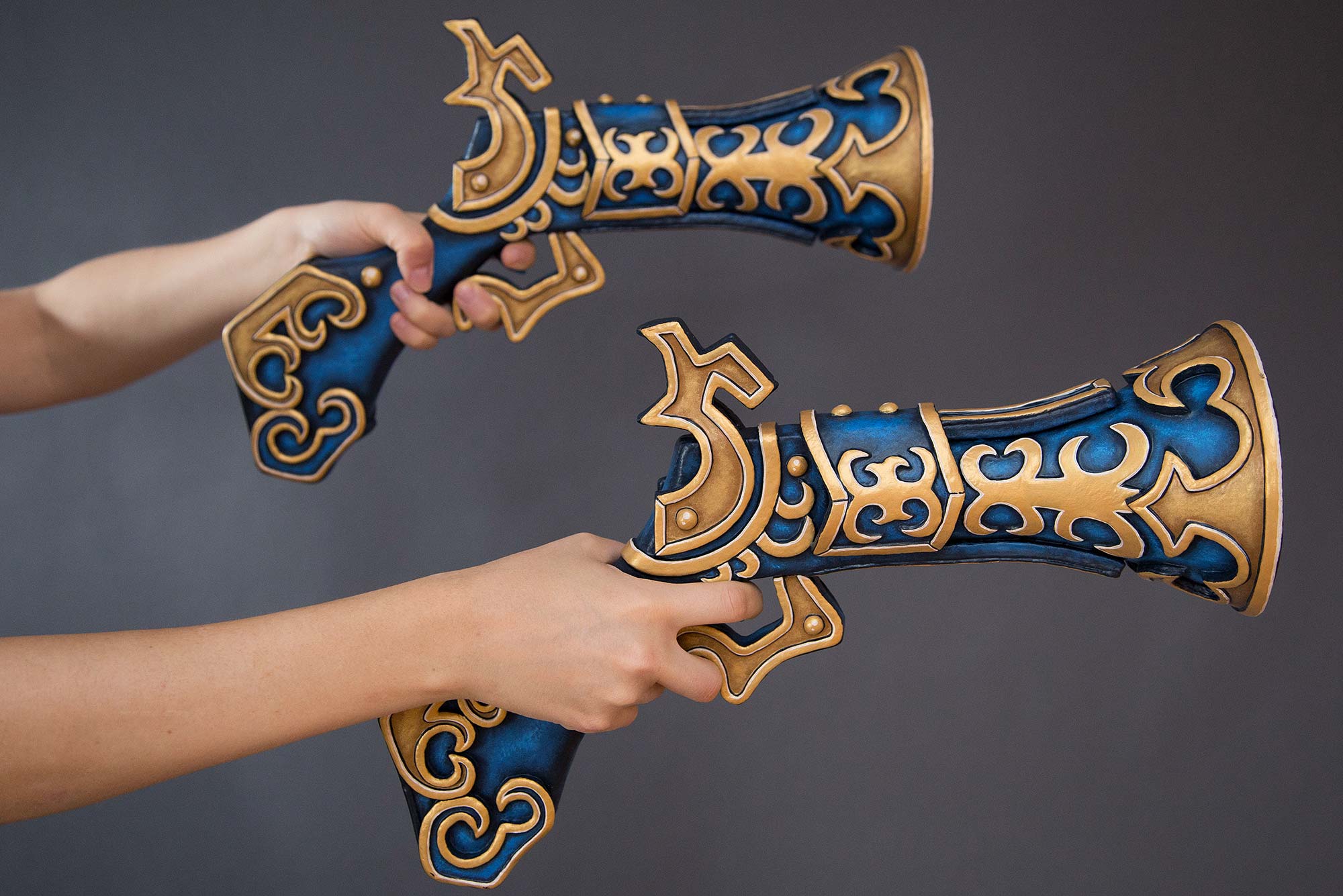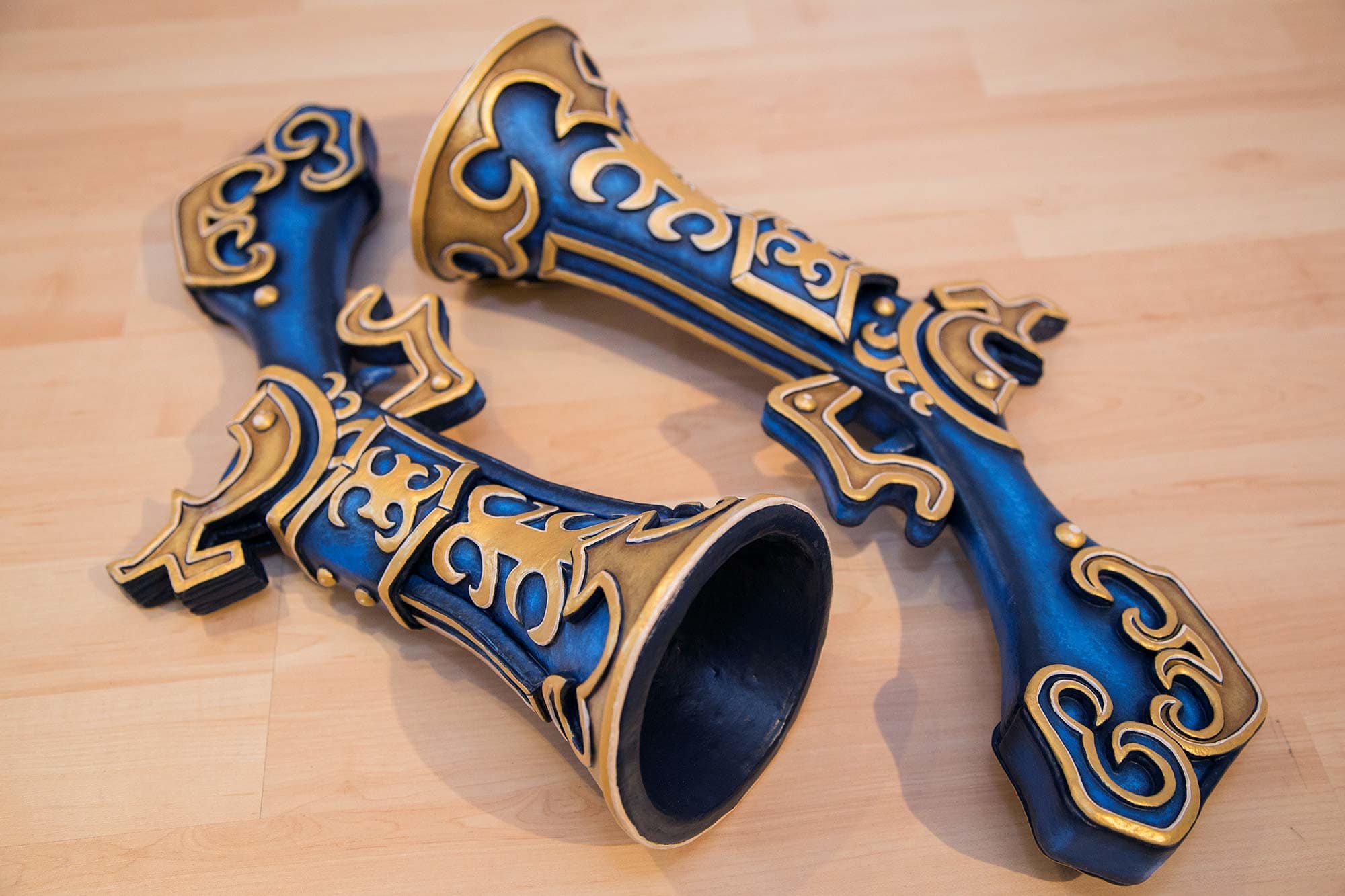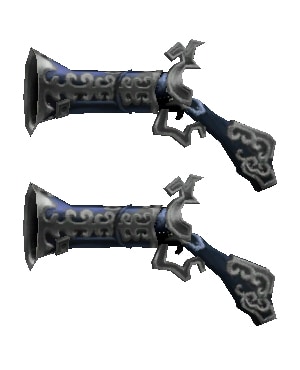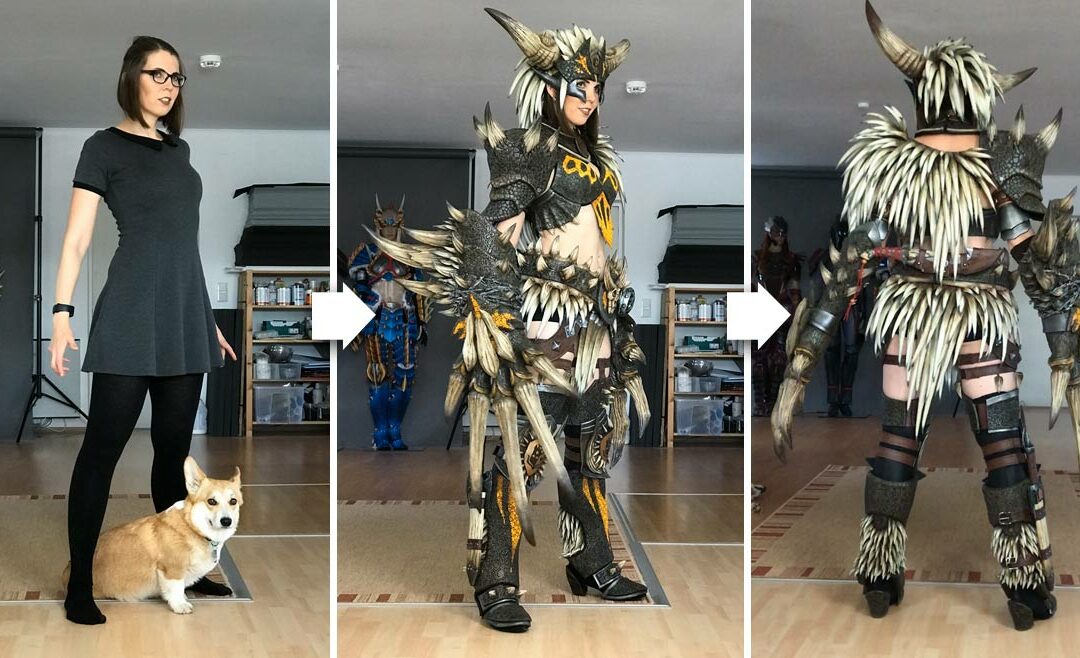 is one of my favorite games ever and I think Nergigante is super cute and it was just natural for me to bring the Nergigante Armor as a cosplay to life! The costume was one of my biggest projects ever, even...
read more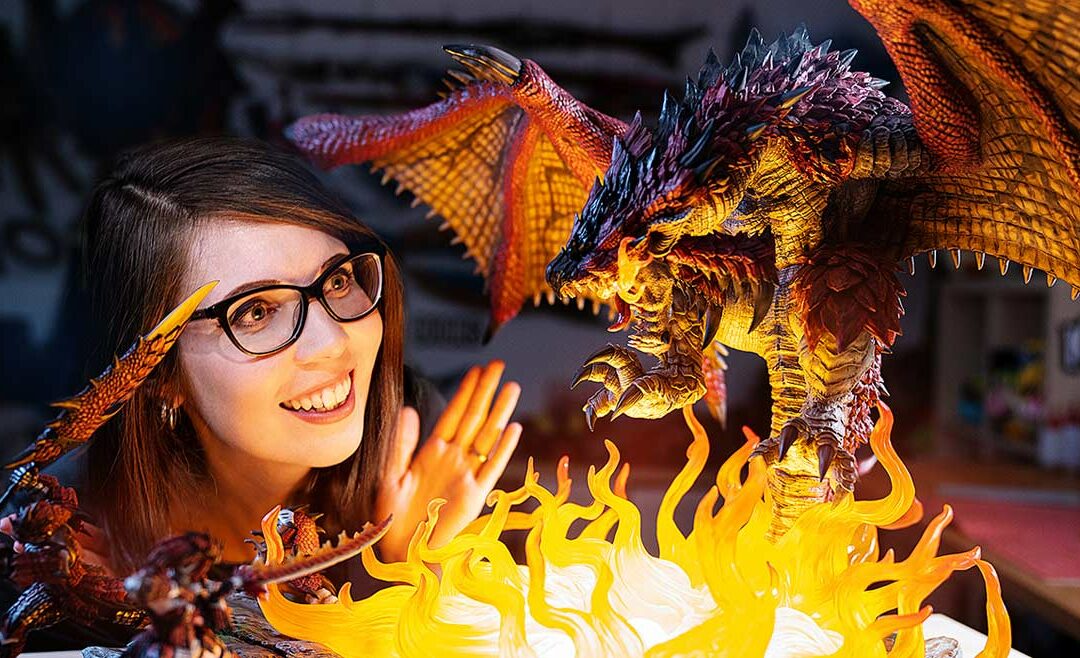 I received another amazing statue from the talented Singapore statue makers of Kinetiquettes. Rathalos from Monster Hunter! It's a HUGE statue and definitely the crown jewel of our workshop decoration!
read more
We use Amazon Affiliate links. If you buy something we might get a small commission. Thanks for your support! Learn more.