Dark Valkyrie Diana Sword
League of Legends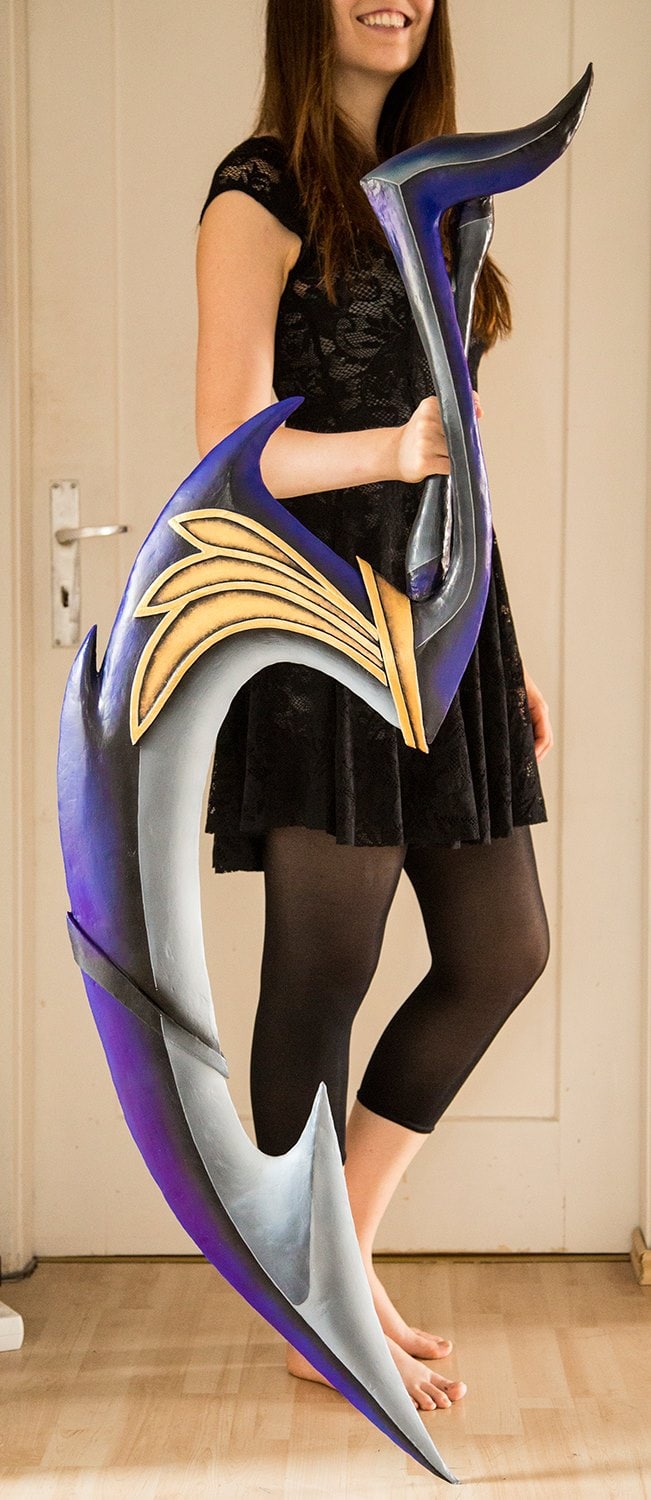 Since I wanted to travel to San Diego Comic Con with my Dark Valkyrie Diana costume I had to be able to separate Dianas Sword into three parts. Since the deign did not allow for a nice split in the blade I had no other option than to add a tiny stripe of Worbla to hide the connection. I did photoshop it out later so it was not as bad. The core of the blade consists of EVA foam while the other shell and the details were made with Worbla. My husband used an airbrush to paint the finished piece.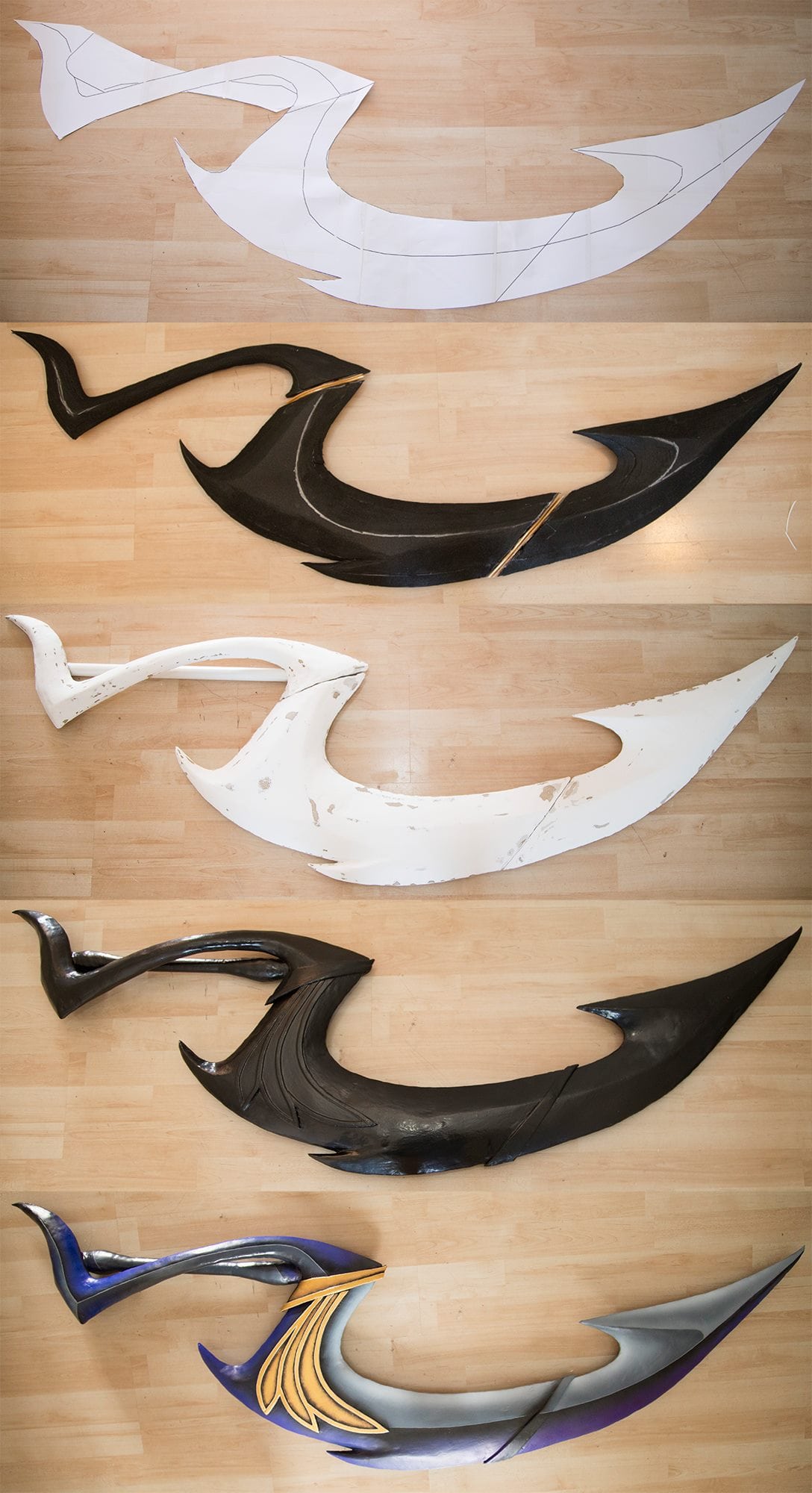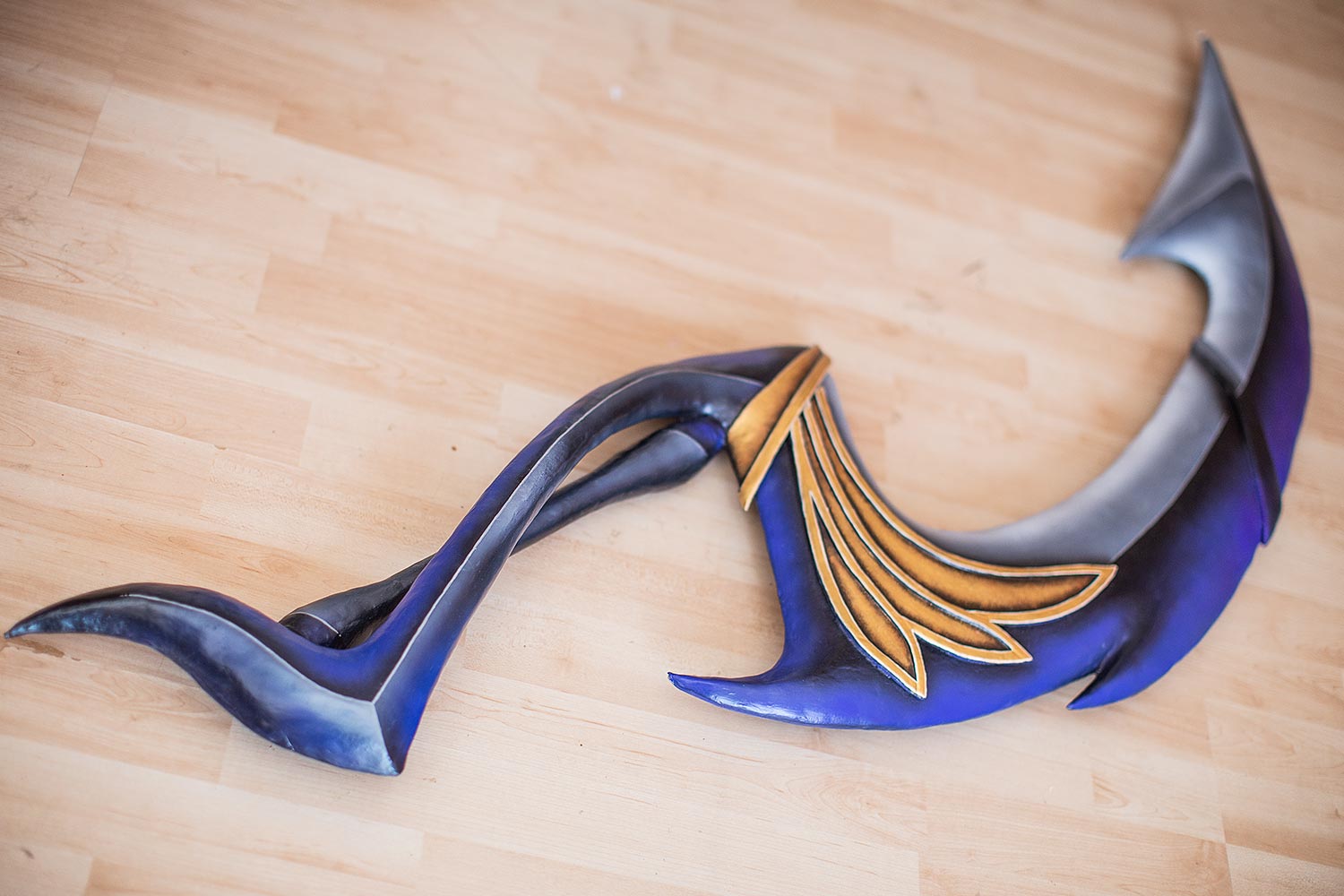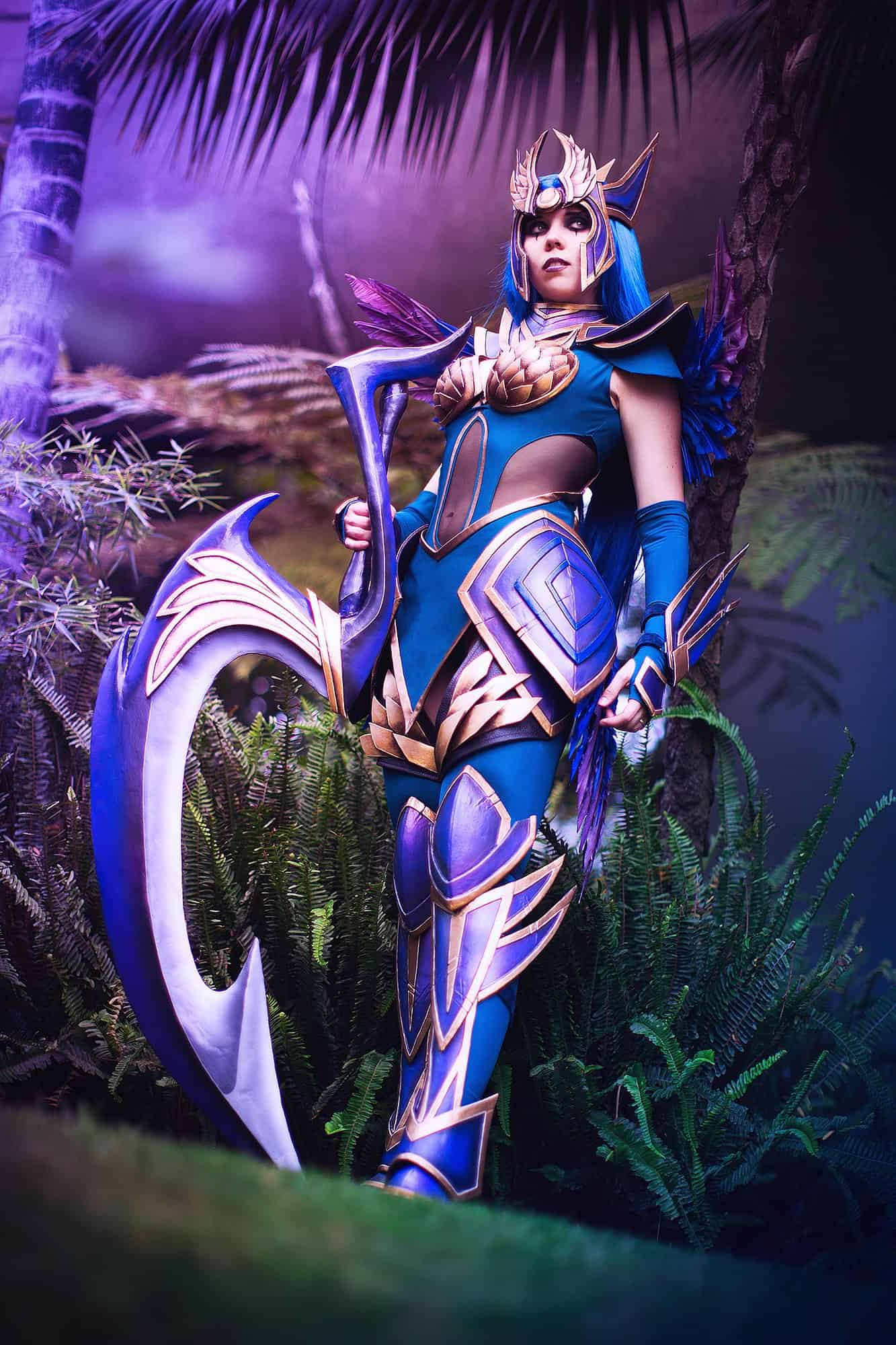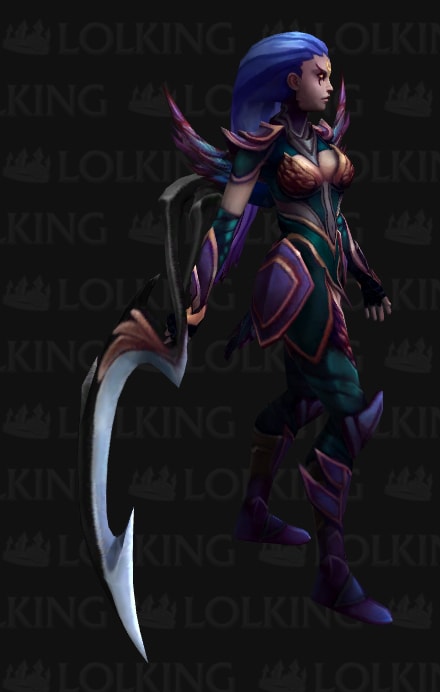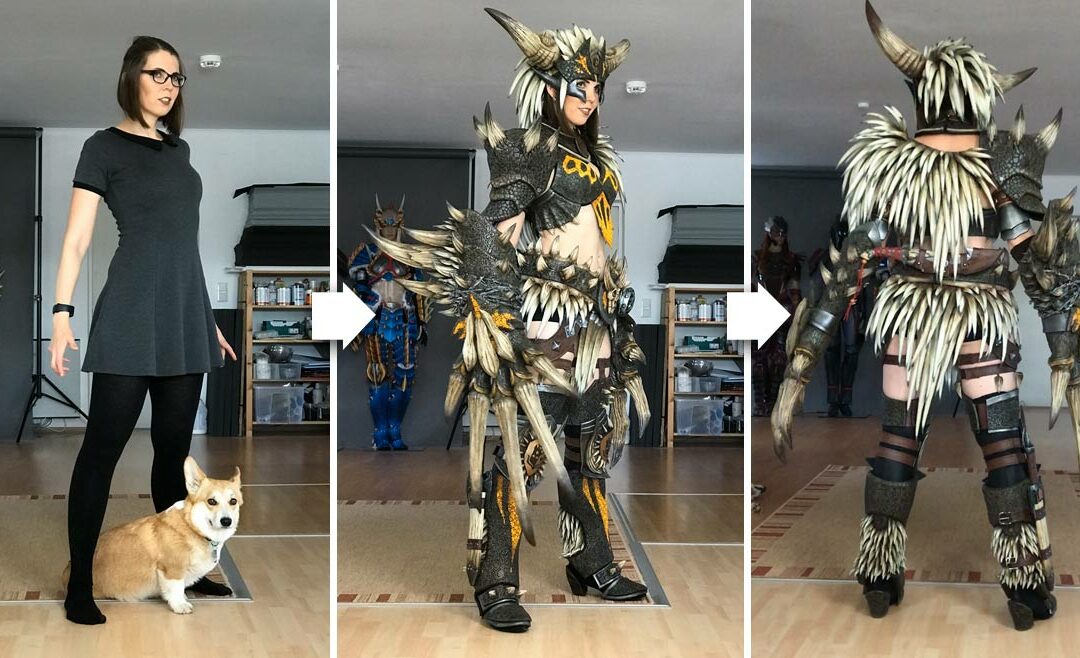 is one of my favorite games ever and I think Nergigante is super cute and it was just natural for me to bring the Nergigante Armor as a cosplay to life! The costume was one of my biggest projects ever, even...
read more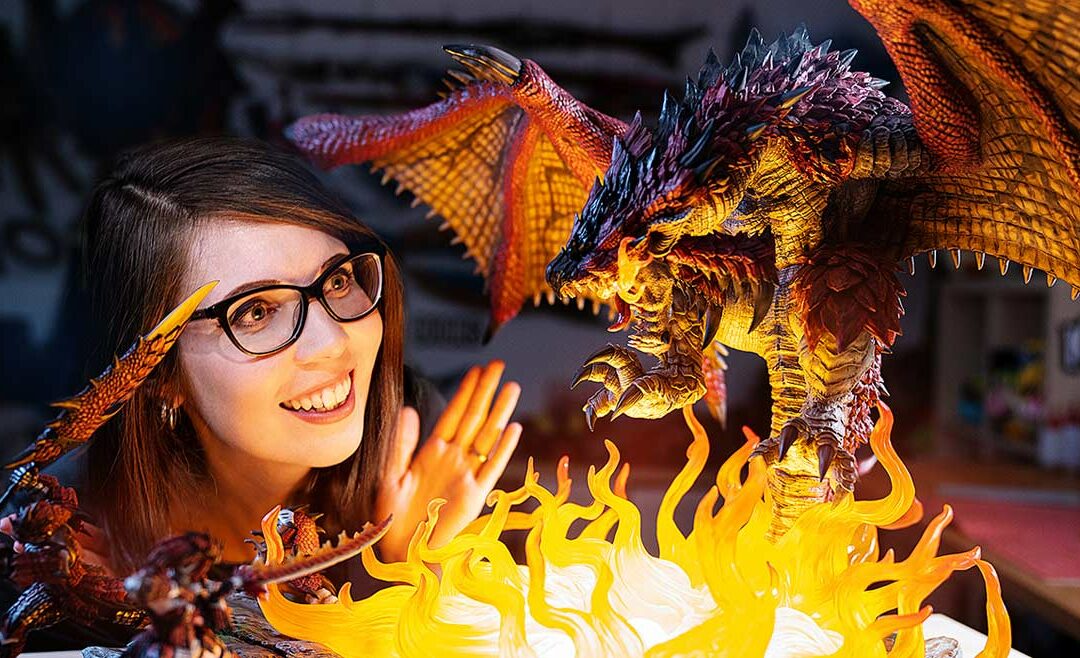 I received another amazing statue from the talented Singapore statue makers of Kinetiquettes. Rathalos from Monster Hunter! It's a HUGE statue and definitely the crown jewel of our workshop decoration!
read more
We use Amazon Affiliate links. If you buy something we might get a small commission. Thanks for your support! Learn more.