Cosplay Video Tutorials
Learn how to create amazing costumes & props with our videos!
All videos are free forever. If you find them helpful and want to support us, please visit our Patreon.
Latest video uploads
We upload as often as we can!
· Cosplay tutorials
· Full project builds
· Cosplay life tips
· (and doggo videos)
Cosplay tutorials
Watch helpful videos about all kinds of useful tools, materials and crafting techniques!
Full project builds
Watch us build full costumes, cosplay props or weapons from beginning to end!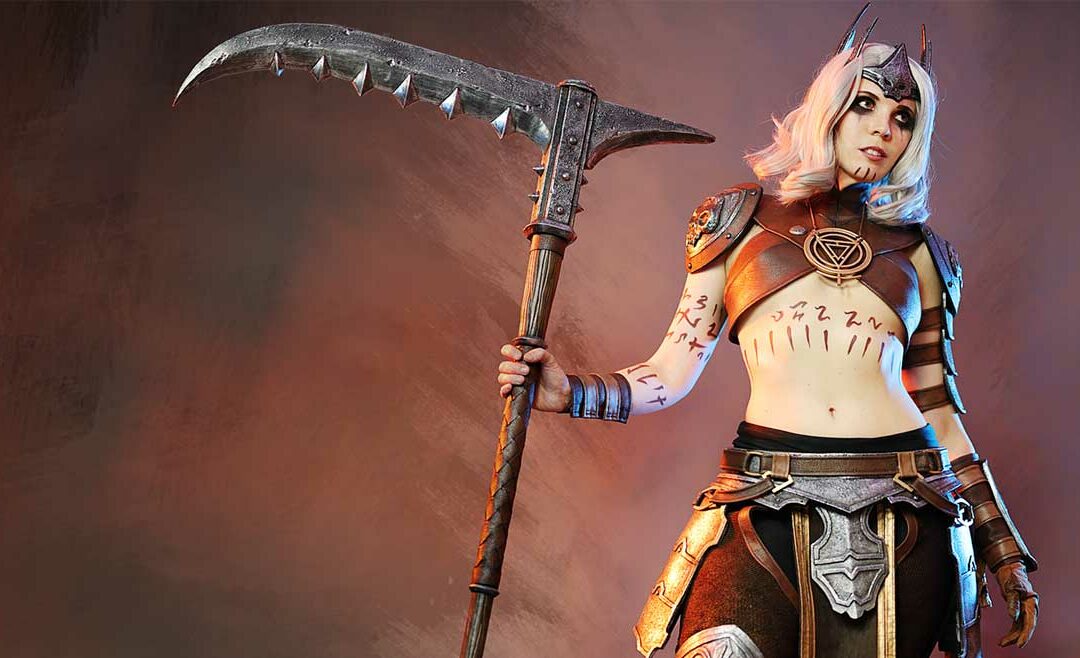 I already created a ton of costumes from Blizzard franchises and was super hyped for the release of Diablo IV! And as you can imagine I was incredibly excited when they reached out and asked me to bring the Necromancer to life! Check out the full crafting video!
read more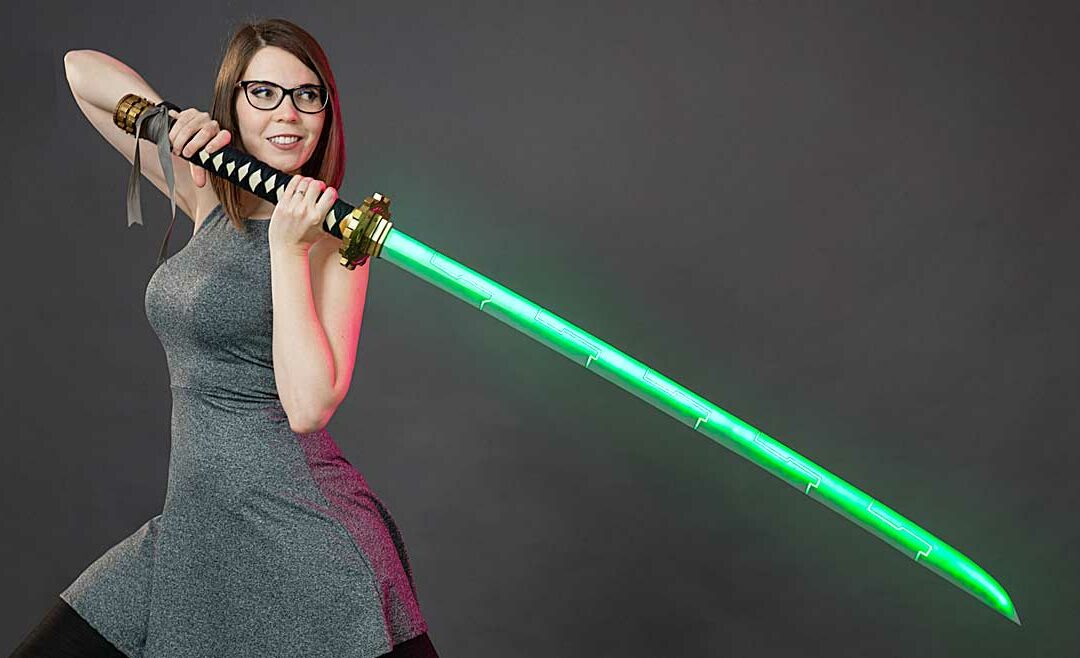 What's better than a Katana? A light up LED Karakuri Katana that also plays sounds! Electronic Arts asked us to bring our favorite weapon from their new game Wild Hearts to life and I'm so excited to finally build the sword of my dreams! Hope you enjoy this little...
read more