Cosplay Video Tutorials
Learn how to create amazing costumes & props with our videos!
All videos are free forever. If you find them helpful and want to support us, please visit our Patreon.
Latest video uploads
We upload as often as we can!
· Cosplay tutorials
· Full project builds
· Cosplay life tips
· (and doggo videos)
Cosplay tutorials
Watch helpful videos about all kinds of useful tools, materials and crafting techniques!
Full project builds
Watch us build full costumes, cosplay props or weapons from beginning to end!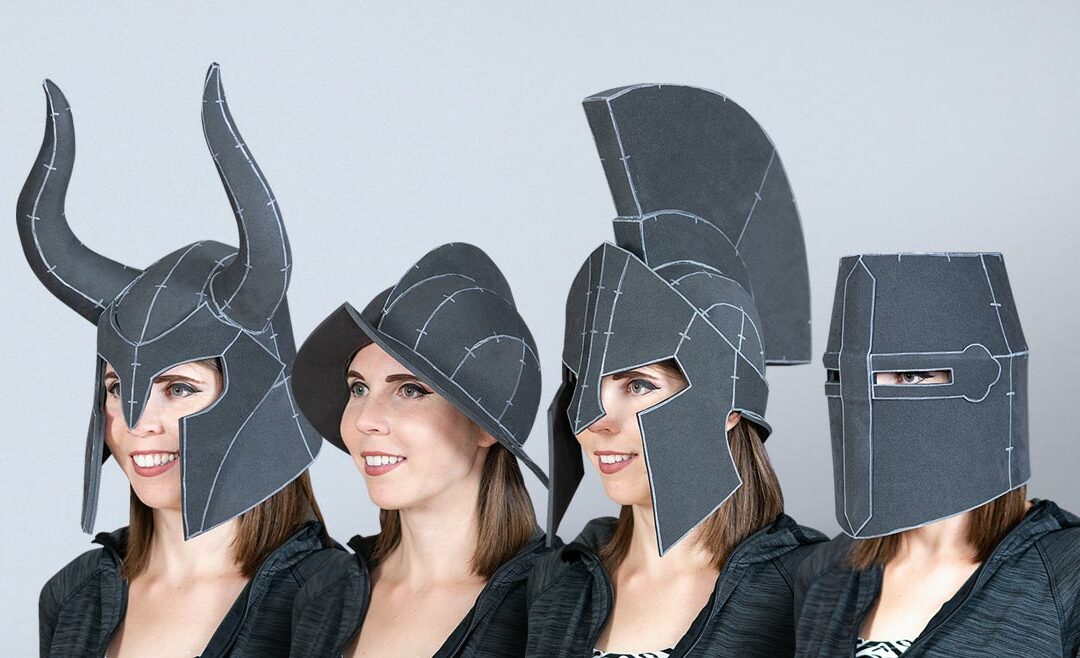 Helmets are fun to wear and to goof around in! So I made a new pattern collection for you! This one includes these 5 different designs: Kettle Helmet Morion Helmet Crusader Helmet Nordic Helmet Spartan Helmet All of them can be easily scaled to fit any head size and...
read more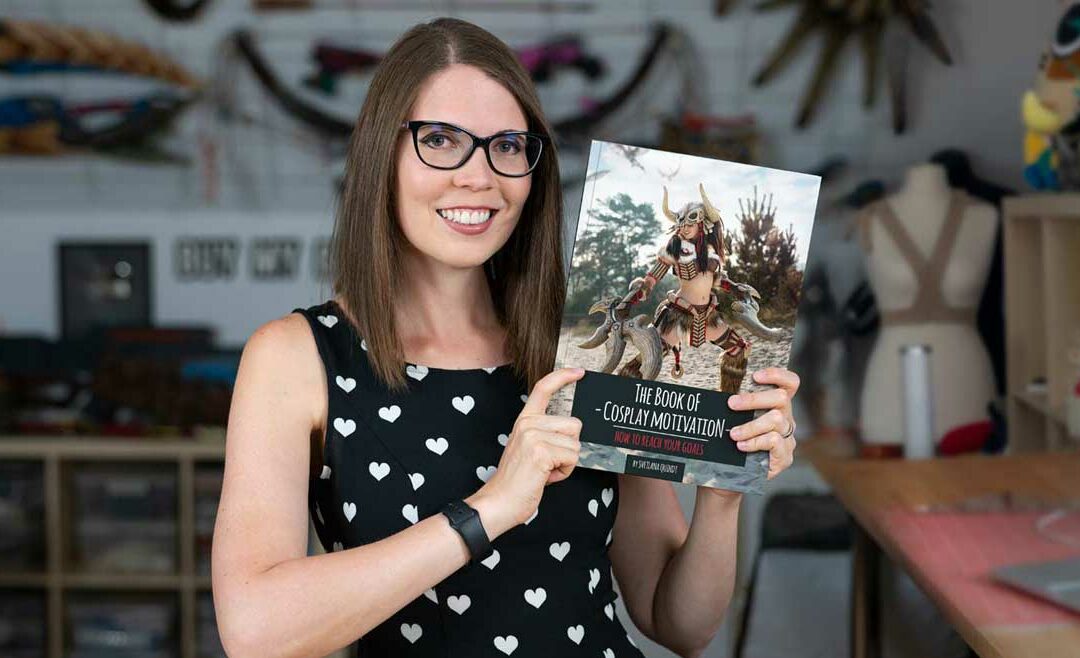 Creating costumes and bringing characters to life requires a lot of work and a healthy dose of motivation! I often struggle with this as well! So with this book I want to share my secrets on how to finish huge projects, how to deal with tight schedules and how to...
read more