Cosplay Video Tutorials
Learn how to create amazing costumes & props with our videos!
All videos are free forever. If you find them helpful and want to support us, please visit our Patreon.
Latest video uploads
We upload as often as we can!
· Cosplay tutorials
· Full project builds
· Cosplay life tips
· (and doggo videos)
Cosplay tutorials
Watch helpful videos about all kinds of useful tools, materials and crafting techniques!
Full project builds
Watch us build full costumes, cosplay props or weapons from beginning to end!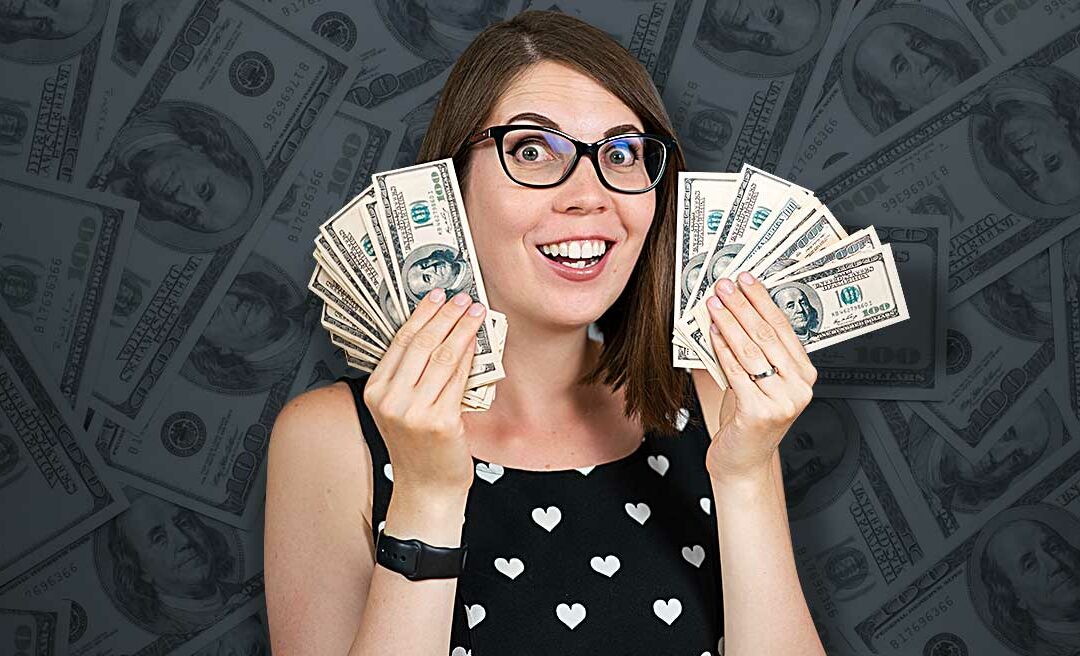 Making an income as an artist without events and conventions become challenging. So I wanted to show you how to build up a reliable income with e-commerce, affiliate marketing and digital products.
read more
As 3D printing becomes more accessible, it was never easier to try it out! The software is free and super fun as well!
read more