Cosplay Video Tutorials
Learn how to create amazing costumes & props with our videos!
All videos are free forever. If you find them helpful and want to support us, please visit our Patreon.
Latest video uploads
We upload as often as we can!
· Cosplay tutorials
· Full project builds
· Cosplay life tips
· (and doggo videos)
Cosplay tutorials
Watch helpful videos about all kinds of useful tools, materials and crafting techniques!
Full project builds
Watch us build full costumes, cosplay props or weapons from beginning to end!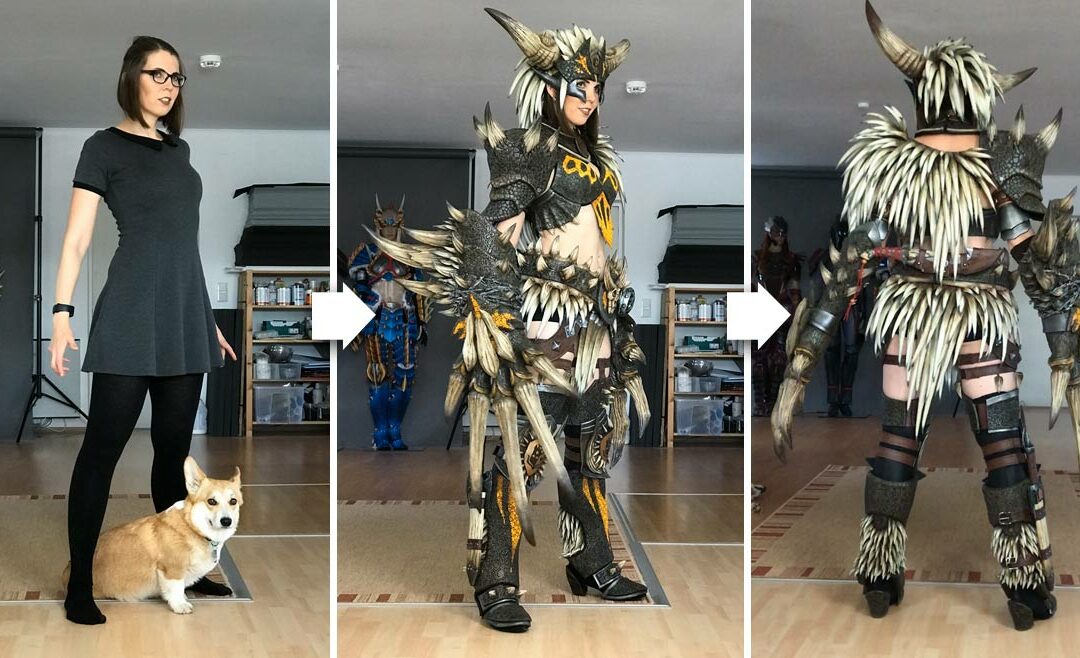 is one of my favorite games ever and I think Nergigante is super cute and it was just natural for me to bring the Nergigante Armor as a cosplay to life! The costume was one of my biggest projects ever, even...
read more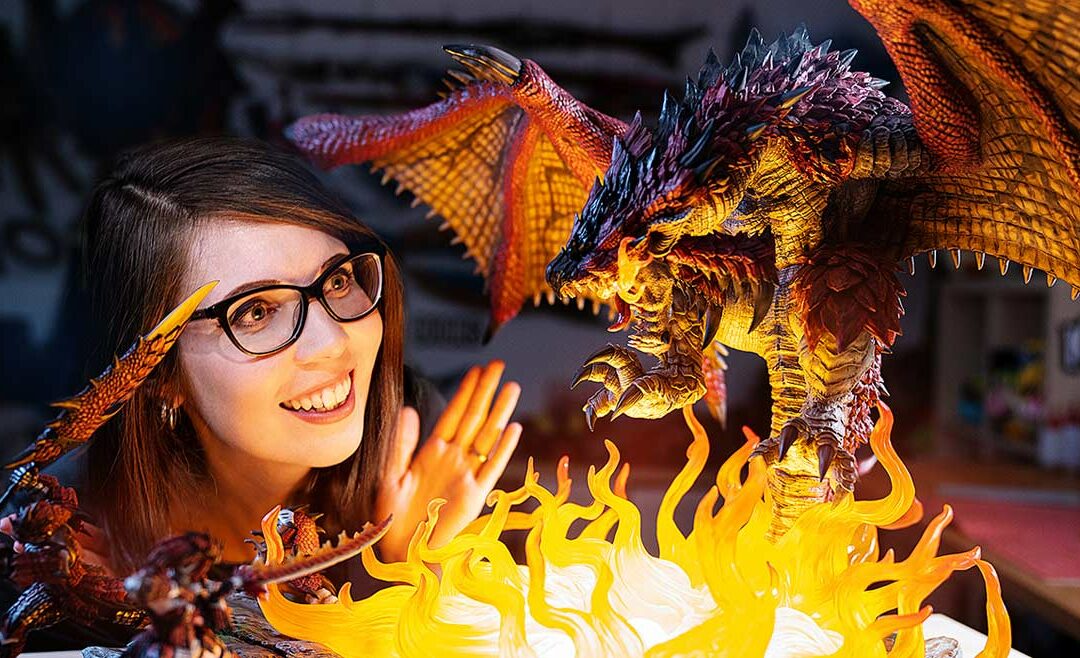 I received another amazing statue from the talented Singapore statue makers of Kinetiquettes. Rathalos from Monster Hunter! It's a HUGE statue and definitely the crown jewel of our workshop decoration!
read more