Cosplay Video Tutorials
Learn how to create amazing costumes & props with our videos!
All videos are free forever. If you find them helpful and want to support us, please visit our Patreon.
Latest video uploads
We upload as often as we can!
· Cosplay tutorials
· Full project builds
· Cosplay life tips
· (and doggo videos)
Cosplay tutorials
Watch helpful videos about all kinds of useful tools, materials and crafting techniques!
Full project builds
Watch us build full costumes, cosplay props or weapons from beginning to end!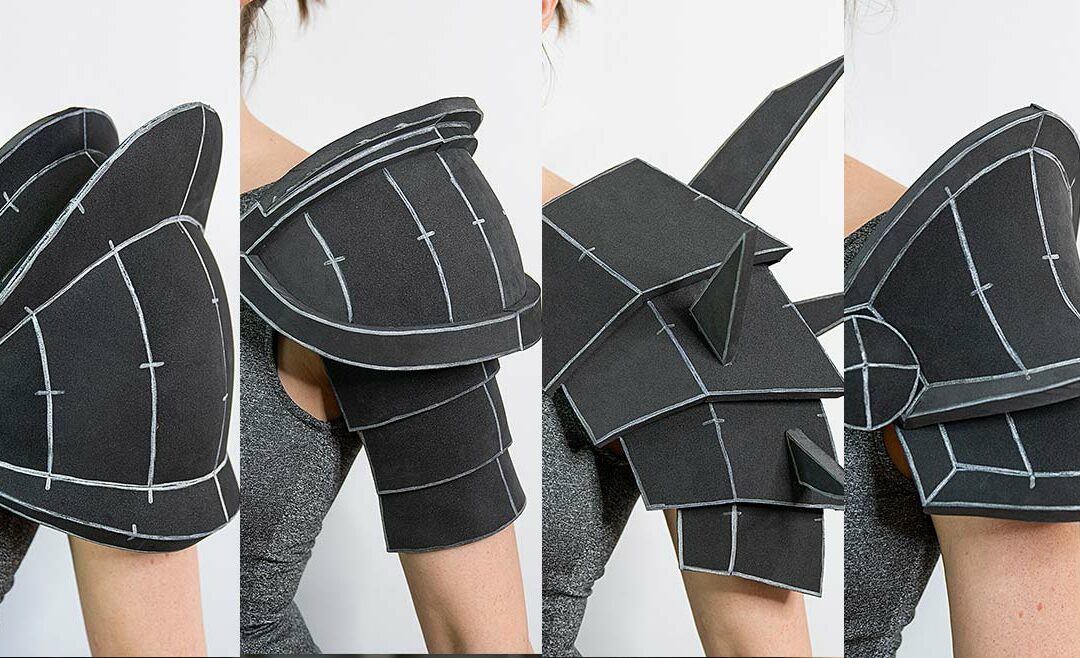 Our first Shoulder Armor Pattern Collection was a huge hit so we decided to make two more with even more interesting pauldron designs! The first one is now here: The Shoulder Pattern Collection 2 has 5 very interesting and unique designs that will level up your...
read more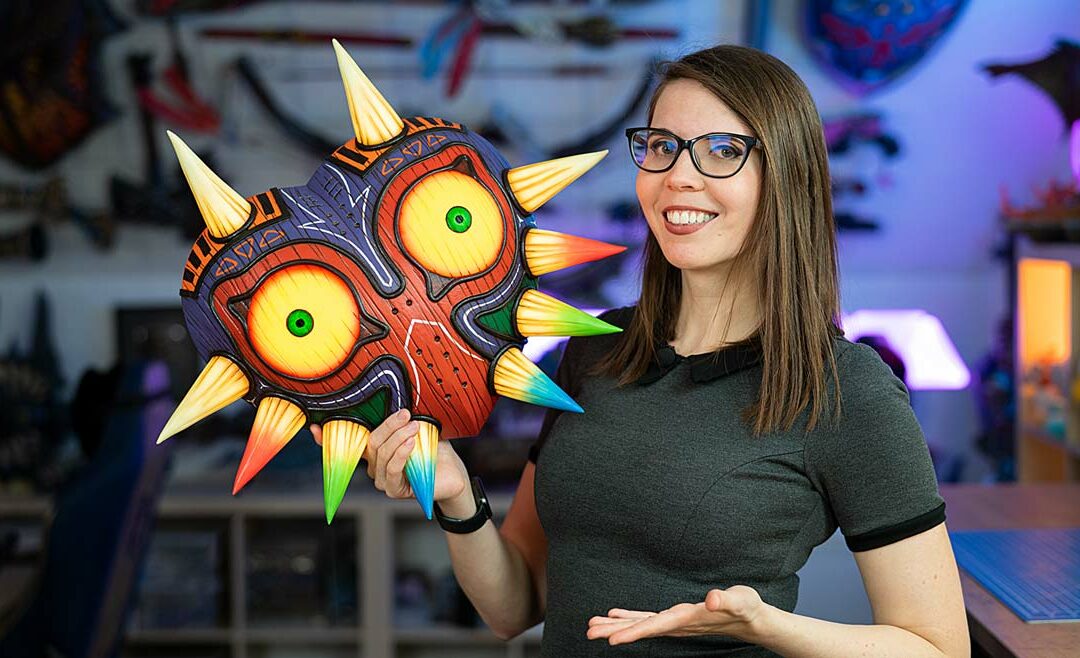 Dremel Germany asked us to create a cool cosplay prop with their rotary tools, so we picked one of our personal favorites: The Majora's Mask from The Legennd of Zelda! A realistic looking mask was not enough for us though, so we also made it glow in the dark and speak! Watch the video below! 
read more