Demonic Brigitte is finally done and is the largest costume I ever made! It's completely out of foam, includes over 1000 LEDs and took me 1.5 years to finish! In this video I want to talk about all those things that drove me crazy! This costume stressed me a LOT, but I'm happy it's finally done! You'll also see how the amor attachment works, how the LED circuit was made and how we set up the photoshoot! Please check out the final making of video this project!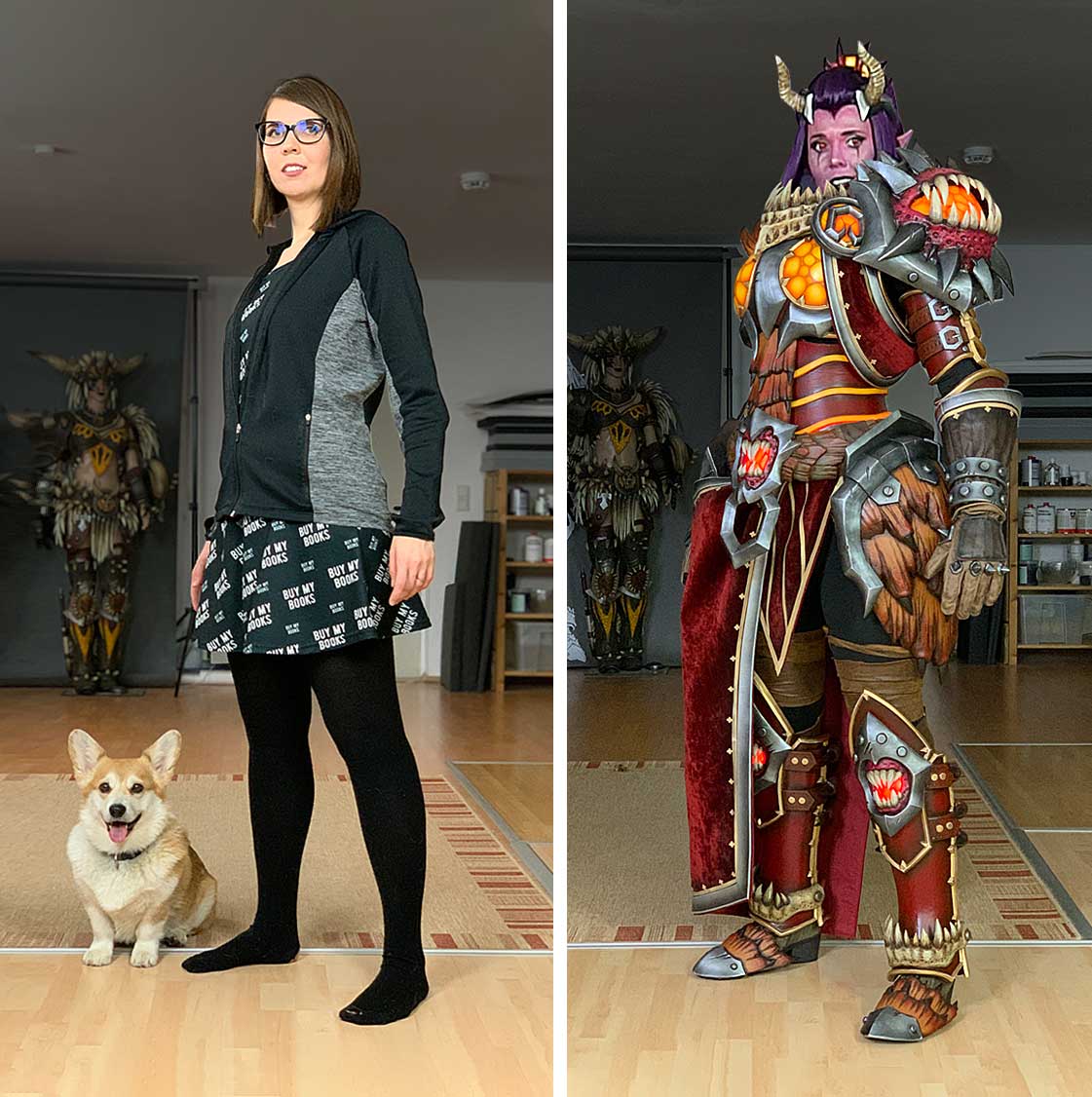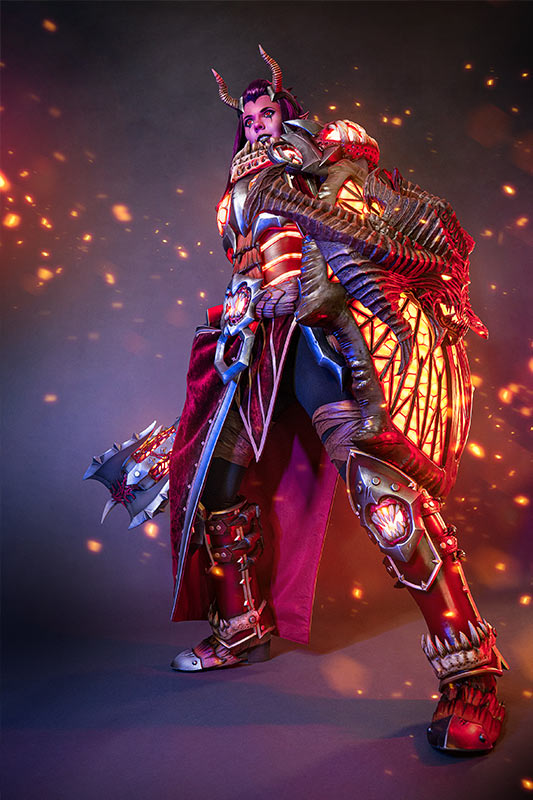 Check out the previous videos in this series!
Breaking down massive Projects: https://youtu.be/NEbEw5FQU2Q
Demonic Flail: https://youtu.be/DUk8I8gRHRE
Diablo Shield: https://youtu.be/Ku2_91NZPZ8
Working with Foam Clay: https://youtu.be/1PPA8lUFrRo
Armor Part 1: https://youtu.be/FzMHJQ7jI1s
Armor Part 2: https://youtu.be/GvmiqKhwo_k
Design by Zach Fischer: https://www.instagram.com/zachfischerart/
Products mentioned in this video:
EVA Foam
Contact Glue
LED Foam
Foam Clay
No products found.
Trinket Pro 5V
Powerboost 5V
Lipo Battery 6600mAh
Connection Plugs
Photo Wall
Grey Wallpaper
Philips Hue Lights
Ring Light
Small Dimmable Key Light
My favorite cosplay material shops (links not sponsored):
Europe: https://cosplayshop.be/
USA: https://www.cosplaysupplies.com/
Australia: https://www.luminsworkshop.com/
Here is a handy list of worldwide cosplay shops:
https://www.kamuicosplay.com/links/
We use Amazon Affiliate links. If you buy something we might get a small commission. Thanks for your support! Learn more.