Warner Brothers Games Montreal and Gotham Knights asked us to create the golden Mask for the Voice of the Court. But since creating a prop is only half the fun we though, why not make the full costume and get Benni a nice cosplay photoshoot as well? And that's what we did!
You can check out the full project in our YouTube video!
Just like we did for Beidou before we also used the Unreal Engine 5 to create a digital background for our photos. And I think they turned out really good!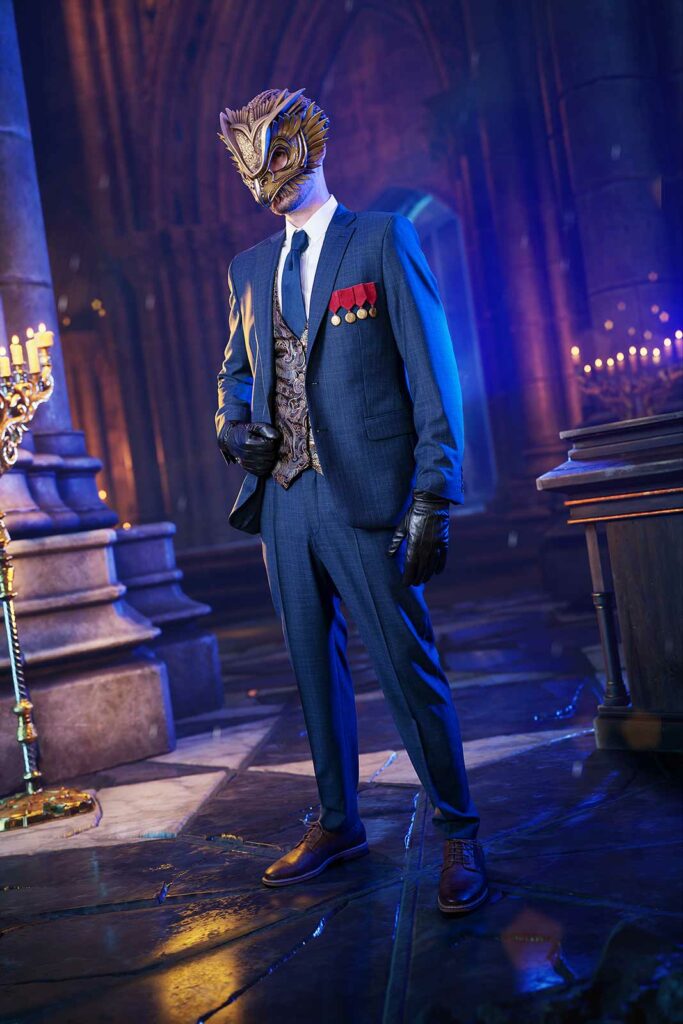 –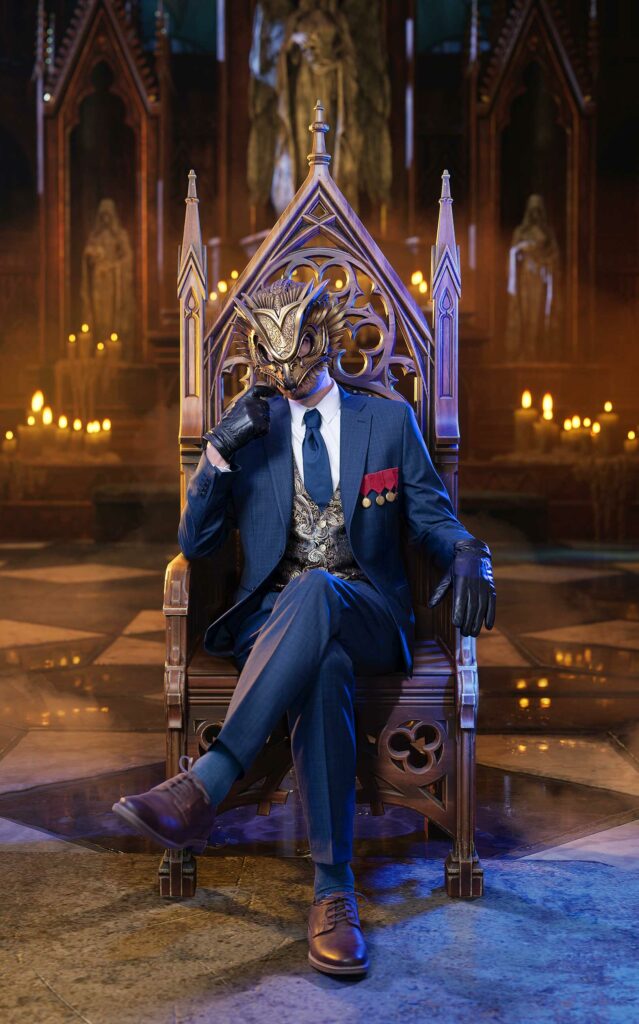 –