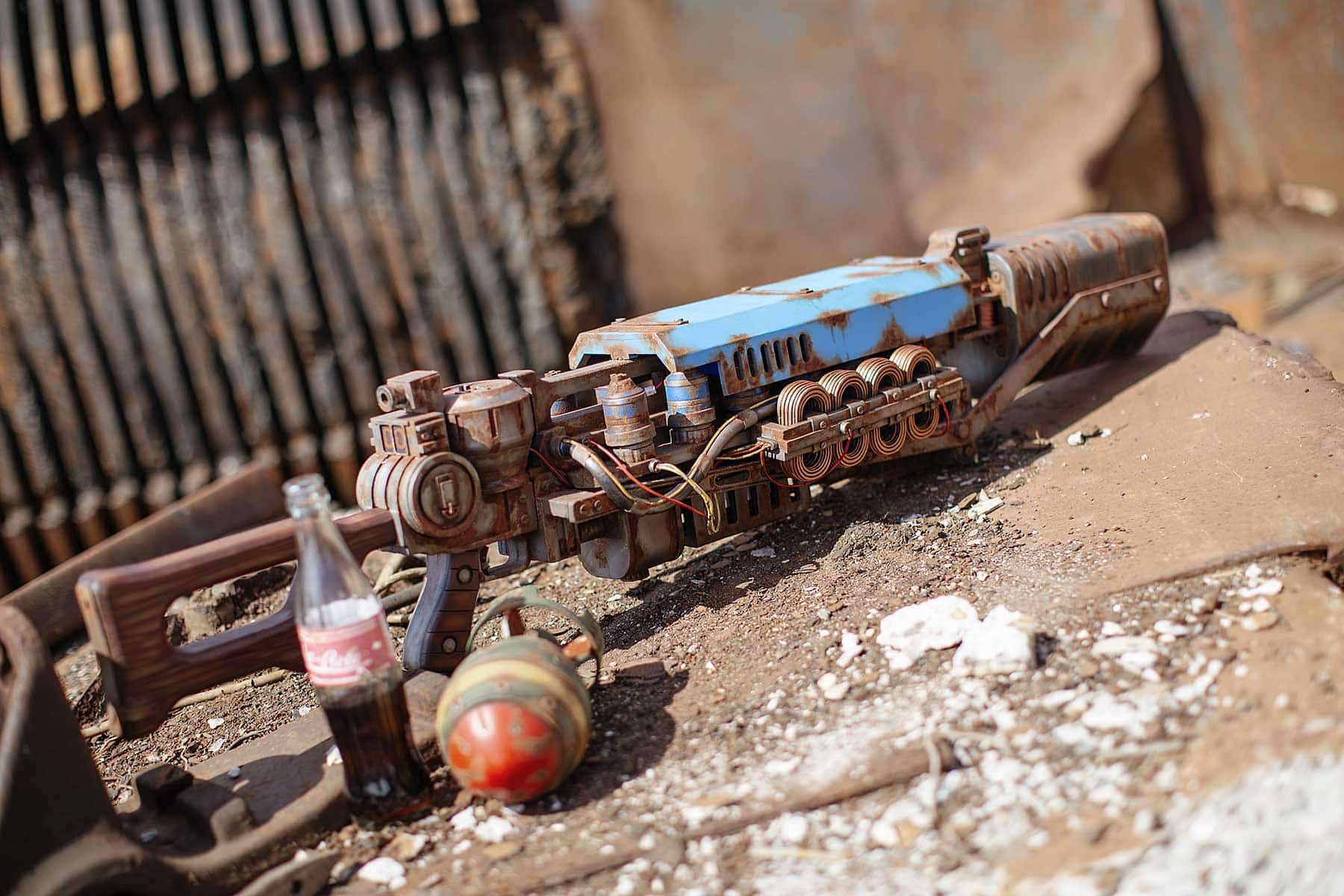 I love the world of Fallout and making The Last Minute – one of the best weapons in the game – was a big dream of mine. We used all of our know-how and brain cells to find ways to make this baby. Well not only build it but make in in a way that it can come apart and fit into our suitcase!
The solution was to build this bad-boy completely out of EVA foam and a few little 3D printed parts (for the illuminated cylinders). No metal involved! Benni had to give his all to paint it in a way that it still looks like real metal and I think we really pulled it off!
Check out out video to see exactly how we did it: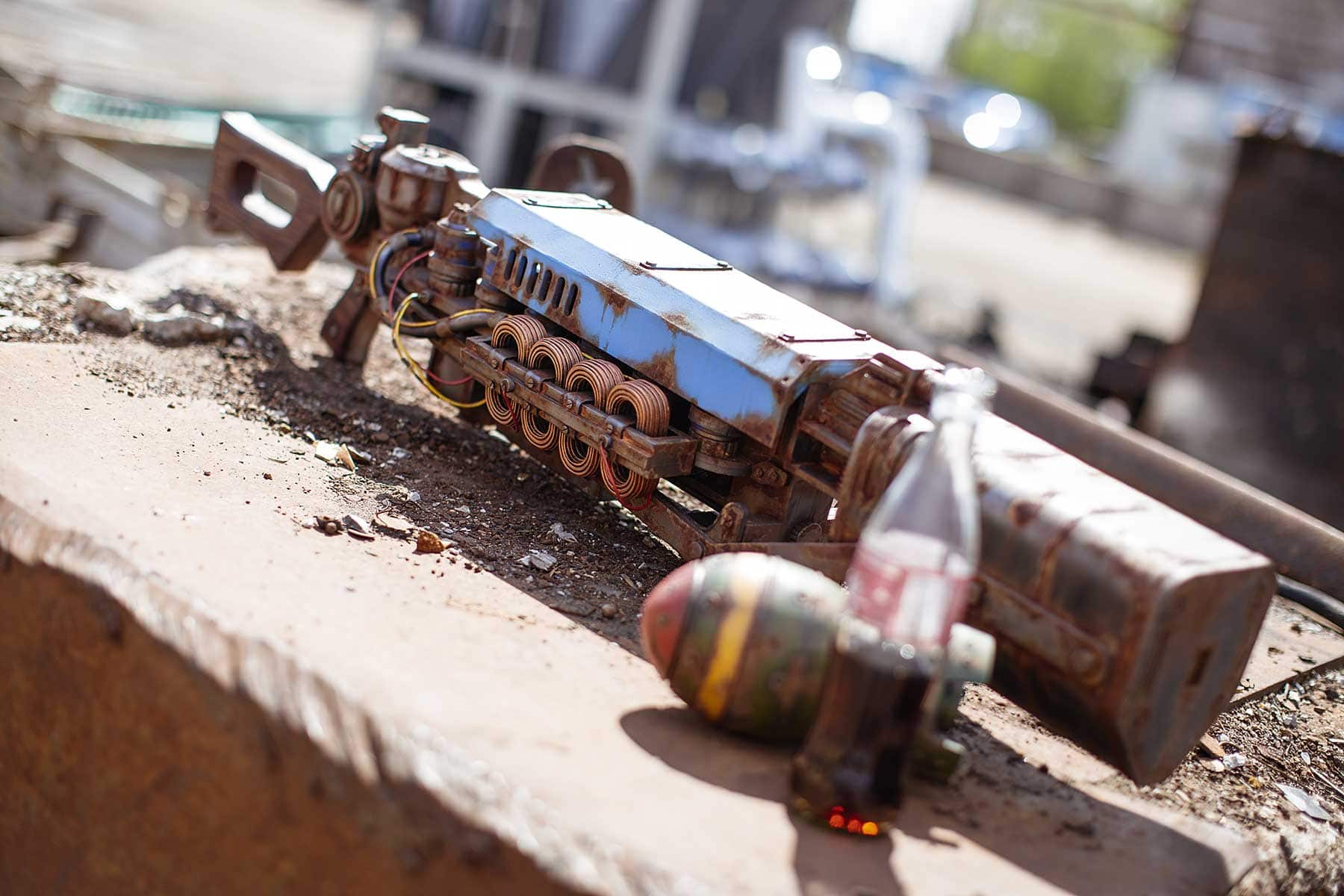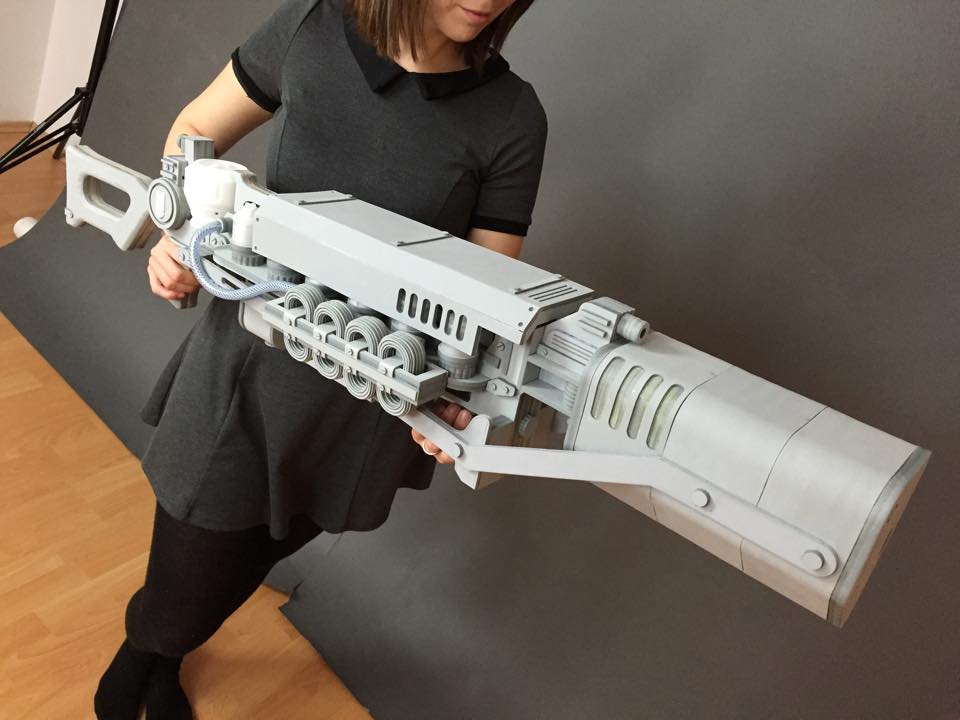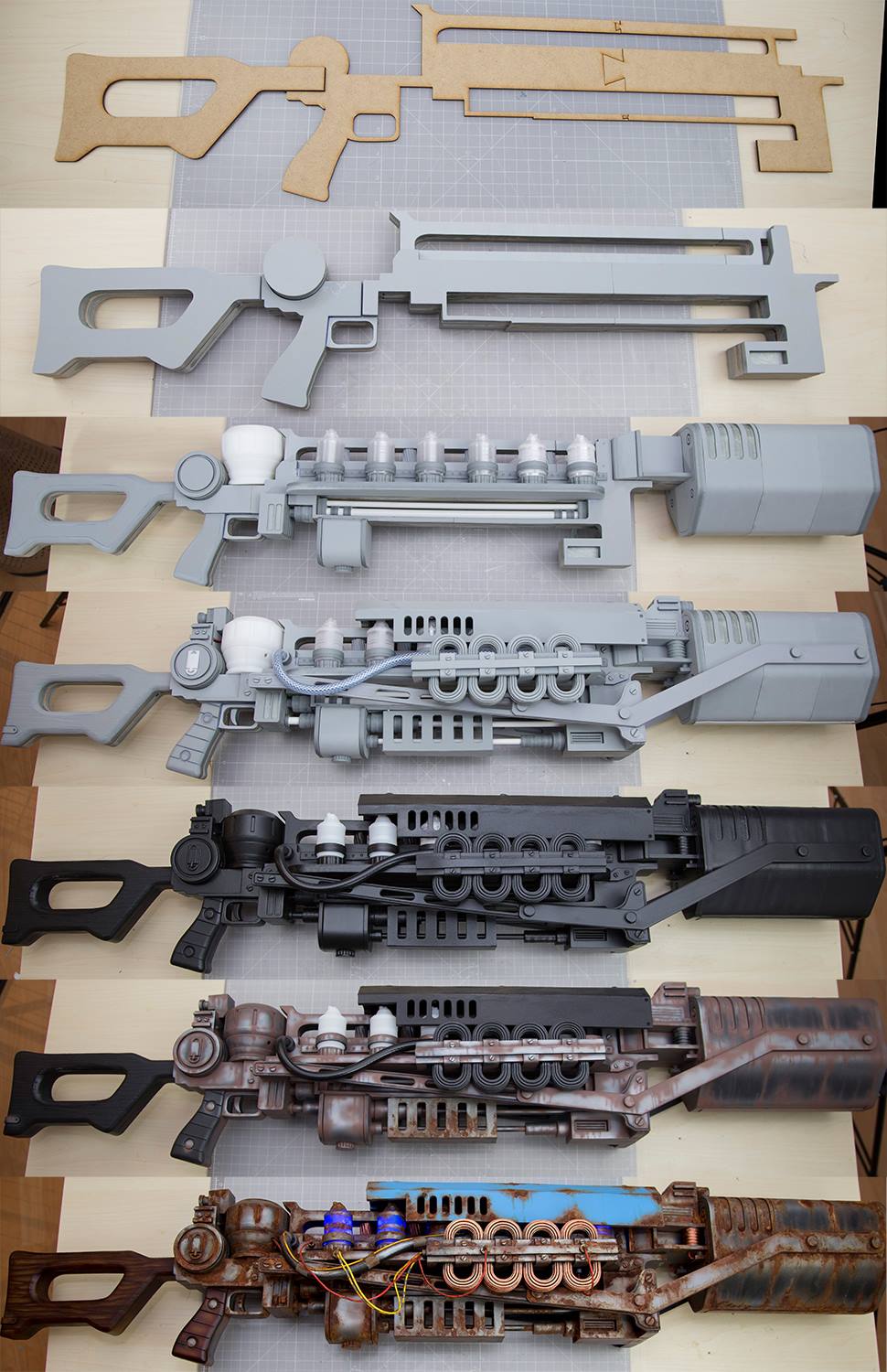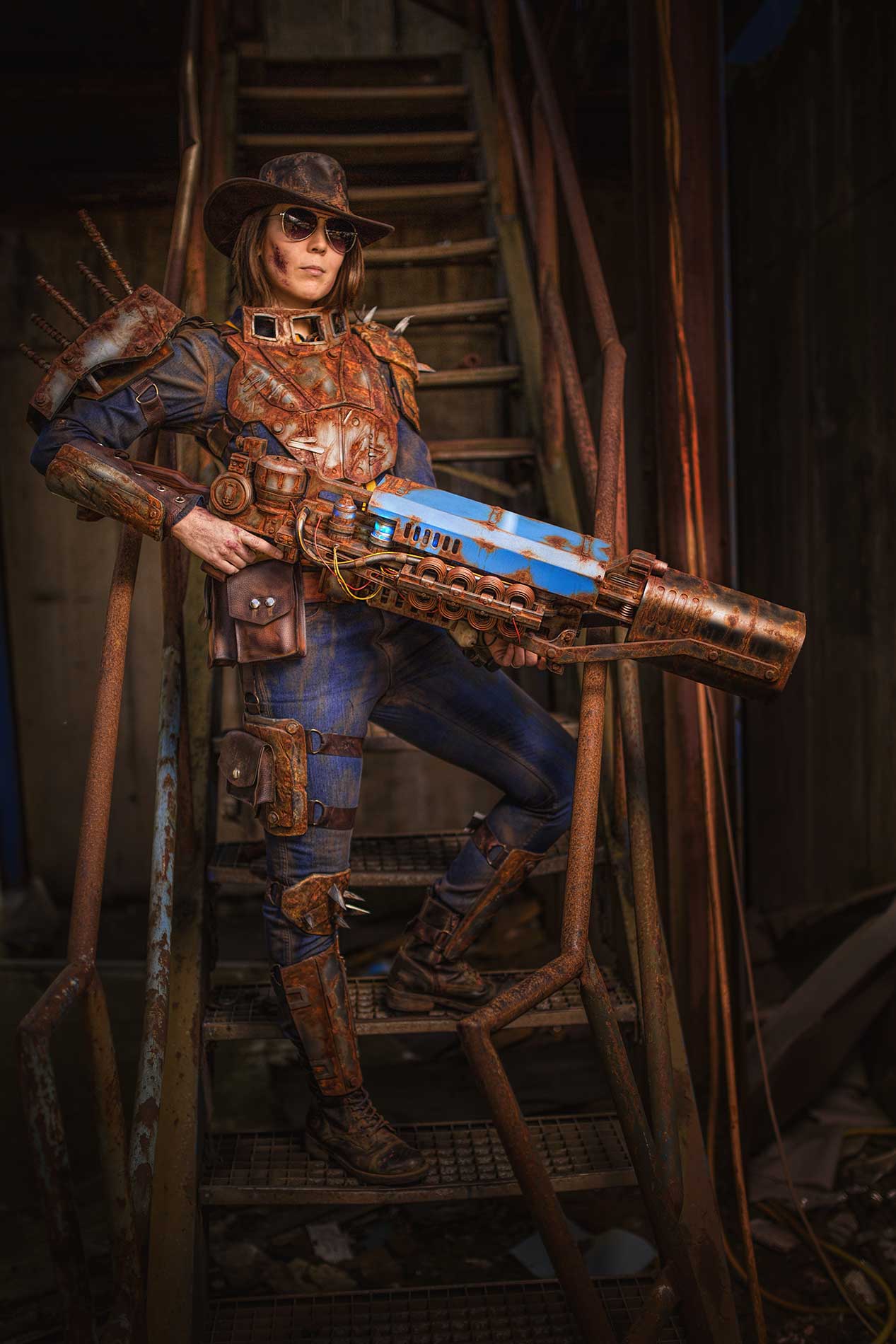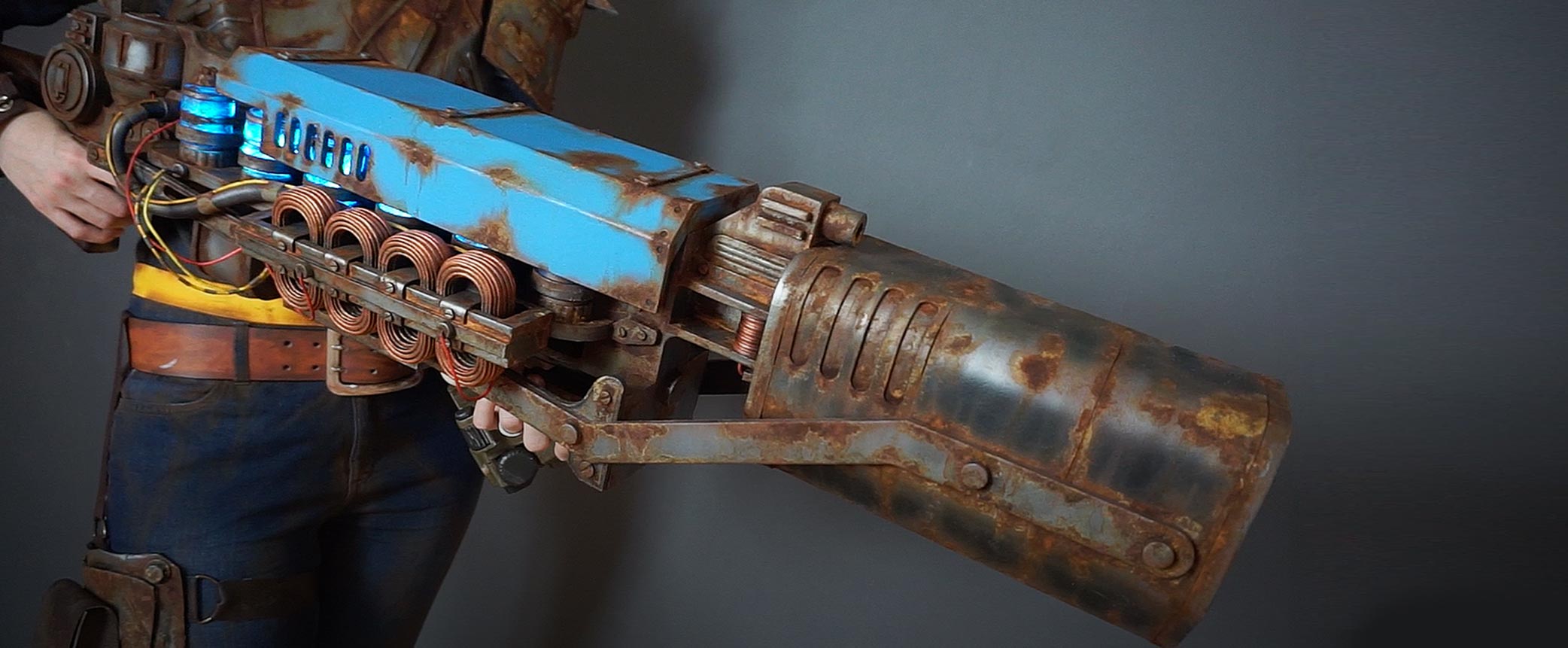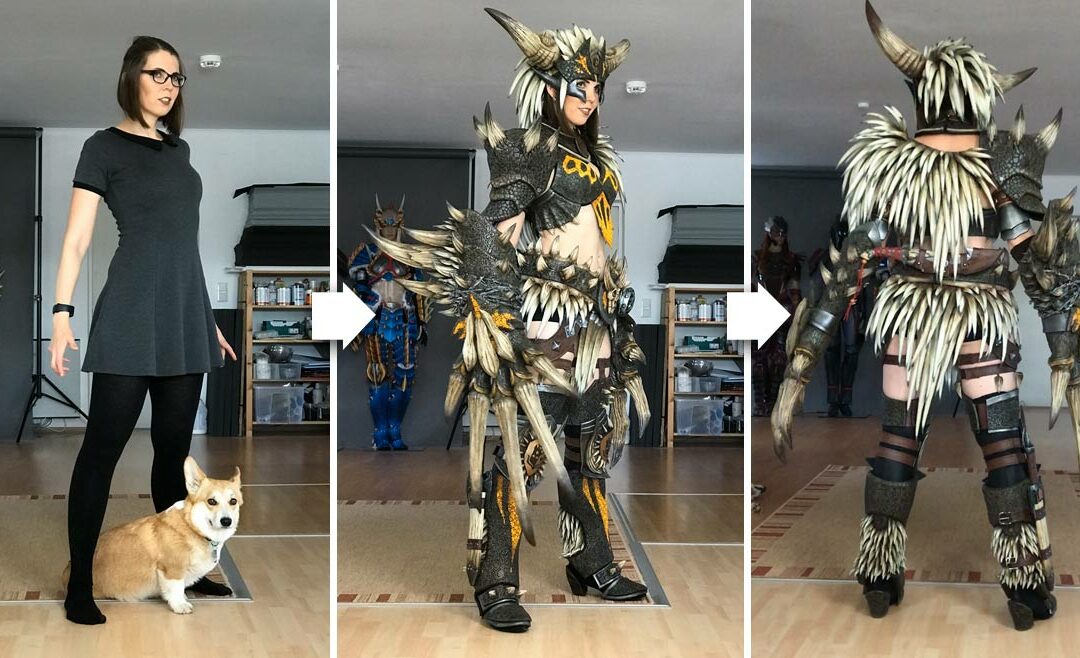 is one of my favorite games ever and I think Nergigante is super cute and it was just natural for me to bring the Nergigante Armor as a cosplay to life! The costume was one of my biggest projects ever, even...
read more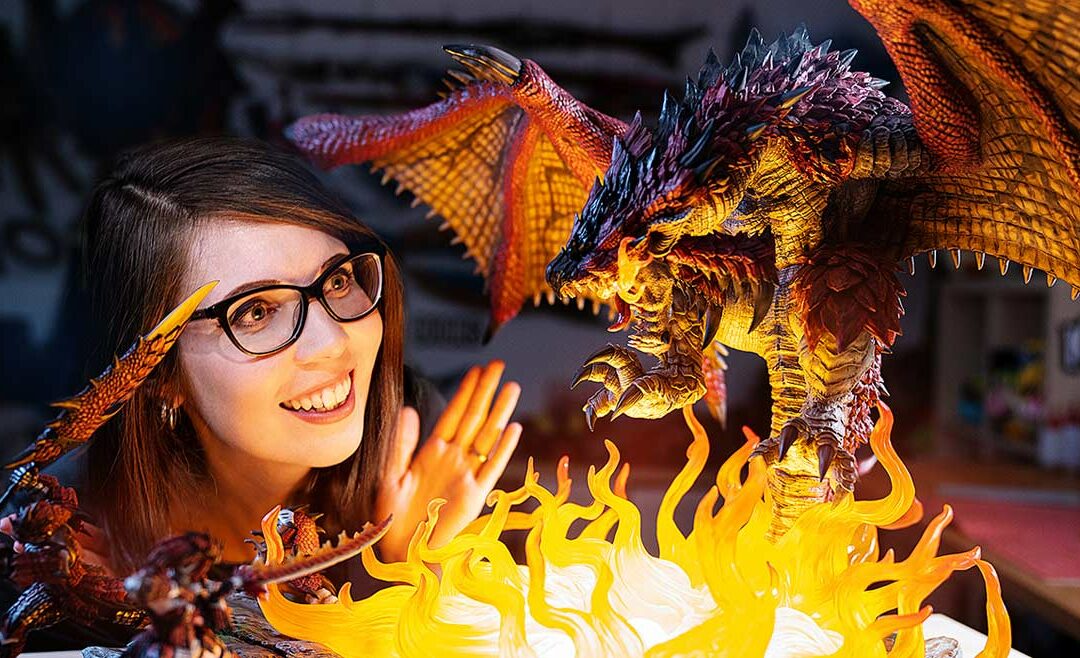 I received another amazing statue from the talented Singapore statue makers of Kinetiquettes. Rathalos from Monster Hunter! It's a HUGE statue and definitely the crown jewel of our workshop decoration!
read more
We use Amazon Affiliate links. If you buy something we might get a small commission. Thanks for your support! Learn more.