Hylian Shield
Zelda – Breath of the Wild
Time for a new project! Building Link's Hylian shield from "The Legend of Zelda" is just the perfect project for a fun crafty weekend! It was also the first shield I ever made, haha! Benni and I built it completely out of EVA foam and it took us only two days to finish it!
If you want to build this prop for yourself, you can download the blueprint here.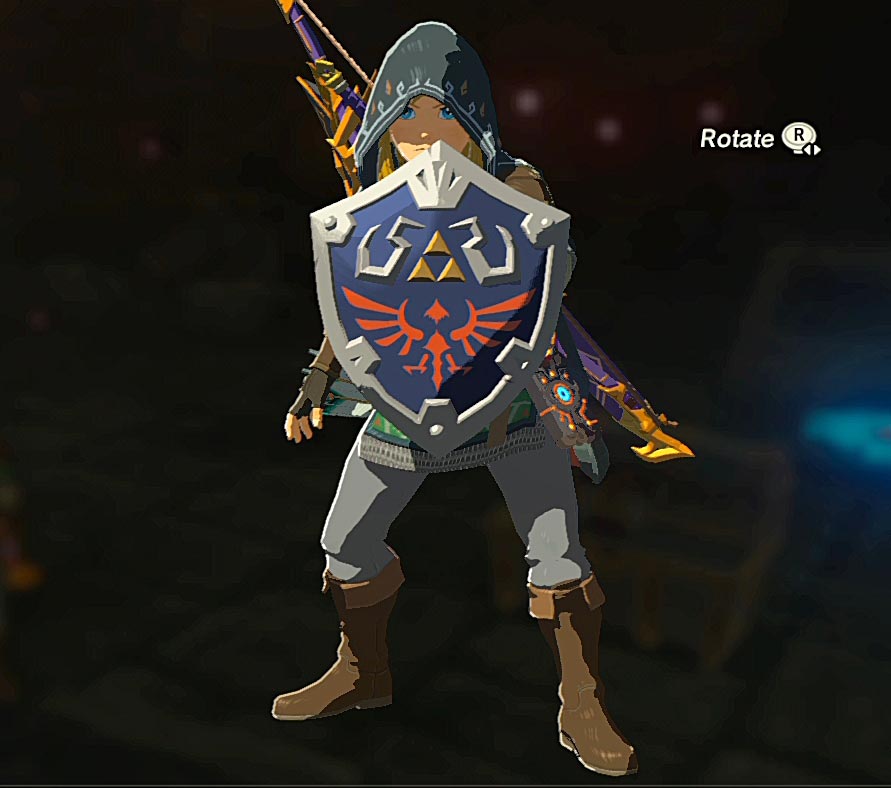 As 3D printing continues to get cheaper and more accessible, now might be the right time for you to start too! The software is free and you've got nothing to loose! Let's have some fun!
read more

Cosplay is an amazingly creative hobby that connects passionate fans and artists from all over the world. Never tried it? You should!
read more