Warrior Tier 5
World of Warcraft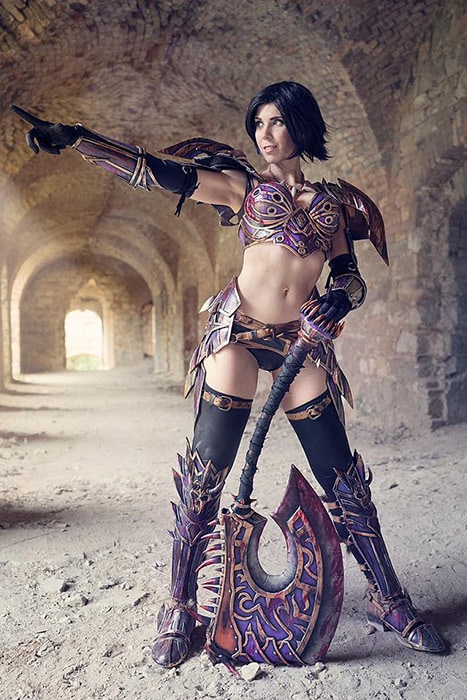 Please check out the gallery of my Tier 5 Warrior below.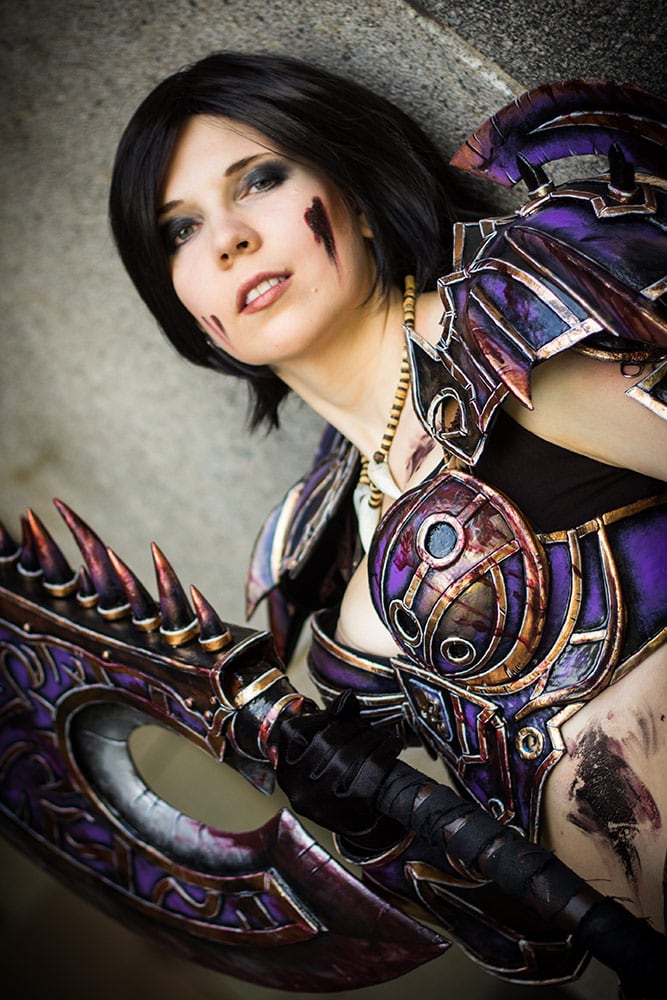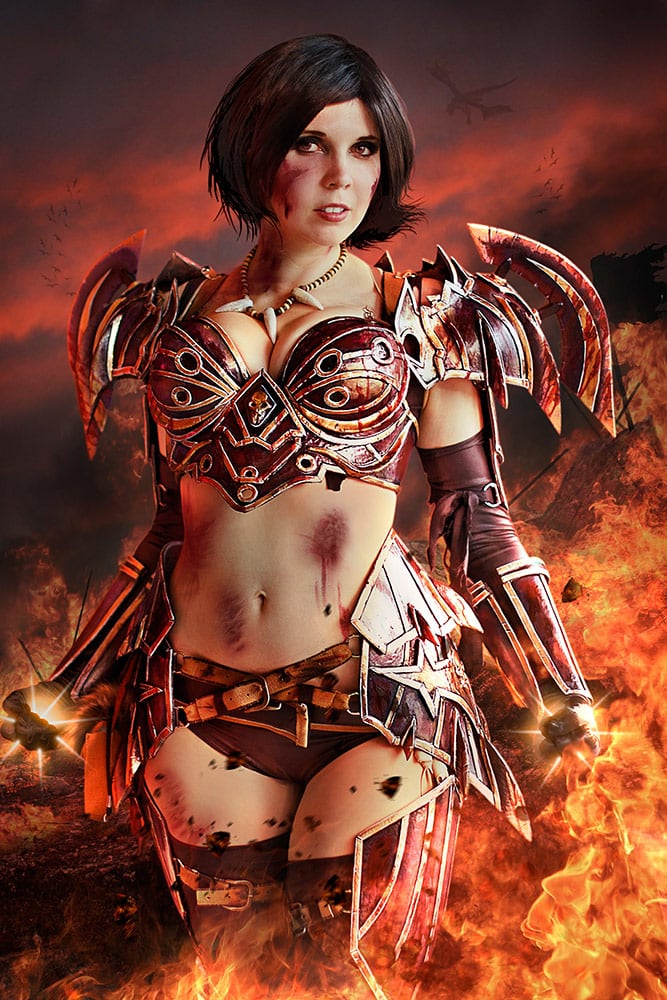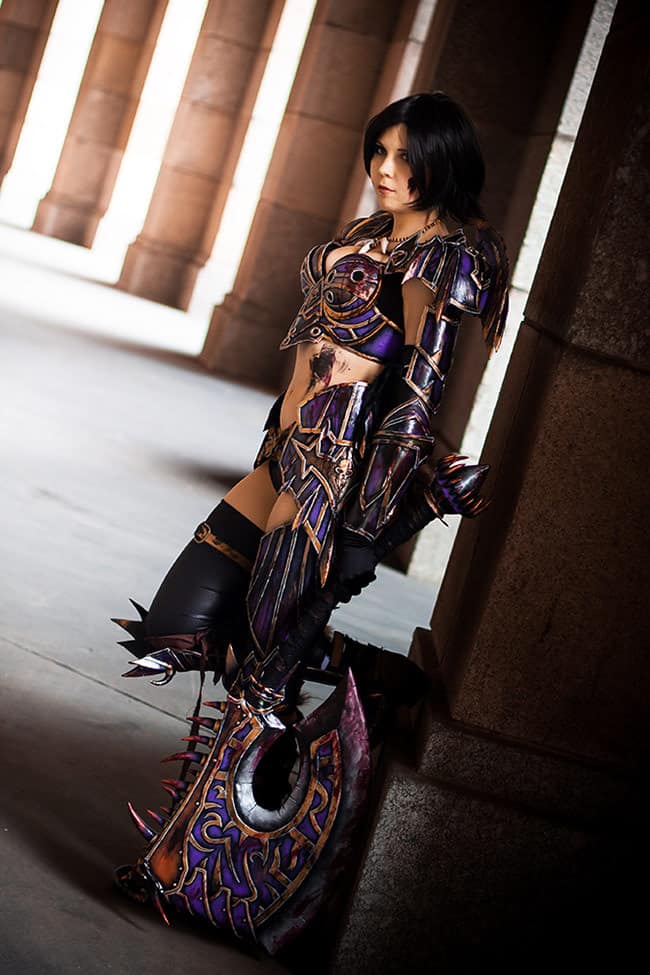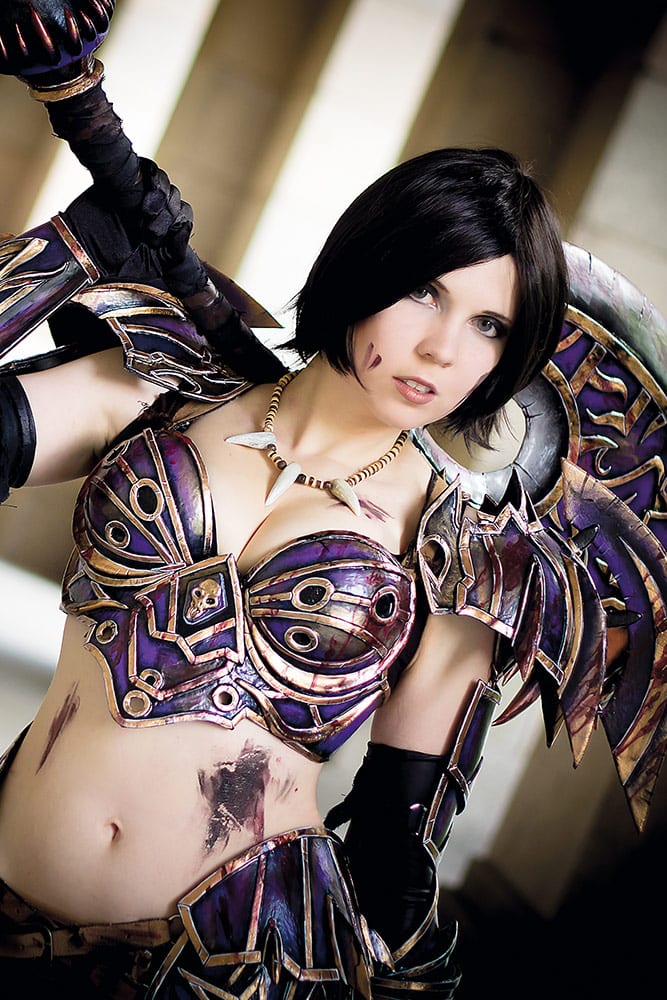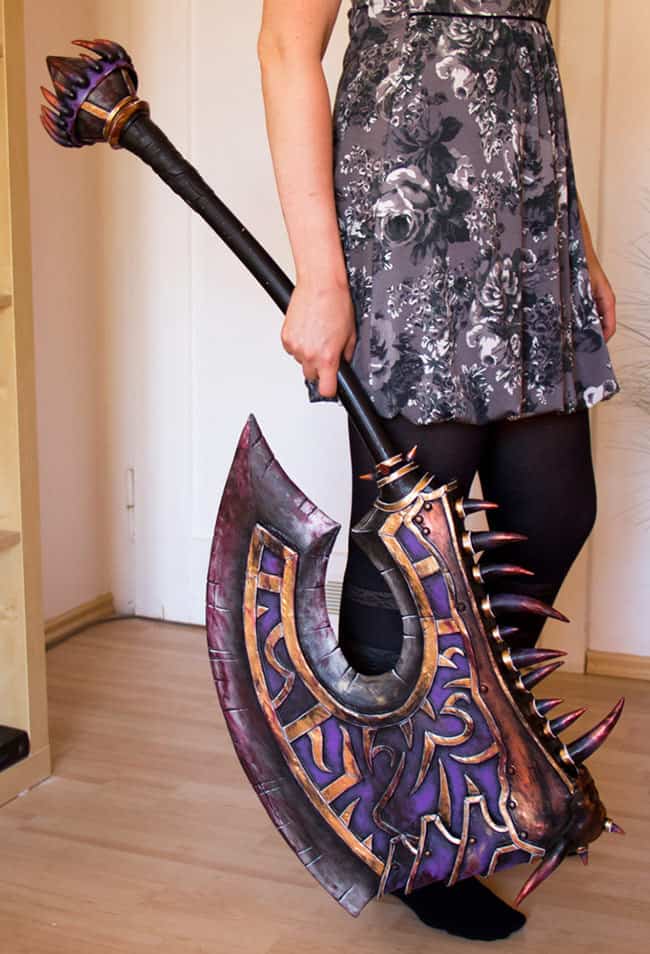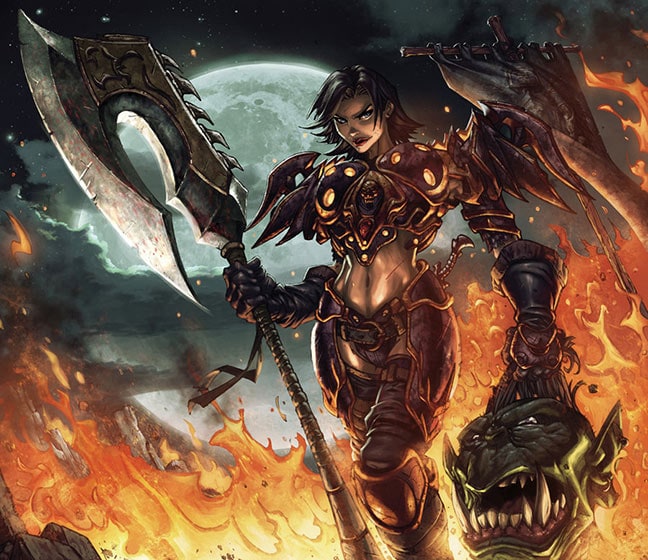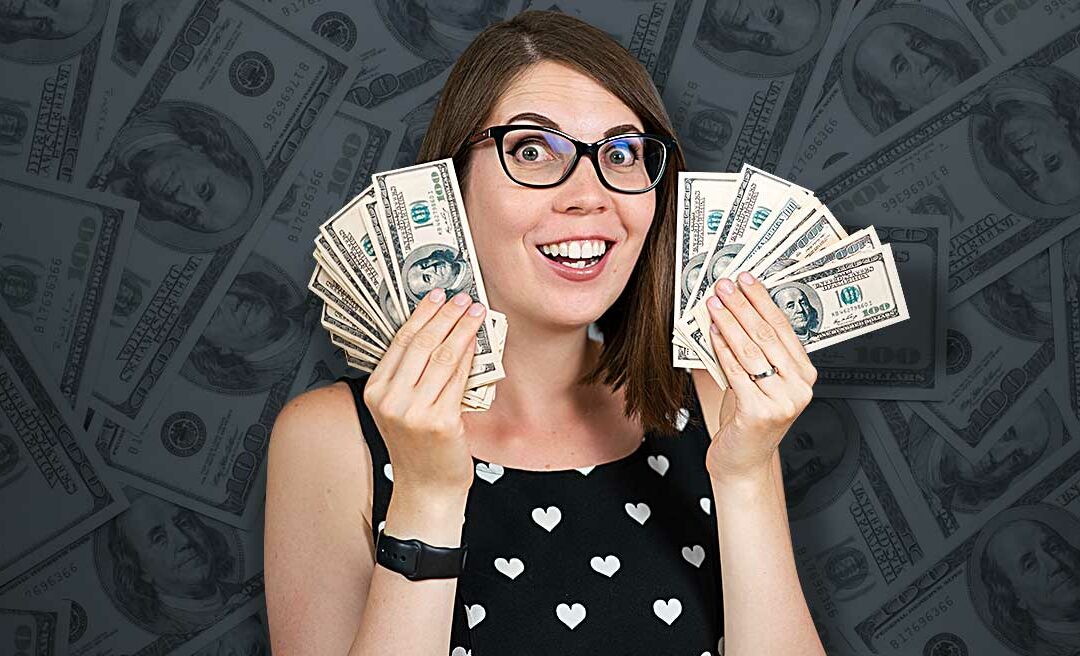 Making an income as an artist without events and conventions become challenging. So I wanted to show you how to build up a reliable income with e-commerce, affiliate marketing and digital products.
read more
As 3D printing becomes more accessible, it was never easier to try it out! The software is free and super fun as well!
read more
We use Amazon Affiliate links. If you buy something we might get a small commission. Thanks for your support! Learn more.