Xena – The Warrior Princess is one of my childhood heroes! At a time where Arnold Schwarzenegger was dominating television in Germany she showed me that women can kick ass just as much! So it was finally time to pay homage to her by making her iconic outfit! Please also check out my video making-of where I show every step of the way!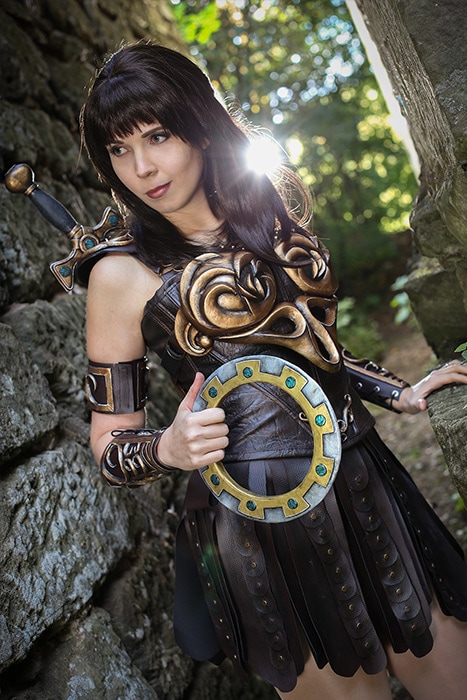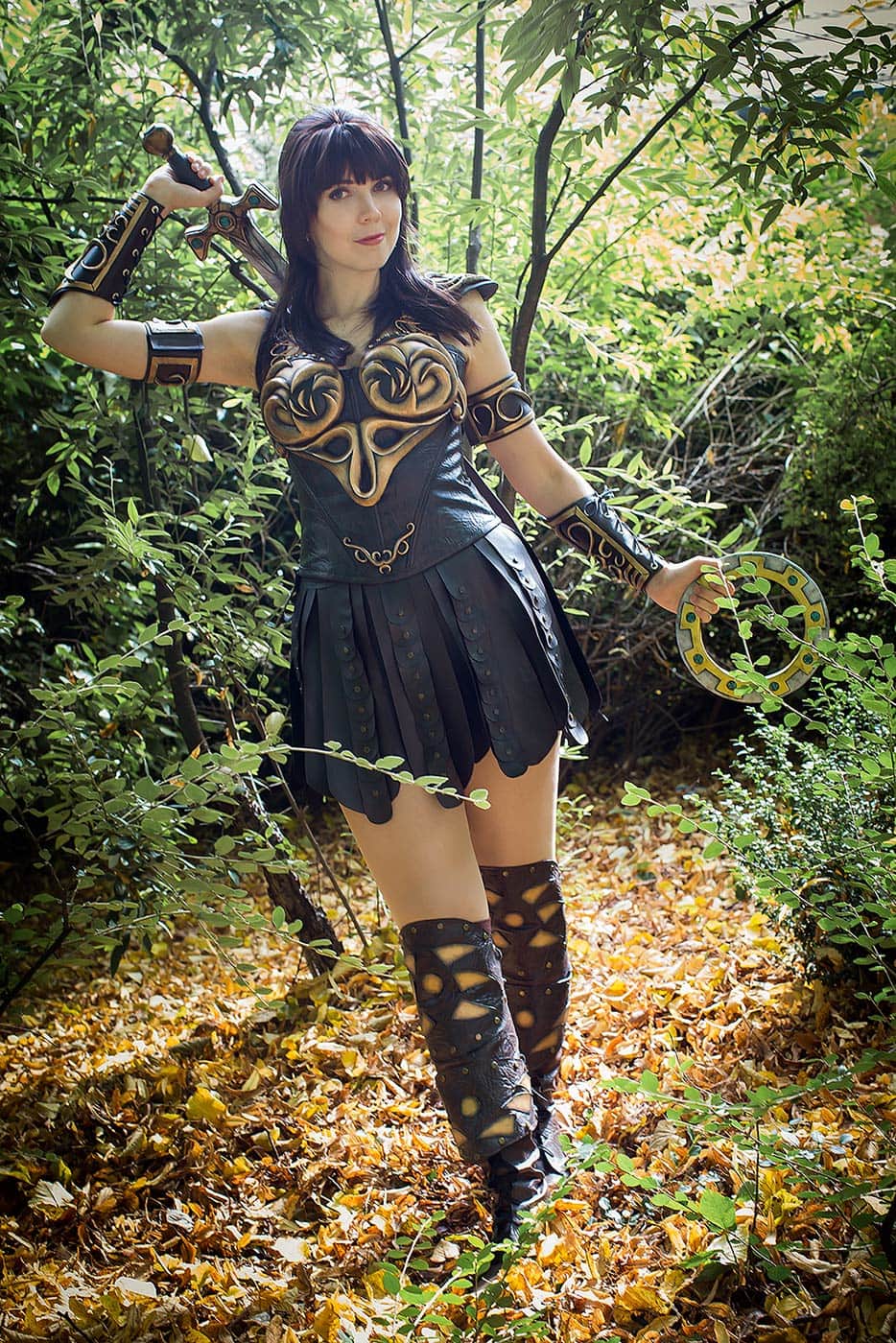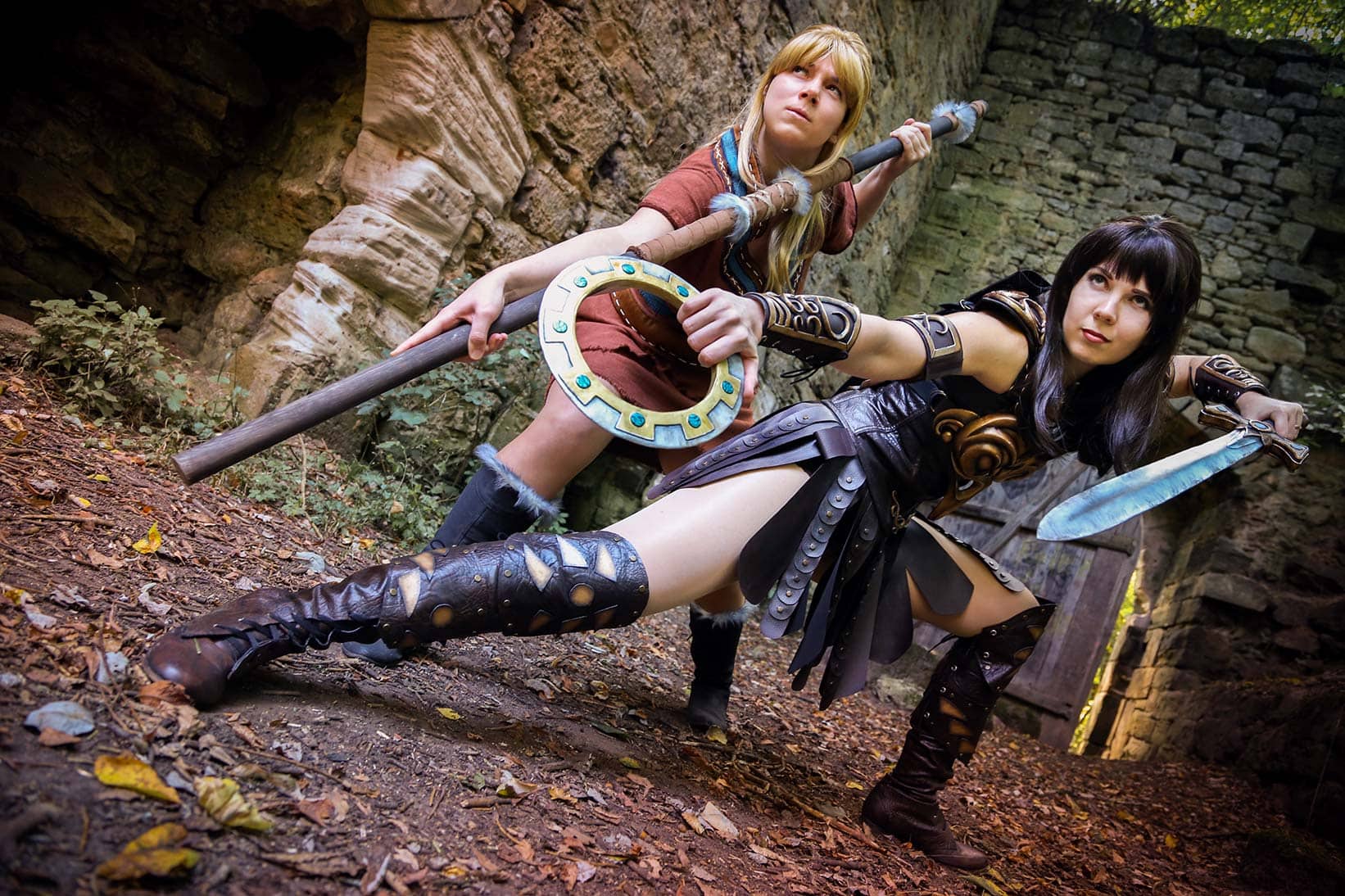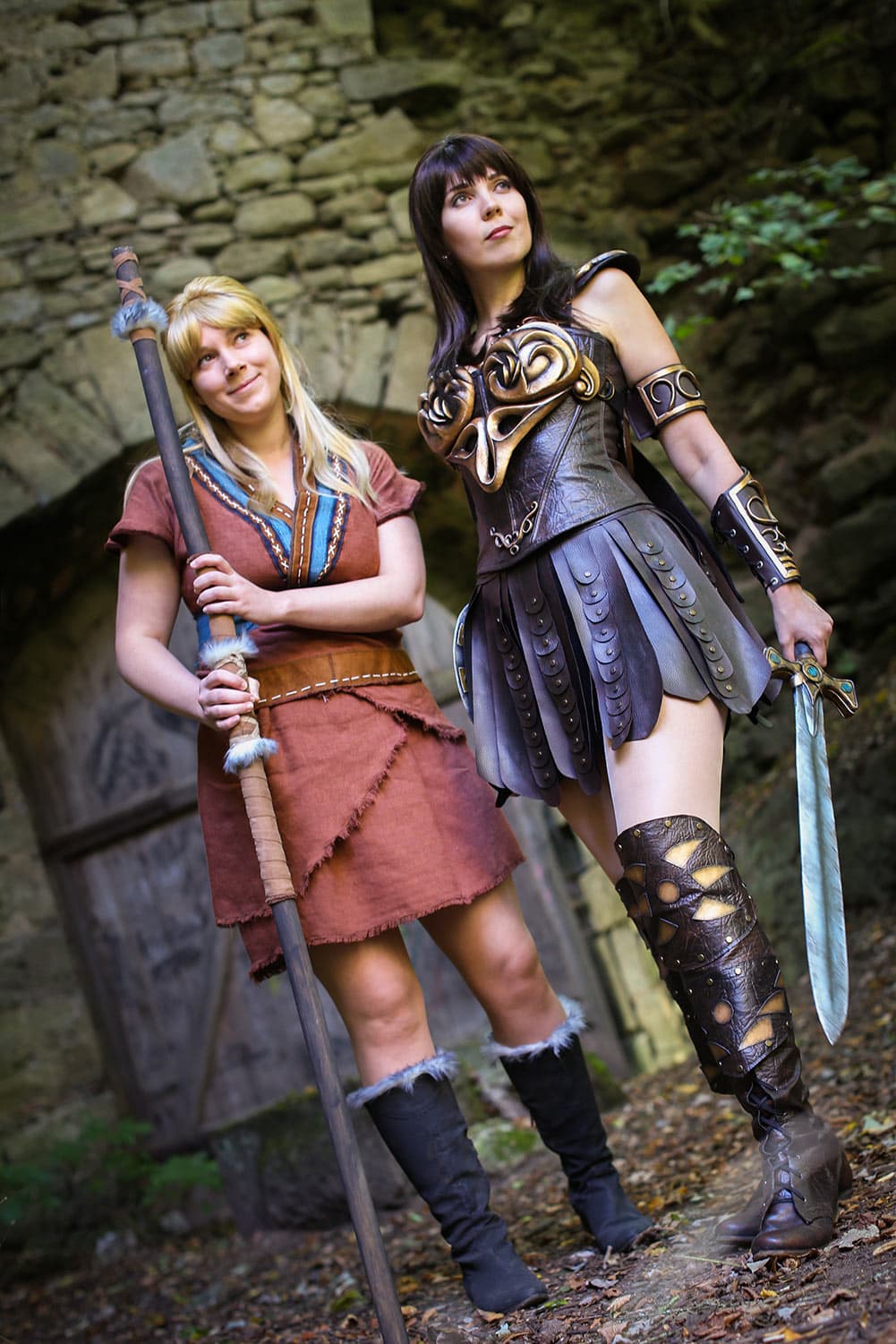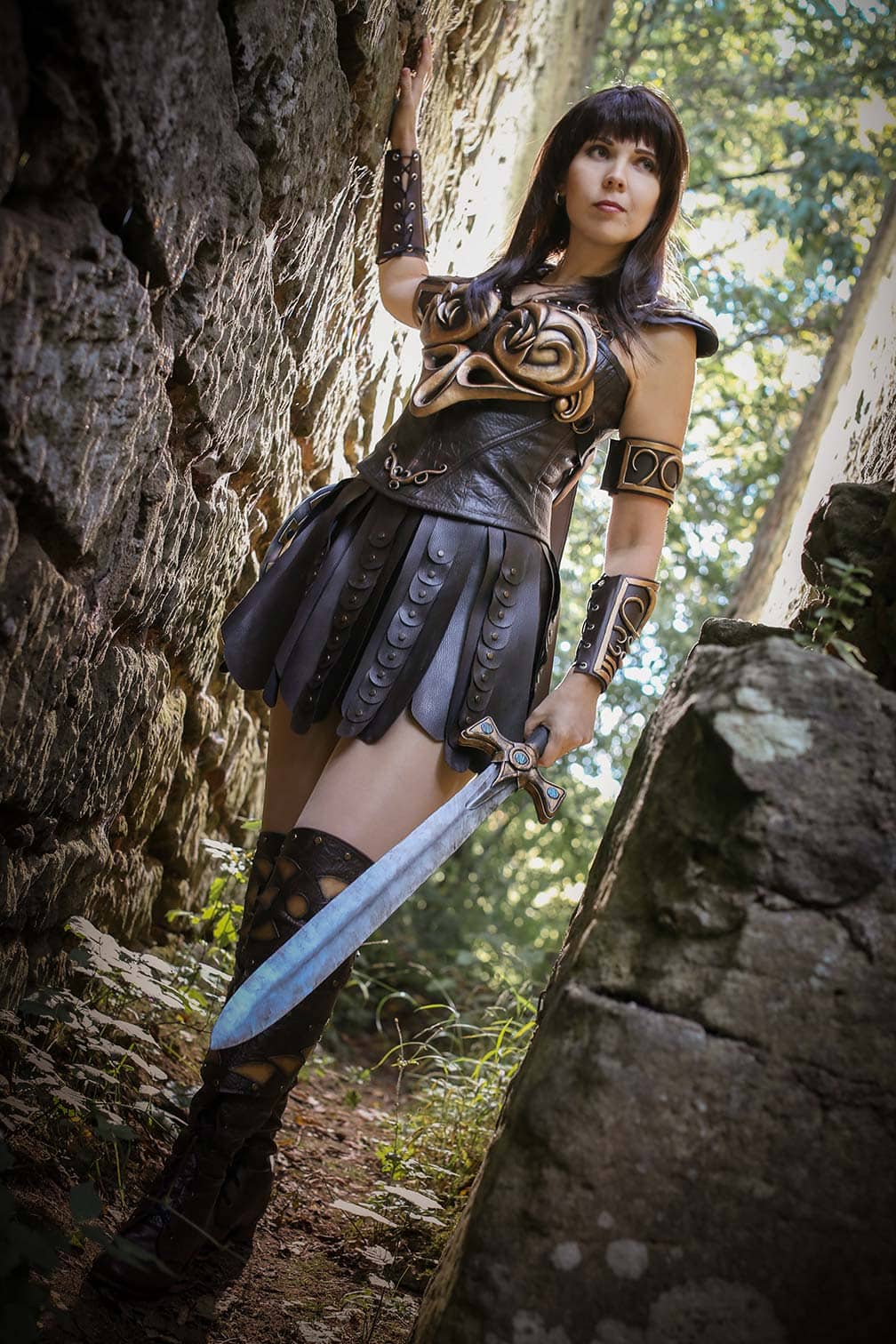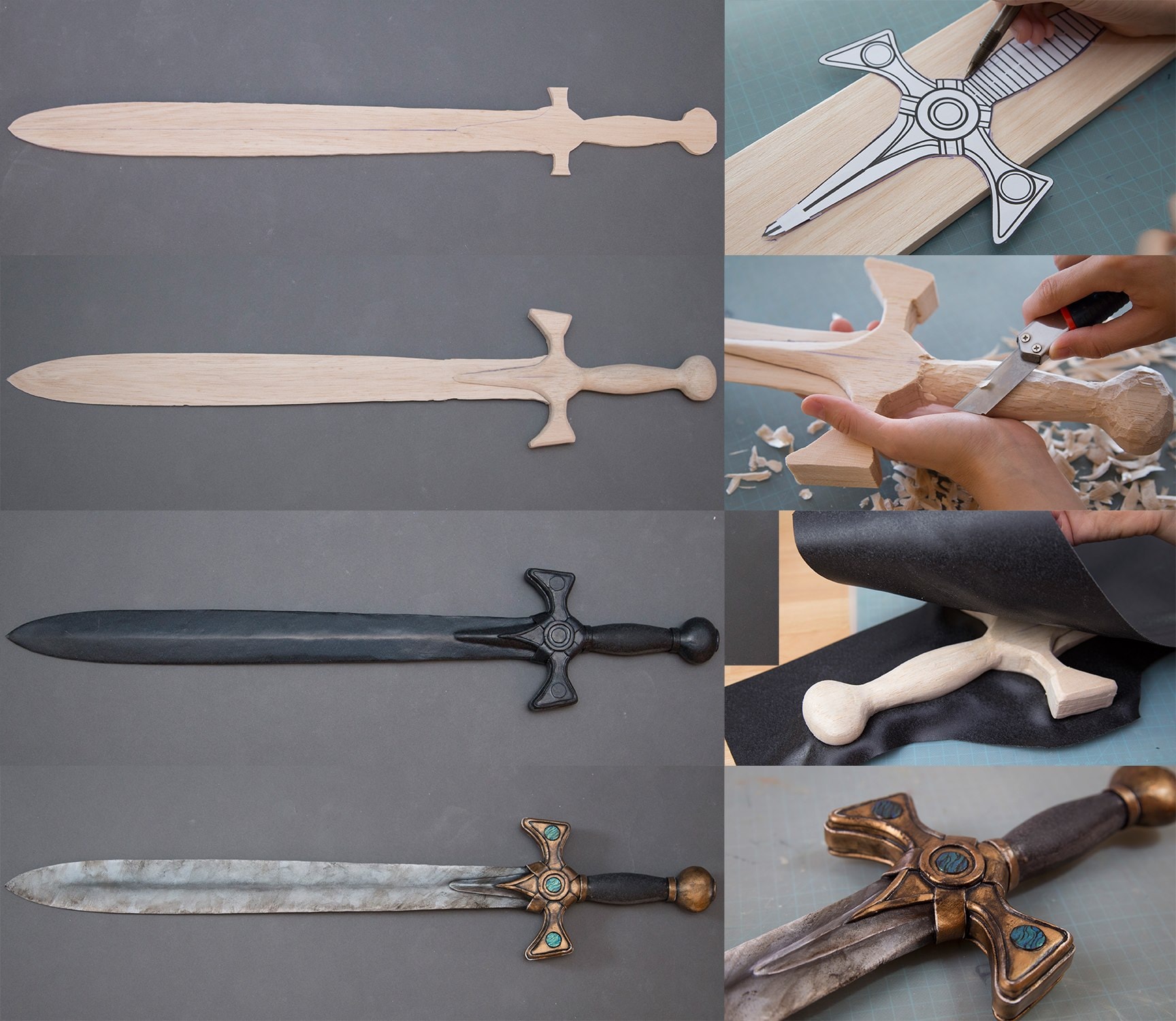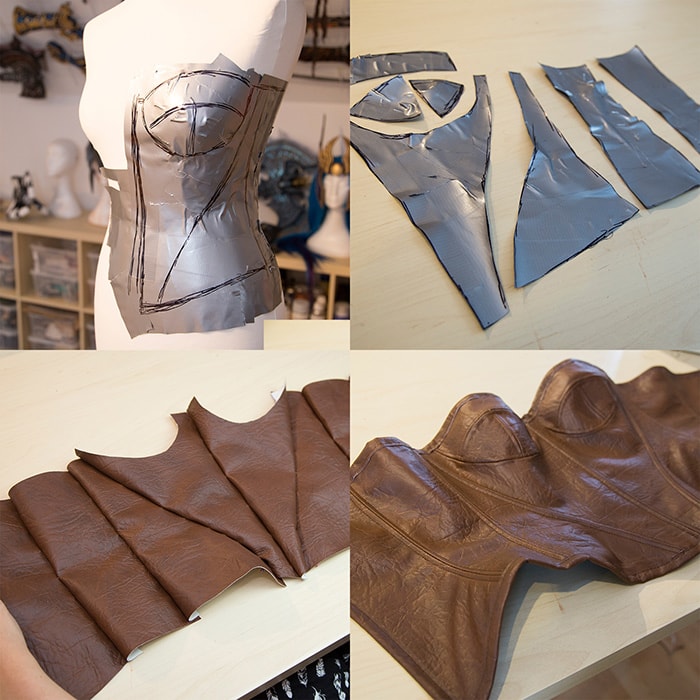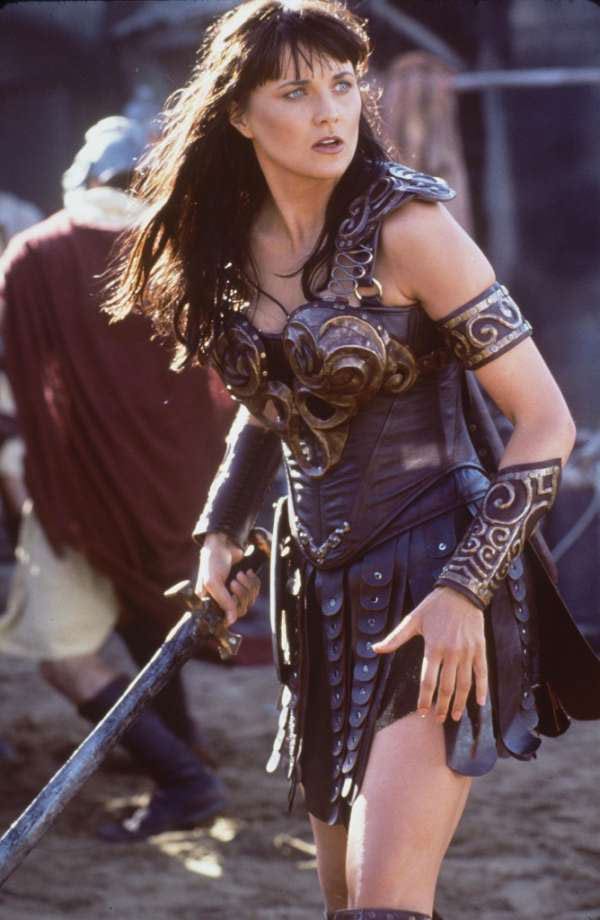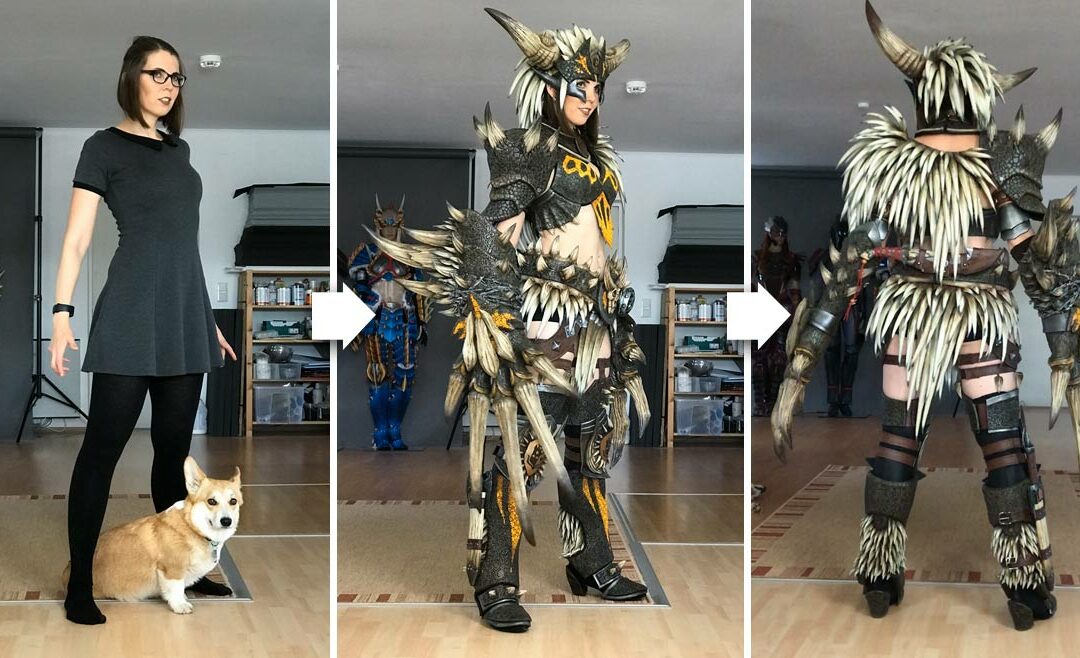 is one of my favorite games ever and I think Nergigante is super cute and it was just natural for me to bring the Nergigante Armor as a cosplay to life! The costume was one of my biggest projects ever, even...
read more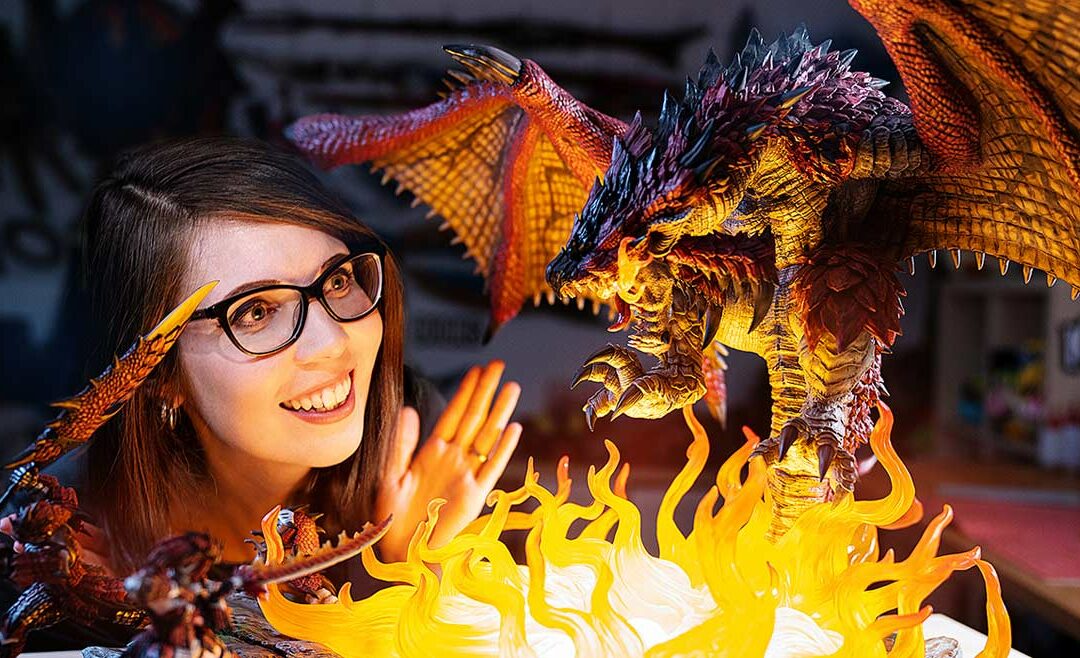 I received another amazing statue from the talented Singapore statue makers of Kinetiquettes. Rathalos from Monster Hunter! It's a HUGE statue and definitely the crown jewel of our workshop decoration!
read more
We use Amazon Affiliate links. If you buy something we might get a small commission. Thanks for your support! Learn more.