Malthael
Diablo 3 – Reaper of Souls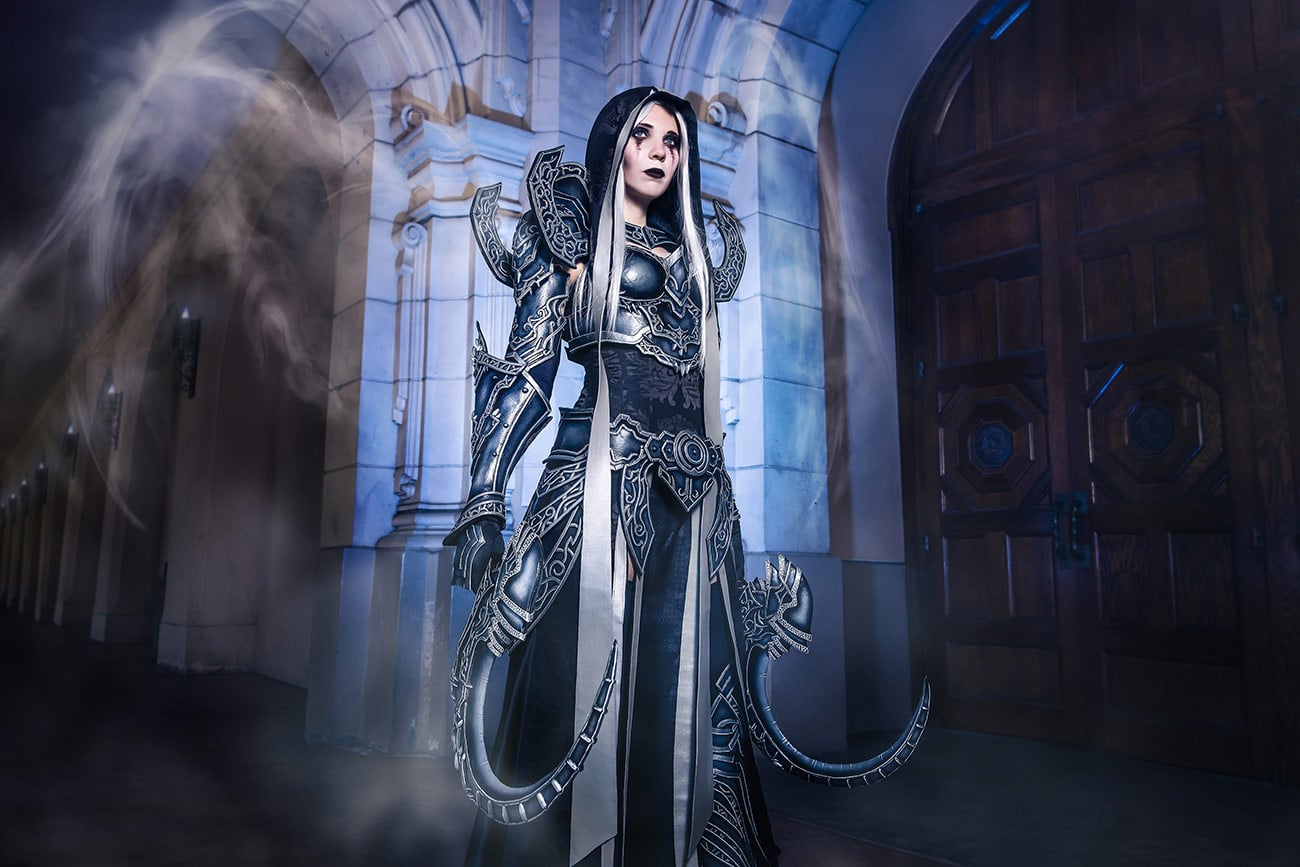 The Add-On "Reaper of Souls" made Diablo 3 such an enjoyable experience for me. The main bad guy "Malthael" had such an eery aura around him that I really wanted to make his costume. Luckily my friend Zach Fischer, who is an amazing illustrator (you should check out his work) made a gender-bend version of him for me.
Find more about the process of making this costume in my blog: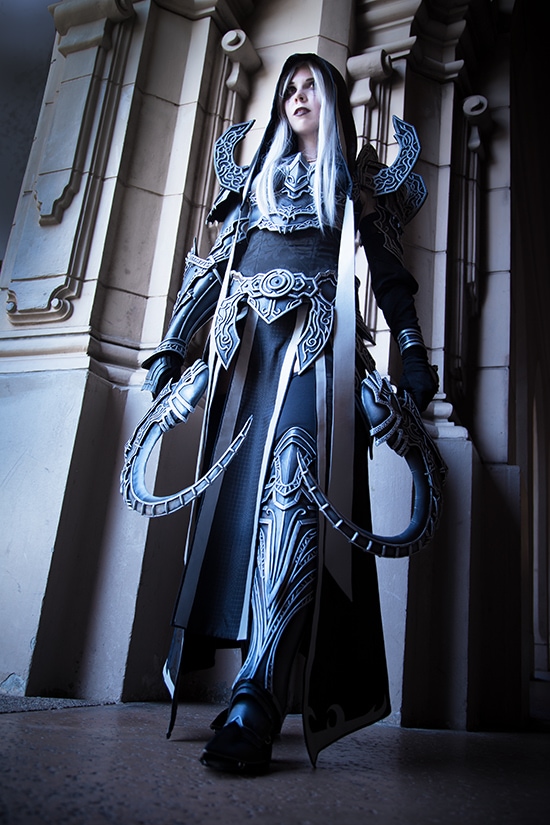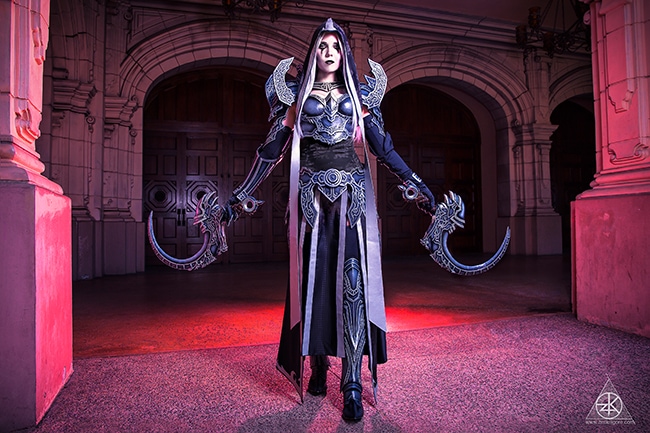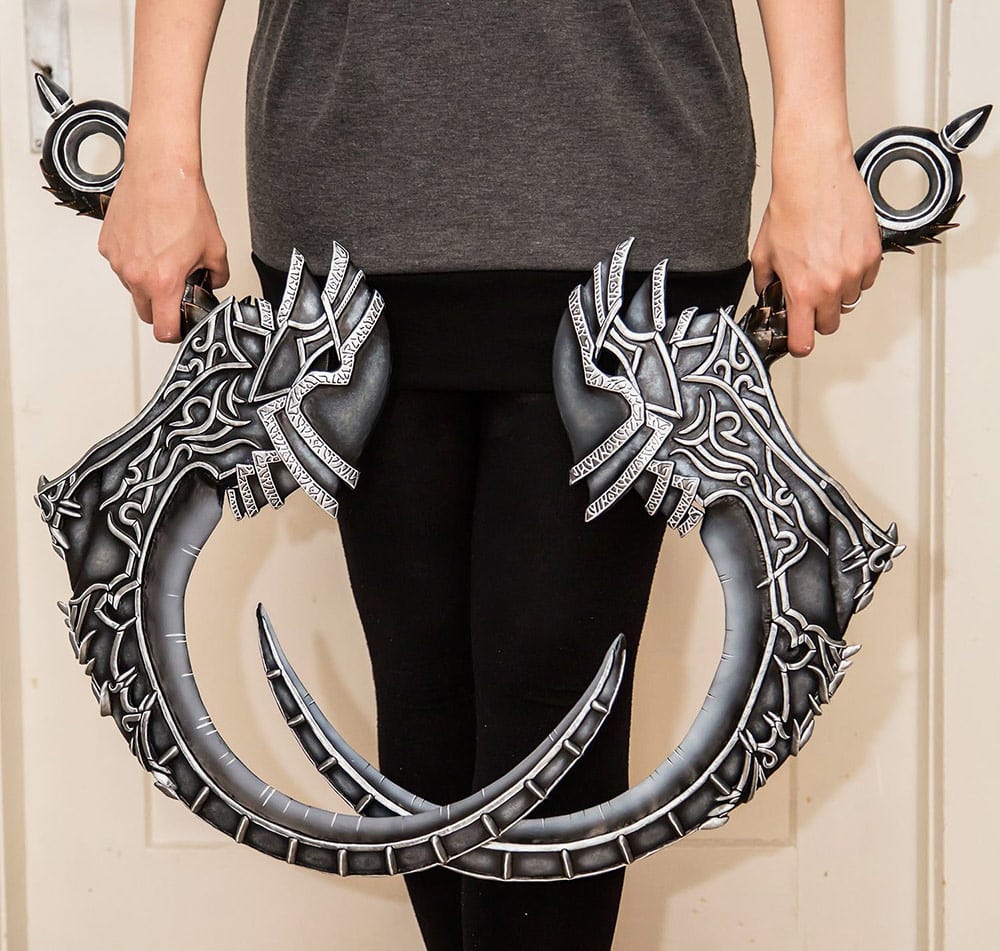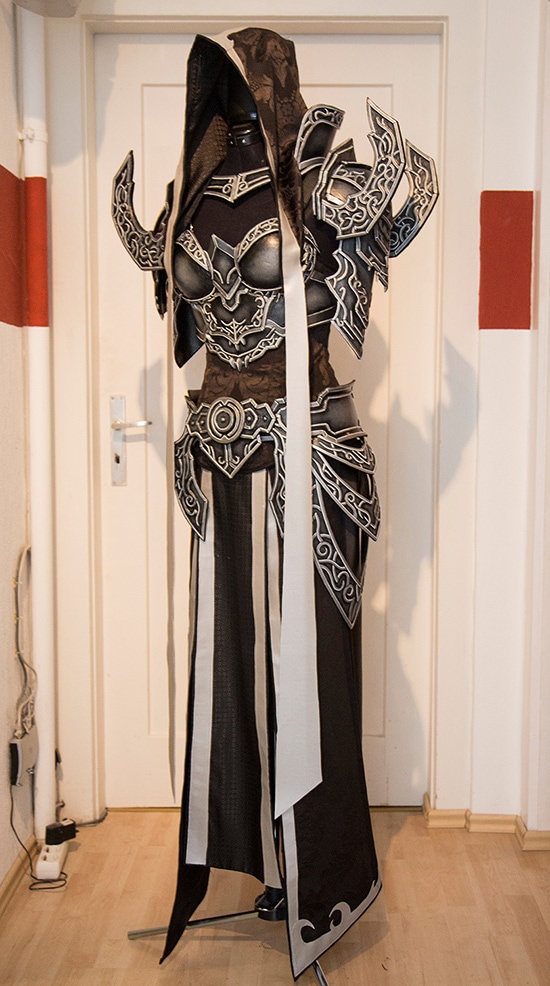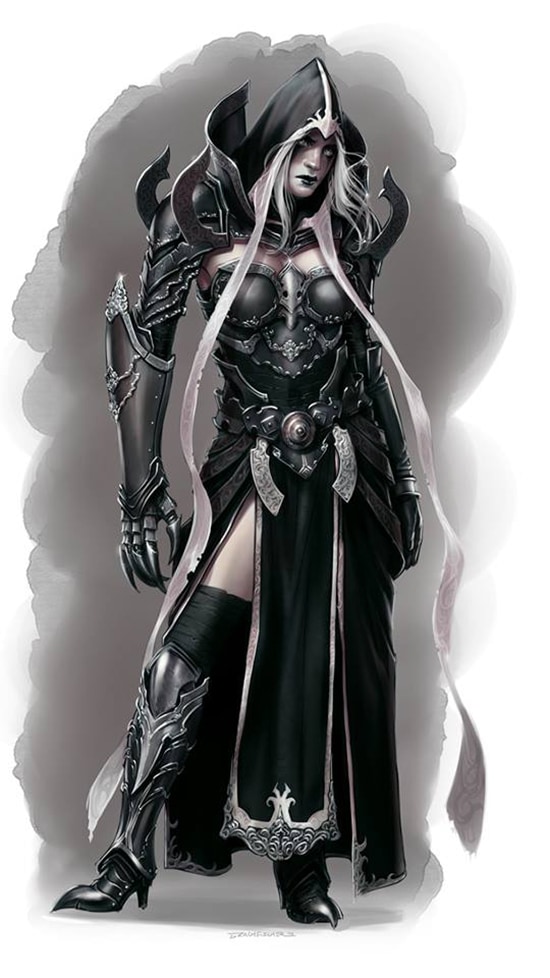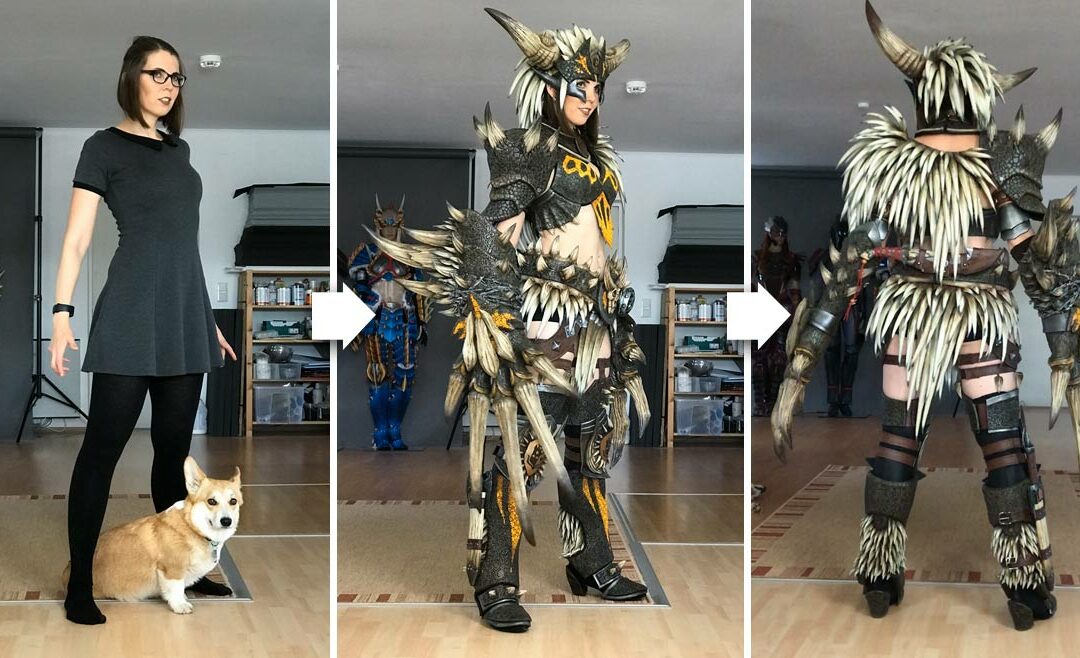 is one of my favorite games ever and I think Nergigante is super cute and it was just natural for me to bring the Nergigante Armor as a cosplay to life! The costume was one of my biggest projects ever, even...
read more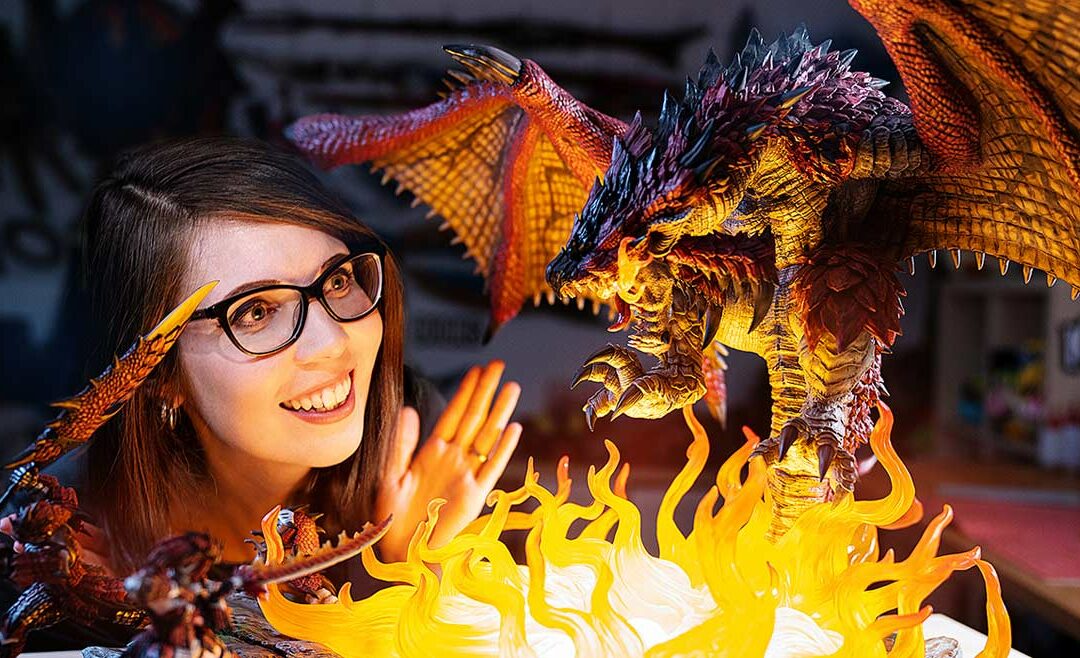 I received another amazing statue from the talented Singapore statue makers of Kinetiquettes. Rathalos from Monster Hunter! It's a HUGE statue and definitely the crown jewel of our workshop decoration!
read more
We use Amazon Affiliate links. If you buy something we might get a small commission. Thanks for your support! Learn more.