Demonic Brigitte Flail
Overwatch / Diablo Crossover
This weapon is the very first part I've finished of my Demonic Brigitte costume. Demonic Brigitte is a mash-up design between Overwatch and Diablo, created by the amazing Zach Fischer. It's a pretty huge project, so it will take quite some time until I finish everything, haha. I hope you enjoy the very first making-of video however, building a lit-up and smoking demon flail!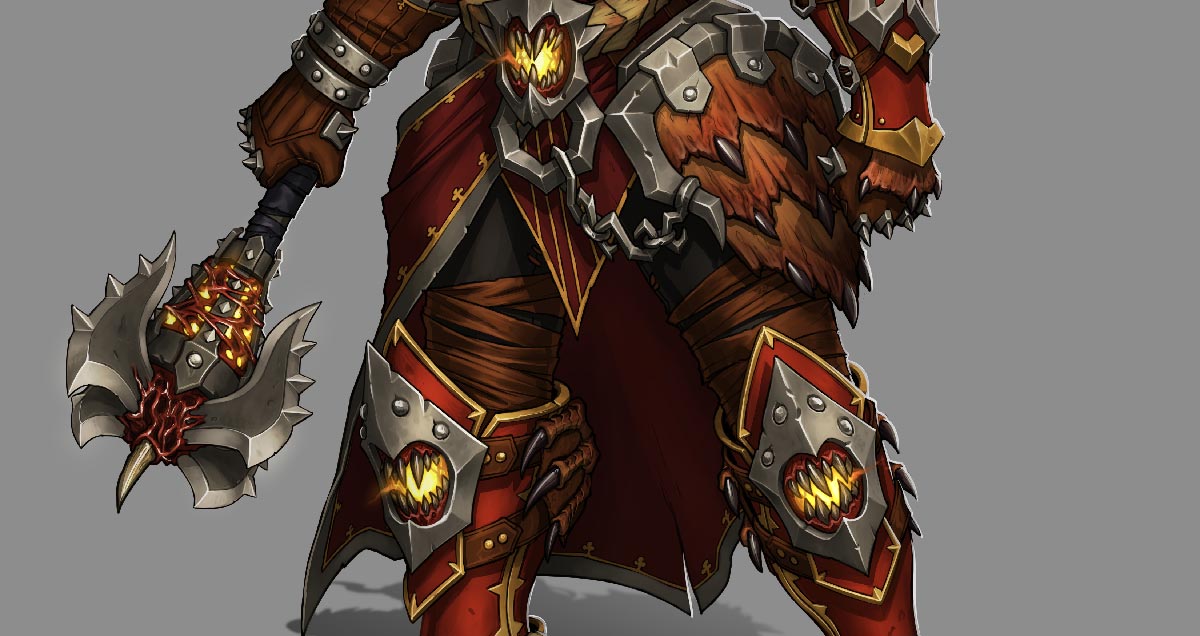 As 3D printing continues to get cheaper and more accessible, now might be the right time for you to start too! The software is free and you've got nothing to loose! Let's have some fun!
read more

Cosplay is an amazingly creative hobby that connects passionate fans and artists from all over the world. Never tried it? You should!
read more