Dark Valkyrie Diana
League of Legends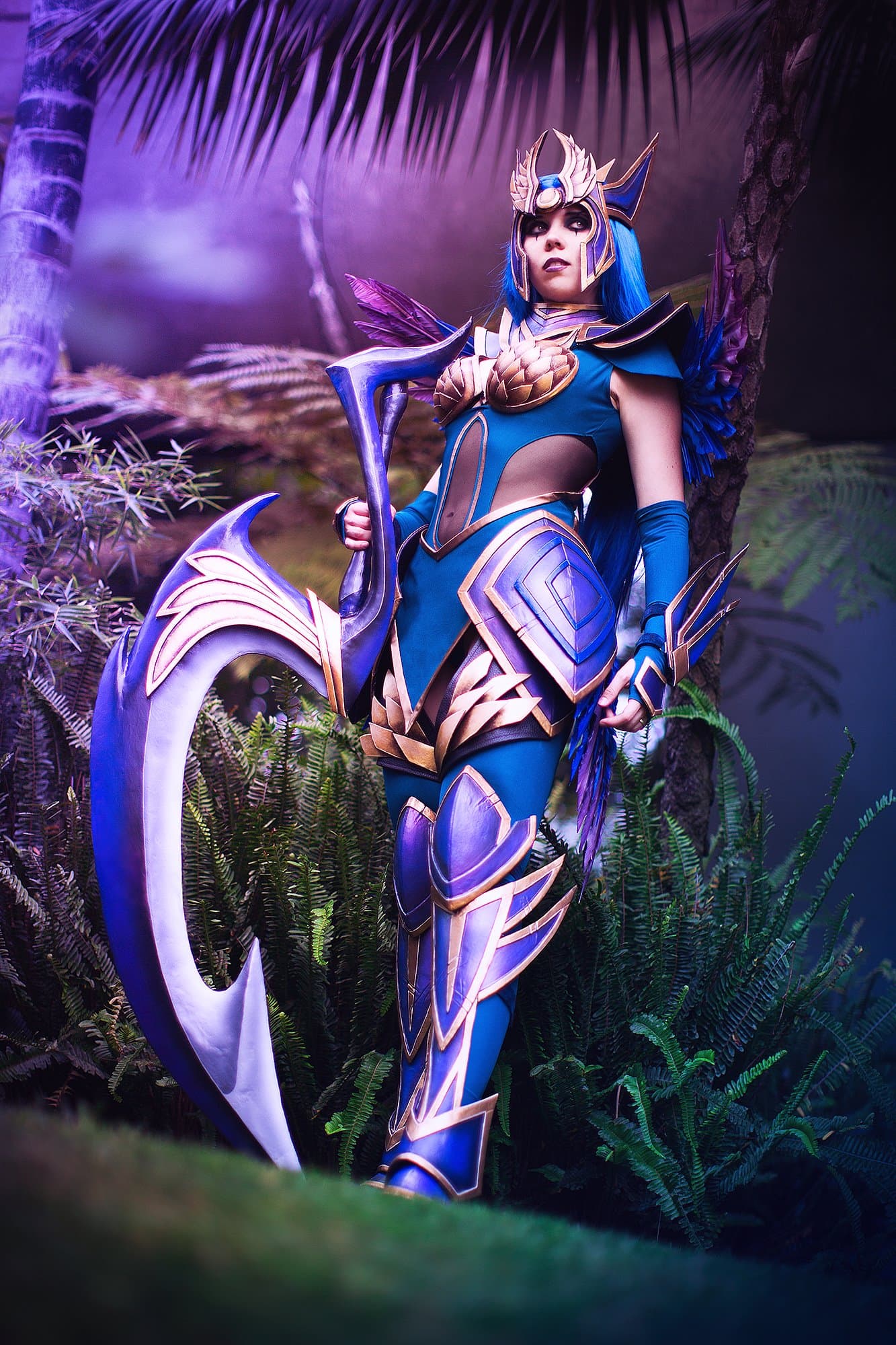 It is a miracle that I was even able to finish this costume when I was wasting so much time playing the game at the time. Luckily I was able to pull myself together and made this entire costume (with the sword) in one week for San Diego Comic Con 2014. Riot Games, the developer of League of Legends actually invited me to build props live at their booth at GamesCom which was a ton of fun!
I filmed the entire process of making this costume with a Go-Pro which Riot turned into this awesome video:
Making Of Diana – KamuiCosplay
It will surely not remain the only costume from League of Legends that I'll do.
Please read about how I made this costume in my blog: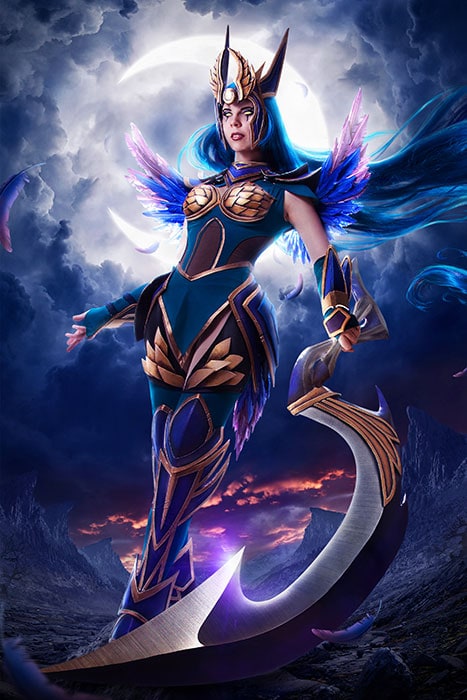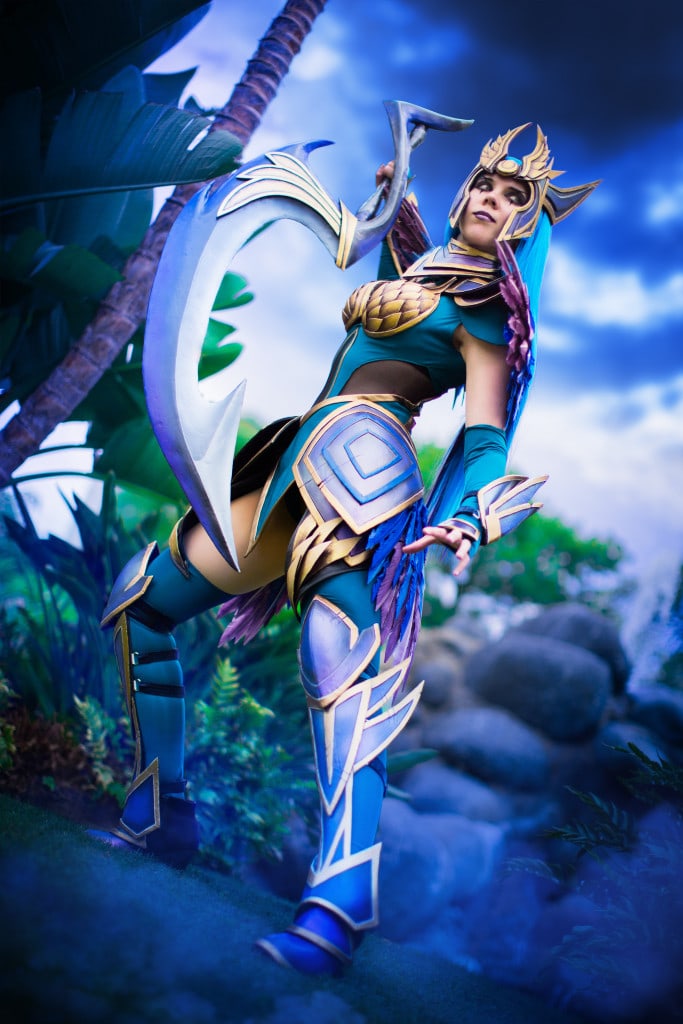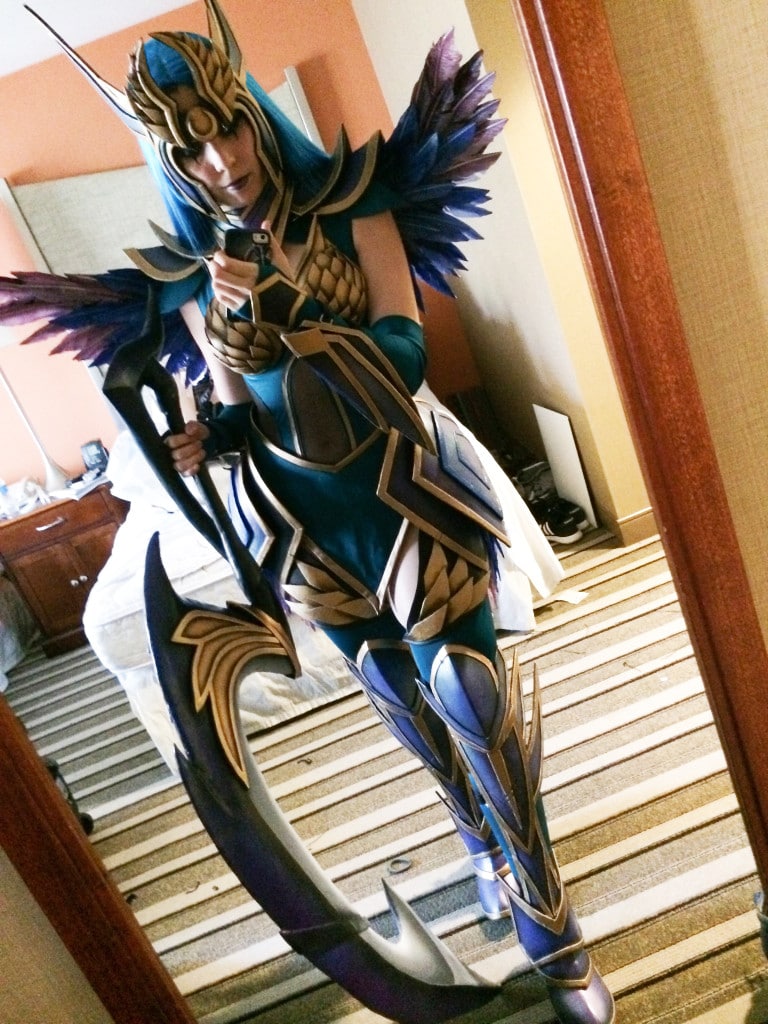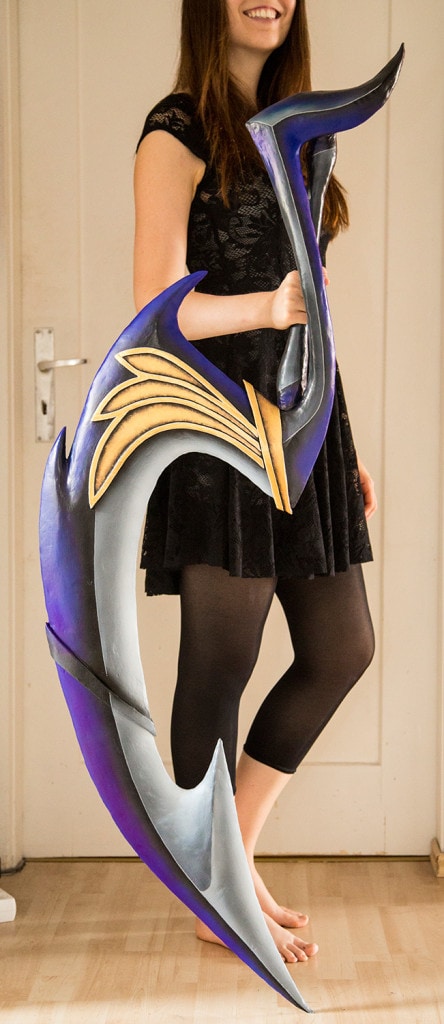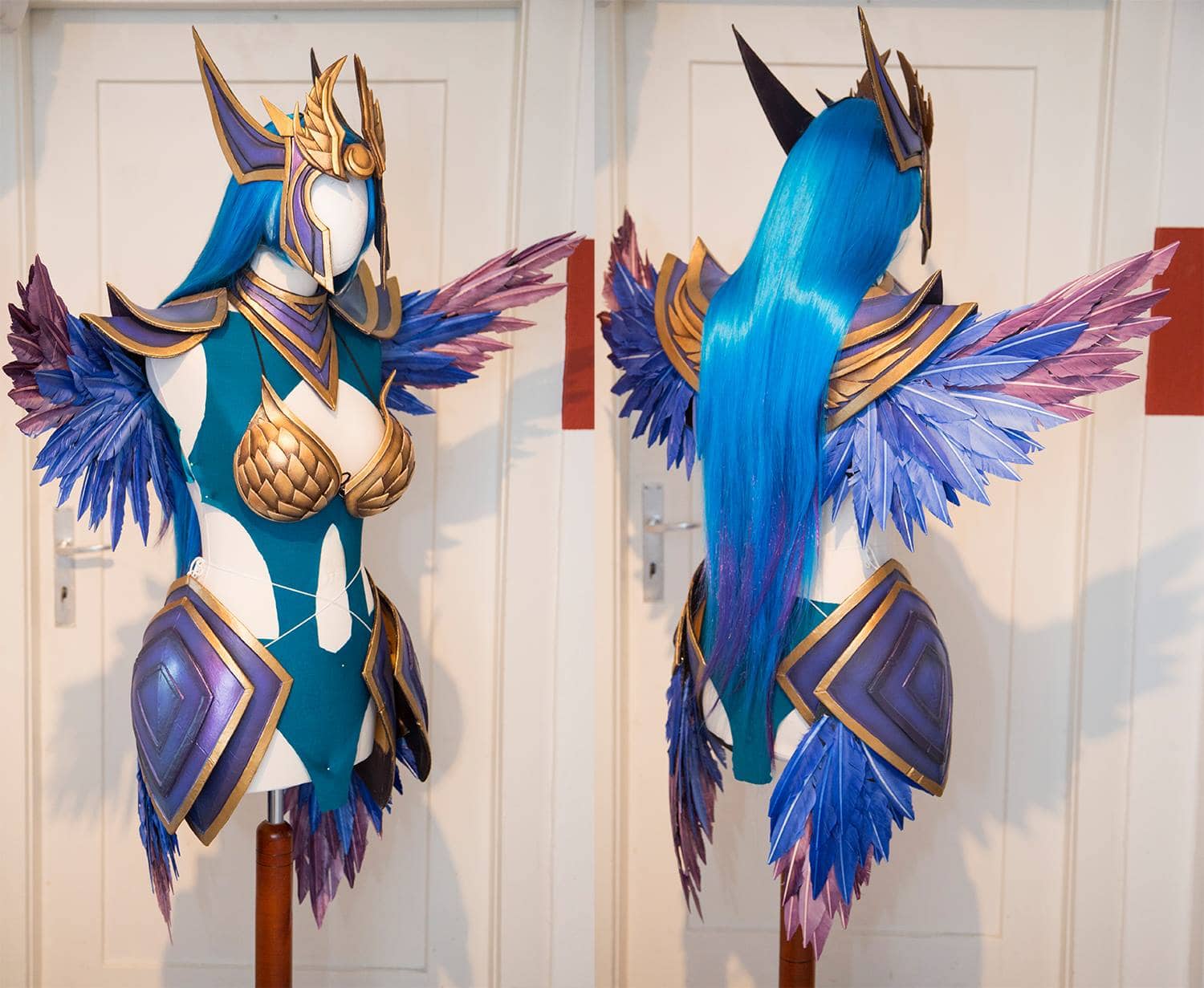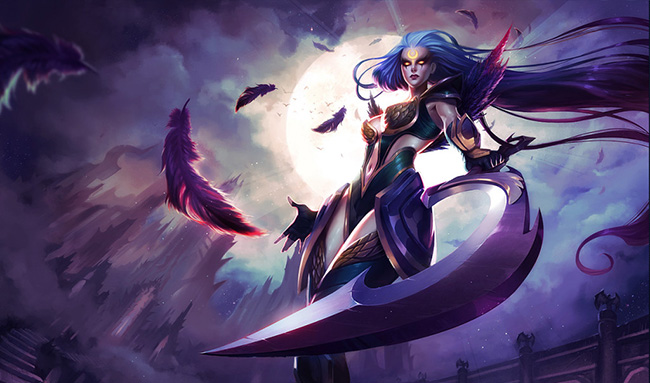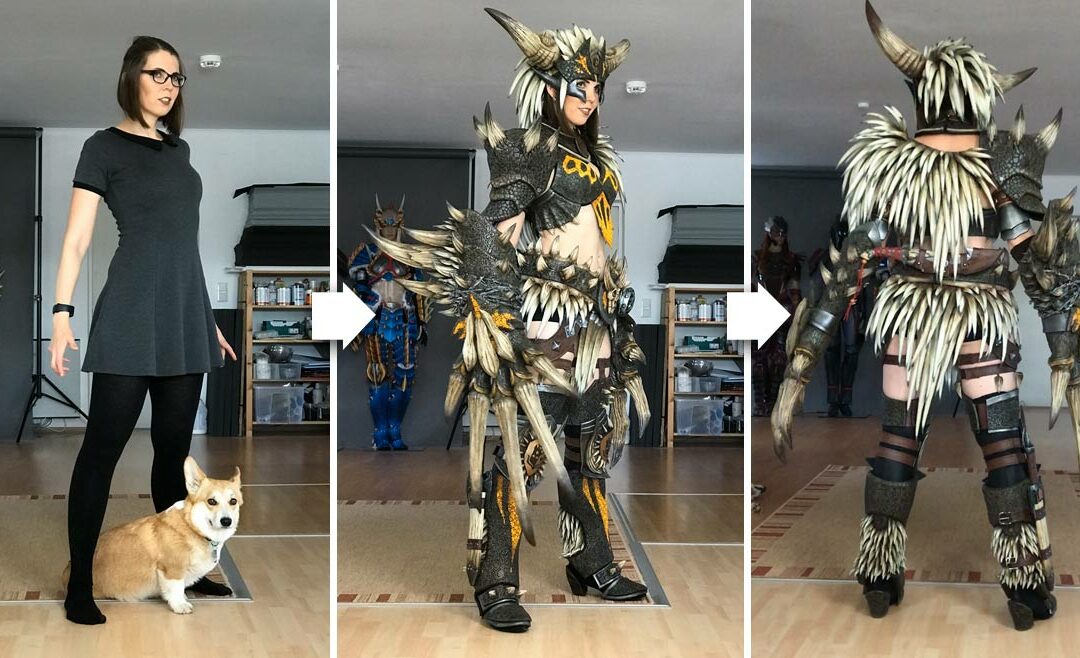 is one of my favorite games ever and I think Nergigante is super cute and it was just natural for me to bring the Nergigante Armor as a cosplay to life! The costume was one of my biggest projects ever, even...
read more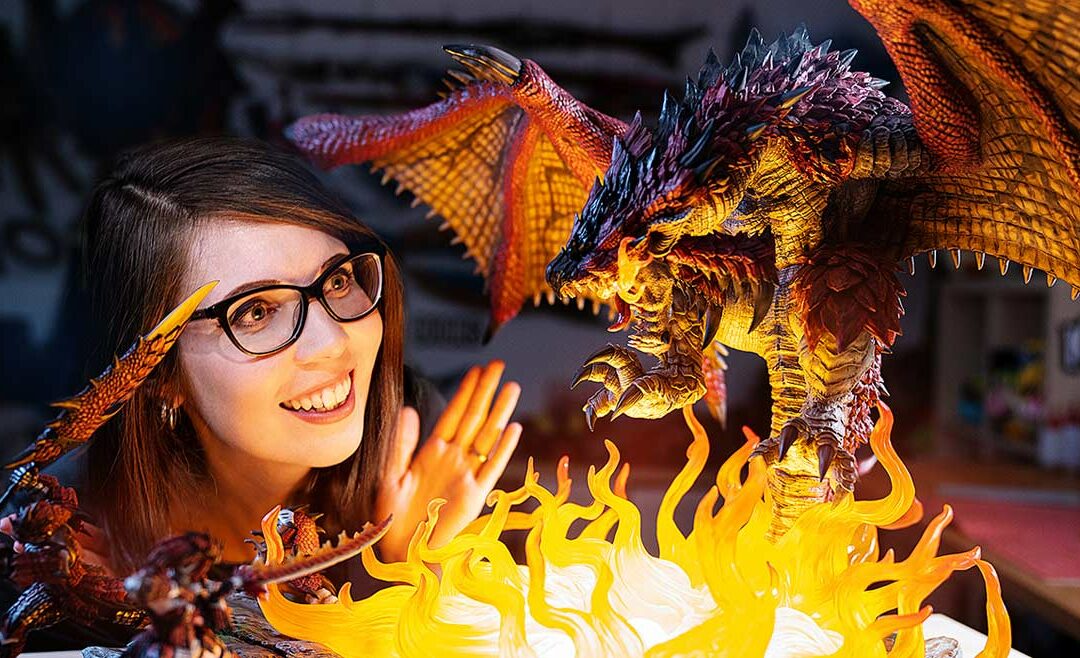 I received another amazing statue from the talented Singapore statue makers of Kinetiquettes. Rathalos from Monster Hunter! It's a HUGE statue and definitely the crown jewel of our workshop decoration!
read more
We use Amazon Affiliate links. If you buy something we might get a small commission. Thanks for your support! Learn more.