Electronic Arts asked me to create a few cosplay tutorials and show you how to bring Iden Versio to life, the protagonist from EA Star Wars: Battlefront II. In this first part I'll show you how to build the iconic E-11 Imperial Blaster, completely out of cheap EVA foam. The material cost were around 20$ and it only took me two days from start to finish. It's really fun!
If you want to follow along, you can grab the free blaster blueprint here.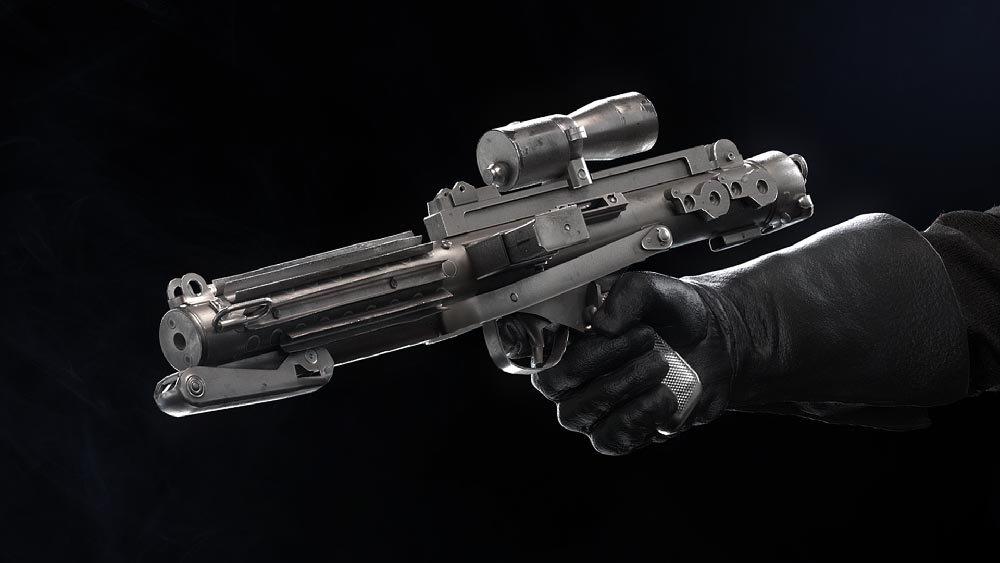 As 3D printing continues to get cheaper and more accessible, now might be the right time for you to start too! The software is free and you've got nothing to loose! Let's have some fun!
read more

Cosplay is an amazingly creative hobby that connects passionate fans and artists from all over the world. Never tried it? You should!
read more