Electronic Arts asked me to create a few cosplay tutorials and show you how to bring Iden Versio to life, the protagonist from EA Star Wars: Battlefront II. In this first part I'll show you how to build the iconic E-11 Imperial Blaster, completely out of cheap EVA foam. The material cost were around 20$ and it only took me two days from start to finish. It's really fun!
If you want to follow along, you can grab the free blaster blueprint here.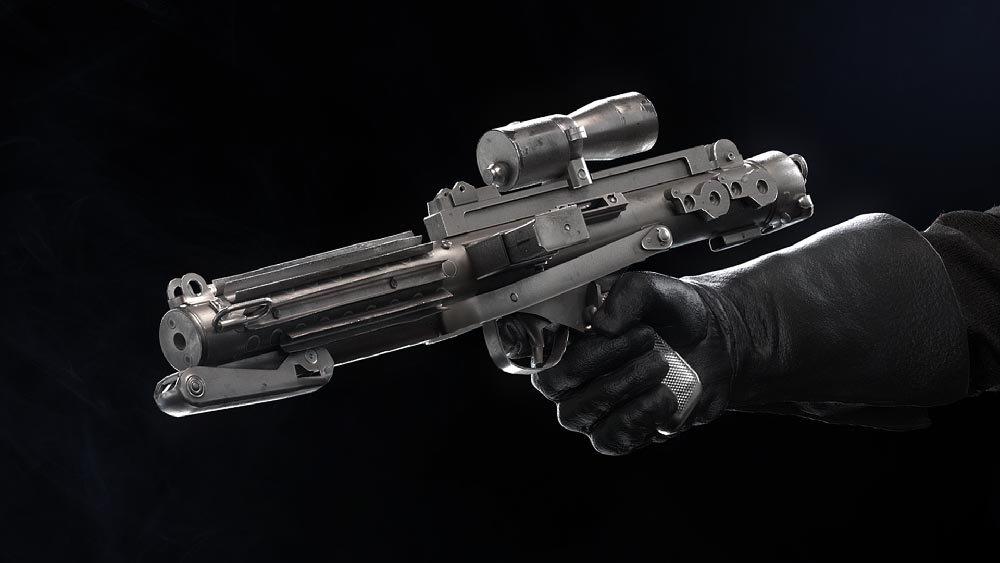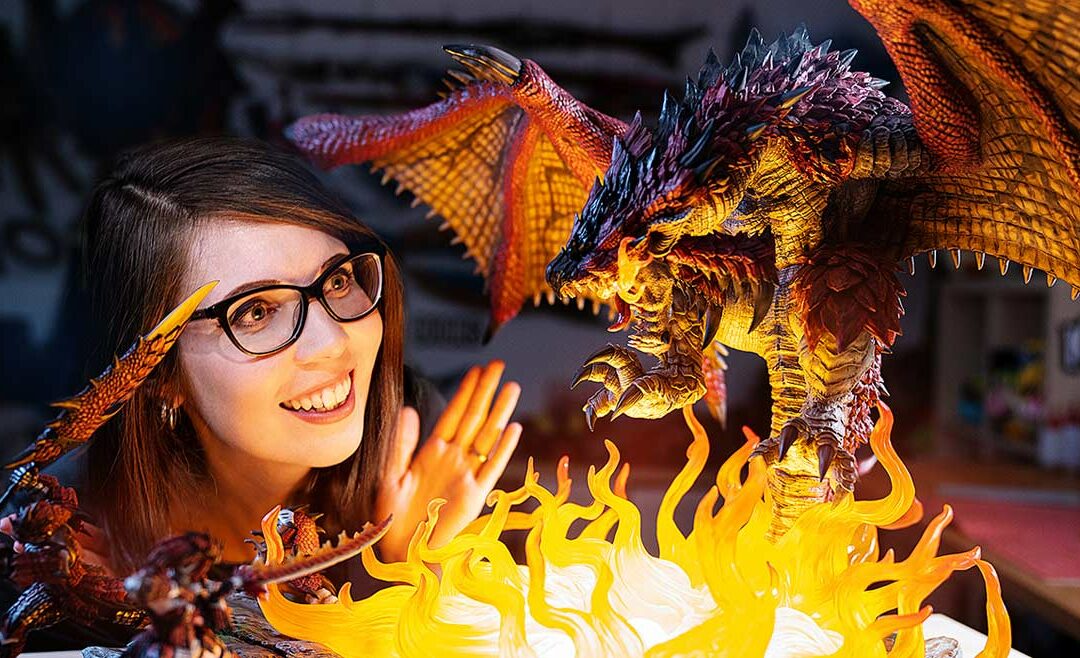 I received another amazing statue from the talented Singapore statue makers of Kinetiquettes. Rathalos from Monster Hunter! It's a HUGE statue and definitely the crown jewel of our workshop decoration!
read more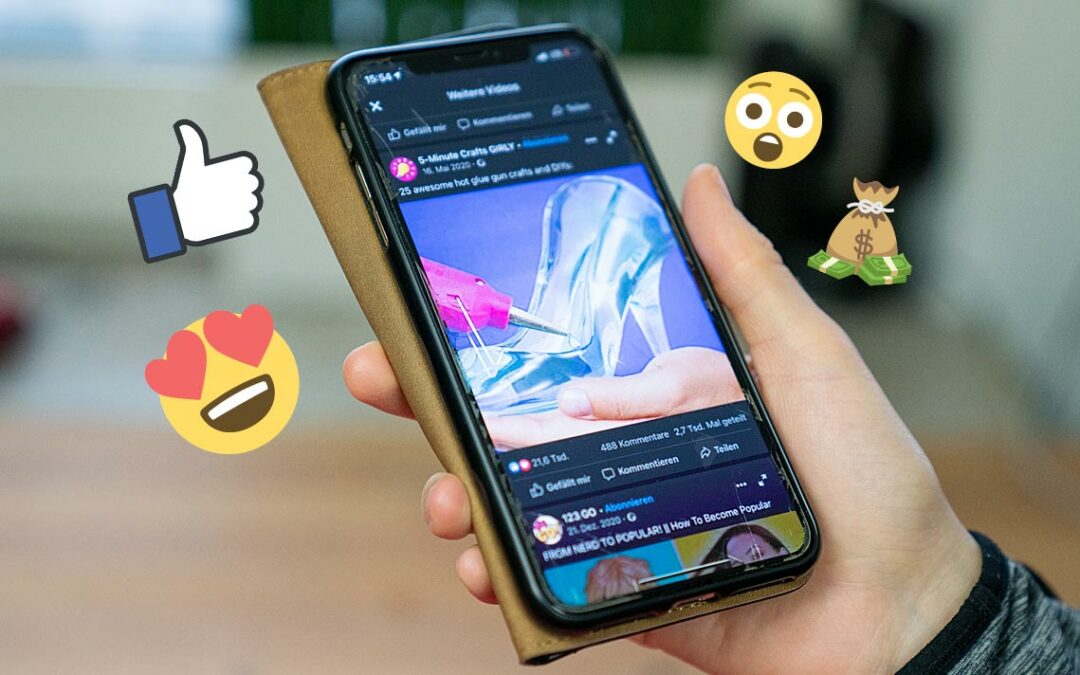 We all love those funny and interesting crafting videos on Facebook. However, did you know that their publishers make a huge income without giving the original artist a single penny? Let me show you to the profitable world of In-Stream Ads!
read more
We use Amazon Affiliate links. If you buy something we might get a small commission. Thanks for your support! Learn more.