Electronic Arts asked me to create a few cosplay tutorials and show you how to bring Iden Versio to life, the protagonist from EA Star Wars: Battlefront II. In this first part I'll show you how to build the iconic E-11 Imperial Blaster, completely out of cheap EVA foam. The material cost were around 20$ and it only took me two days from start to finish. It's really fun!
If you want to follow along, you can grab the free blaster blueprint here.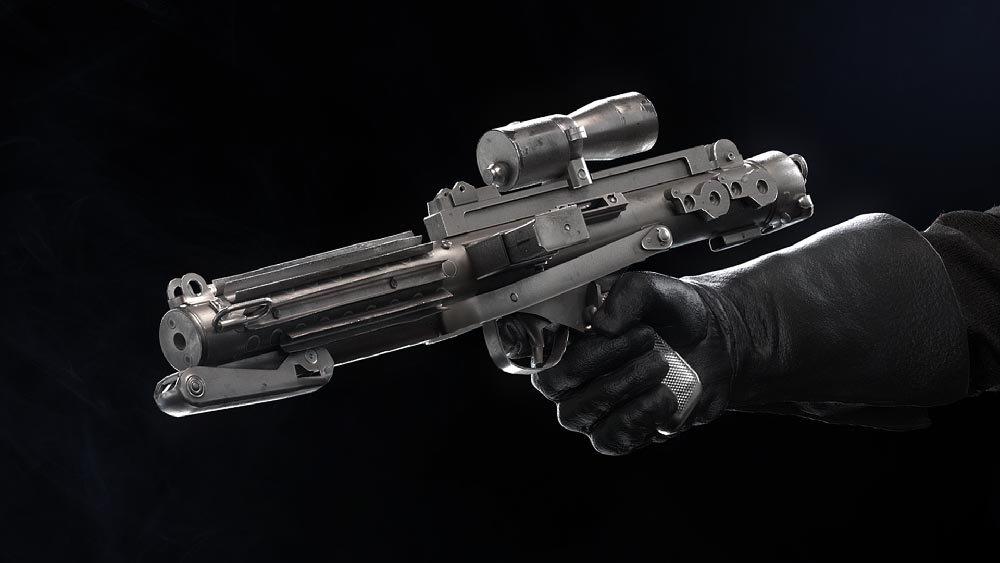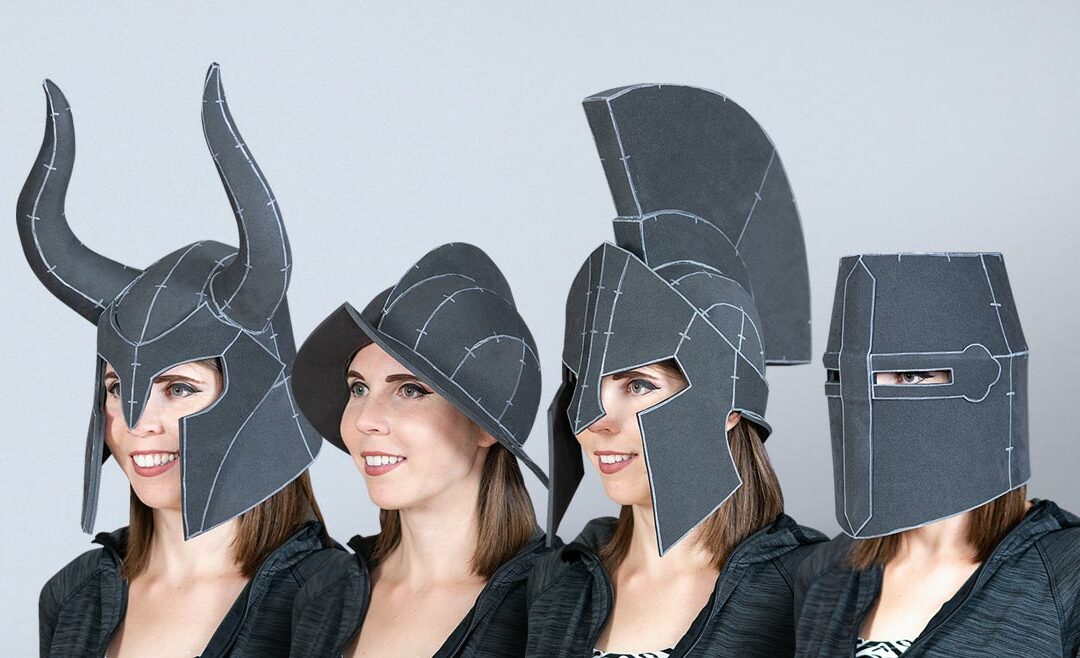 Helmets are fun to wear and to goof around in! So I made a new pattern collection for you! This one includes these 5 different designs: Kettle Helmet Morion Helmet Crusader Helmet Nordic Helmet Spartan Helmet All of them can be easily scaled to fit any head size and...
read more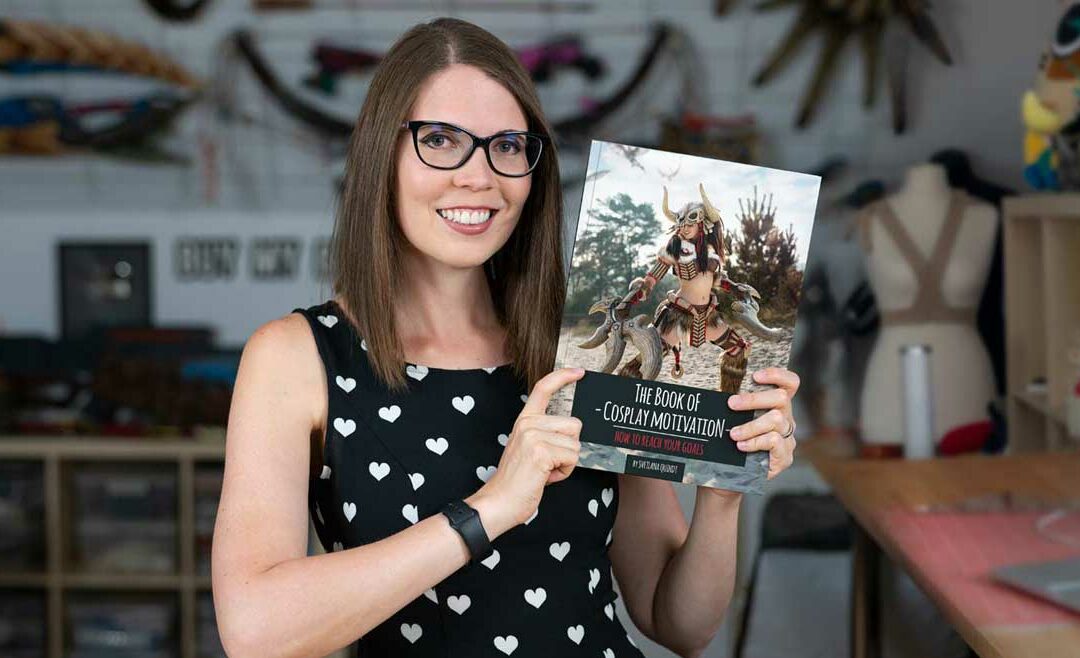 Creating costumes and bringing characters to life requires a lot of work and a healthy dose of motivation! I often struggle with this as well! So with this book I want to share my secrets on how to finish huge projects, how to deal with tight schedules and how to...
read more
We use Amazon Affiliate links. If you buy something we might get a small commission. Thanks for your support! Learn more.