Nergigante Dual Blades
Monster Hunter World
This is the third video of my Nergigante armor build! This time I show you how I build the dual blades, the Decimation Claws! They are completely made out of EVA foam and foam clay and it took Benni and me a whole week to finish them. I also used
Flexbond and the German spray on primer GummiDip to prime them (instead of PlastiDip). Painting was done with and air brush and oil paint! In the next video I show you how the whole costume comes together and how all the attachments work!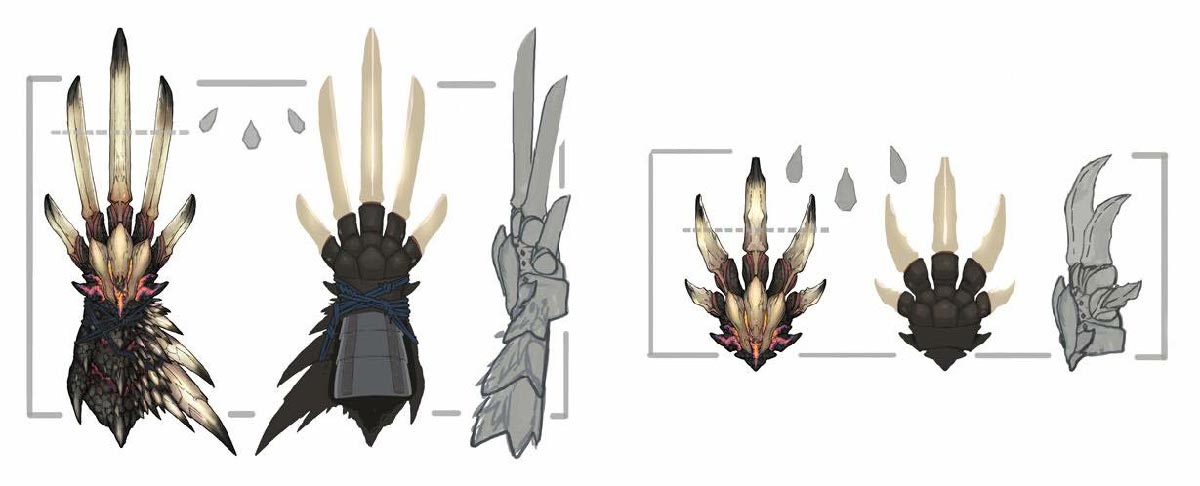 As 3D printing continues to get cheaper and more accessible, now might be the right time for you to start too! The software is free and you've got nothing to loose! Let's have some fun!
read more

Cosplay is an amazingly creative hobby that connects passionate fans and artists from all over the world. Never tried it? You should!
read more