Nergigante Dual Blades
Monster Hunter World
This is the third video of my Nergigante armor build! This time I show you how I build the dual blades, the Decimation Claws! They are completely made out of EVA foam and foam clay and it took Benni and me a whole week to finish them. I also used
Flexbond and the German spray on primer GummiDip to prime them (instead of PlastiDip). Painting was done with and air brush and oil paint! In the next video I show you how the whole costume comes together and how all the attachments work!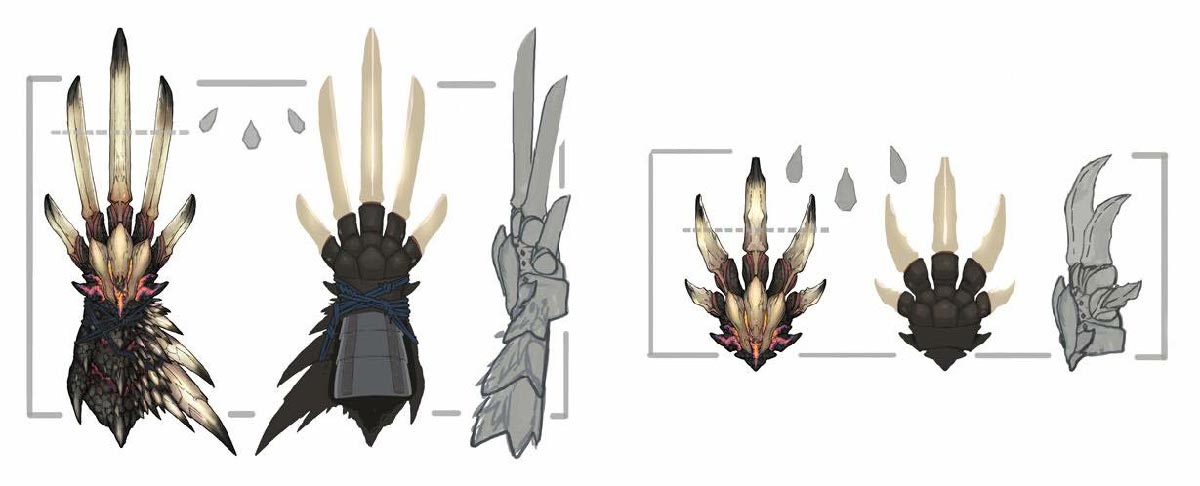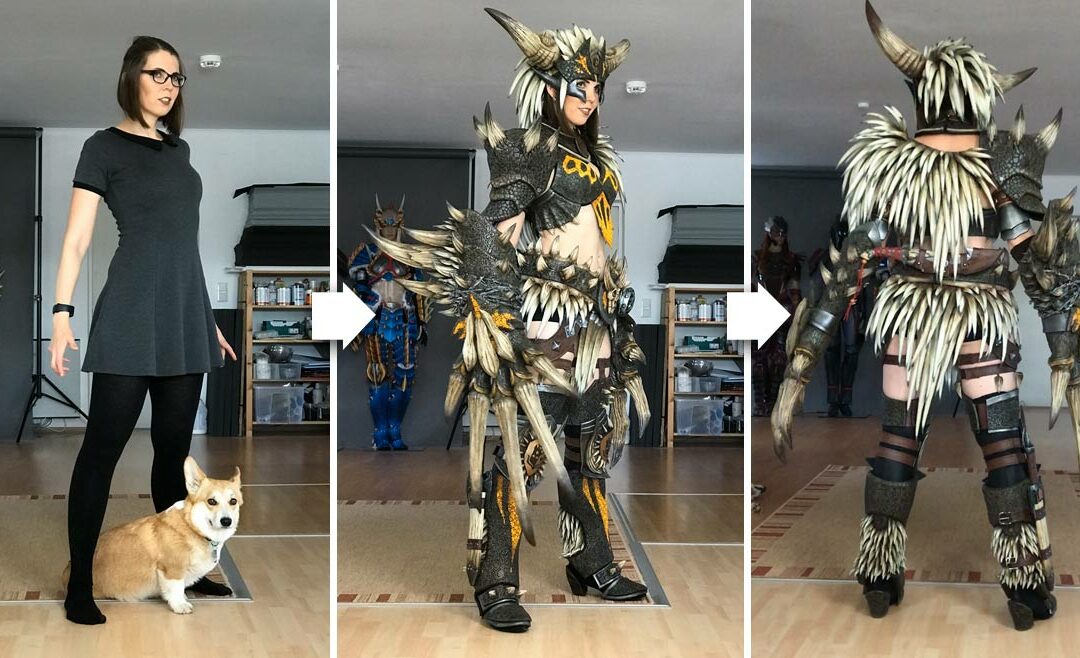 is one of my favorite games ever and I think Nergigante is super cute and it was just natural for me to bring the Nergigante Armor as a cosplay to life! The costume was one of my biggest projects ever, even...
read more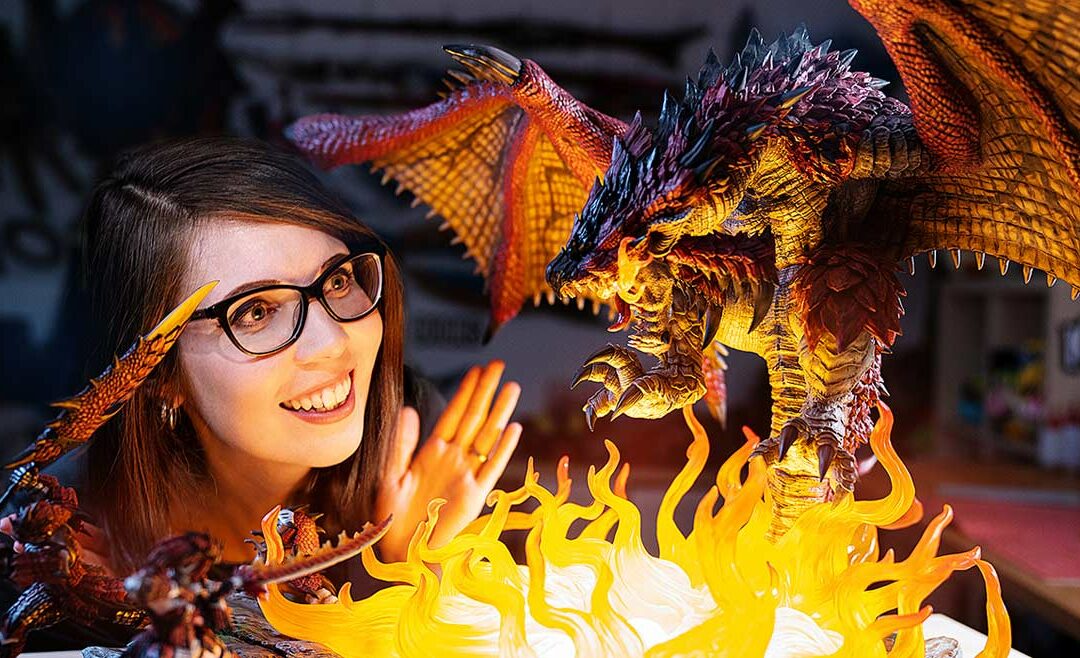 I received another amazing statue from the talented Singapore statue makers of Kinetiquettes. Rathalos from Monster Hunter! It's a HUGE statue and definitely the crown jewel of our workshop decoration!
read more
We use Amazon Affiliate links. If you buy something we might get a small commission. Thanks for your support! Learn more.