Nergigante Dual Blades
Monster Hunter World
This is the third video of my Nergigante armor build! This time I show you how I build the dual blades, the Decimation Claws! They are completely made out of EVA foam and foam clay and it took Benni and me a whole week to finish them. I also used
Flexbond and the German spray on primer GummiDip to prime them (instead of PlastiDip). Painting was done with and air brush and oil paint! In the next video I show you how the whole costume comes together and how all the attachments work!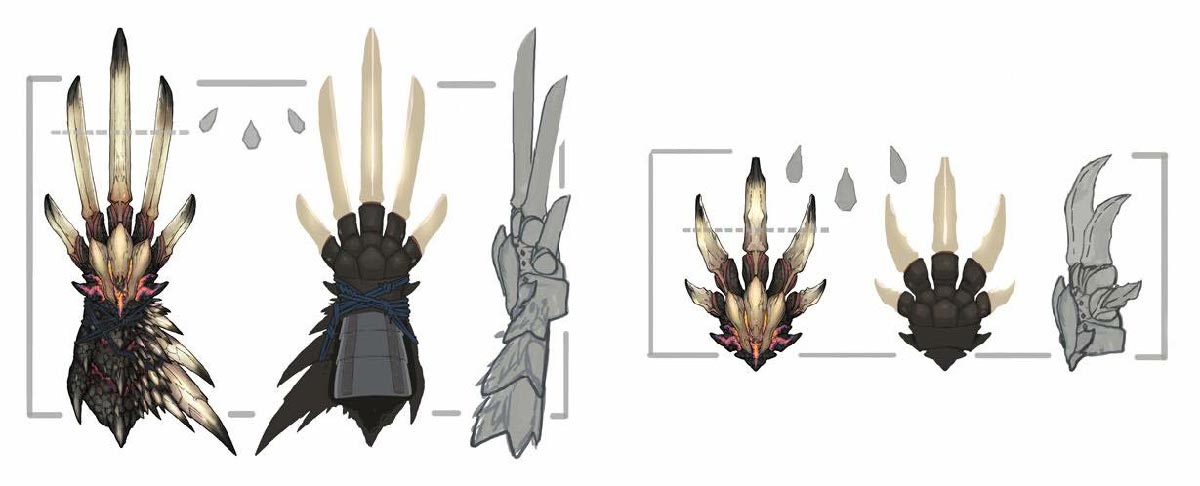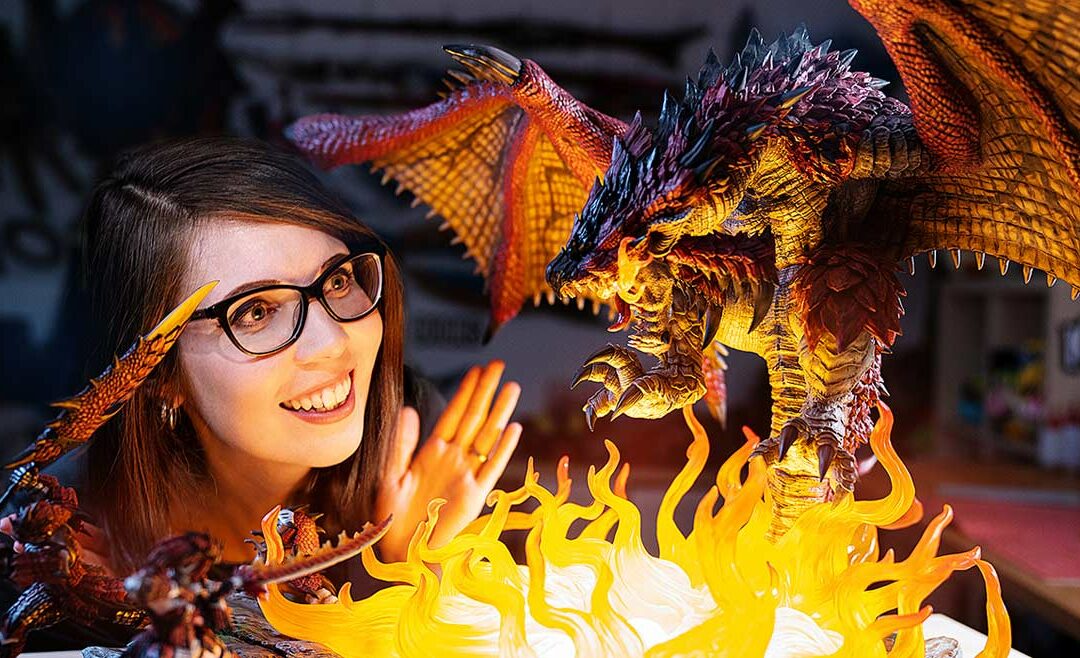 I received another amazing statue from the talented Singapore statue makers of Kinetiquettes. Rathalos from Monster Hunter! It's a HUGE statue and definitely the crown jewel of our workshop decoration!
read more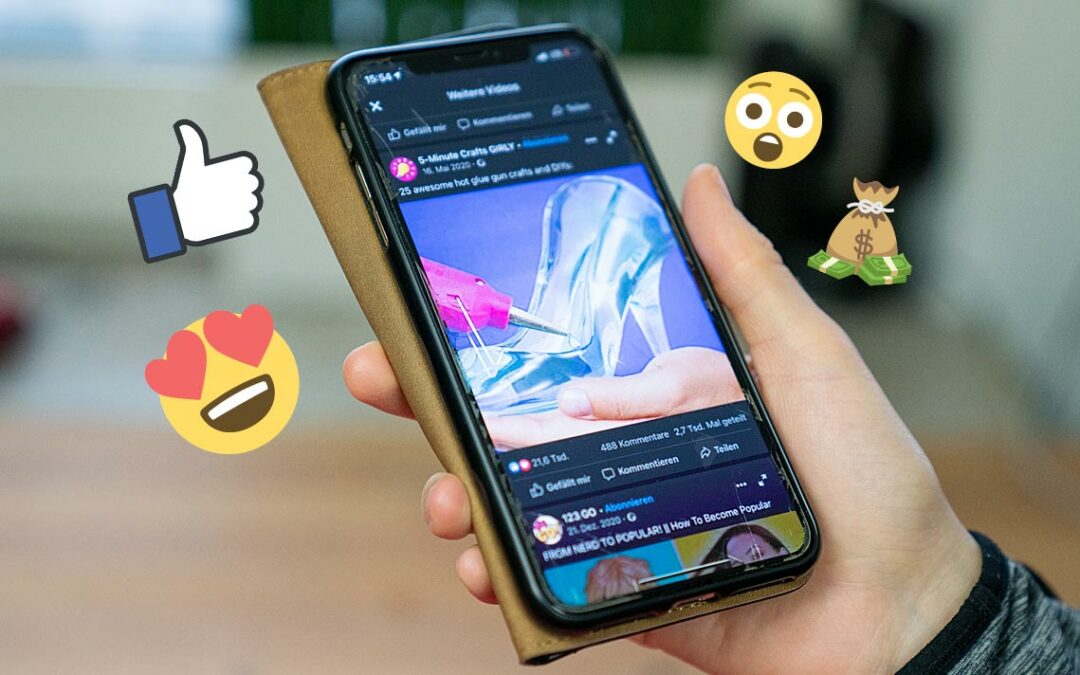 We all love those funny and interesting crafting videos on Facebook. However, did you know that their publishers make a huge income without giving the original artist a single penny? Let me show you to the profitable world of In-Stream Ads!
read more
We use Amazon Affiliate links. If you buy something we might get a small commission. Thanks for your support! Learn more.