Vault Dweller (Sole Survivor)
Fallout 4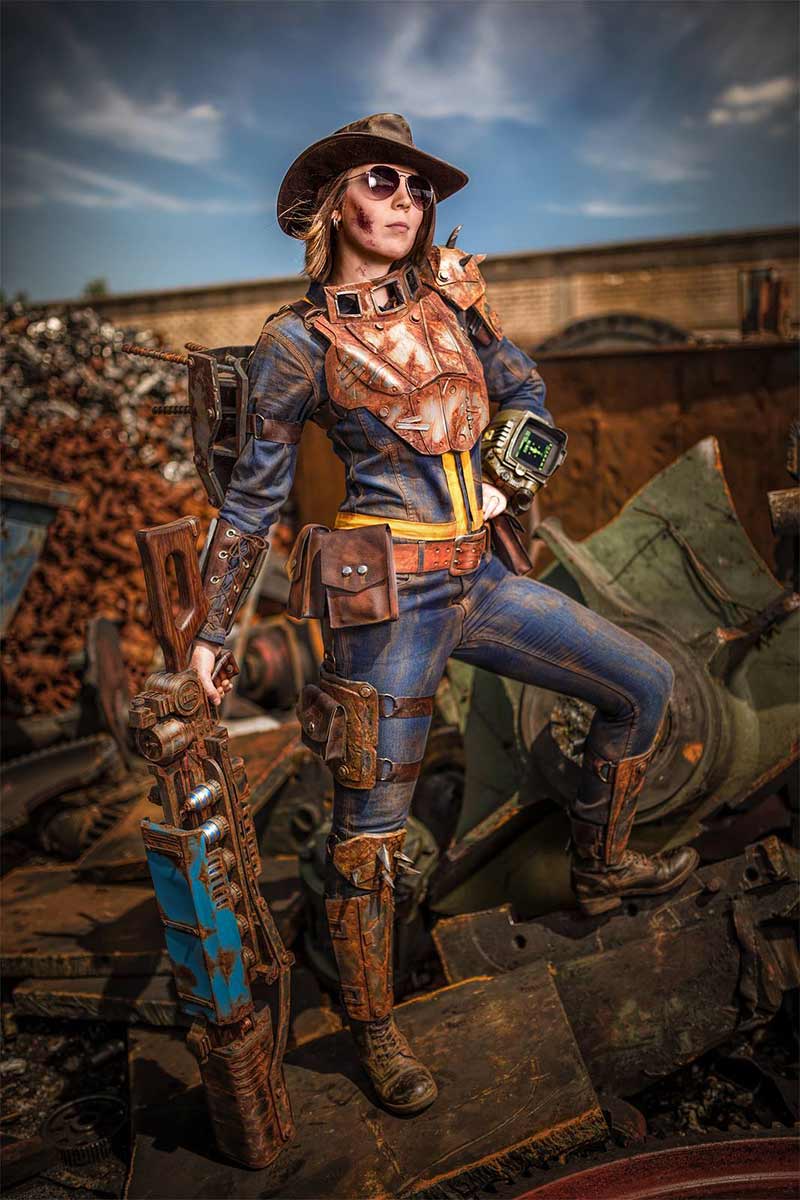 Creating this costume was SO MUCH FUN! Since I played Fallout 4 pretty excessively (never played the previous games for some reason), I just had to recreate my own character from the game. Going with the bad-ass raider armor was an easy decision for me and of course I just had to build "The Last Minute", the strongest weapon in the game to go along with my outfit. We also had to make a custom 3d printed Pip-Boy, since the one from the collectors edition was way too big for my tiny hands.
I created all of the armor with my favorite EVA foam from cosplayshop.be and together with my husband we used all kinds of techniques including laser cutting and 3D printing to create the big Gauss rifle. Check out the video on how we made the Pip-Boy and "The Last Minute"!
How to 3D print a Pip-Boy Mark IV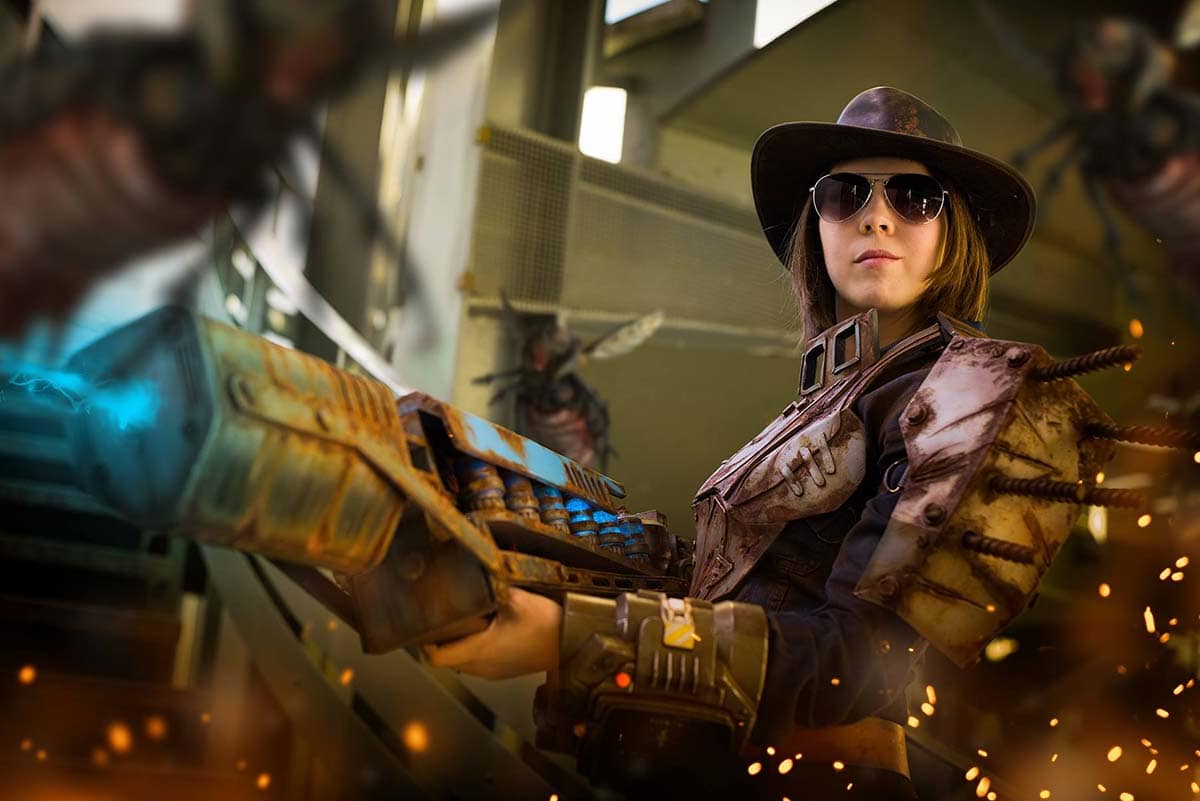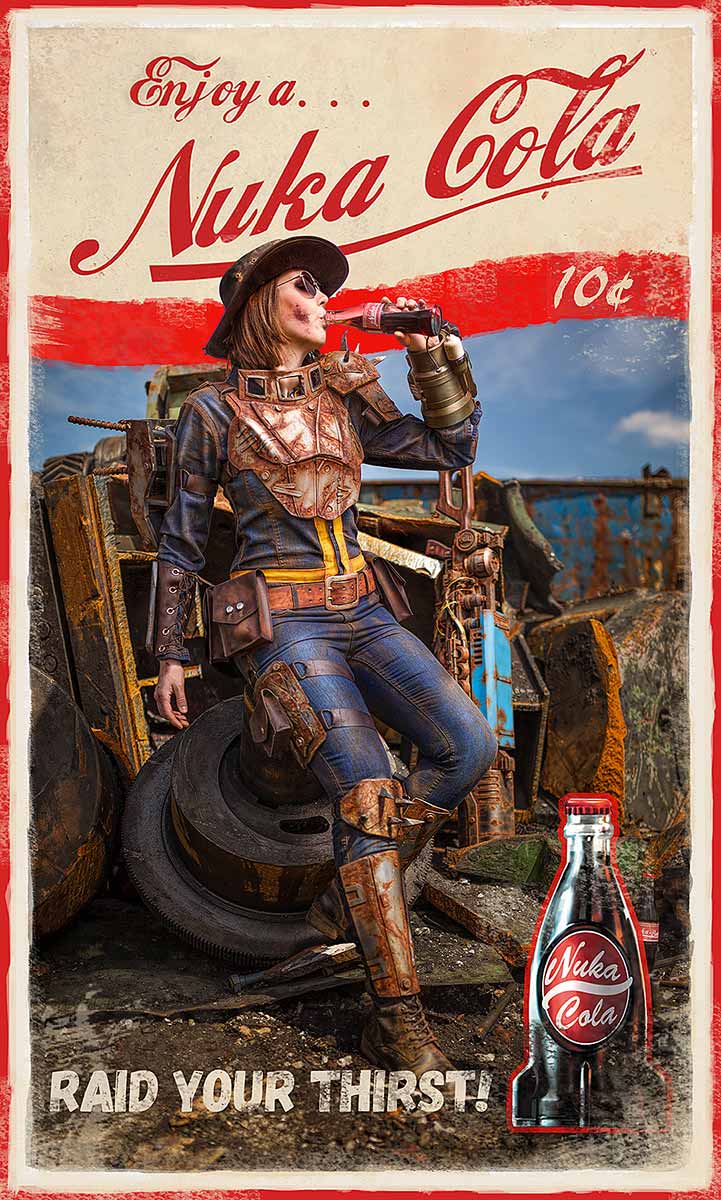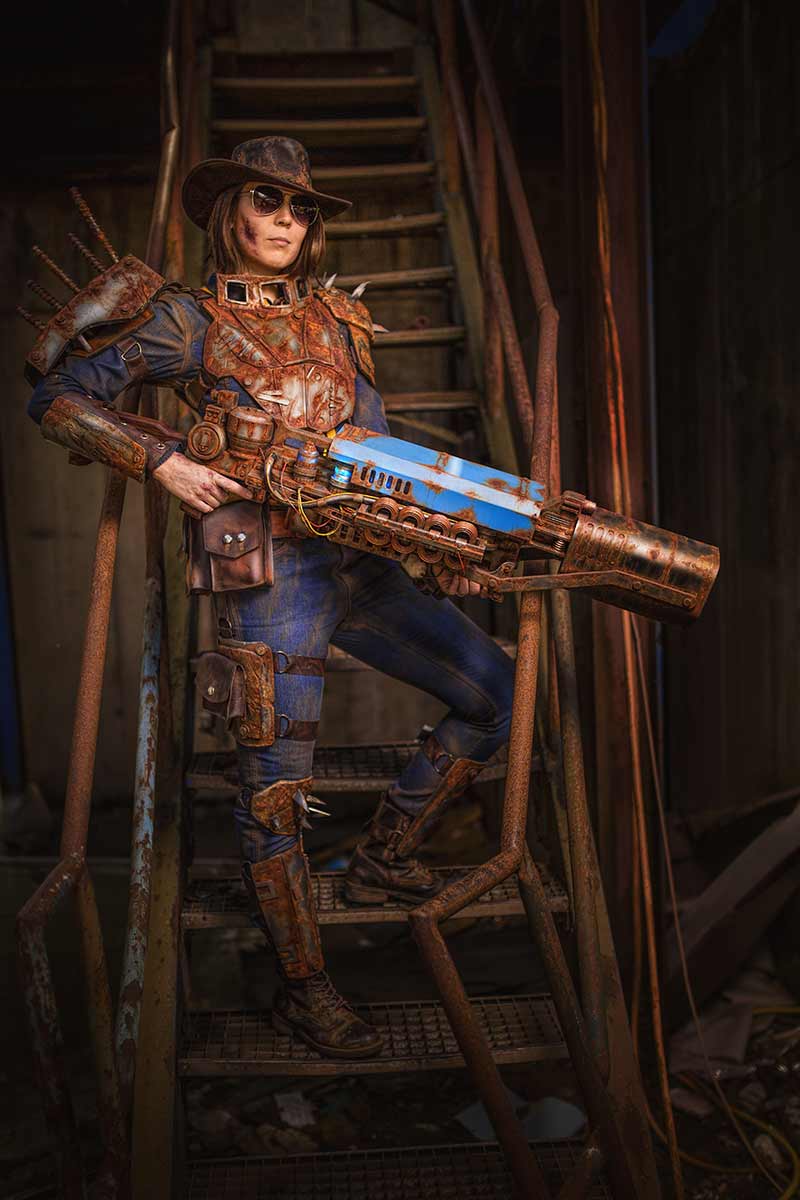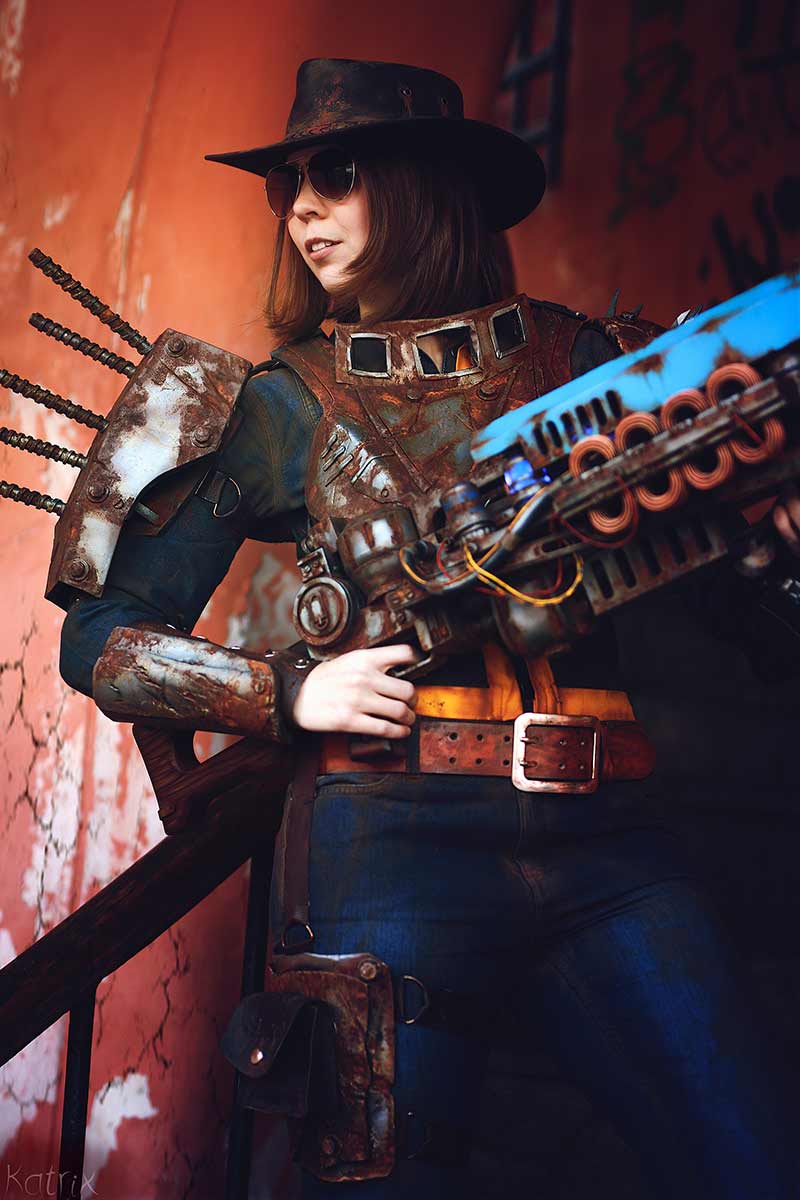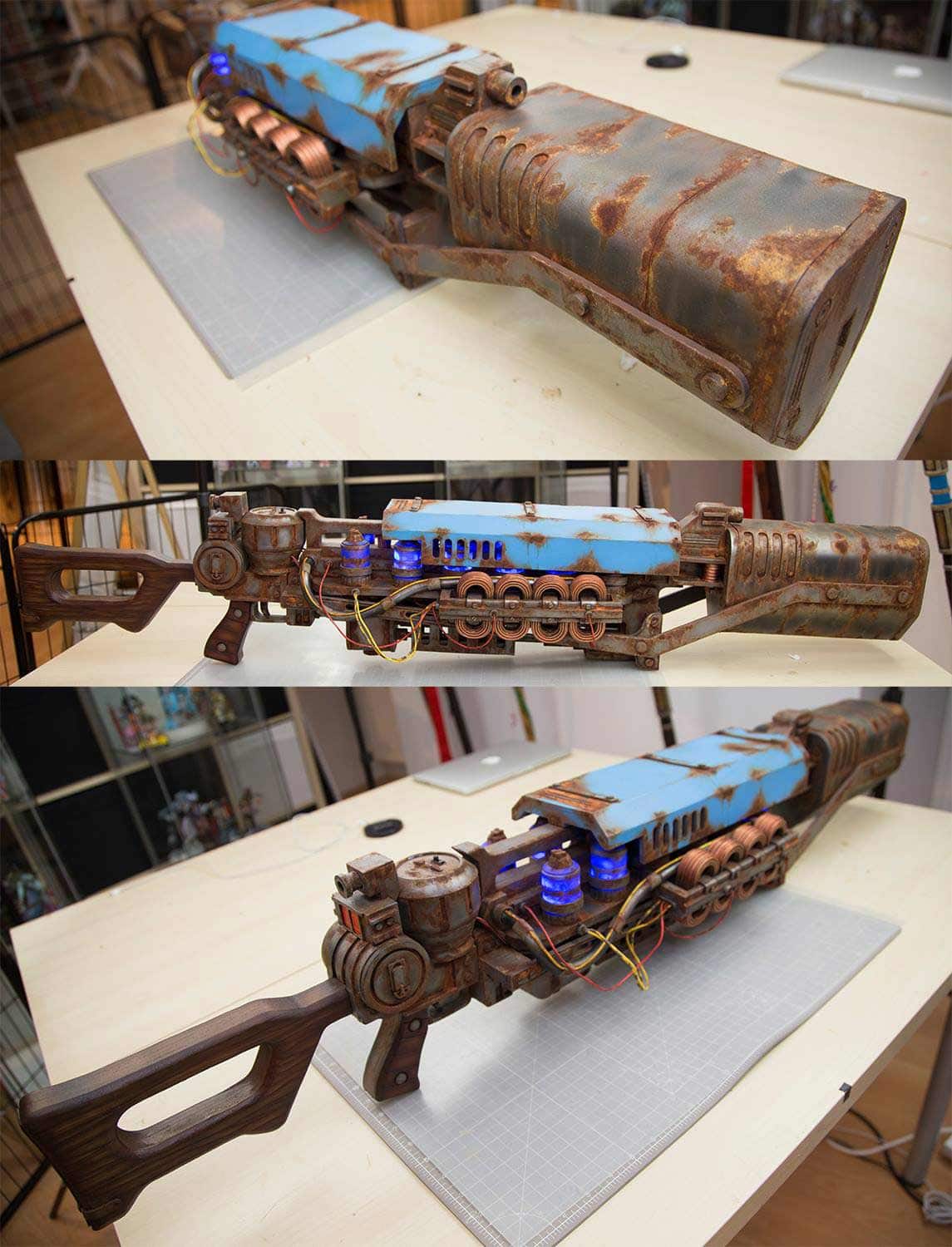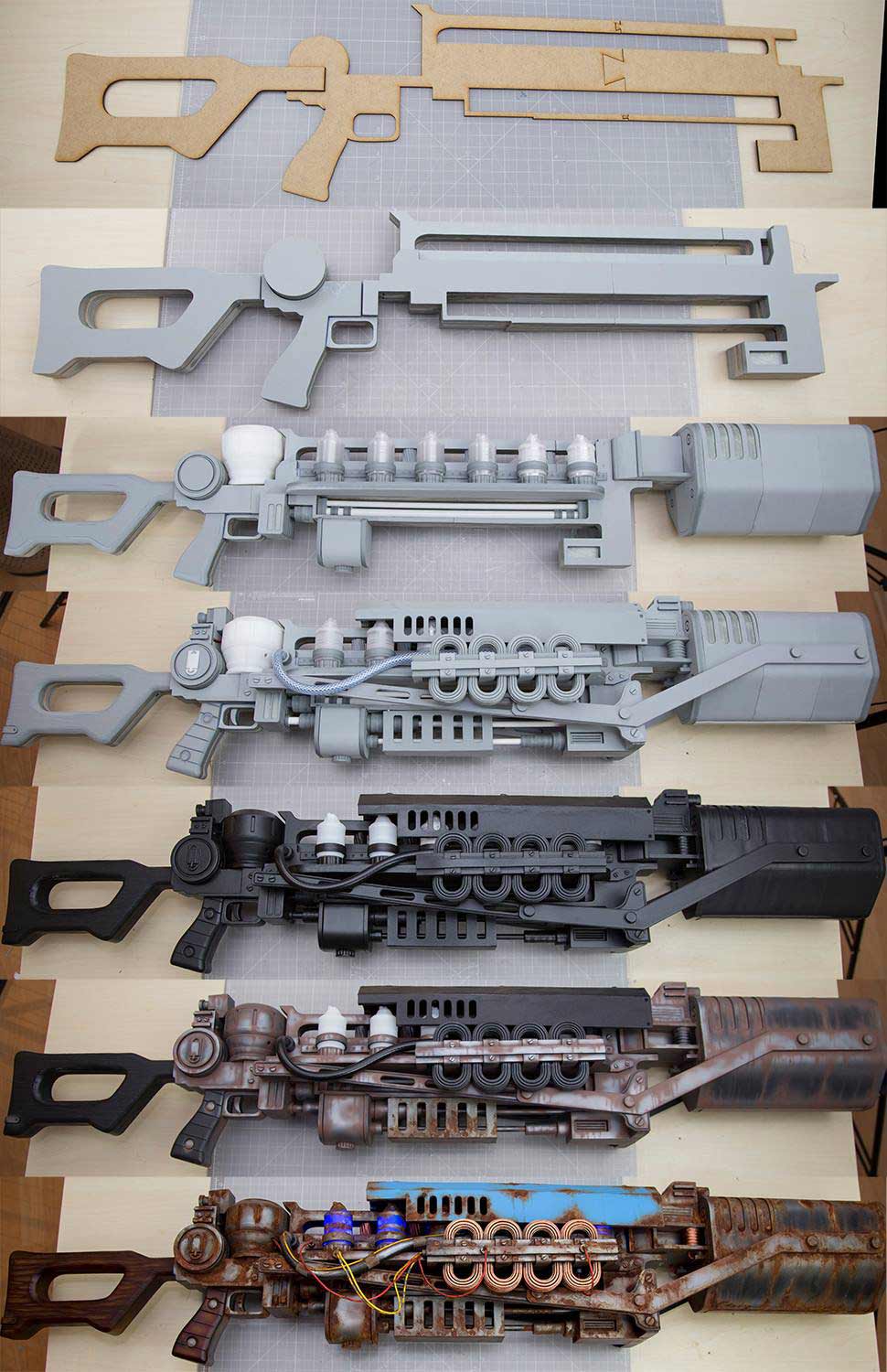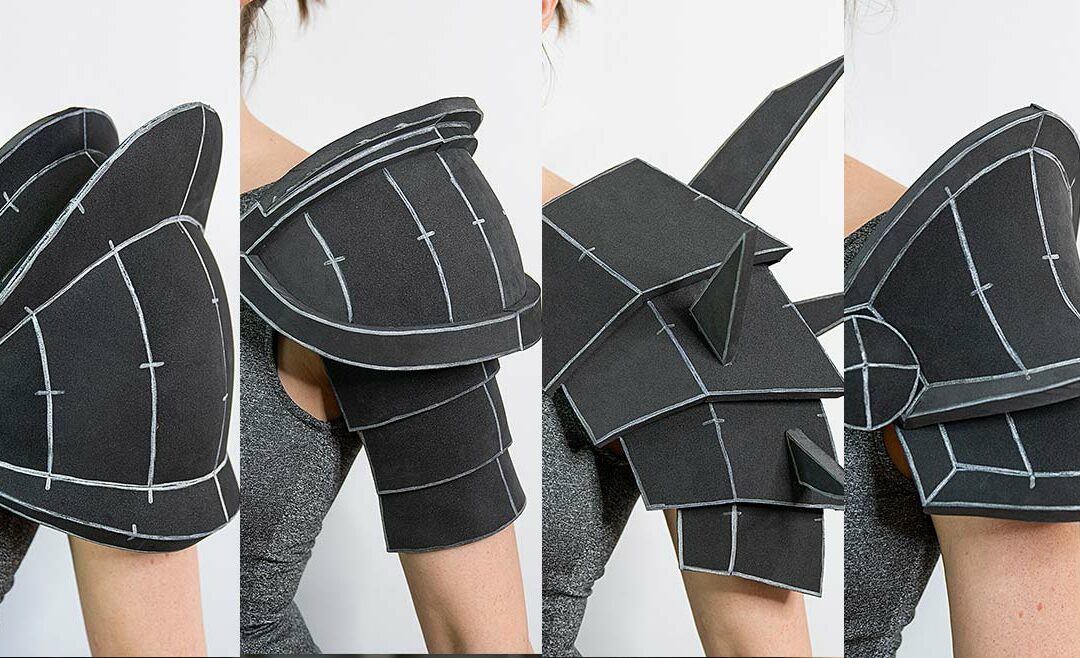 Our first Shoulder Armor Pattern Collection was a huge hit so we decided to make two more with even more interesting pauldron designs! The first one is now here: The Shoulder Pattern Collection 2 has 5 very interesting and unique designs that will level up your...
read more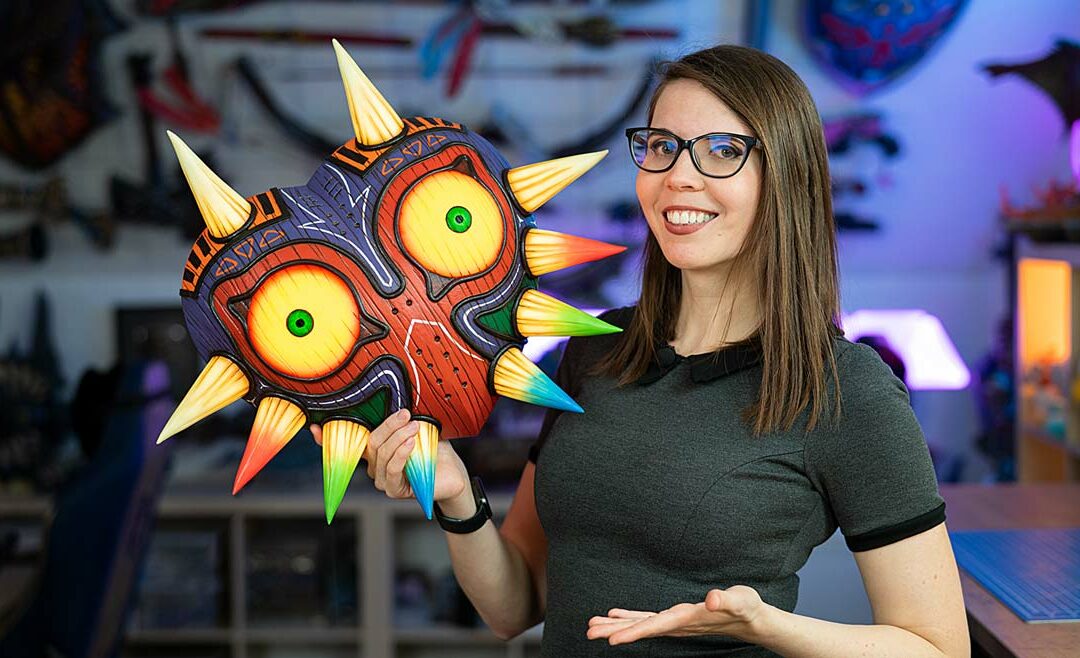 Dremel Germany asked us to create a cool cosplay prop with their rotary tools, so we picked one of our personal favorites: The Majora's Mask from The Legennd of Zelda! A realistic looking mask was not enough for us though, so we also made it glow in the dark and speak! Watch the video below! 
read more
We use Amazon Affiliate links. If you buy something we might get a small commission. Thanks for your support! Learn more.