Vault Dweller (Sole Survivor)
Fallout 4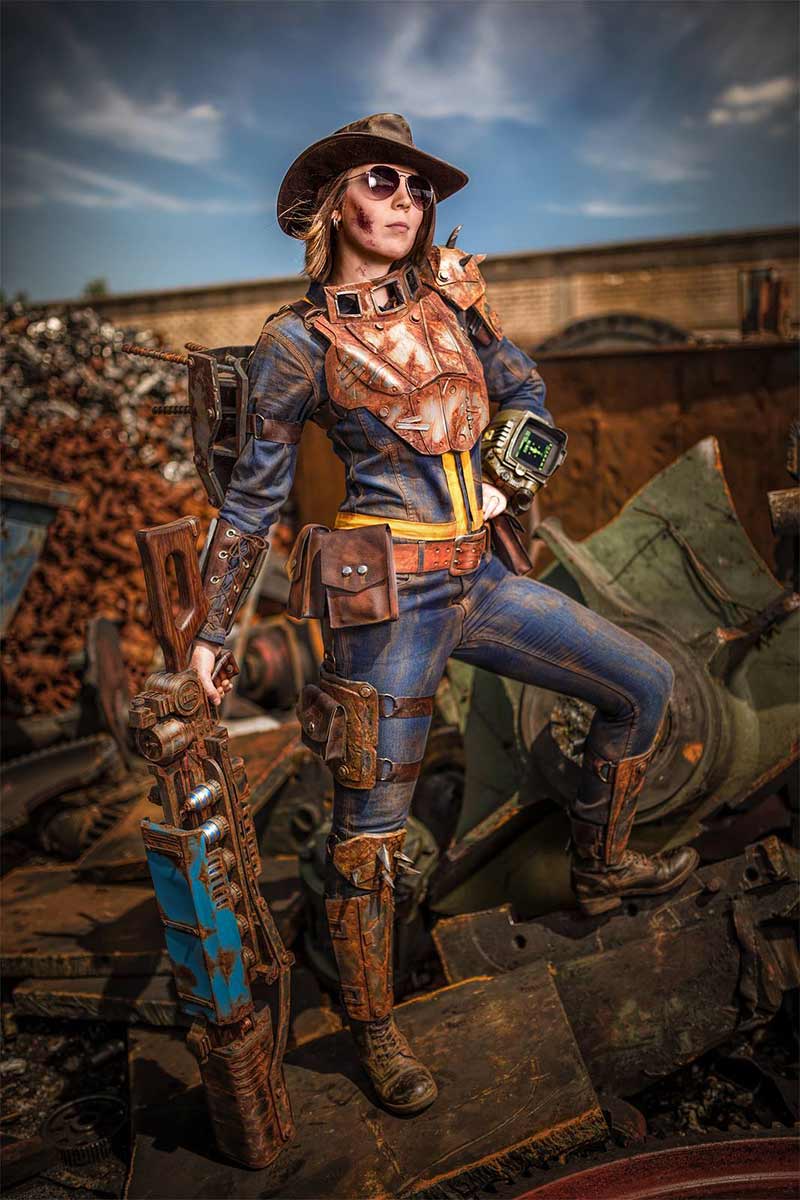 Creating this costume was SO MUCH FUN! Since I played Fallout 4 pretty excessively (never played the previous games for some reason), I just had to recreate my own character from the game. Going with the bad-ass raider armor was an easy decision for me and of course I just had to build "The Last Minute", the strongest weapon in the game to go along with my outfit. We also had to make a custom 3d printed Pip-Boy, since the one from the collectors edition was way too big for my tiny hands.
I created all of the armor with my favorite EVA foam from cosplayshop.be and together with my husband we used all kinds of techniques including laser cutting and 3D printing to create the big Gauss rifle. Check out the video on how we made the Pip-Boy and "The Last Minute"!
How to 3D print a Pip-Boy Mark IV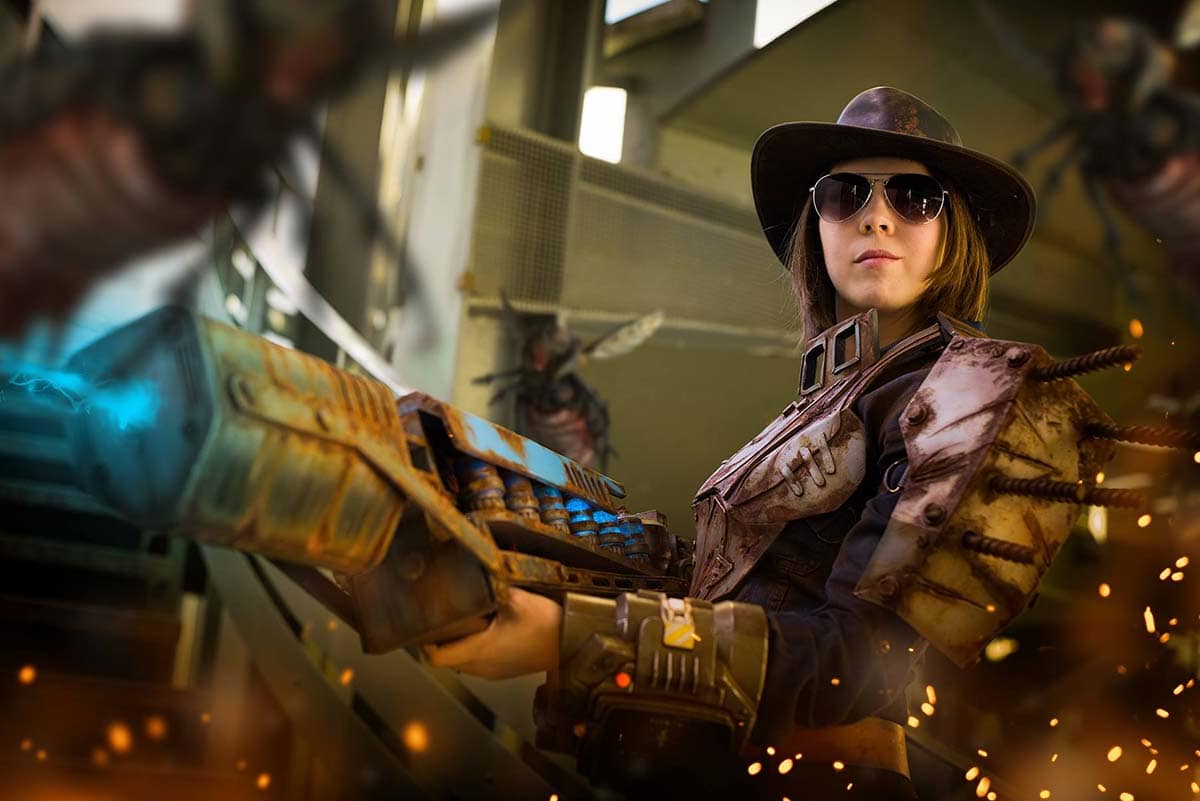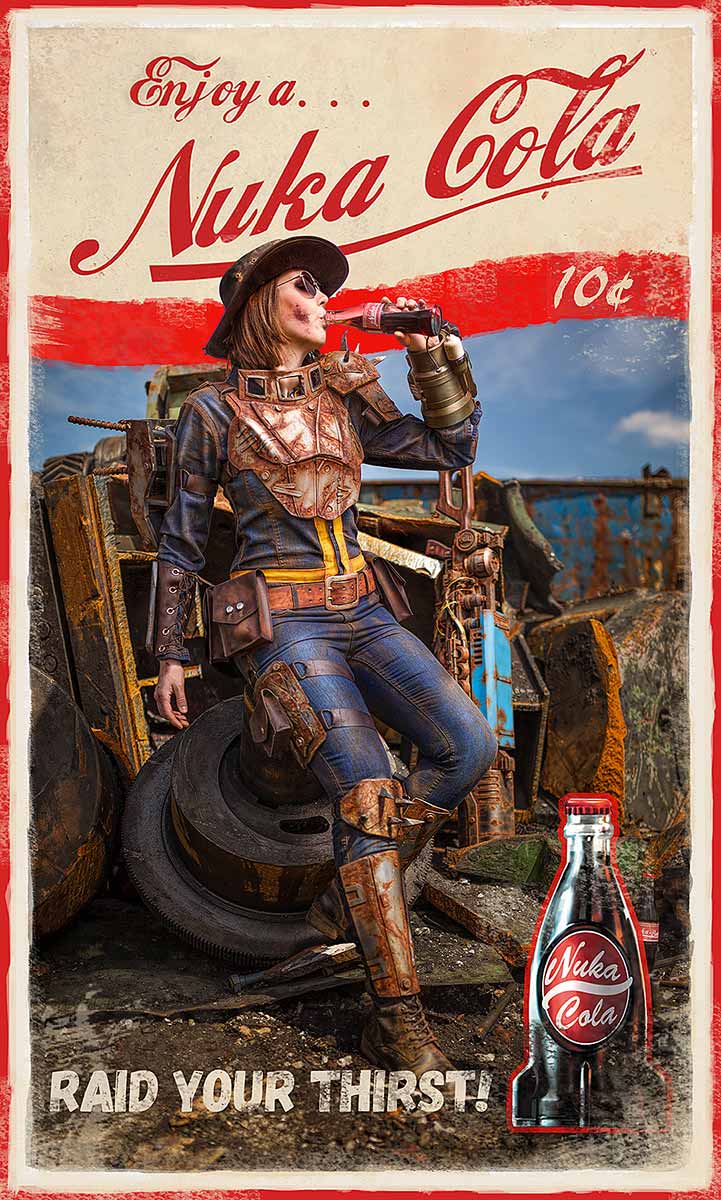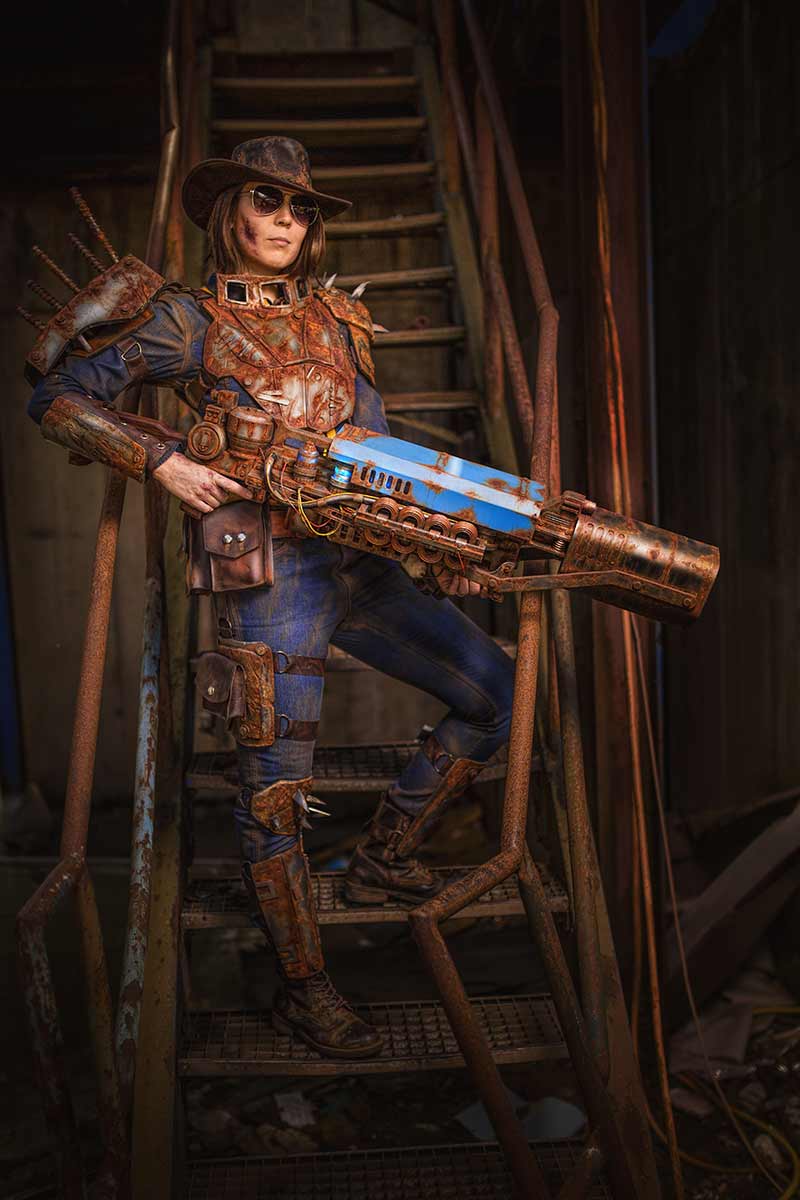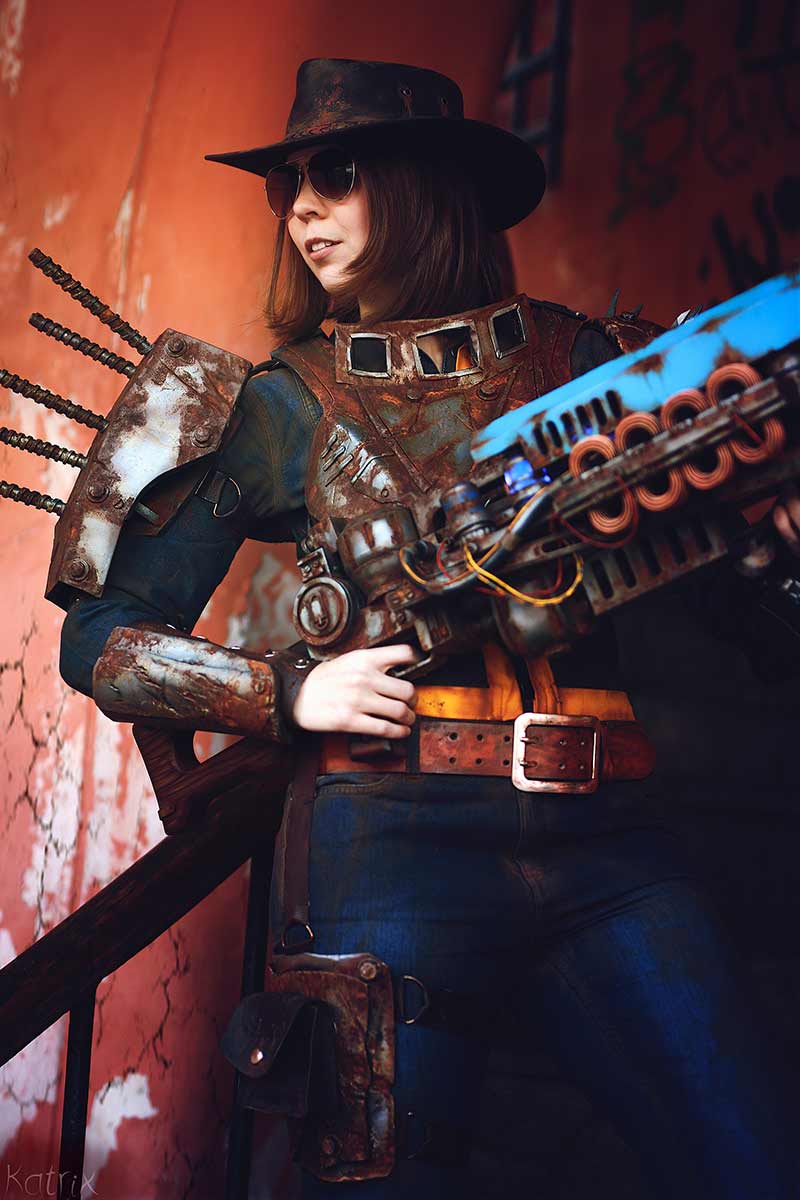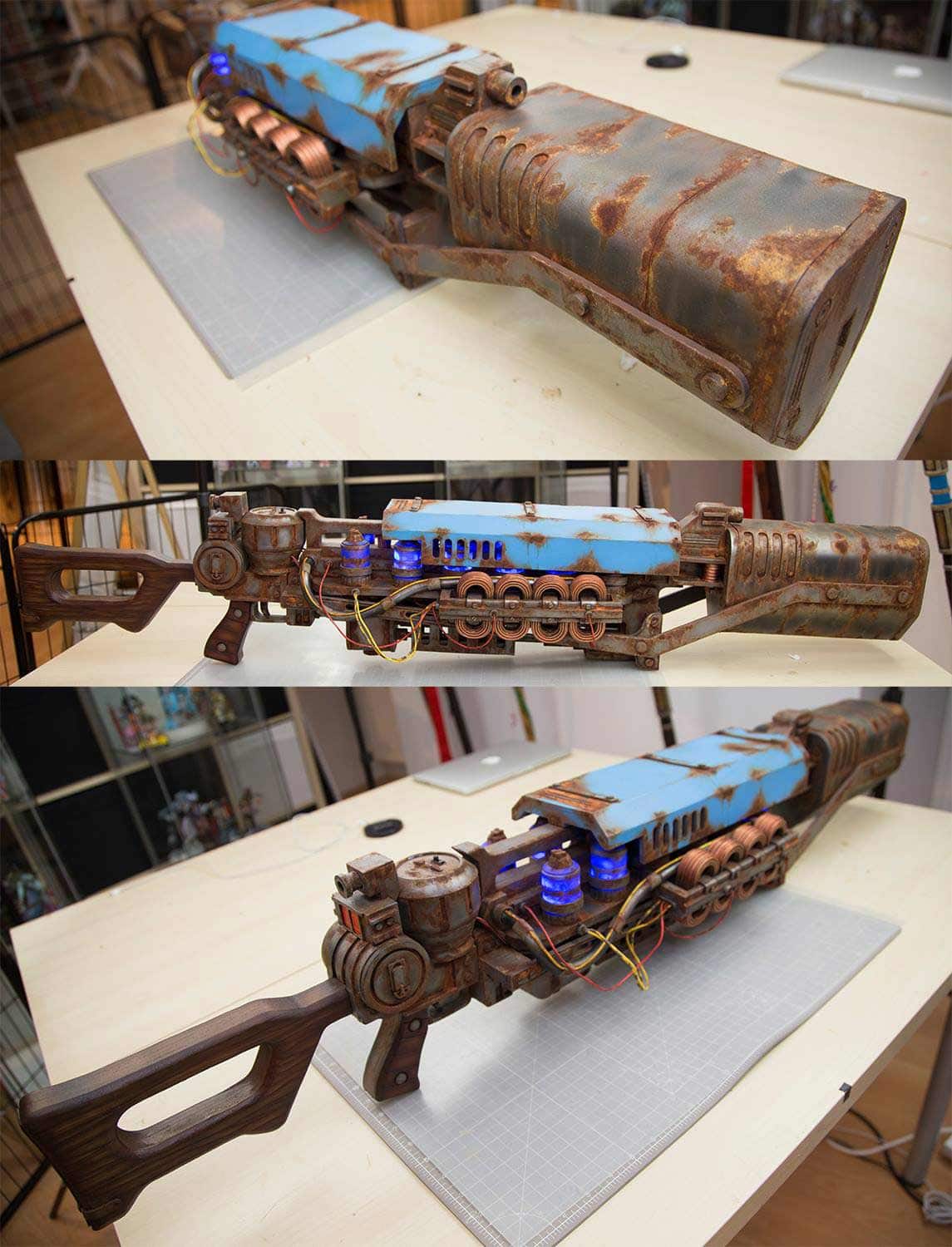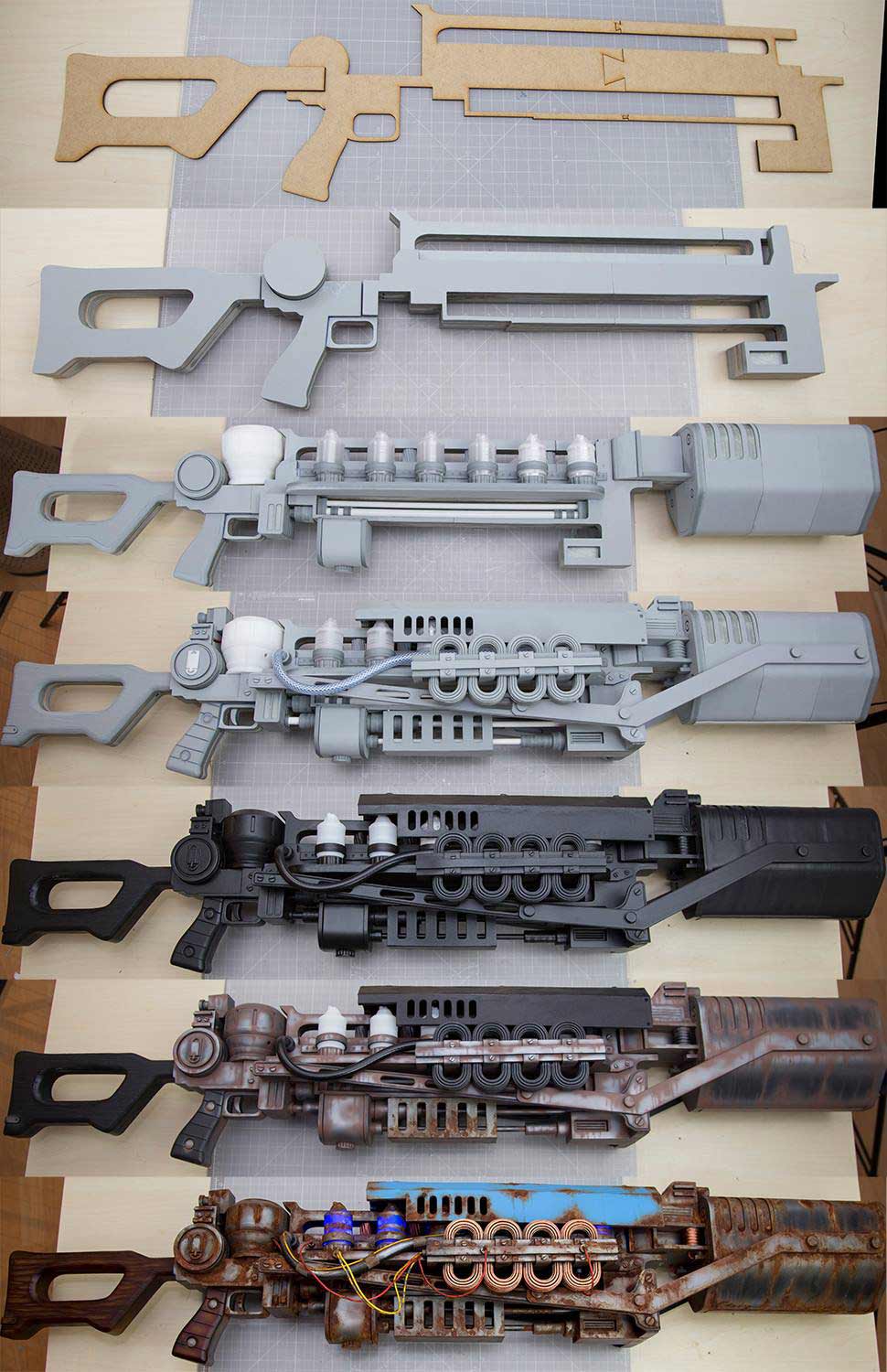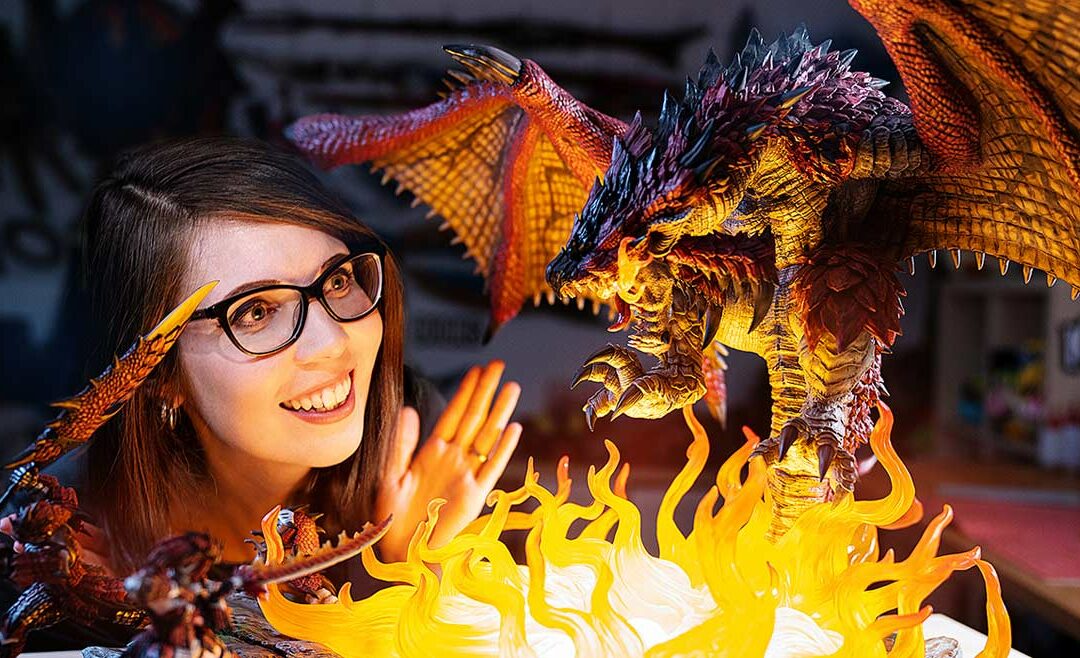 I received another amazing statue from the talented Singapore statue makers of Kinetiquettes. Rathalos from Monster Hunter! It's a HUGE statue and definitely the crown jewel of our workshop decoration!
read more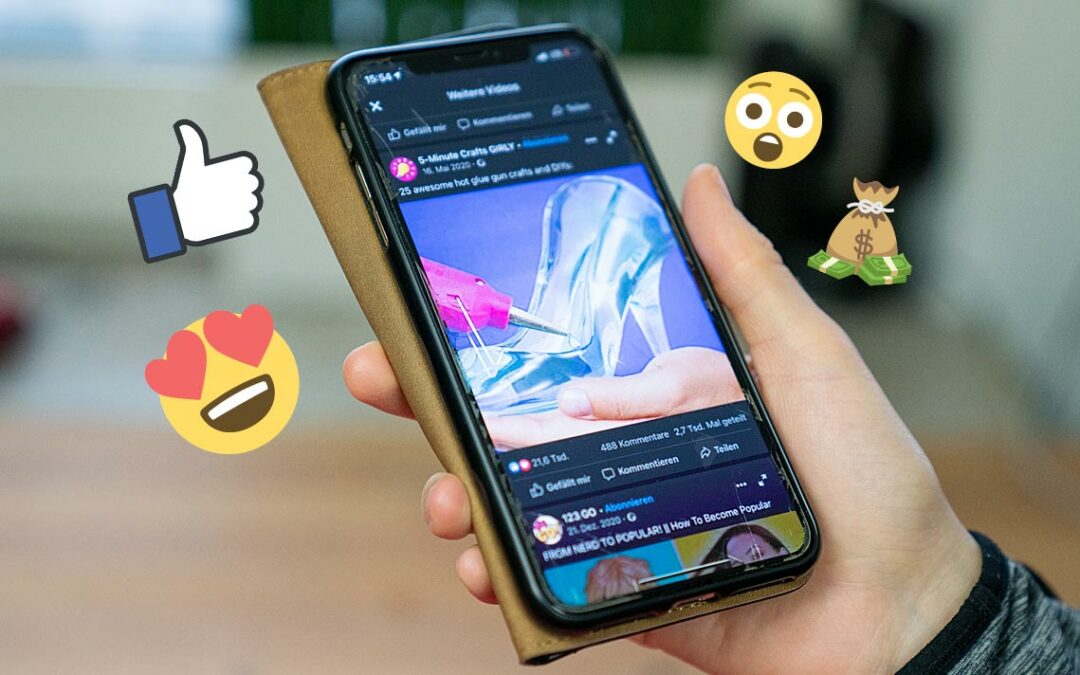 We all love those funny and interesting crafting videos on Facebook. However, did you know that their publishers make a huge income without giving the original artist a single penny? Let me show you to the profitable world of In-Stream Ads!
read more
We use Amazon Affiliate links. If you buy something we might get a small commission. Thanks for your support! Learn more.