Aloy's Sharpshot Bow
HORIZON – ZERO DAWN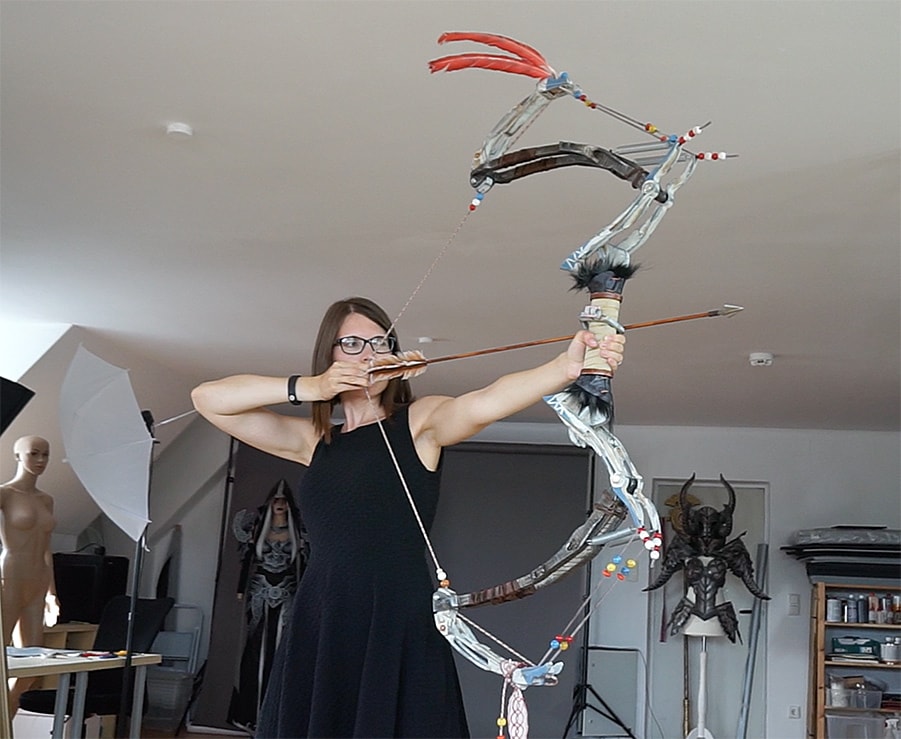 Since building Aloy's costume was a tough challenge for us we just had to give her a equally complicated prop. The Sharpshot Bow was just perfect for that! Since we wanted to have the bow movable, it was a very complicated project to plan and realize. The entire bow is completely 3D modeled by Benni's brother Jakob and printed, sanded, post processed, painted and assembled by Benni (who also recorded the whole process).
If you want to build this bow for yourself, you can download the 3D files here: Sharpshot Bow 3D files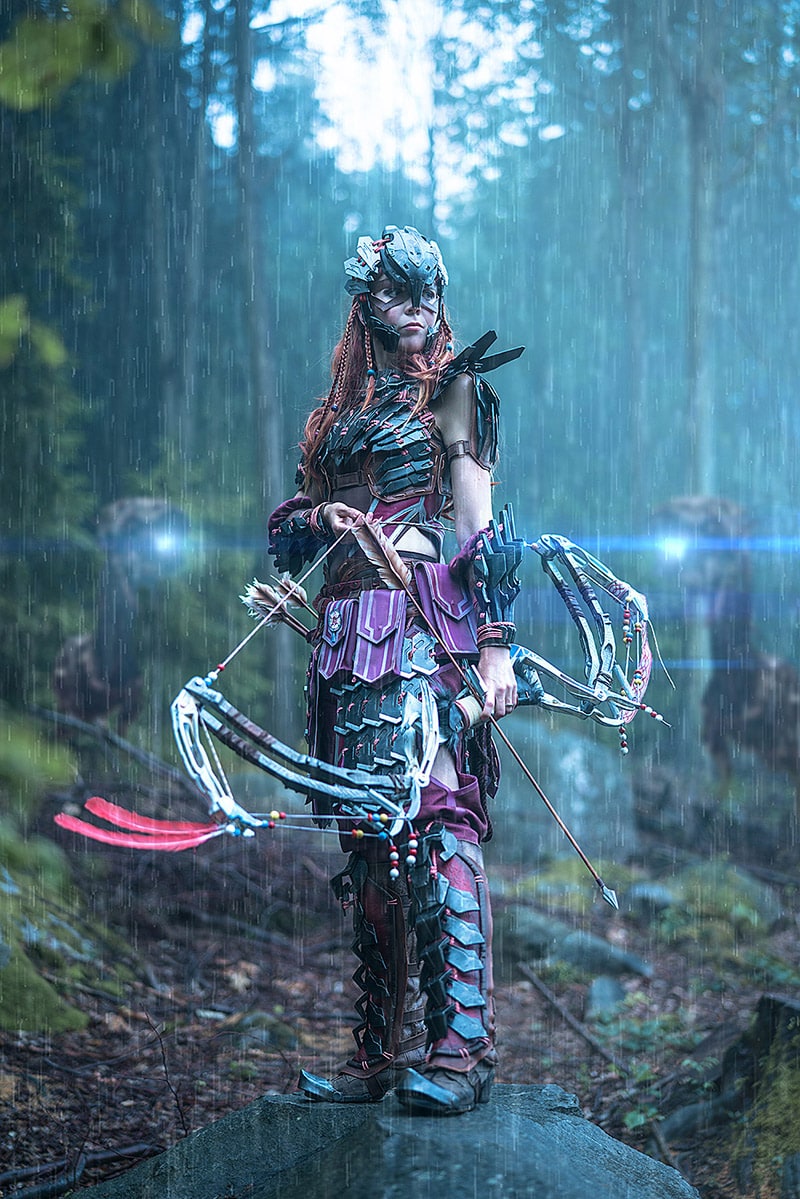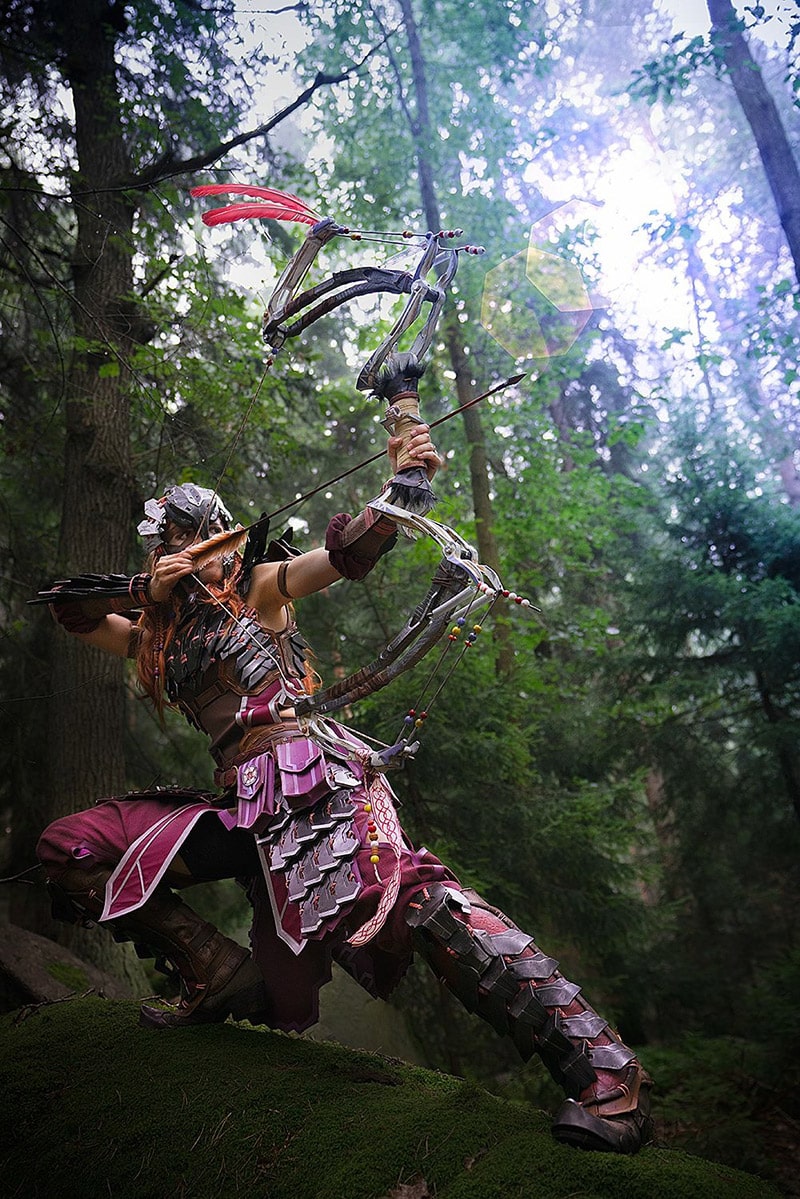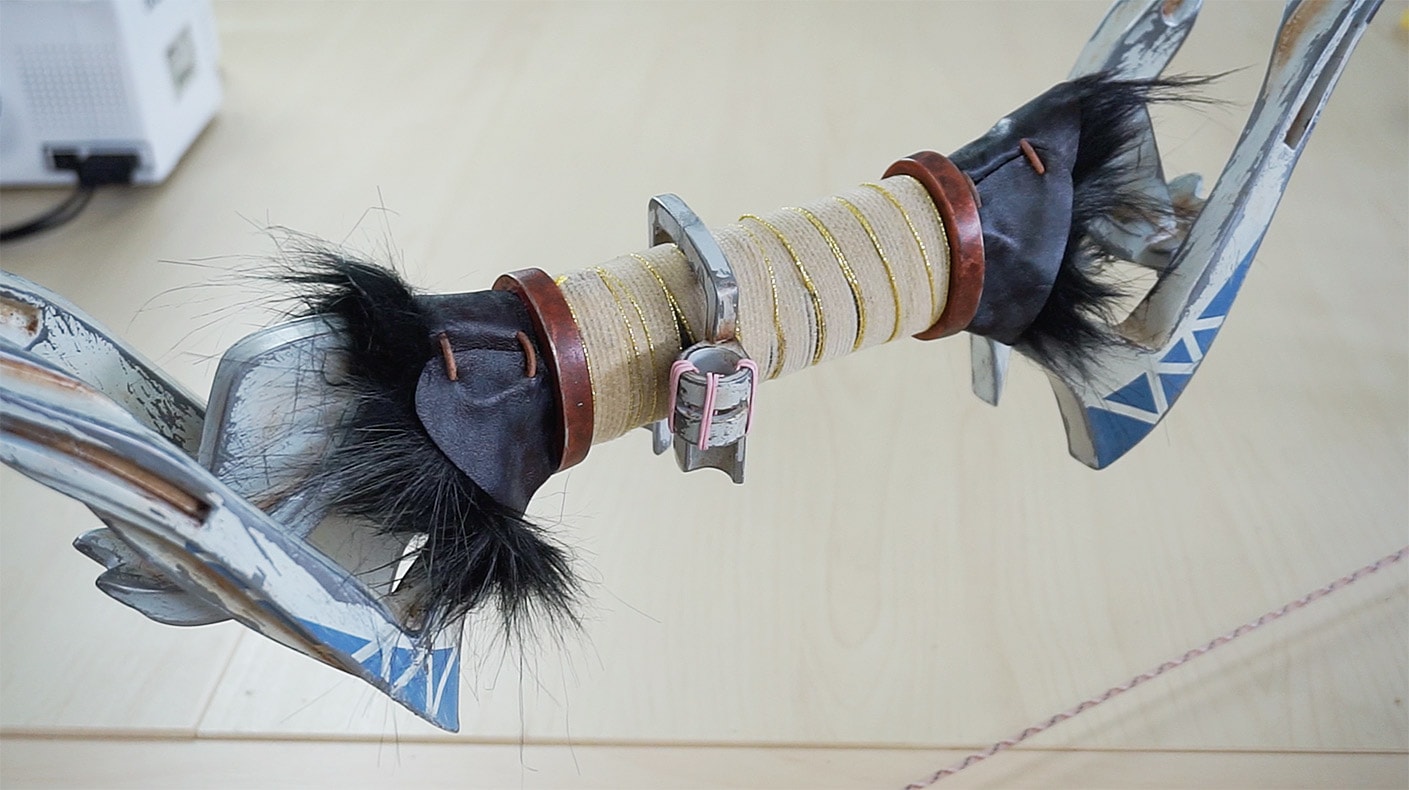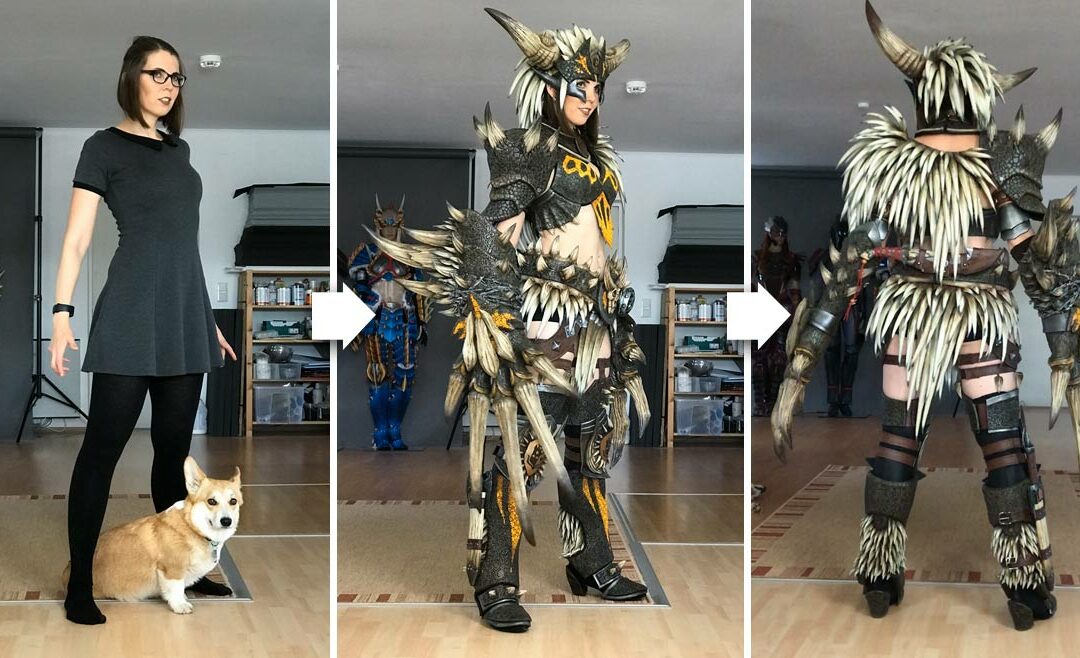 is one of my favorite games ever and I think Nergigante is super cute and it was just natural for me to bring the Nergigante Armor as a cosplay to life! The costume was one of my biggest projects ever, even...
read more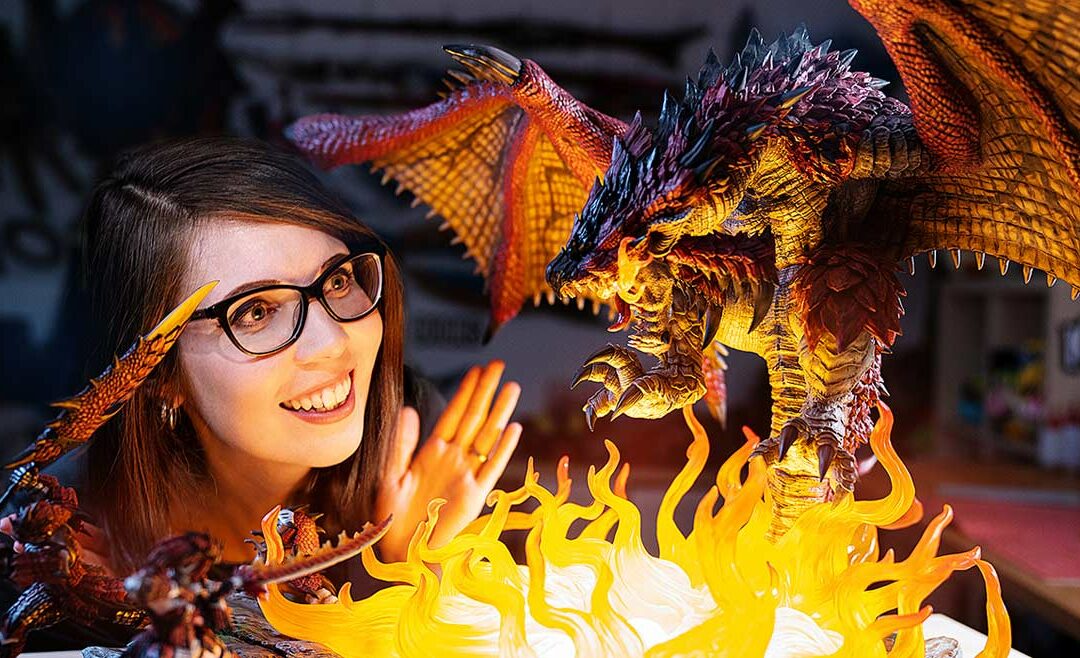 I received another amazing statue from the talented Singapore statue makers of Kinetiquettes. Rathalos from Monster Hunter! It's a HUGE statue and definitely the crown jewel of our workshop decoration!
read more
We use Amazon Affiliate links. If you buy something we might get a small commission. Thanks for your support! Learn more.