Aloy's Sharpshot Bow
HORIZON – ZERO DAWN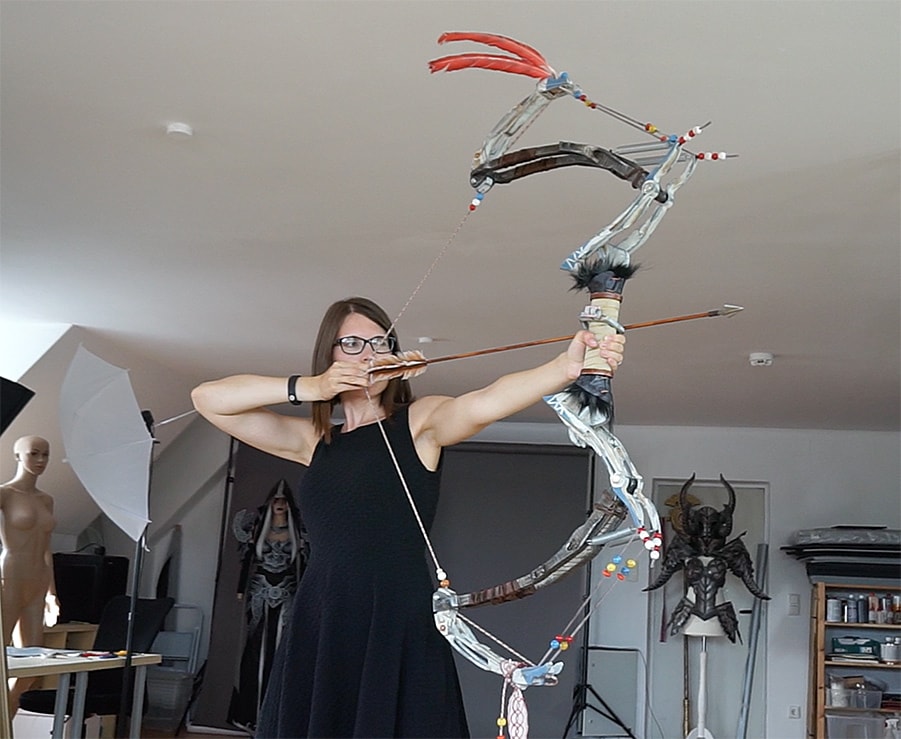 Since building Aloy's costume was a tough challenge for us we just had to give her a equally complicated prop. The Sharpshot Bow was just perfect for that! Since we wanted to have the bow movable, it was a very complicated project to plan and realize. The entire bow is completely 3D modeled by Benni's brother Jakob and printed, sanded, post processed, painted and assembled by Benni (who also recorded the whole process).
If you want to build this bow for yourself, you can download the 3D files here: Sharpshot Bow 3D files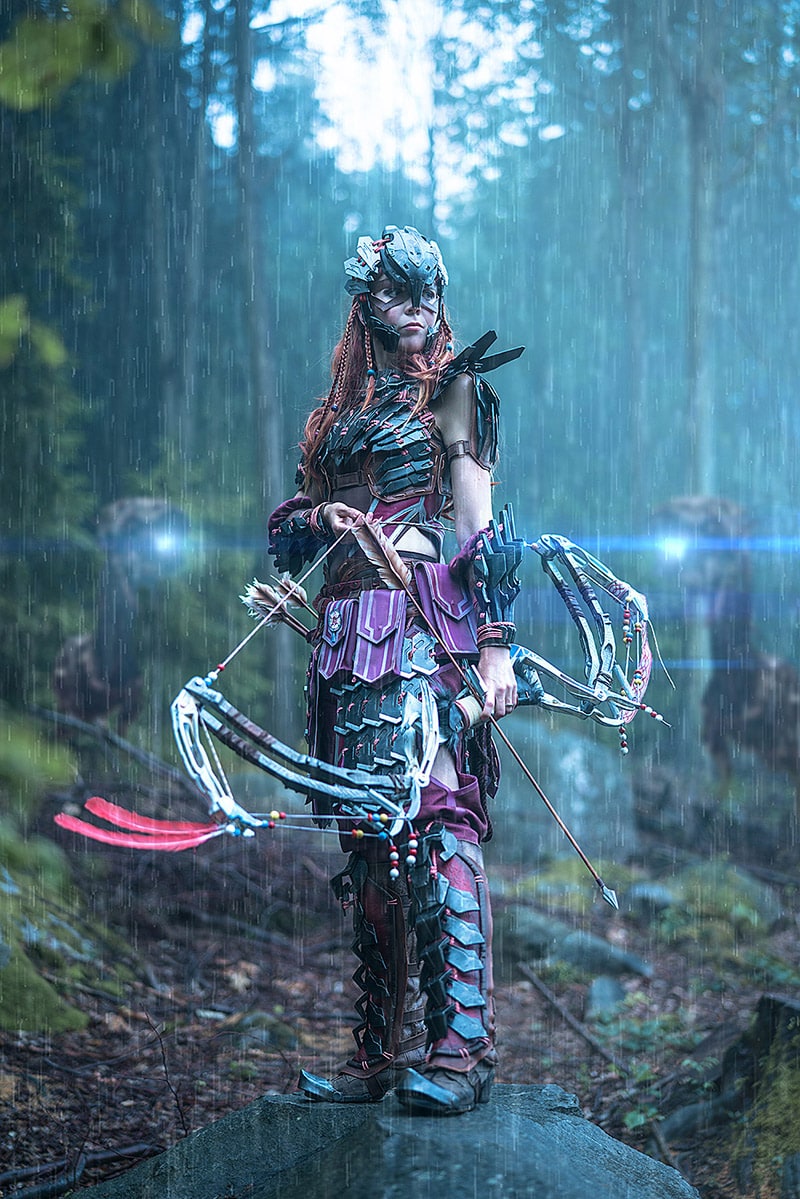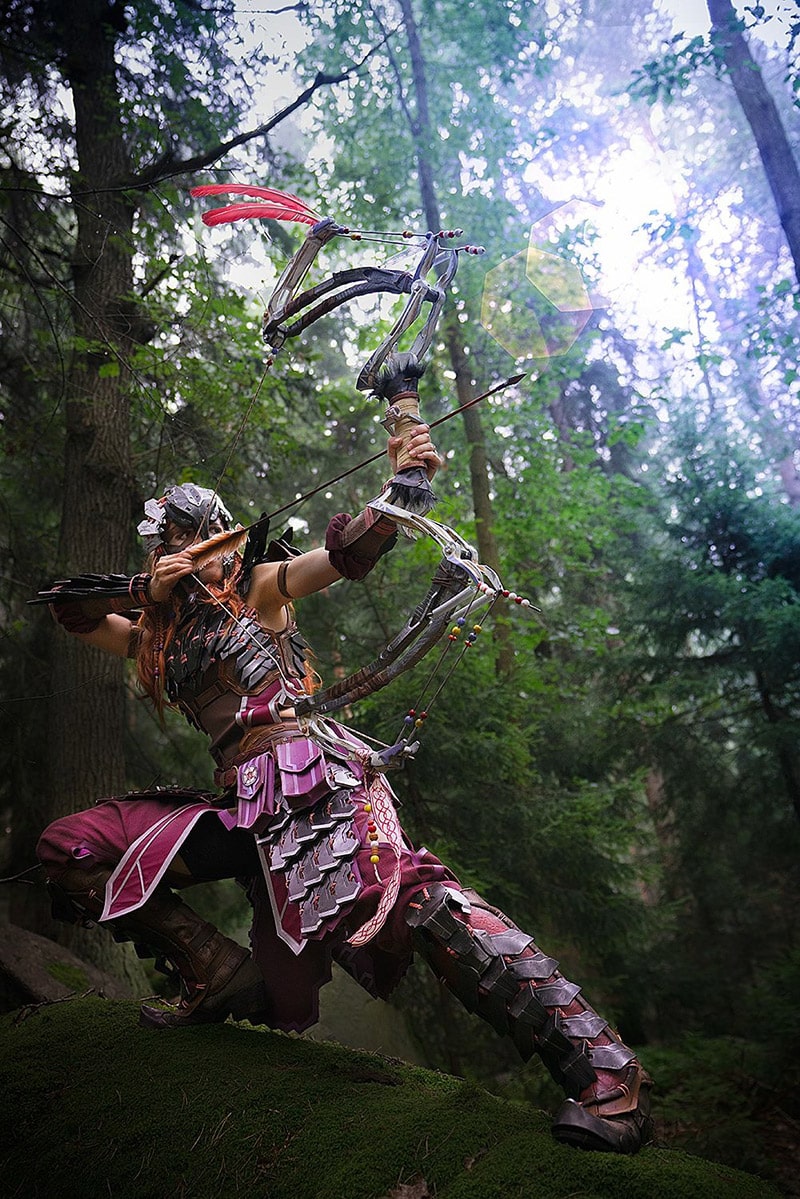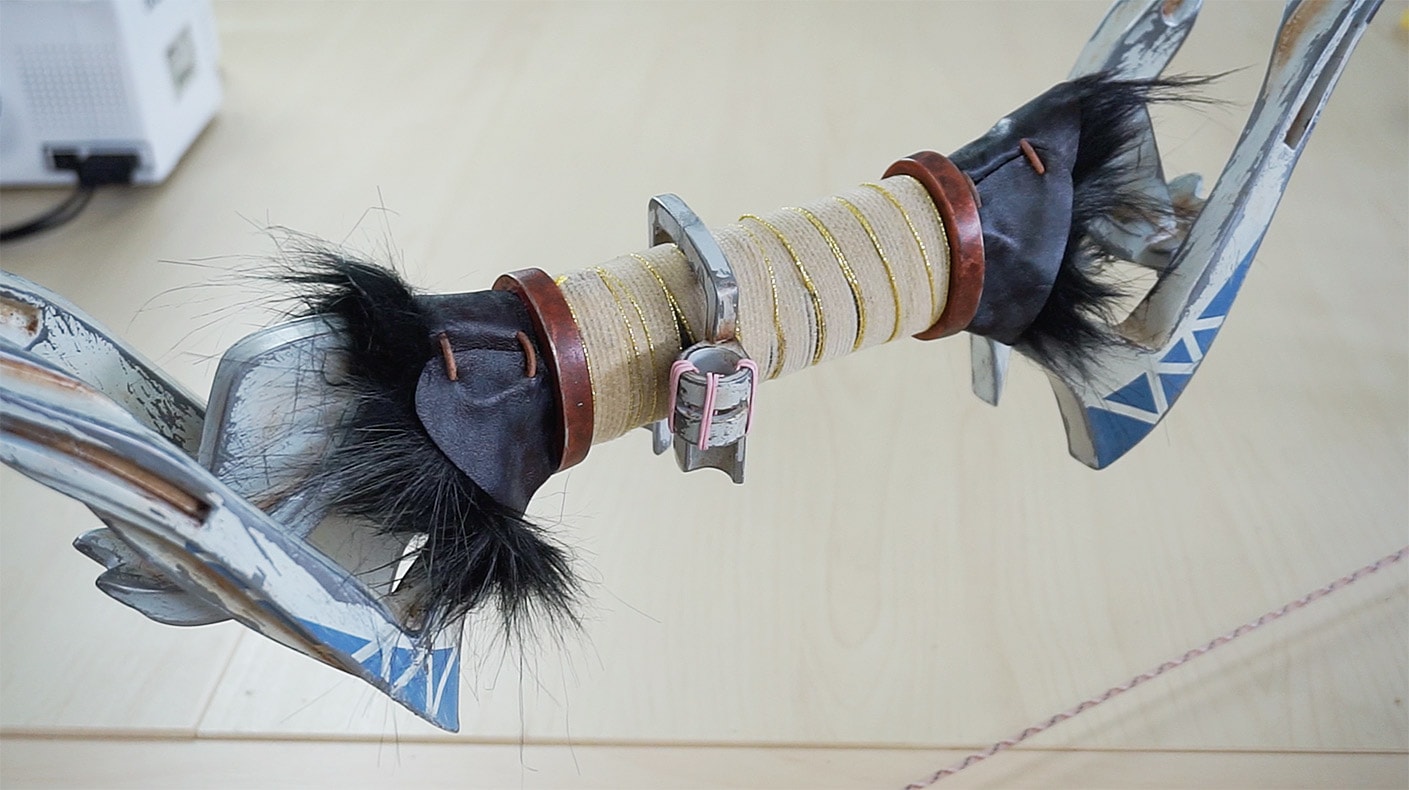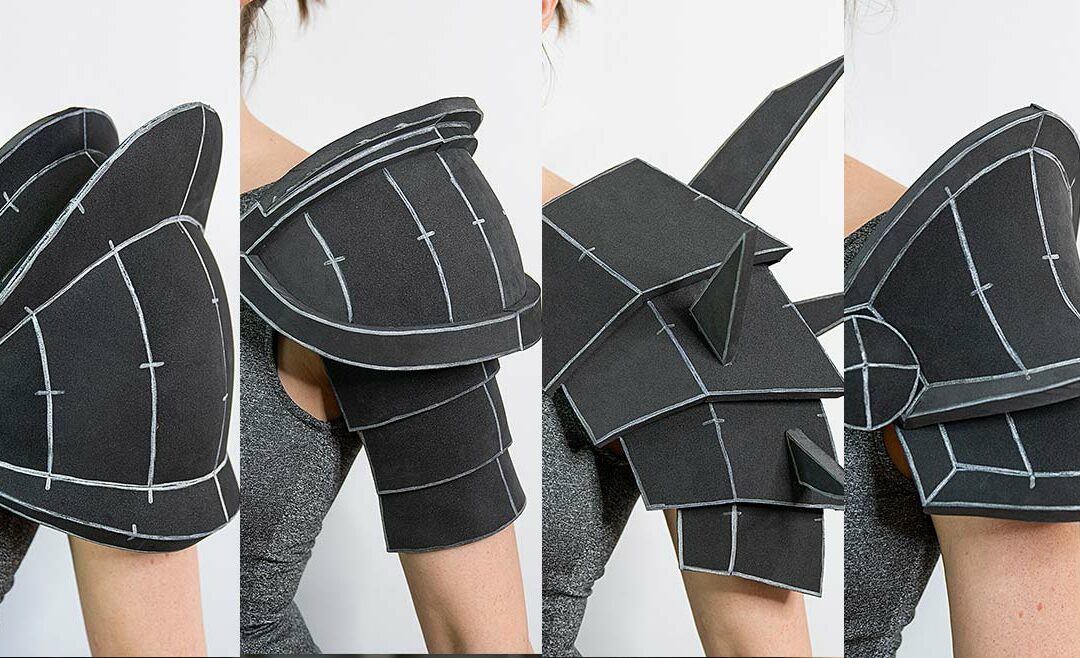 Our first Shoulder Armor Pattern Collection was a huge hit so we decided to make two more with even more interesting pauldron designs! The first one is now here: The Shoulder Pattern Collection 2 has 5 very interesting and unique designs that will level up your...
read more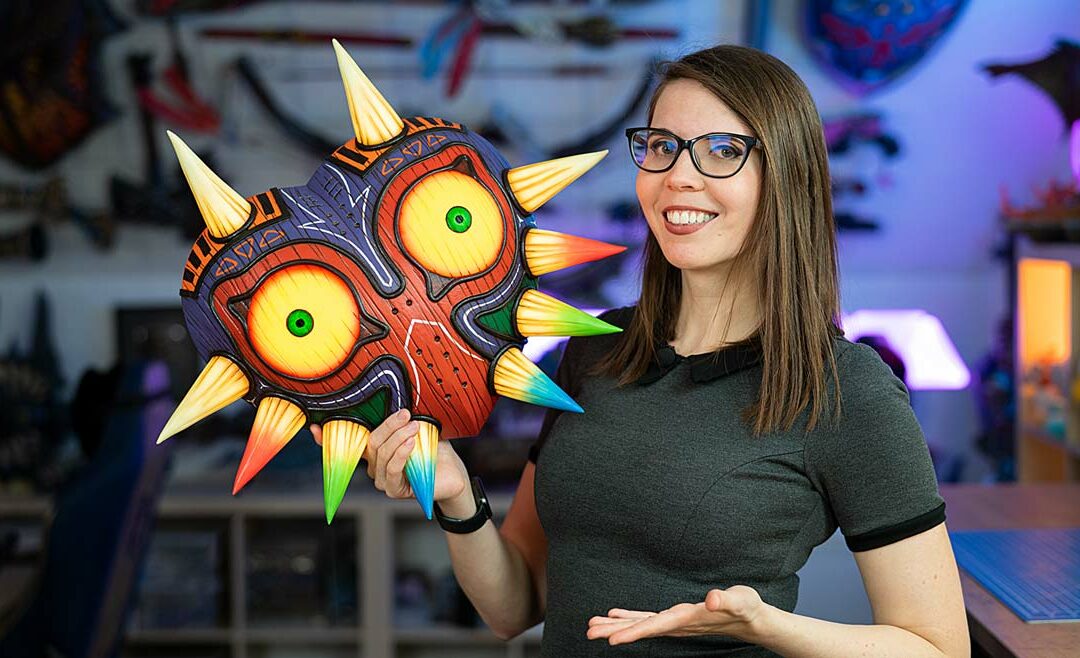 Dremel Germany asked us to create a cool cosplay prop with their rotary tools, so we picked one of our personal favorites: The Majora's Mask from The Legennd of Zelda! A realistic looking mask was not enough for us though, so we also made it glow in the dark and speak! Watch the video below! 
read more
We use Amazon Affiliate links. If you buy something we might get a small commission. Thanks for your support! Learn more.