In 2015 Blizzard Entertainment commissioned me to make a costume from their upcoming game Overwatch to work at their booth at GamesCom that same year. I choose Symmetra because I really liked her style and it was
also
one of the few costumes that I could finish in the 1.5 weeks I had left in my schedule. Make sure to read my write-up of how I made the costume and watch my making-of video on YouTube!
Blog – Symmetra Commissioned by Blizzard, Yeah!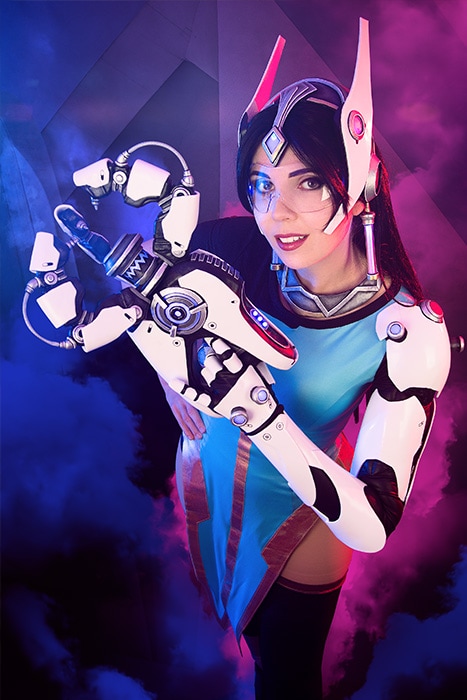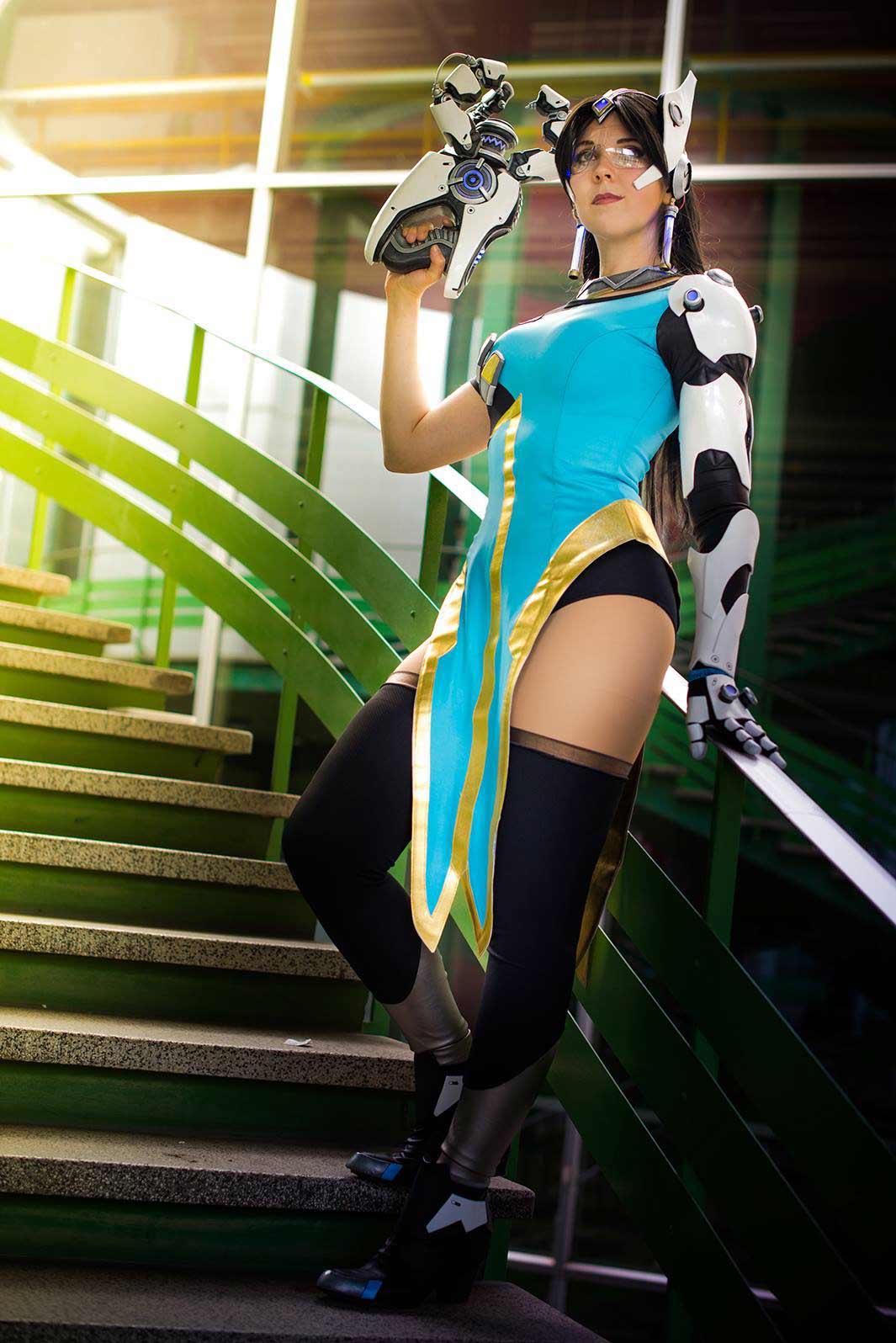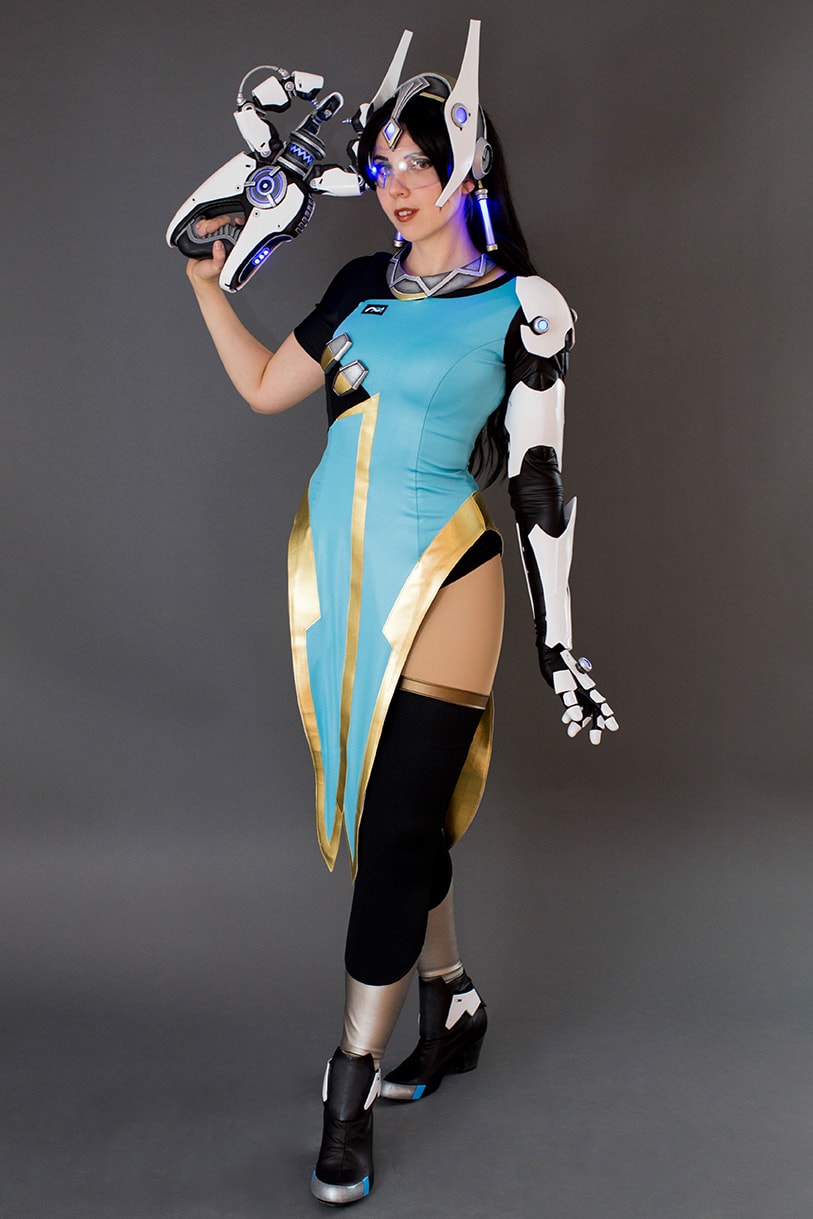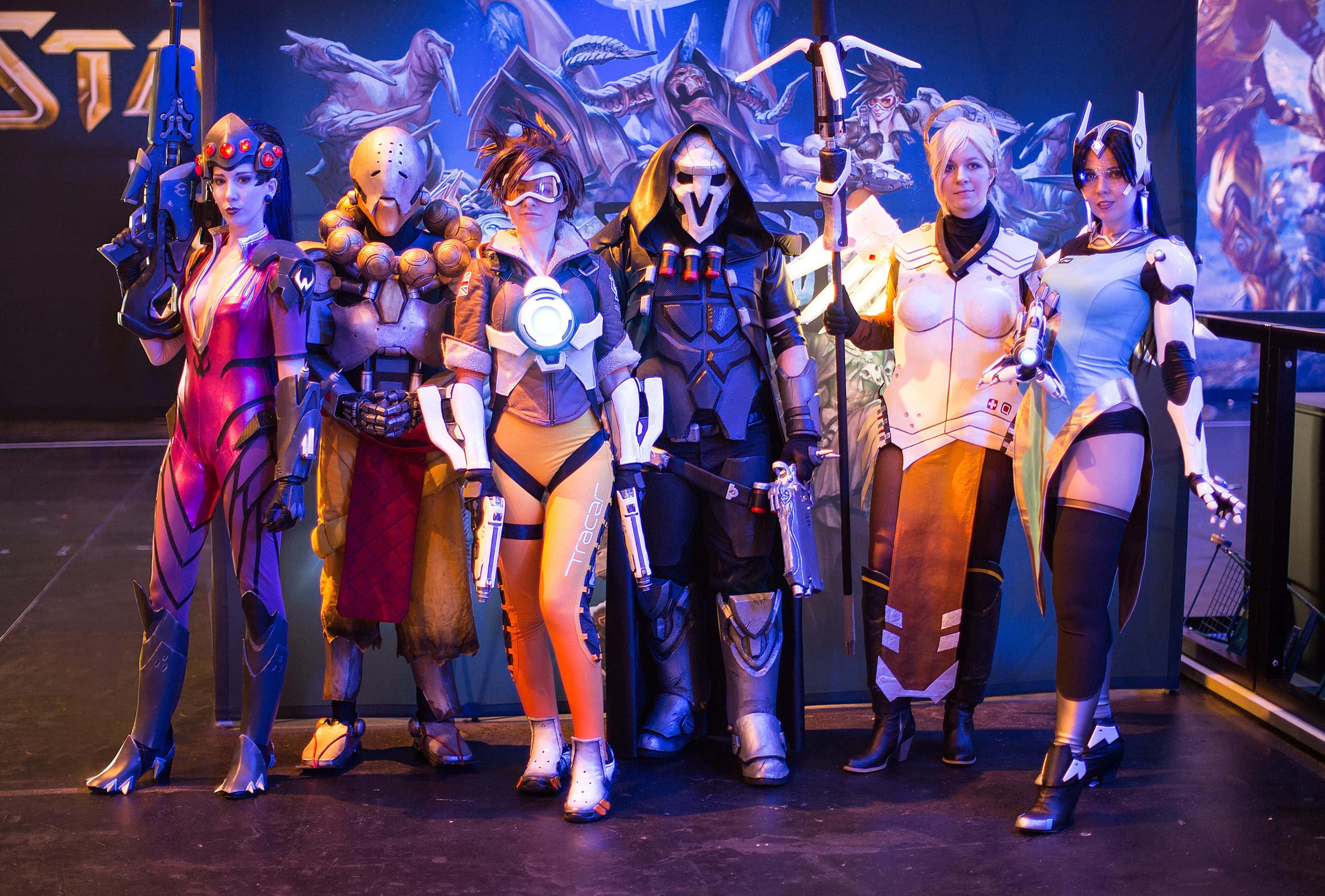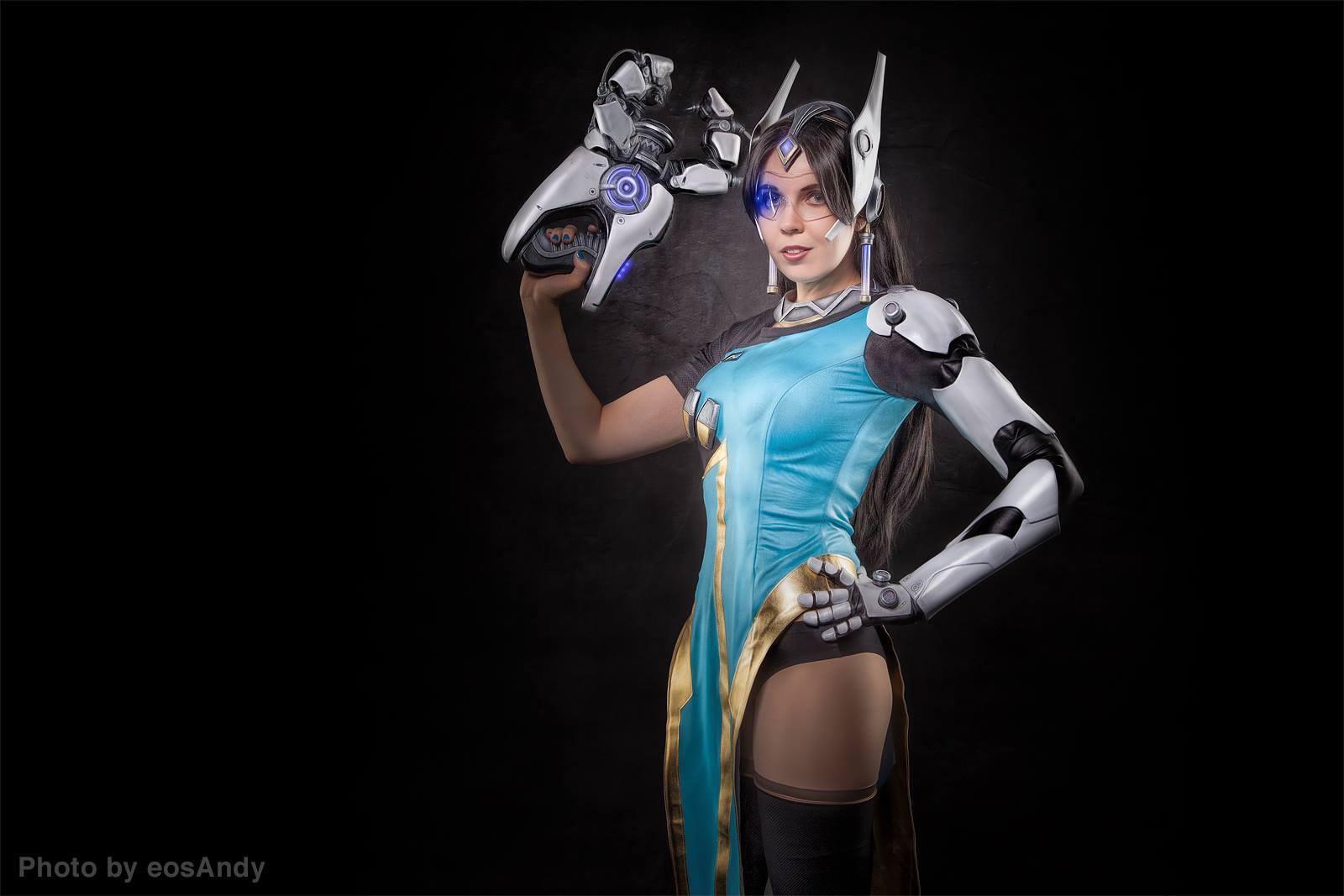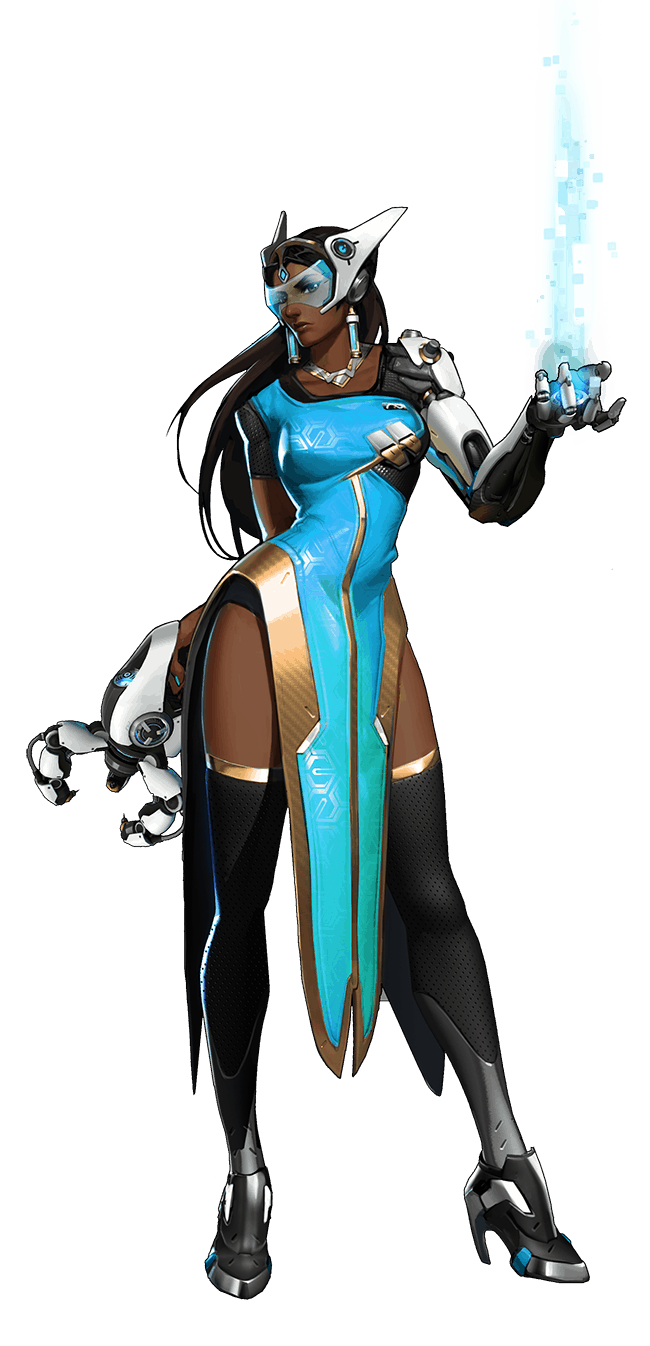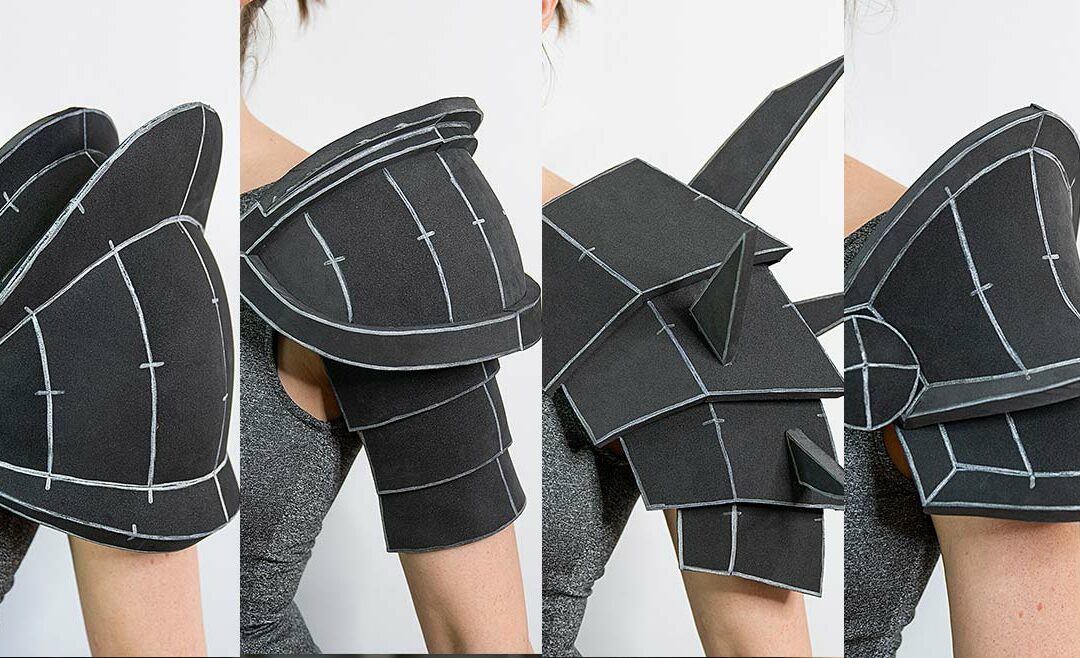 Our first Shoulder Armor Pattern Collection was a huge hit so we decided to make two more with even more interesting pauldron designs! The first one is now here: The Shoulder Pattern Collection 2 has 5 very interesting and unique designs that will level up your...
read more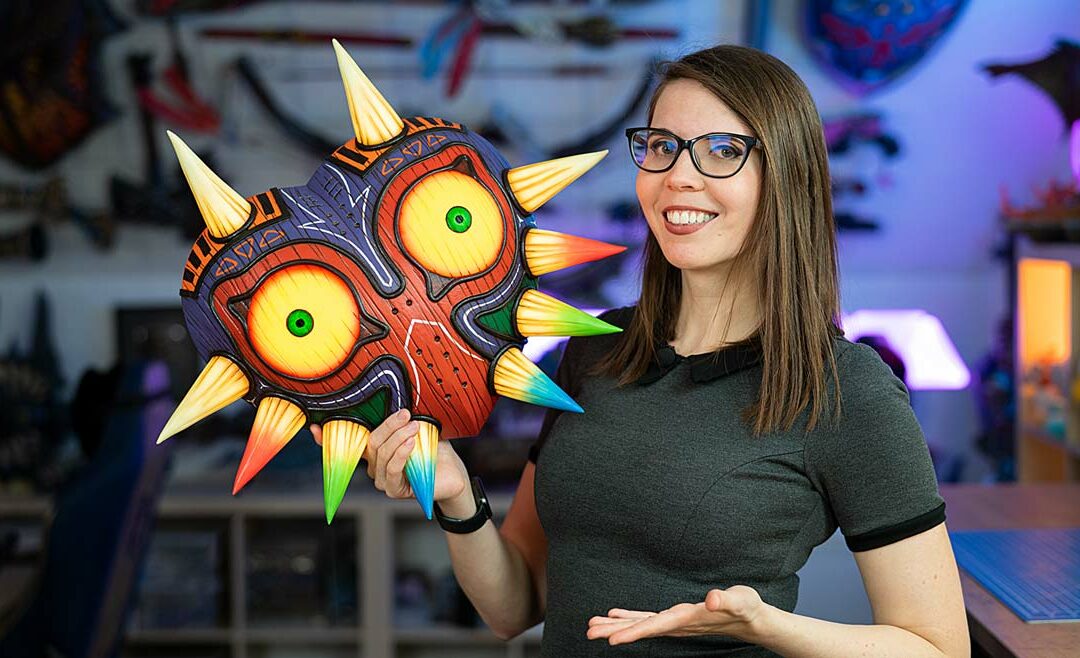 Dremel Germany asked us to create a cool cosplay prop with their rotary tools, so we picked one of our personal favorites: The Majora's Mask from The Legennd of Zelda! A realistic looking mask was not enough for us though, so we also made it glow in the dark and speak! Watch the video below! 
read more
We use Amazon Affiliate links. If you buy something we might get a small commission. Thanks for your support! Learn more.