In 2015 Blizzard Entertainment commissioned me to make a costume from their upcoming game Overwatch to work at their booth at GamesCom that same year. I choose Symmetra because I really liked her style and it was
also
one of the few costumes that I could finish in the 1.5 weeks I had left in my schedule. Make sure to read my write-up of how I made the costume and watch my making-of video on YouTube!
Blog – Symmetra Commissioned by Blizzard, Yeah!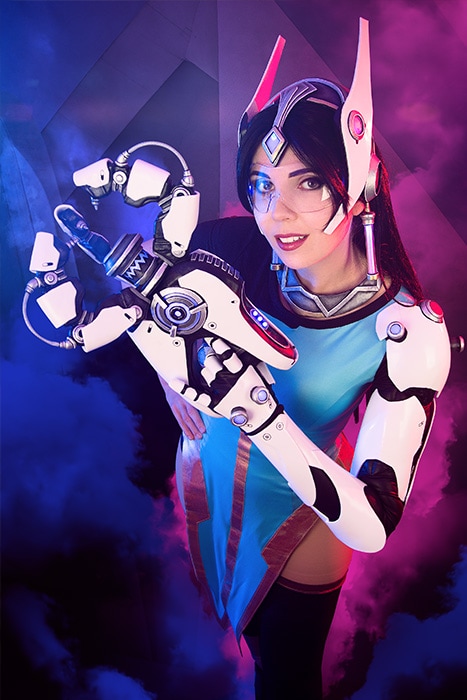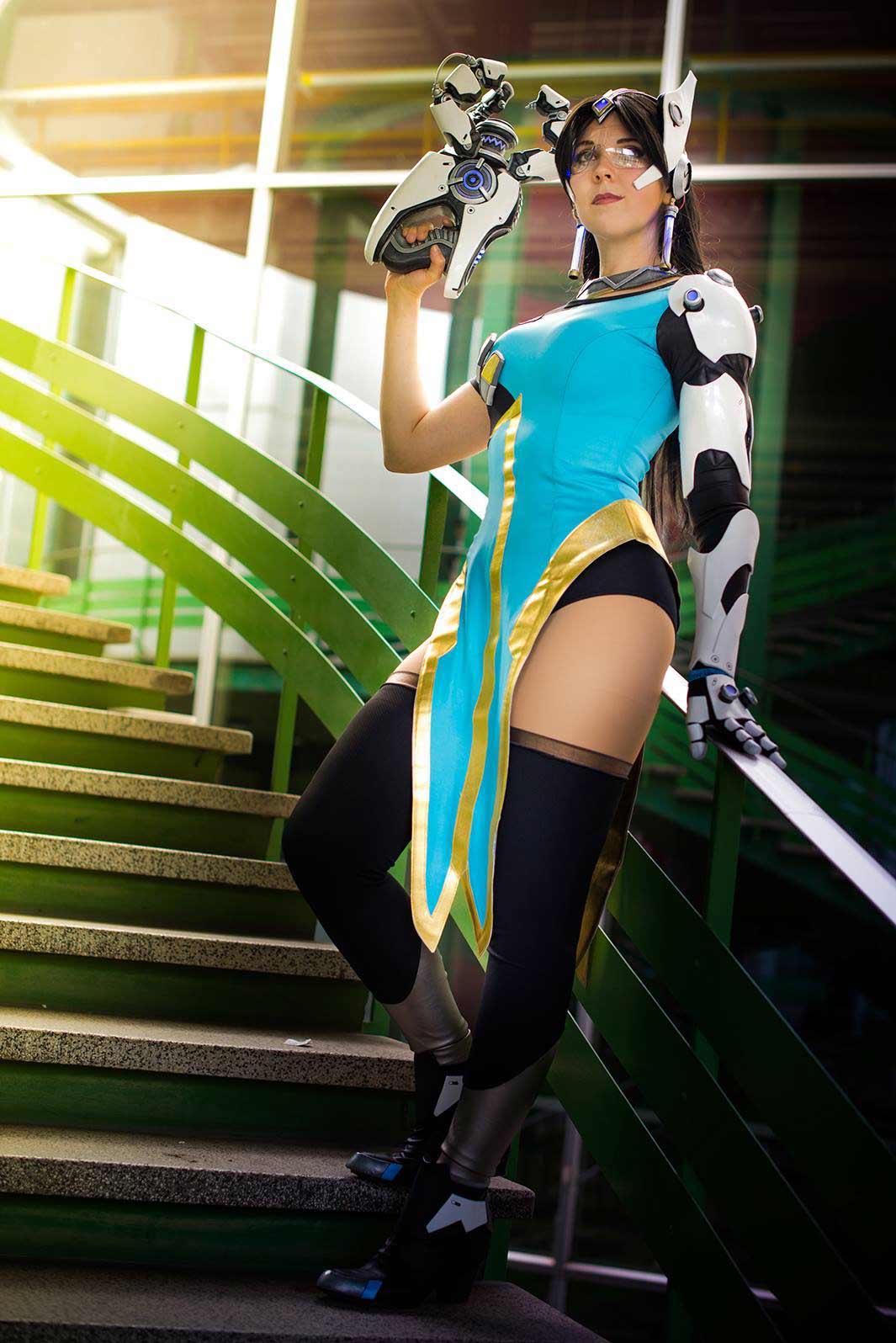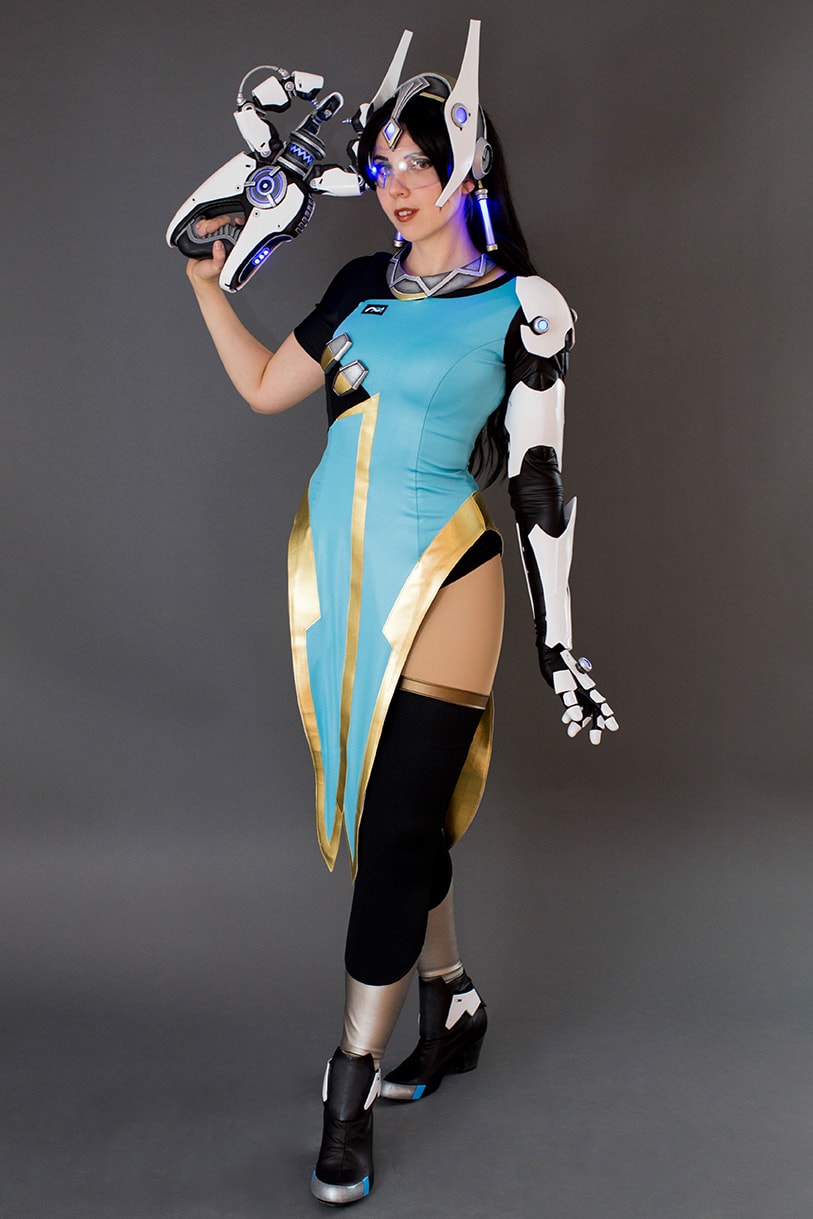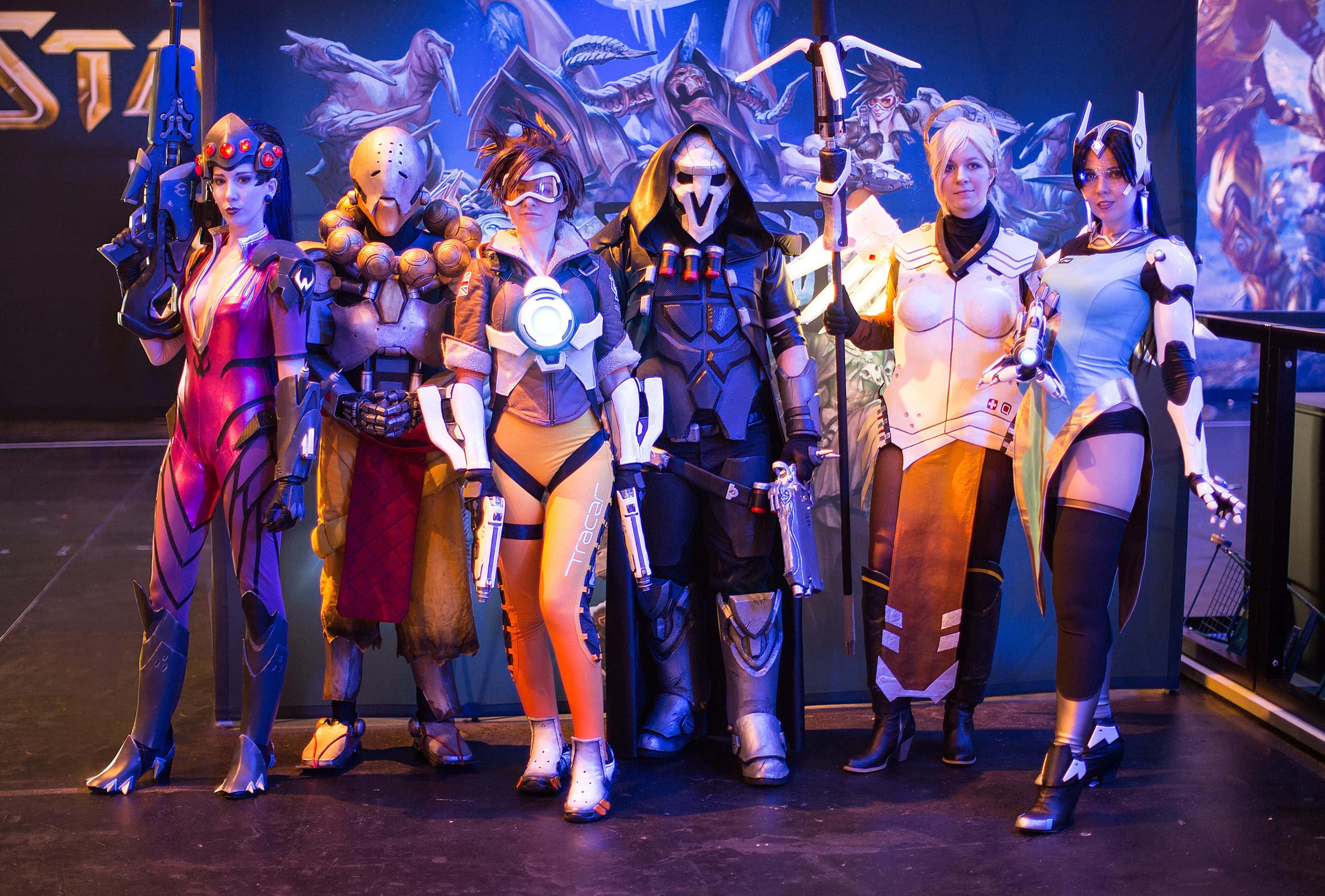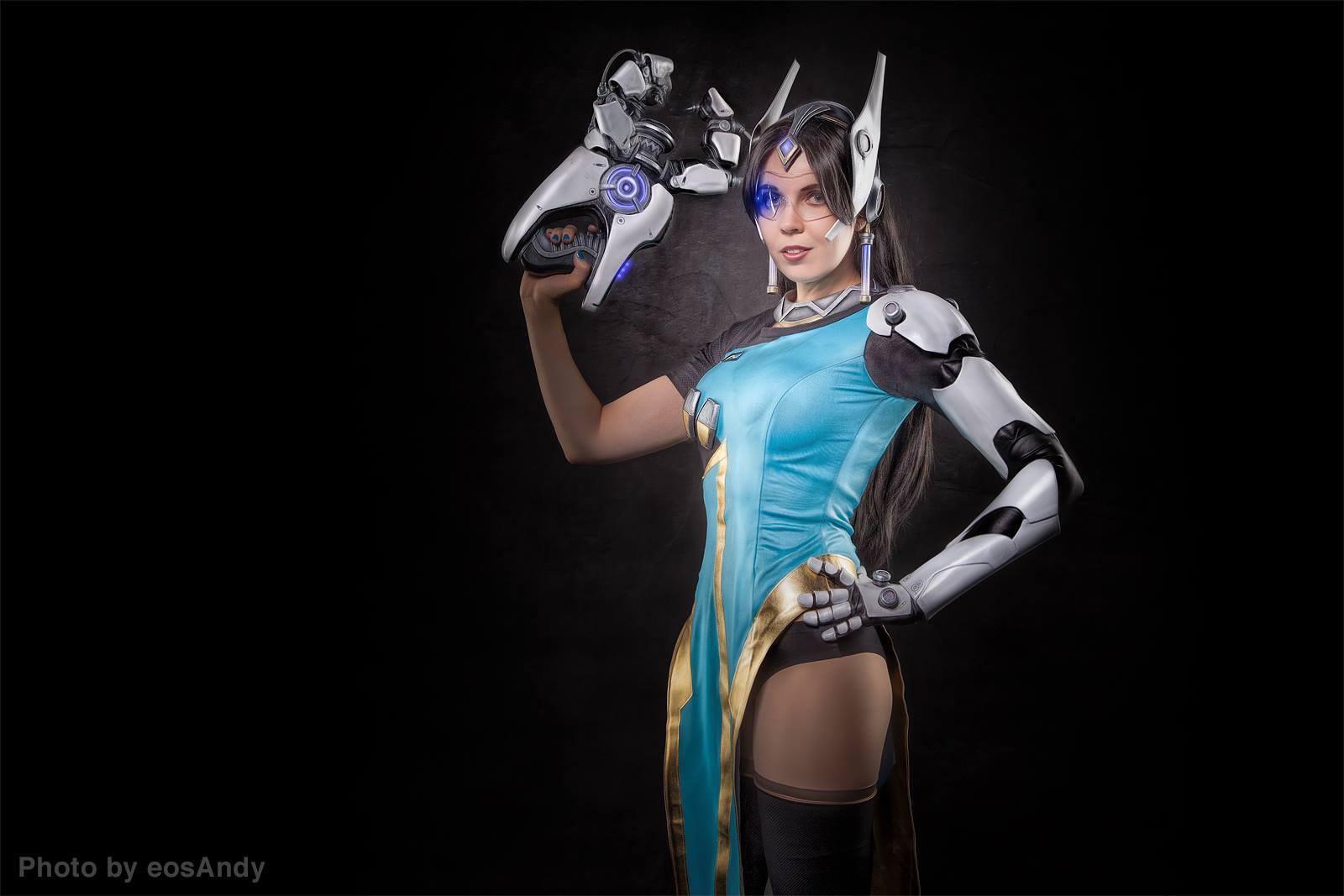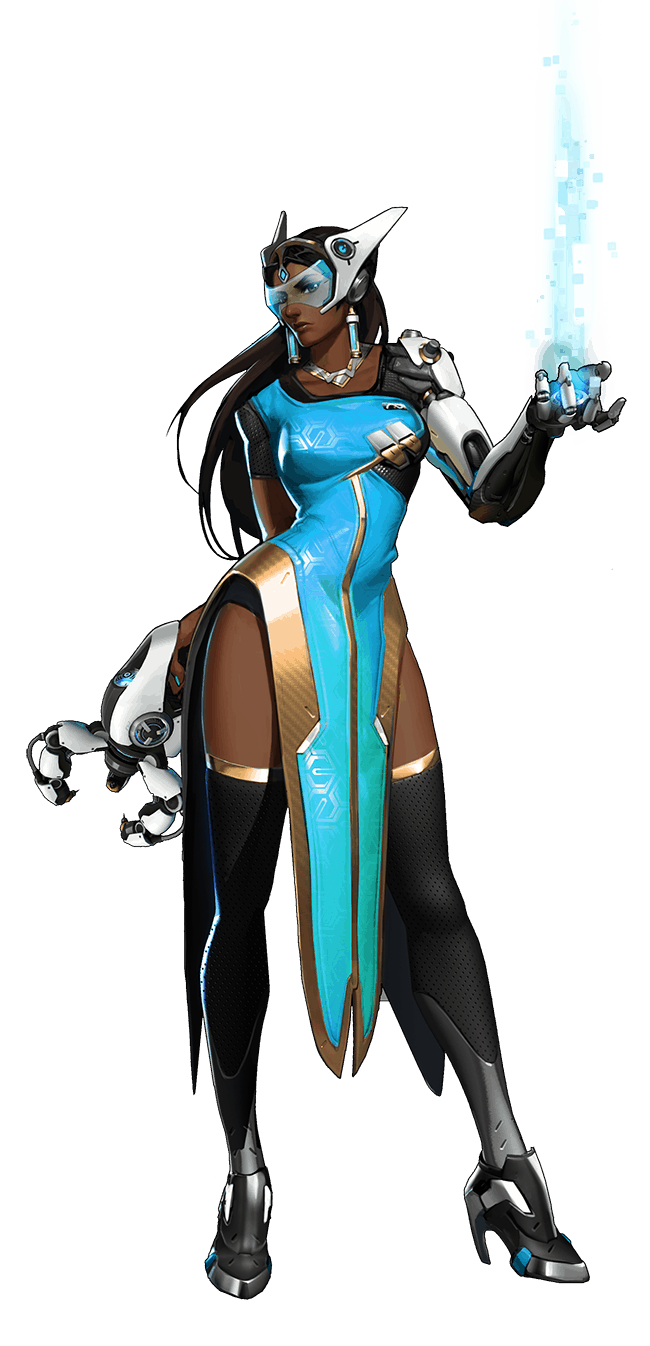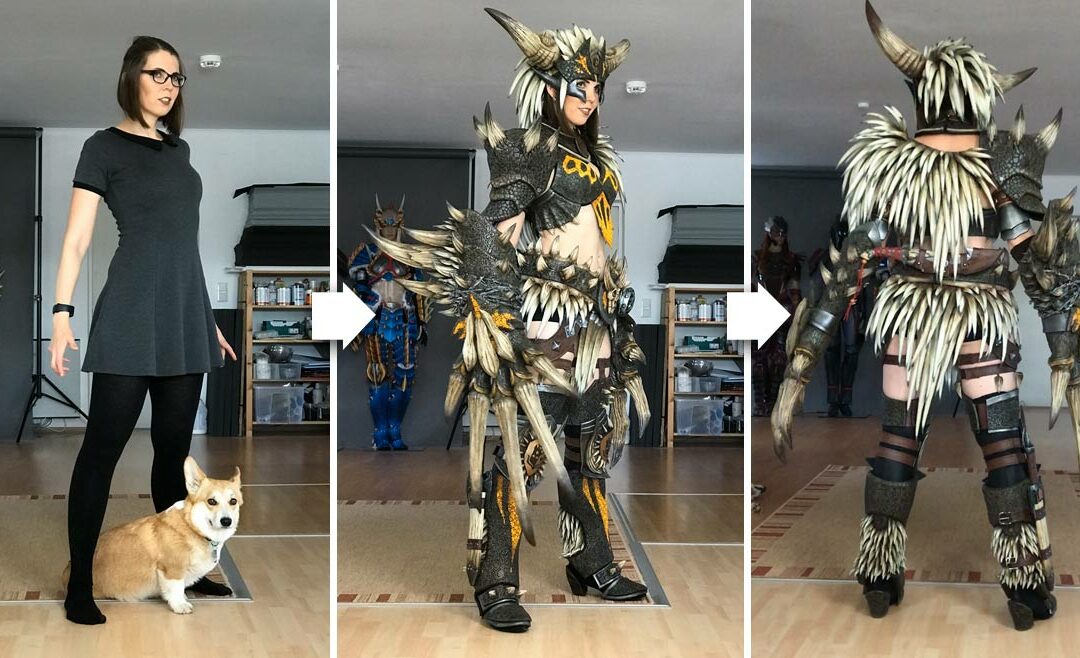 is one of my favorite games ever and I think Nergigante is super cute and it was just natural for me to bring the Nergigante Armor as a cosplay to life! The costume was one of my biggest projects ever, even...
read more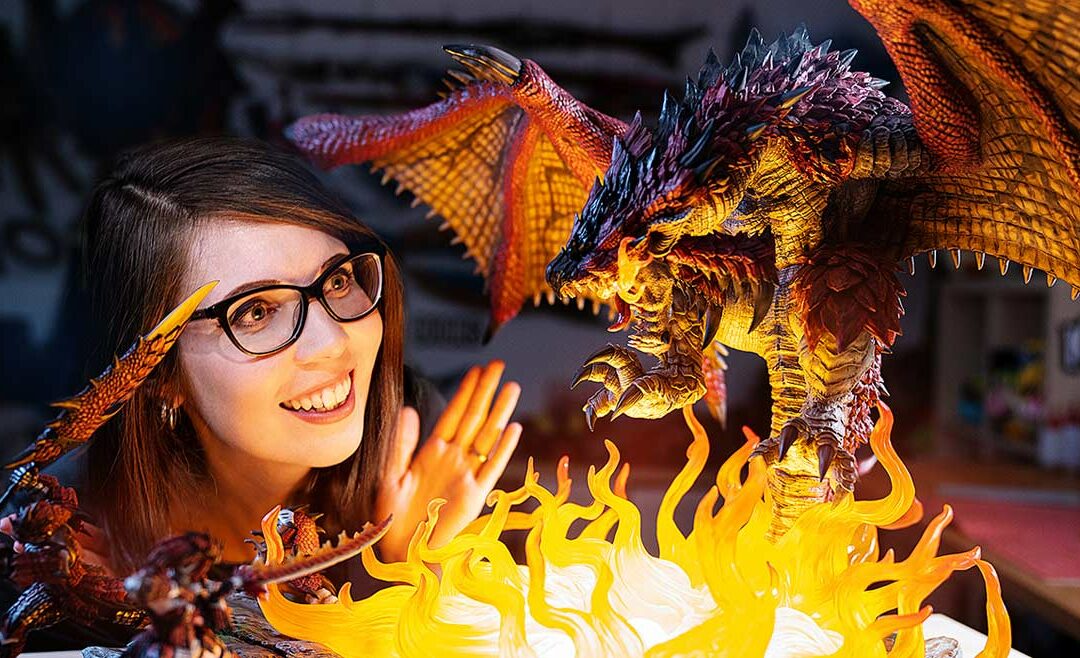 I received another amazing statue from the talented Singapore statue makers of Kinetiquettes. Rathalos from Monster Hunter! It's a HUGE statue and definitely the crown jewel of our workshop decoration!
read more
We use Amazon Affiliate links. If you buy something we might get a small commission. Thanks for your support! Learn more.