Banuk Trailblazer
Horizon – Zero Dawn
This costume definitely took a while. Between the starting point and us finally finishing this costume, two whole years have passed. But now here it is, the Banuk Trailblazer costume from Horizon Zero Dawn! Just like with our first Aloy costume, I did all of the fabric and fur parts, while Benni helped with the 3D modeling and 3D printing of the armor.
If you look closely at the reference, you will see that the headpiece actually ended up with a different design. Why that is and what it it has to do with the two year delay, you can find out in the YouTube video. ;)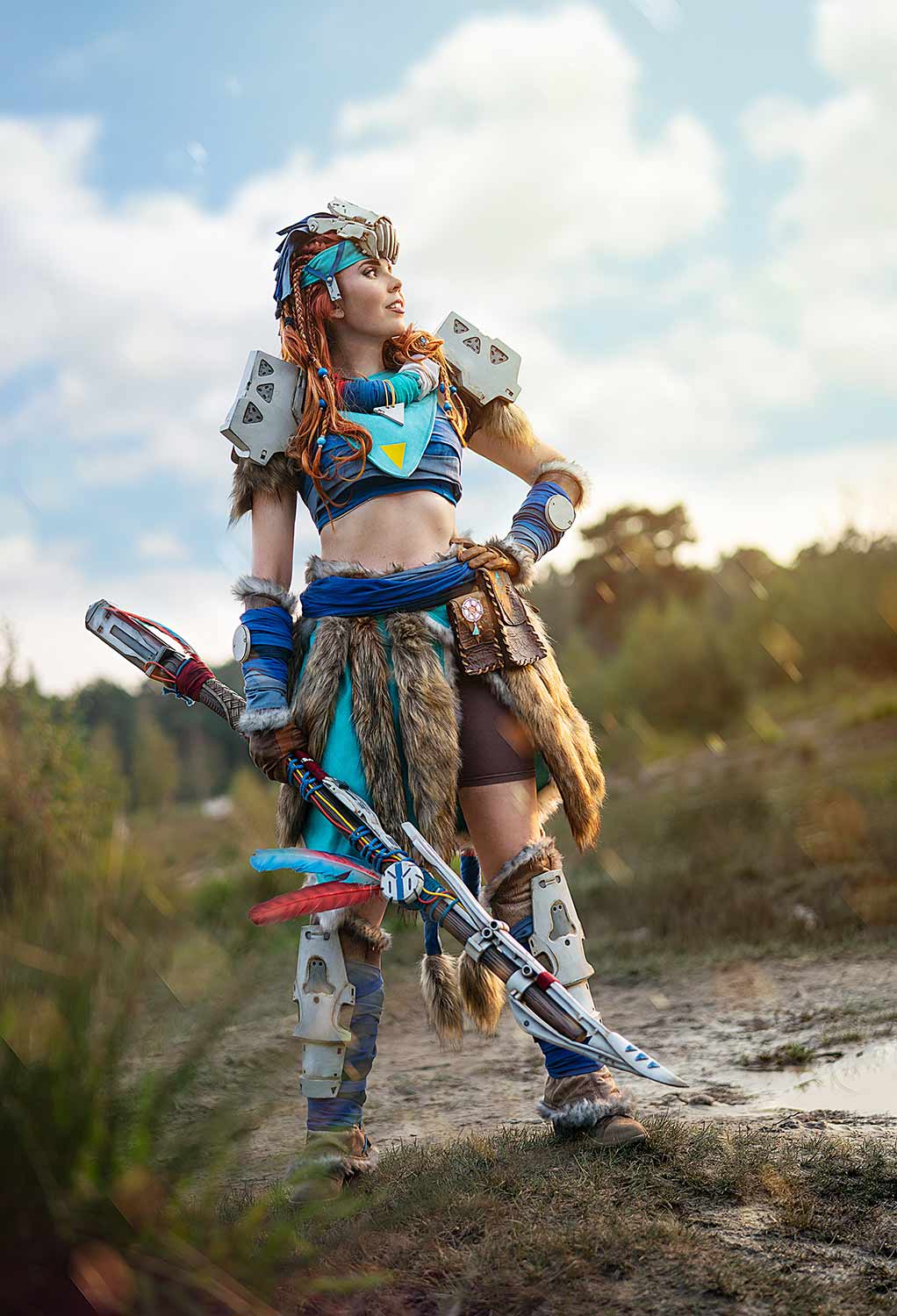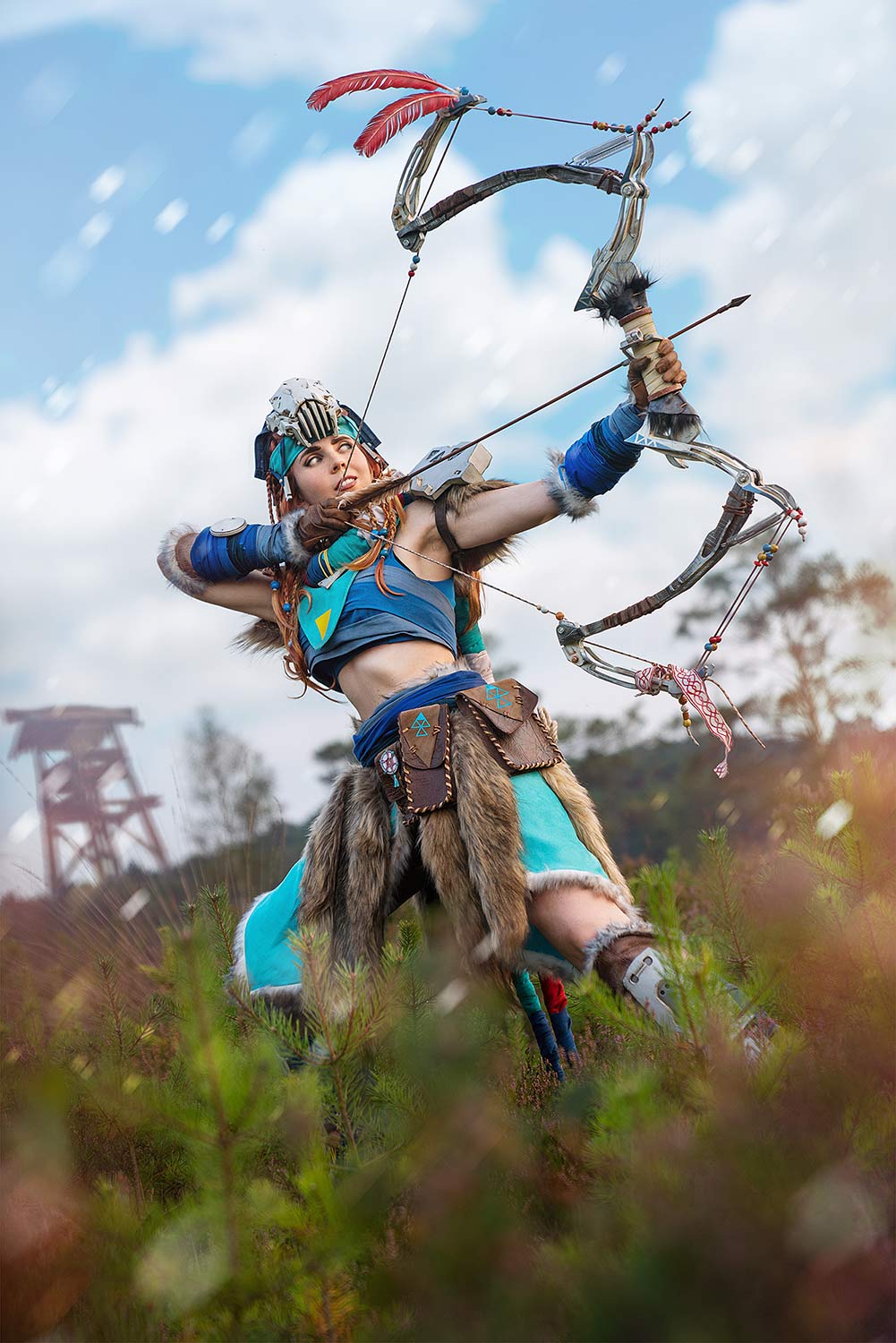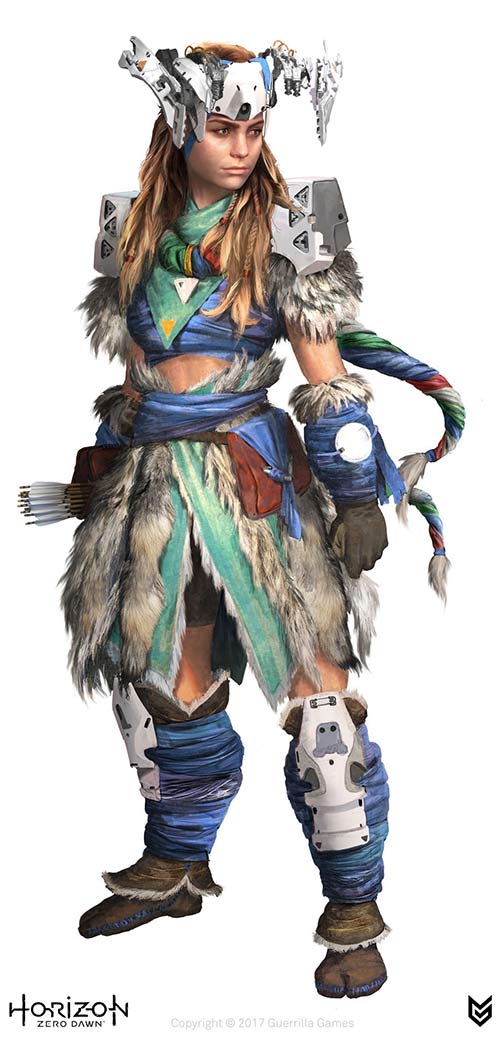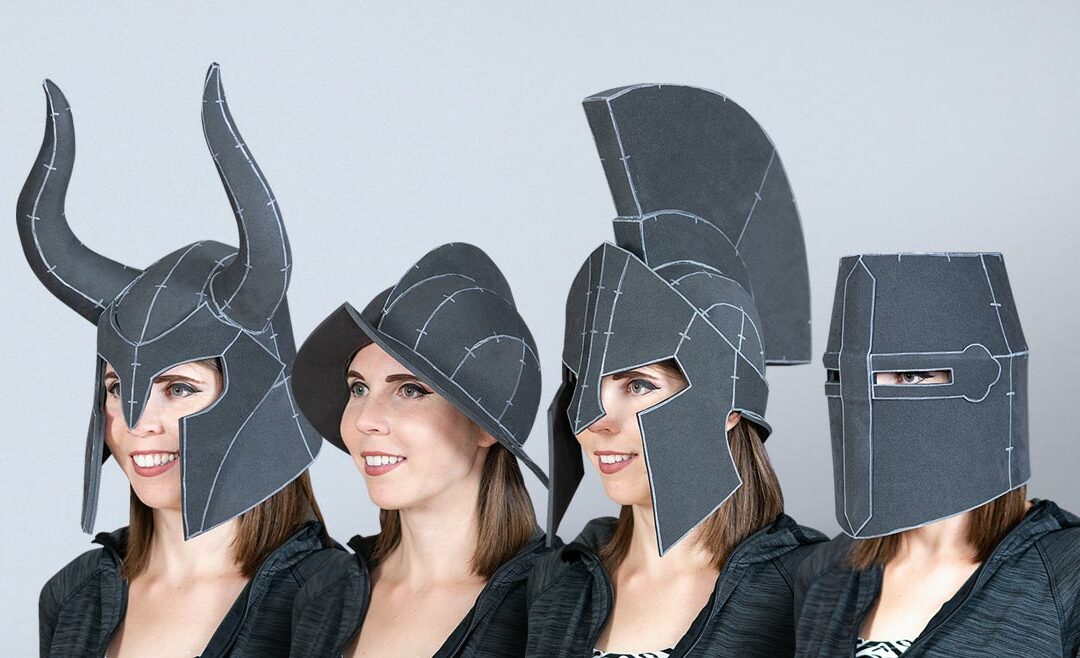 Helmets are fun to wear and to goof around in! So I made a new pattern collection for you! This one includes these 5 different designs: Kettle Helmet Morion Helmet Crusader Helmet Nordic Helmet Spartan Helmet All of them can be easily scaled to fit any head size and...
read more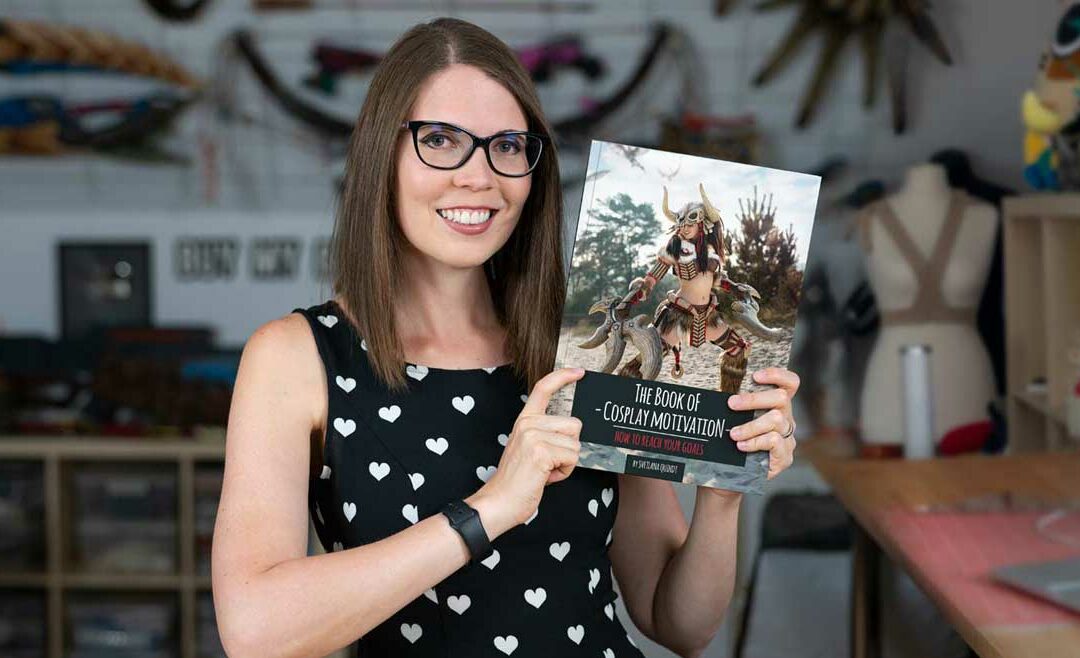 Creating costumes and bringing characters to life requires a lot of work and a healthy dose of motivation! I often struggle with this as well! So with this book I want to share my secrets on how to finish huge projects, how to deal with tight schedules and how to...
read more
We use Amazon Affiliate links. If you buy something we might get a small commission. Thanks for your support! Learn more.