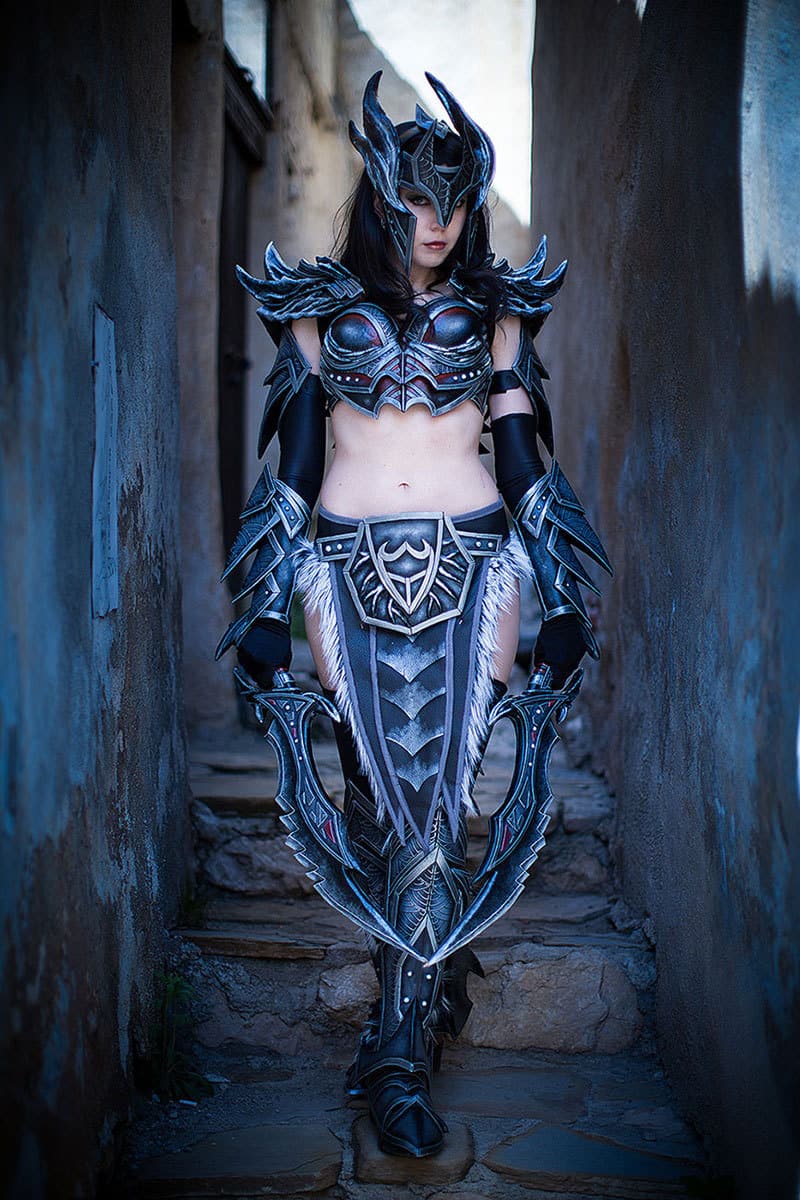 I always wanted to do a Skyrim costume but was very afraid it would end up too big for me to travel with. That completely changed when I found the mod for a sexy version of the daedric armor on the internet someday. I do not know who made the design, nor did I got every thank him/her for it, but this redesign enabled me to do make the costume I always wanted and helped me to properly pay homage to one of the best games of the past console generation.
Find out more about how I made this costume in my blog: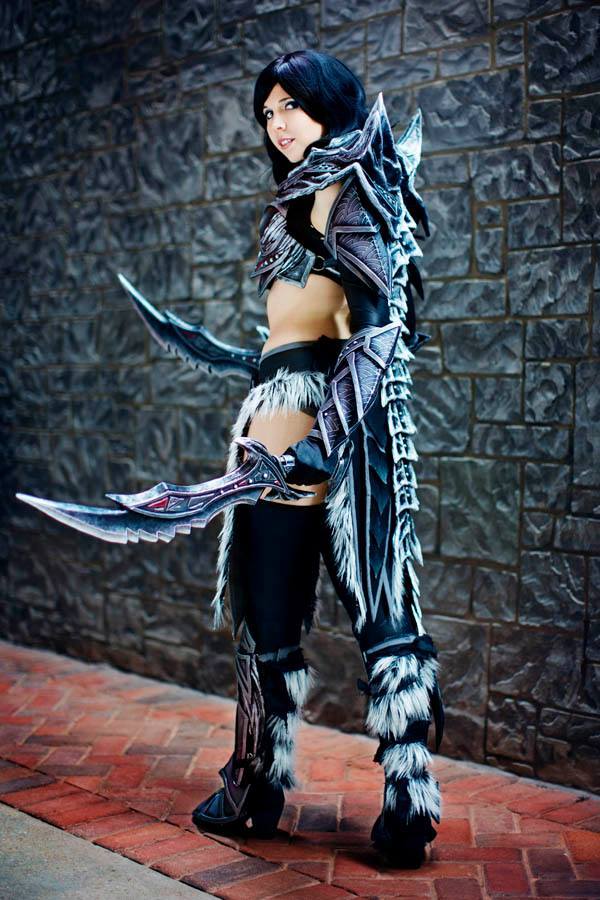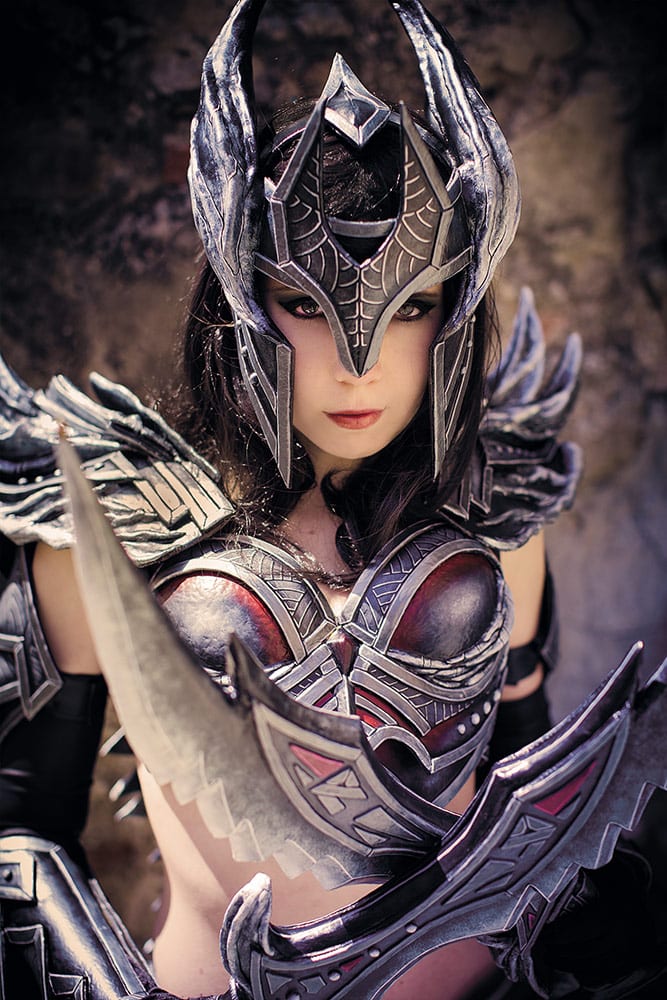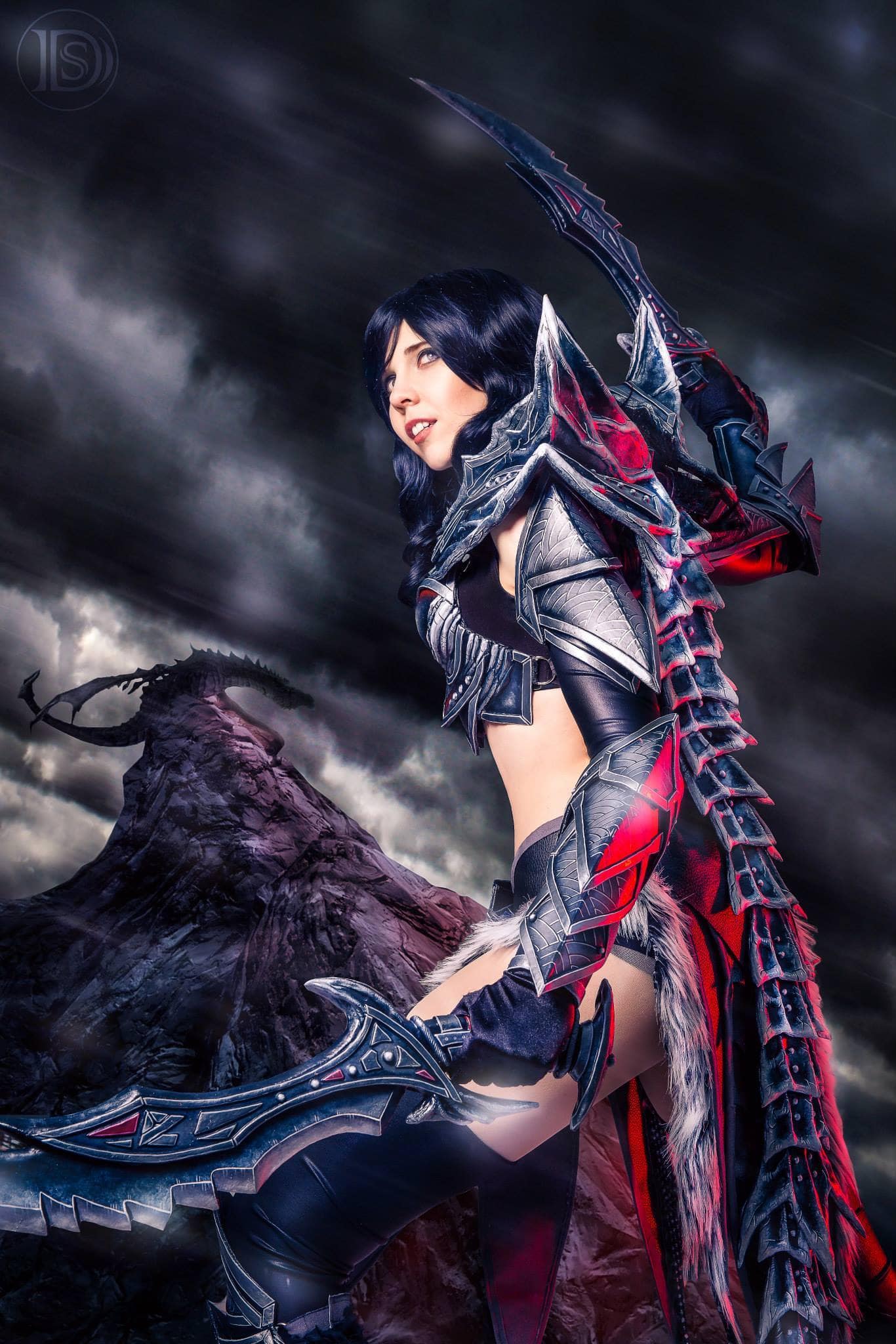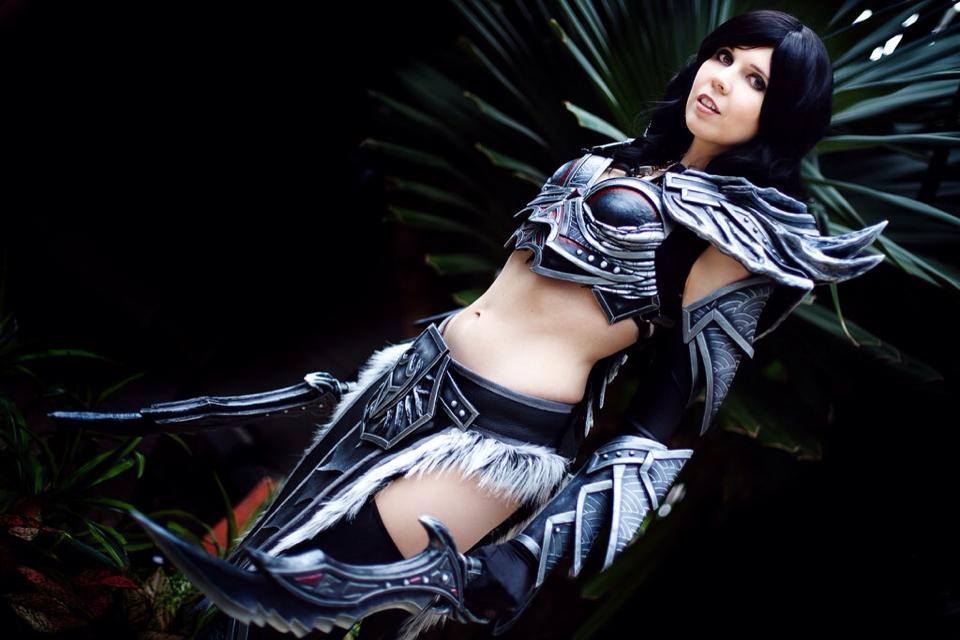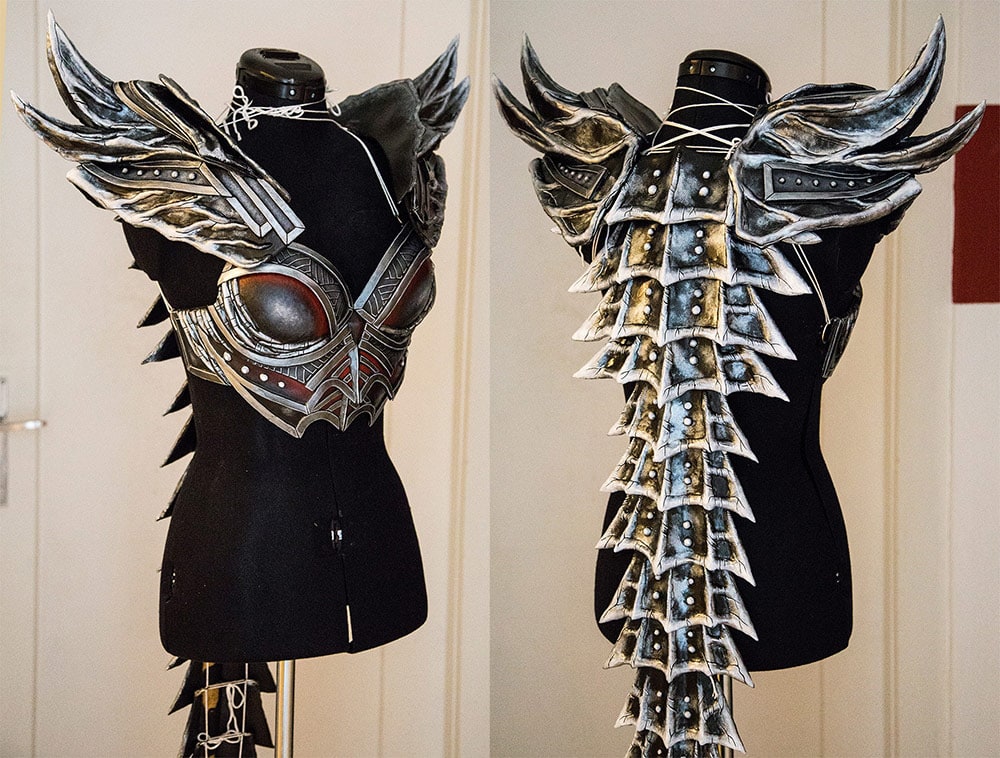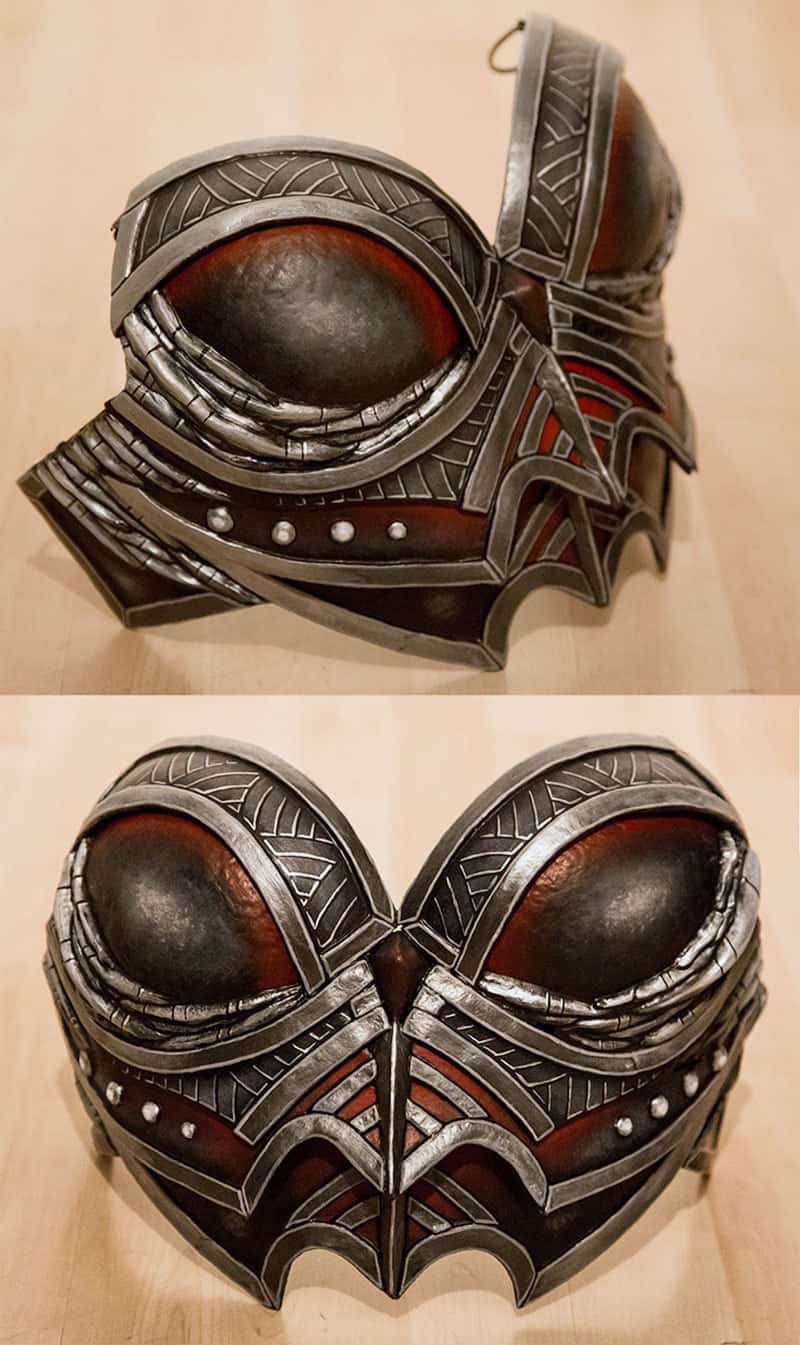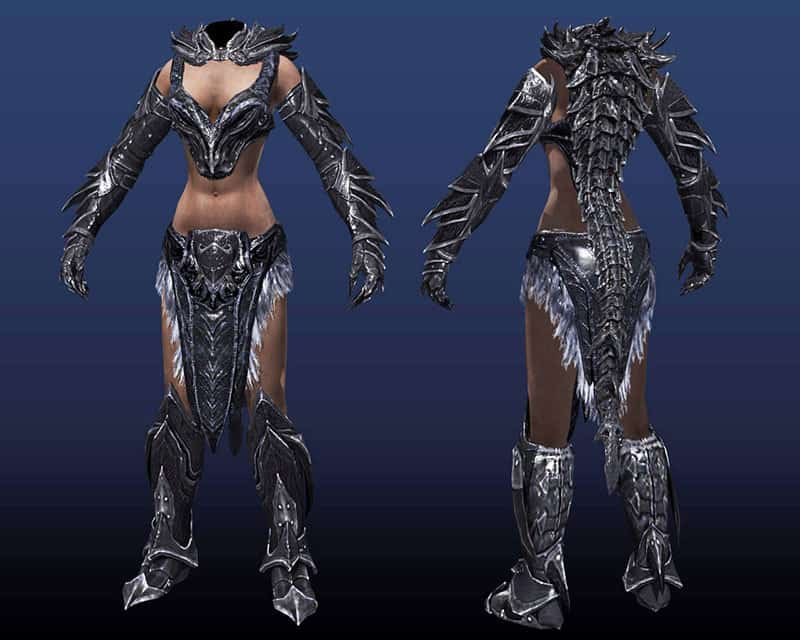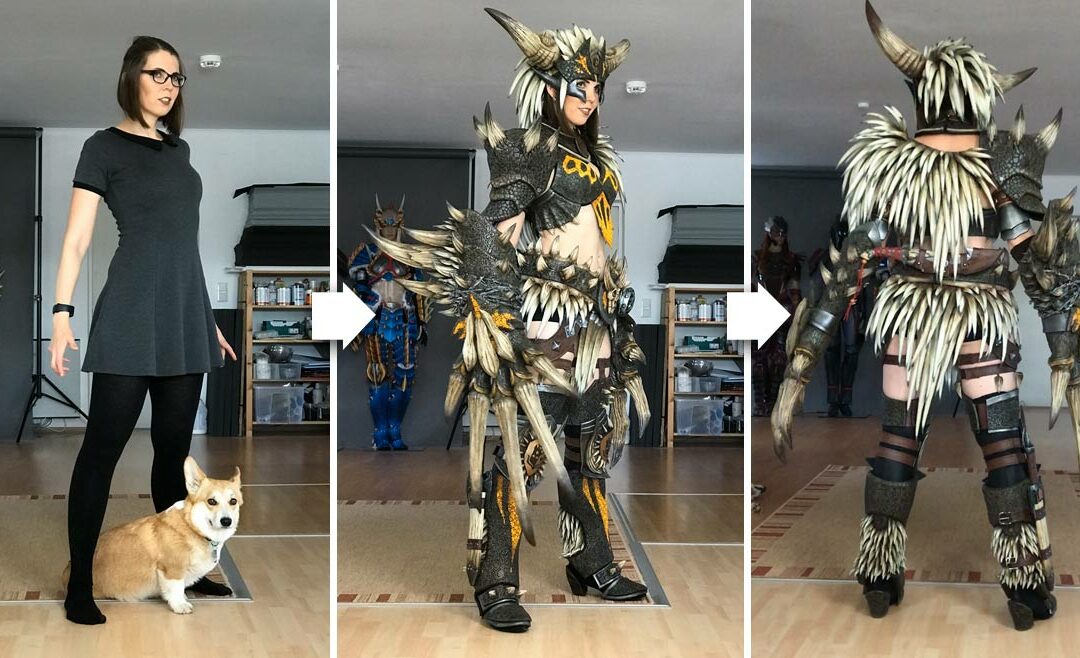 is one of my favorite games ever and I think Nergigante is super cute and it was just natural for me to bring the Nergigante Armor as a cosplay to life! The costume was one of my biggest projects ever, even...
read more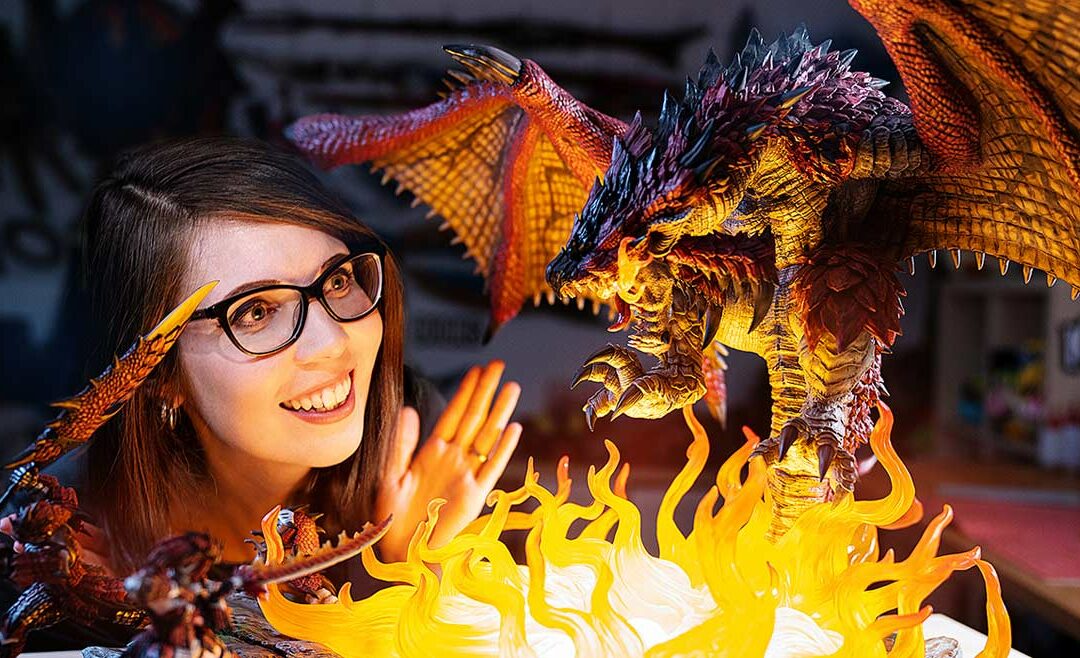 I received another amazing statue from the talented Singapore statue makers of Kinetiquettes. Rathalos from Monster Hunter! It's a HUGE statue and definitely the crown jewel of our workshop decoration!
read more
We use Amazon Affiliate links. If you buy something we might get a small commission. Thanks for your support! Learn more.