The Zinogre armor is one of my favorites from Monster Hunter. I really loved the flashing lightning effect of the monster and wanted to include it to the costume. It was primarily made out of affordable EVA foam, primed with Flexbond and painted with an airbrush. In addition I used animated LEDs to light up the dual blades as well as the whole armor. It took me around two months to finish everything and Benni helped me a lot by priming and painting the whole costume. In addition the whole build cost me only around $120 worth of materials (LEDs excluded).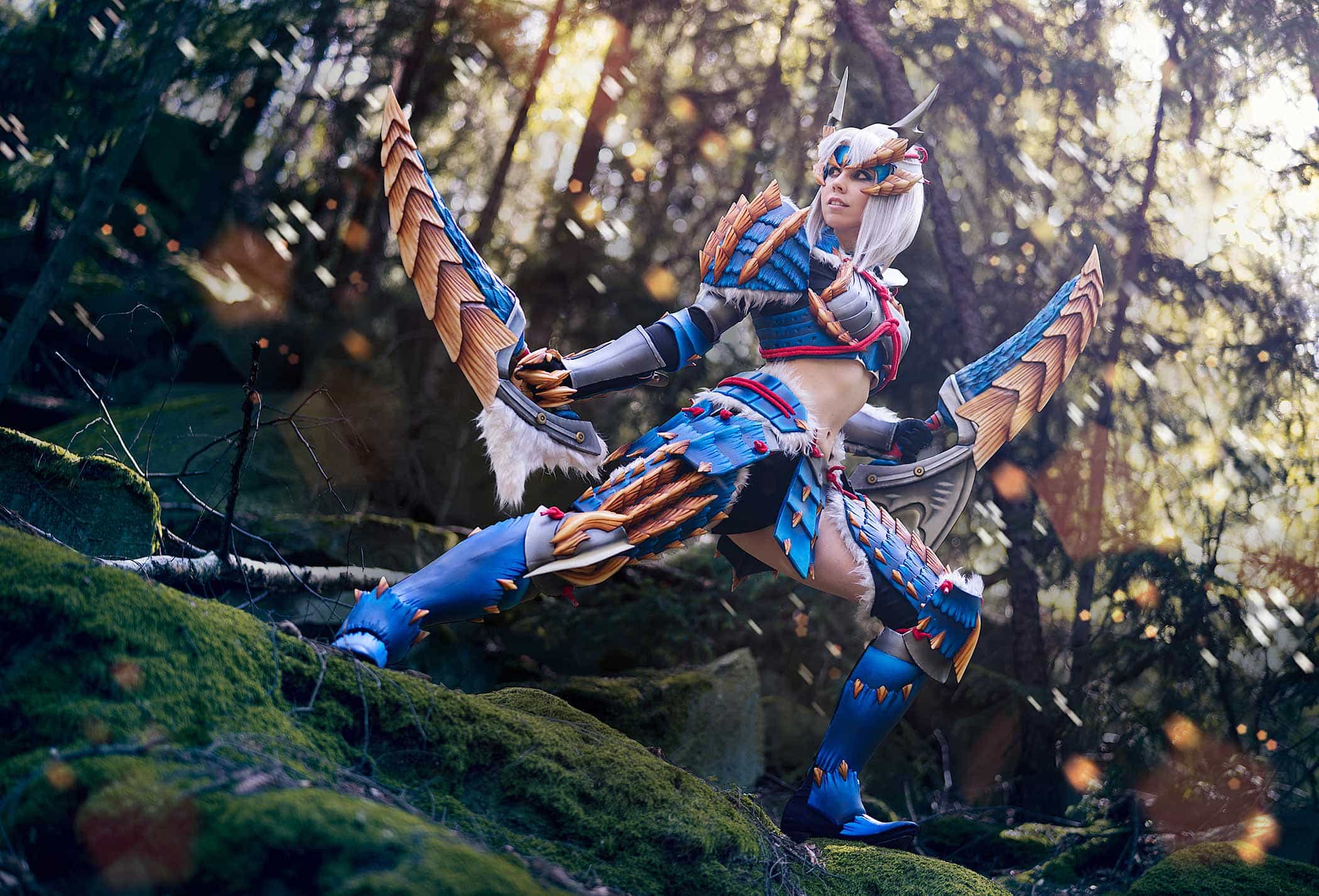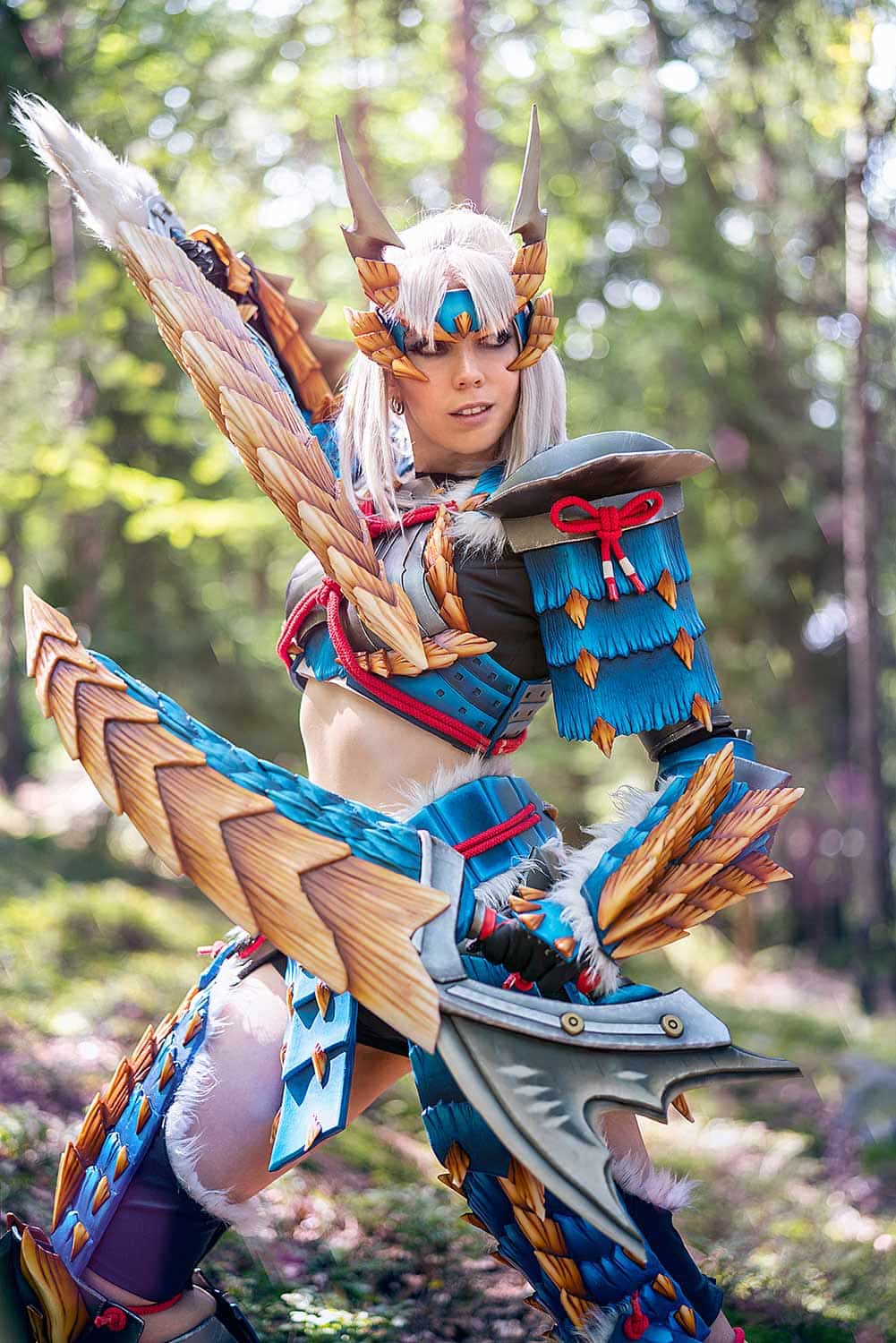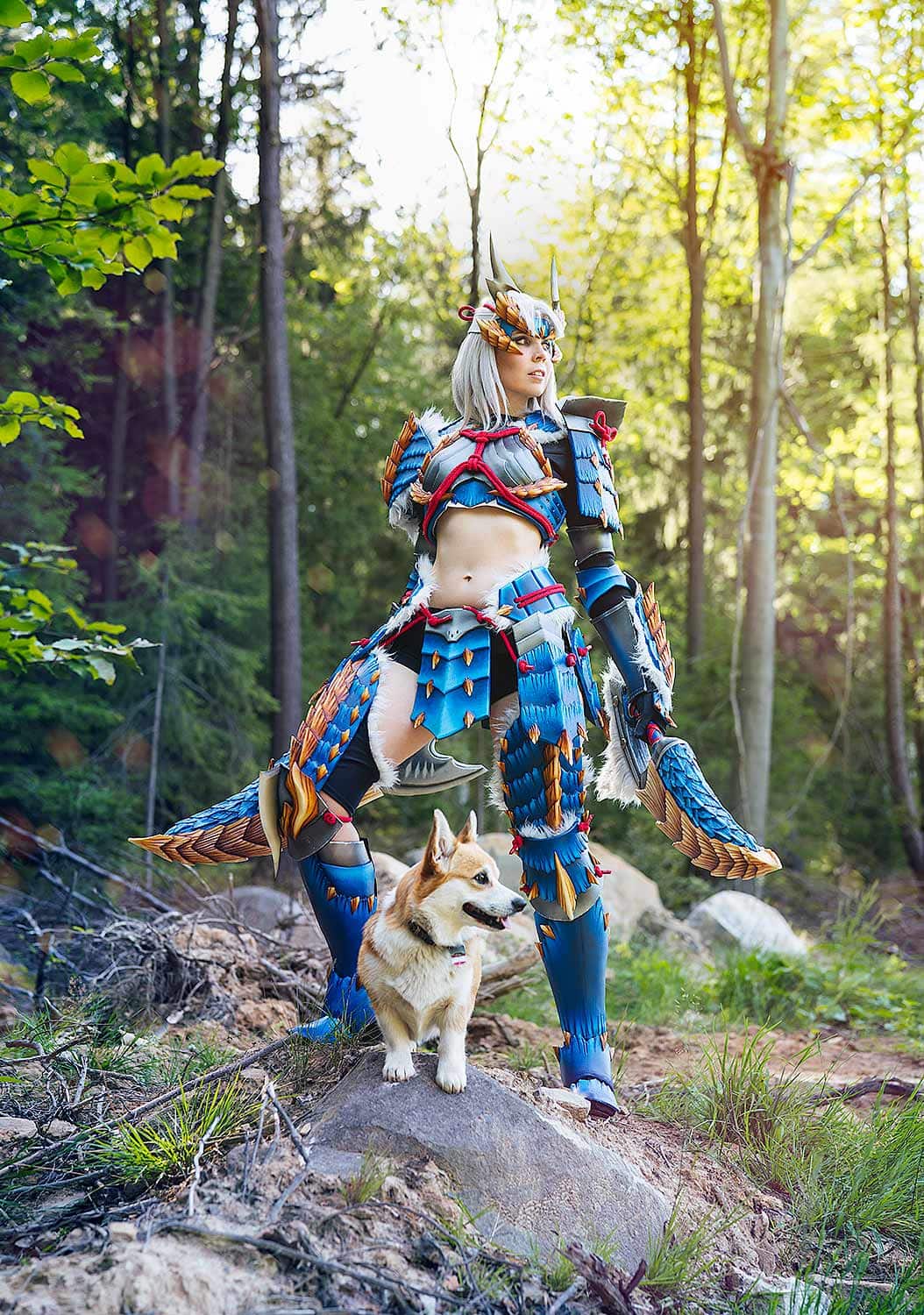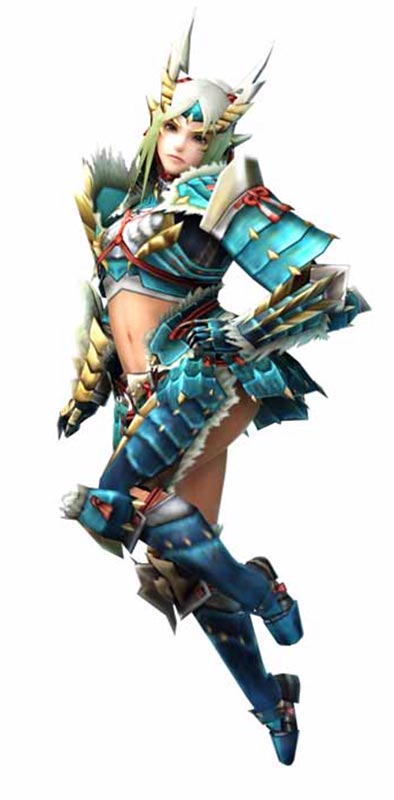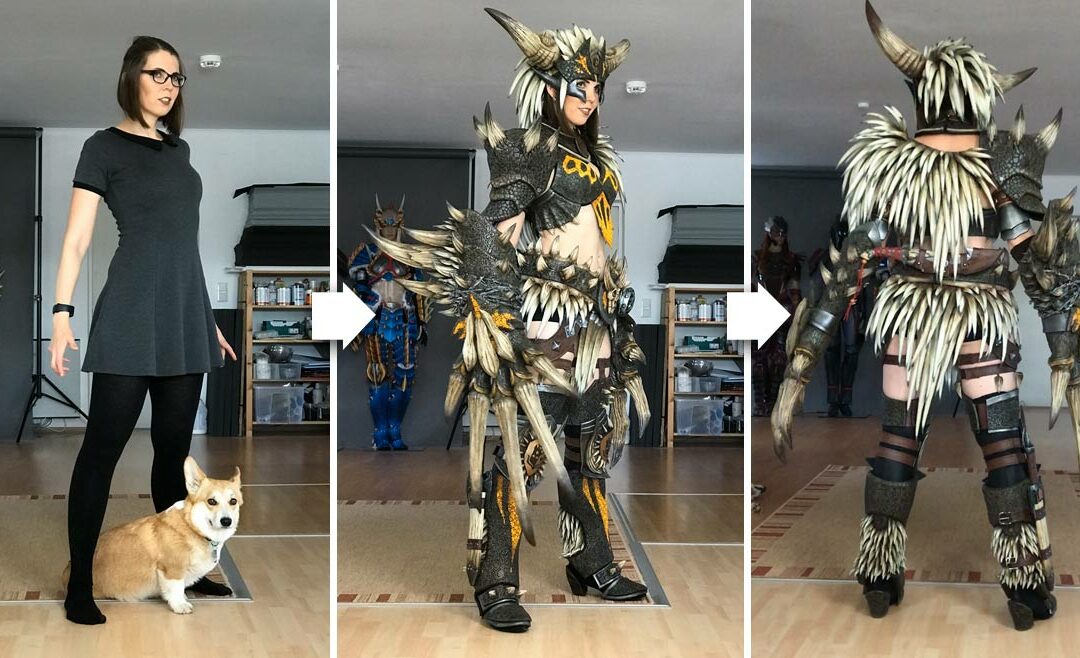 is one of my favorite games ever and I think Nergigante is super cute and it was just natural for me to bring the Nergigante Armor as a cosplay to life! The costume was one of my biggest projects ever, even...
read more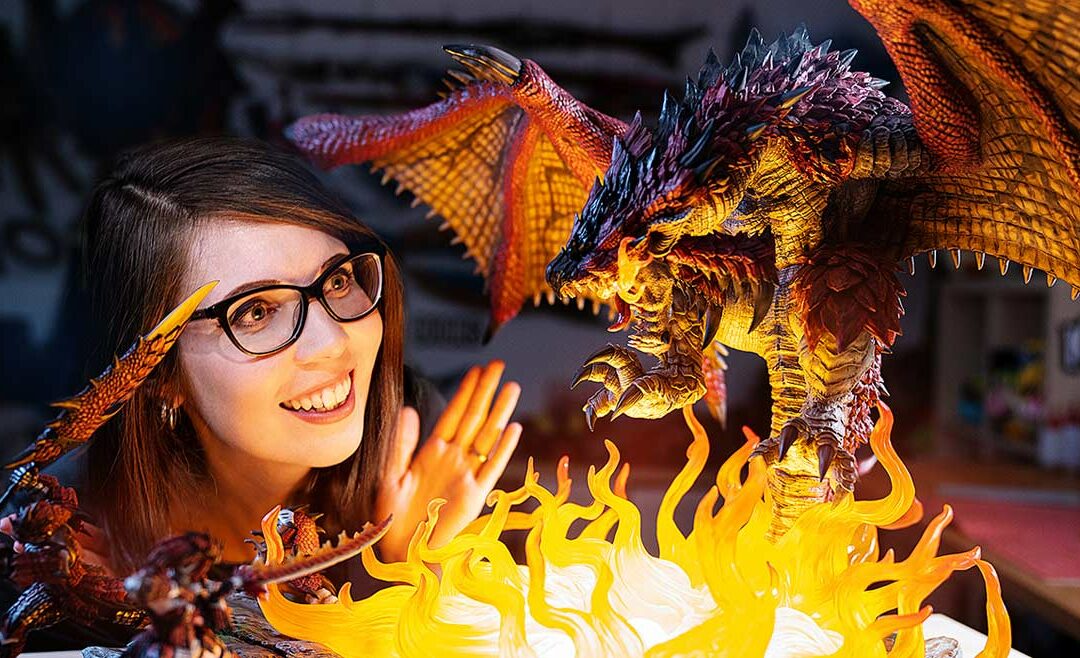 I received another amazing statue from the talented Singapore statue makers of Kinetiquettes. Rathalos from Monster Hunter! It's a HUGE statue and definitely the crown jewel of our workshop decoration!
read more
We use Amazon Affiliate links. If you buy something we might get a small commission. Thanks for your support! Learn more.