Erazer Girl
MEDION GERMANY
In 2017 MEDION Germany commissioned us to bring their brand mascot, the Erazer Girl, to life for GamesCom. Benni and I worked for two intense weeks on the bodysuit and the armor, which we had to create based on a model's measurements. The costume had to be very comfortable, fast to get in and out, easy to repair and maintain and small enough for transportation.
I created a bodysuit from scratch and used EVA foam as my main material for the armor. Instead of digging super deep into my detailed reference material, I mainly wanted the future model to be comfy in it. And we managed it! MEDION Germany was super happy and the appearance of the Erazer Girl at their booth at GamesCom 2017 was a huge success!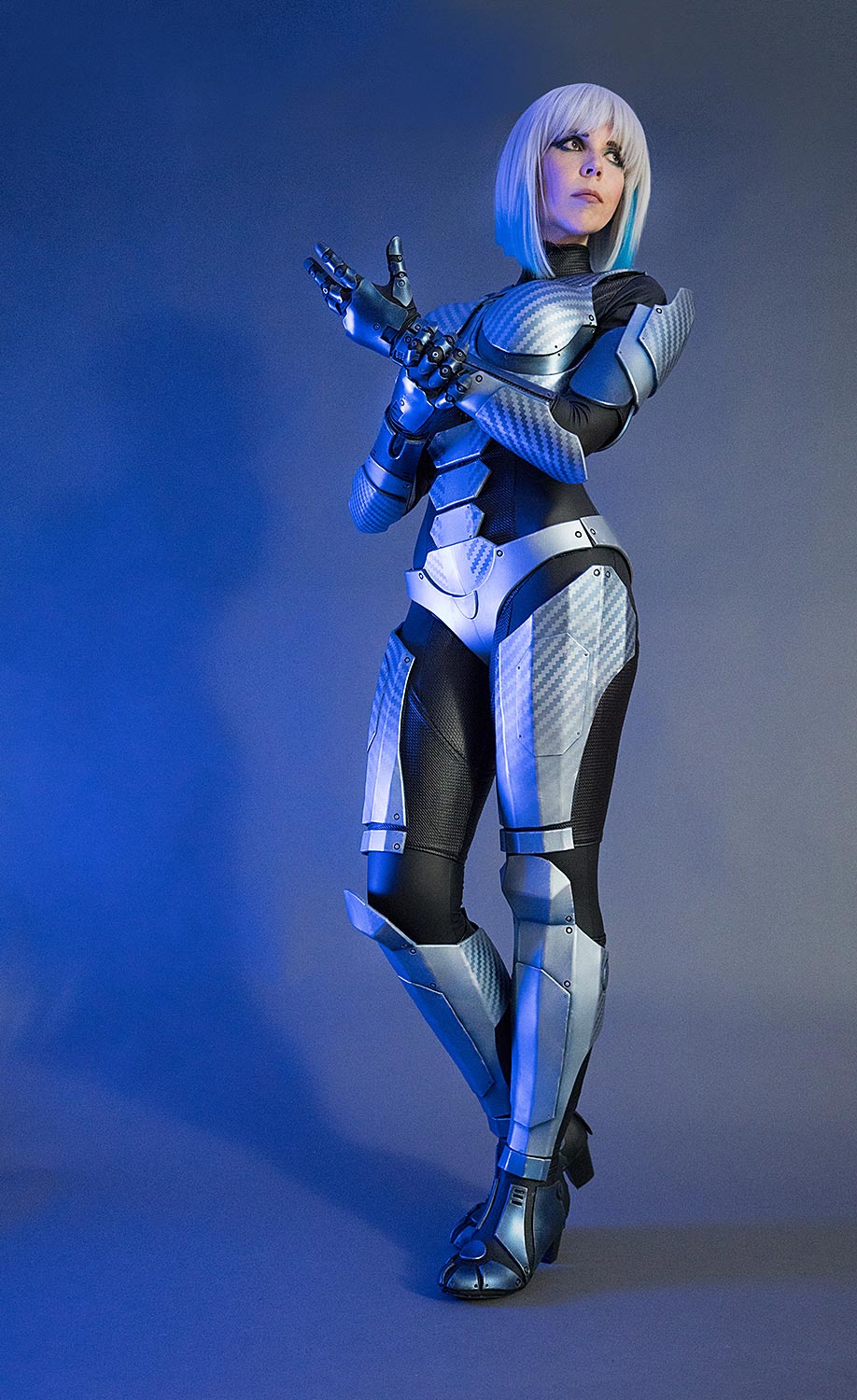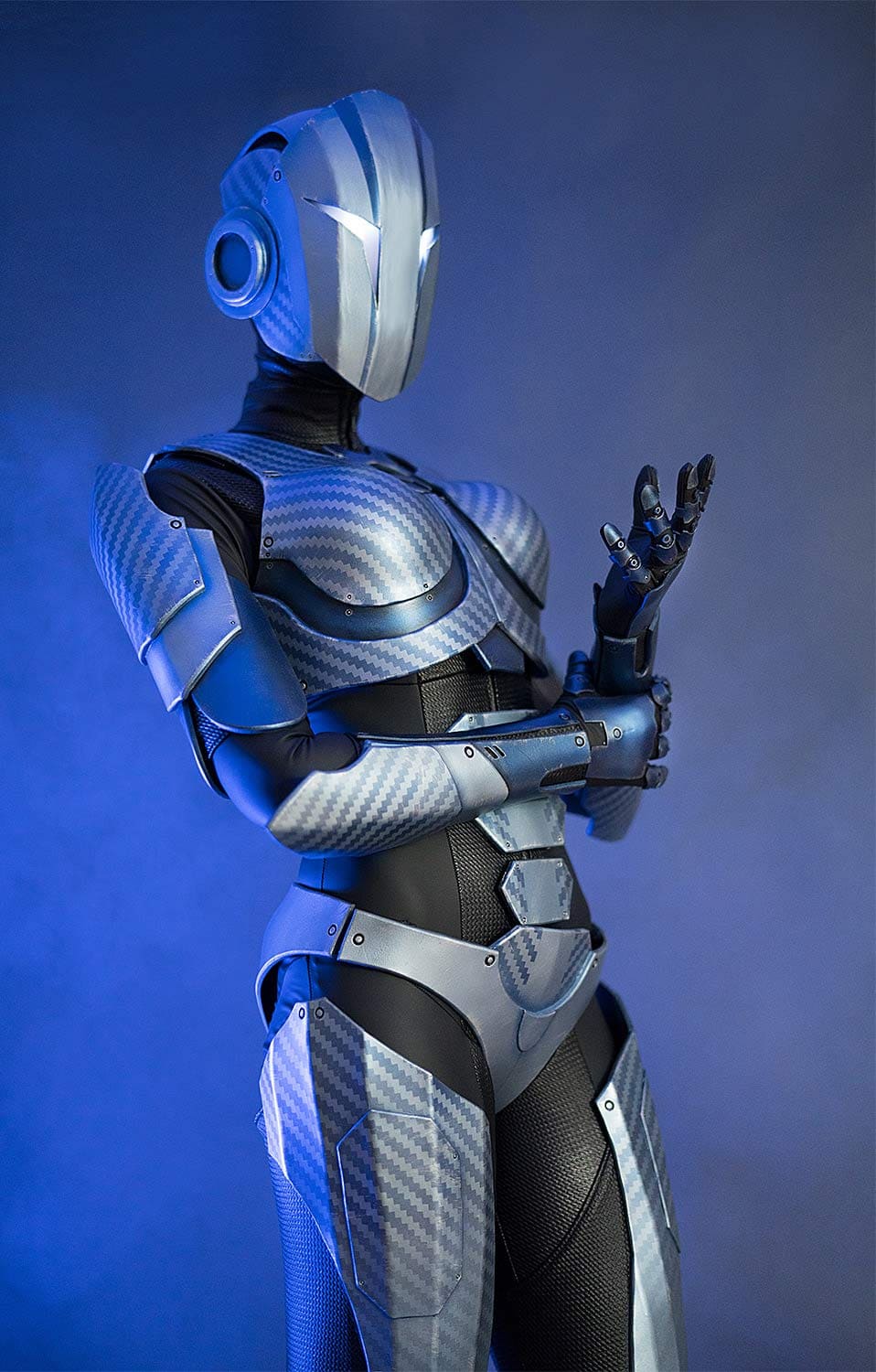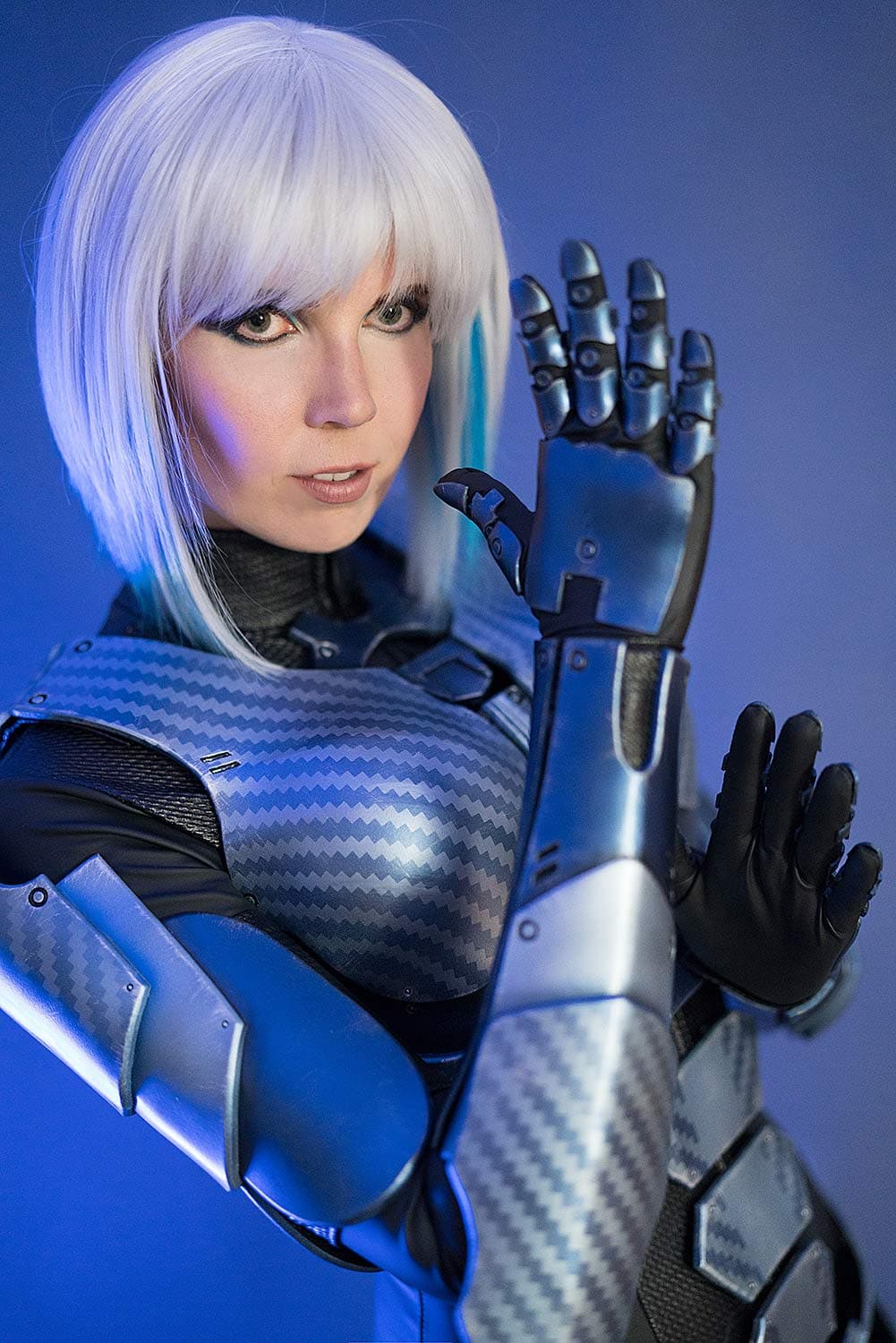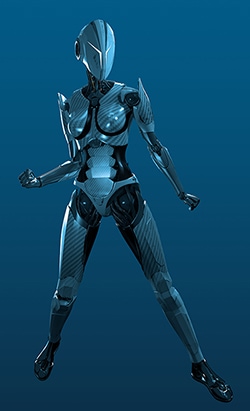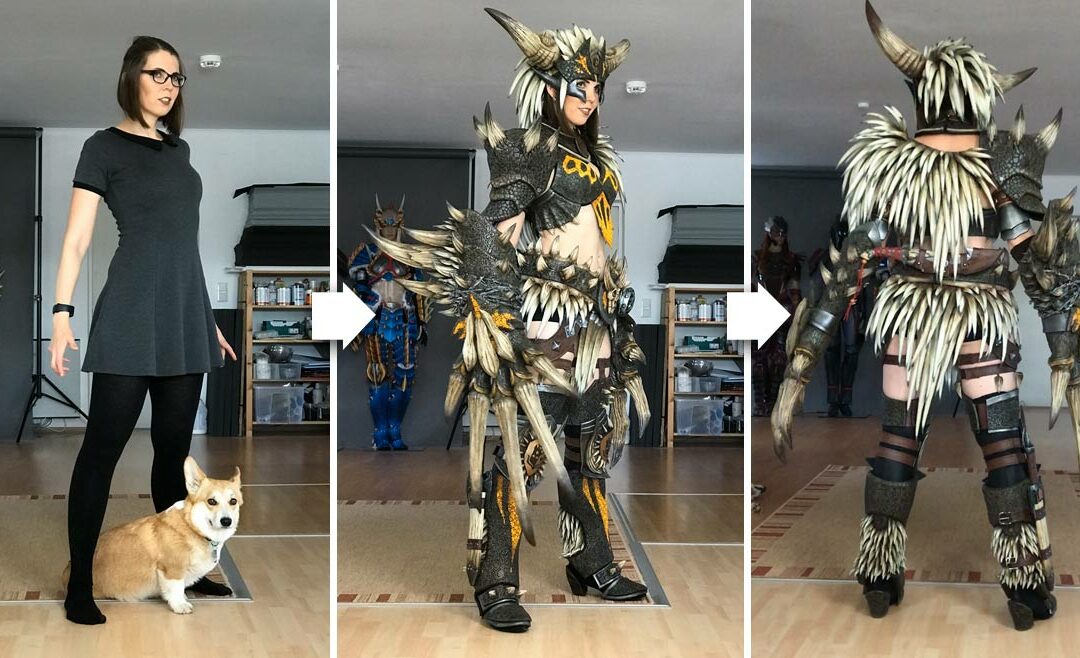 is one of my favorite games ever and I think Nergigante is super cute and it was just natural for me to bring the Nergigante Armor as a cosplay to life! The costume was one of my biggest projects ever, even...
read more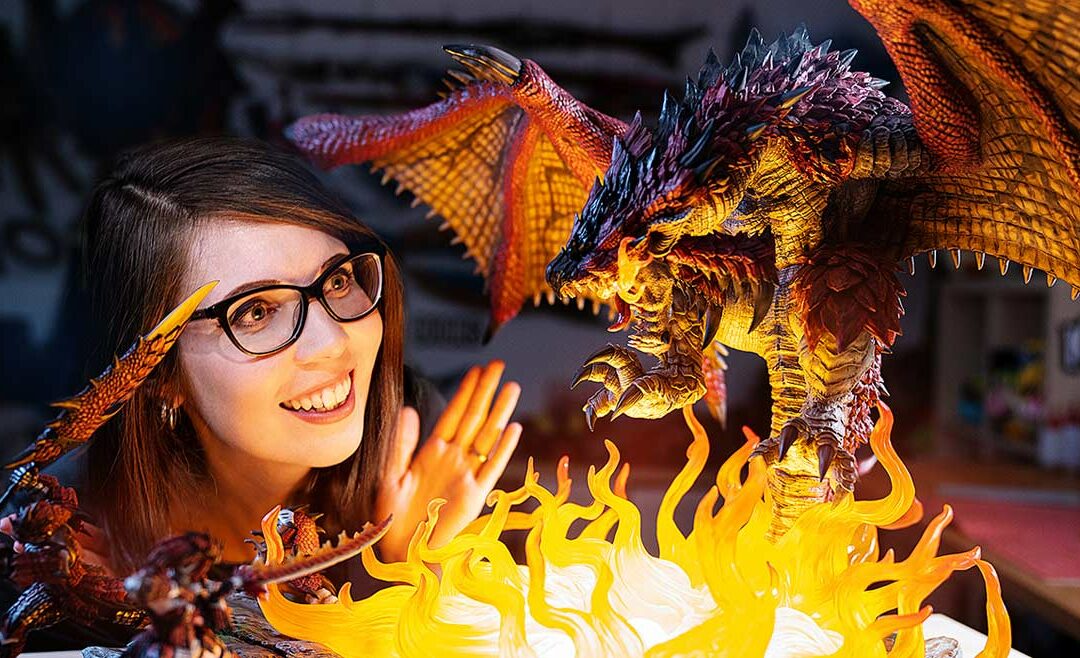 I received another amazing statue from the talented Singapore statue makers of Kinetiquettes. Rathalos from Monster Hunter! It's a HUGE statue and definitely the crown jewel of our workshop decoration!
read more
We use Amazon Affiliate links. If you buy something we might get a small commission. Thanks for your support! Learn more.