Mandalorian Rifle
Star Wars – Mandalorian Rifle
Here is a fun little project I made: The Amban sniper rifle from the Mandalorian show! I used here only very basic materials and tools like EVA foam, PVC pipes and worked with a box cutter, x-acto knife, contact cement, super glue and hot glue! Also I guess I spent a maximum of $50 on materials. Super cheap and simple, perfect to make your own rifle at home! In total I took me around three days to build (two days if I wouldn't play so much WoW) and Benni two days to paint!
If you want to build this rifle for yourself, you can download the blueprint here.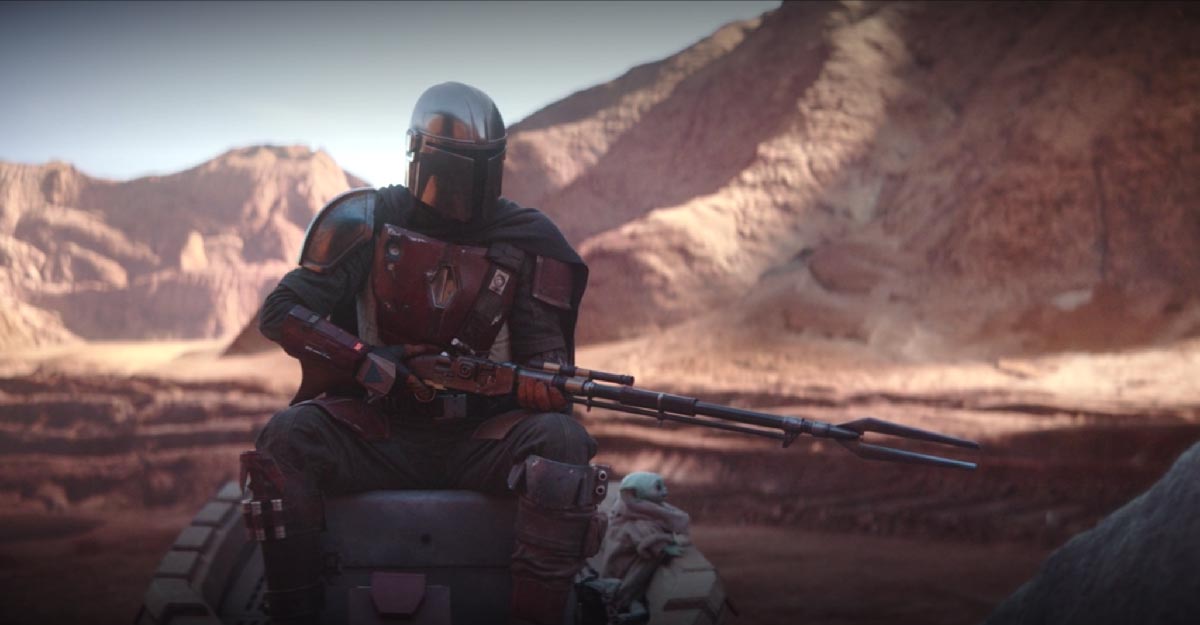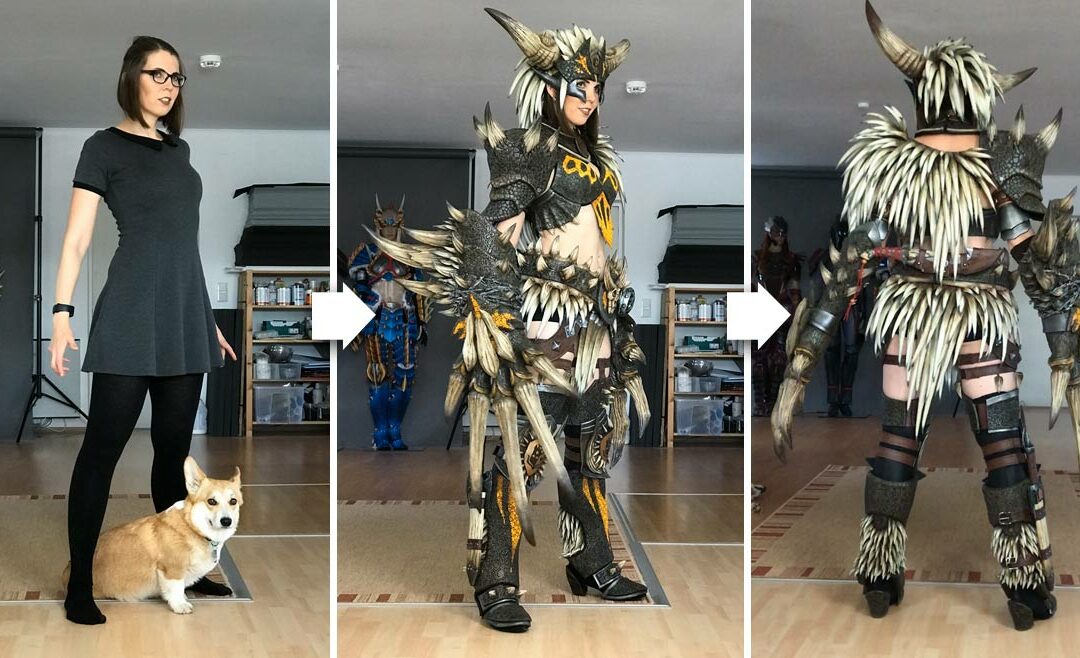 is one of my favorite games ever and I think Nergigante is super cute and it was just natural for me to bring the Nergigante Armor as a cosplay to life! The costume was one of my biggest projects ever, even...
read more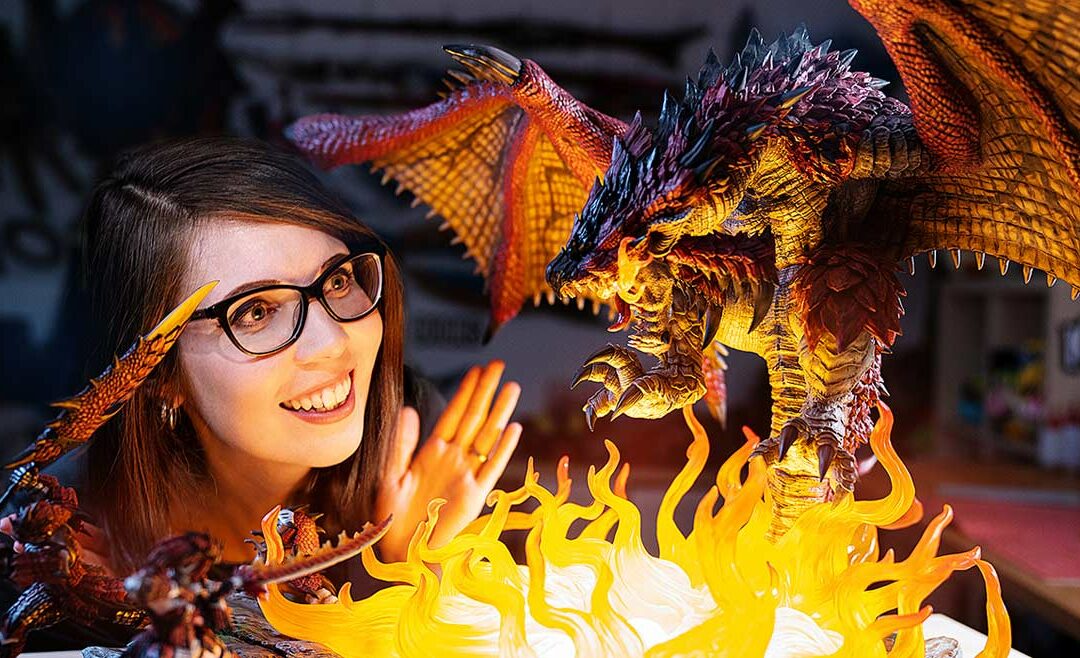 I received another amazing statue from the talented Singapore statue makers of Kinetiquettes. Rathalos from Monster Hunter! It's a HUGE statue and definitely the crown jewel of our workshop decoration!
read more
We use Amazon Affiliate links. If you buy something we might get a small commission. Thanks for your support! Learn more.