Mandalorian Rifle
Star Wars – Mandalorian Rifle
Here is a fun little project I made: The Amban sniper rifle from the Mandalorian show! I used here only very basic materials and tools like EVA foam, PVC pipes and worked with a box cutter, x-acto knife, contact cement, super glue and hot glue! Also I guess I spent a maximum of $50 on materials. Super cheap and simple, perfect to make your own rifle at home! In total I took me around three days to build (two days if I wouldn't play so much WoW) and Benni two days to paint!
If you want to build this rifle for yourself, you can download the blueprint here.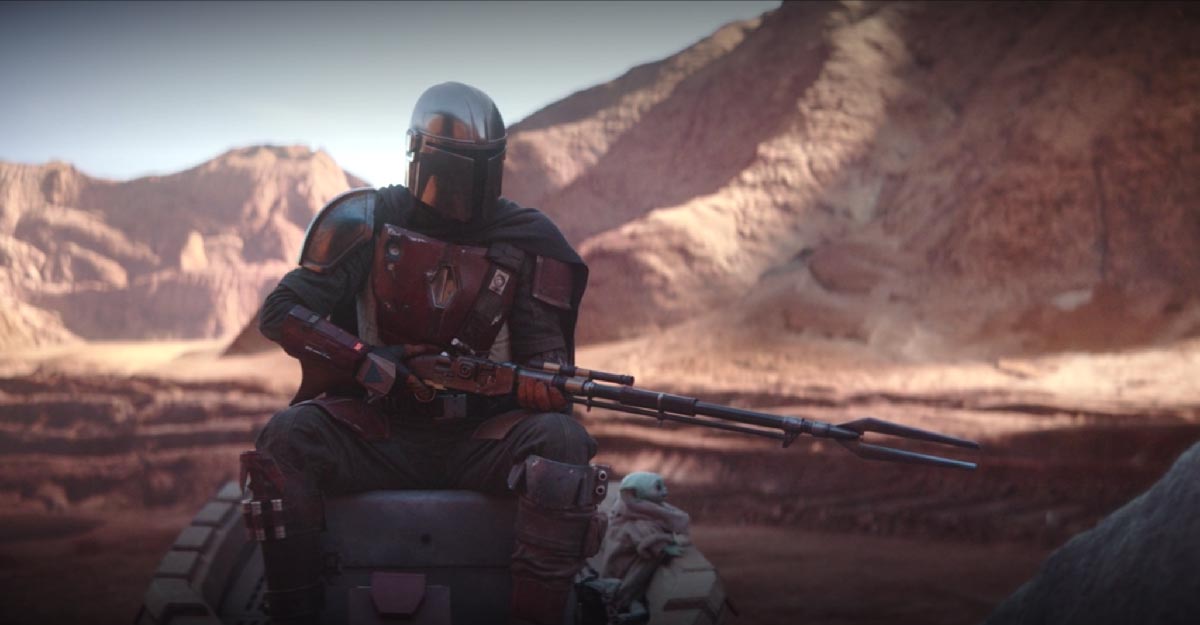 As 3D printing continues to get cheaper and more accessible, now might be the right time for you to start too! The software is free and you've got nothing to loose! Let's have some fun!
read more

Cosplay is an amazingly creative hobby that connects passionate fans and artists from all over the world. Never tried it? You should!
read more