Nova (Elite Agent)
HEROES OF THE STORM
I originally wanted to finish Nova for BlizzCon 2015 but dropped her when I noticed that I couldn't build her ponytail exactly like in the reference. I also had never worked with EVA foam before and was in way over my head and on a deadly tight time schedule. To save my mental health I stopped building this costume and went to BlizzCon just as a normal person. WHICH WAS STILL AMAZING!
Then, two years later I finally finished Nova as part of my Animated LED Book. The ponytail isn't exactly close to the original reference and I could probably already built it a lot cleaner as I began two years ago – but I'm still very proud of the result!
Read my blog post if you want to learn more about how Nova came to be!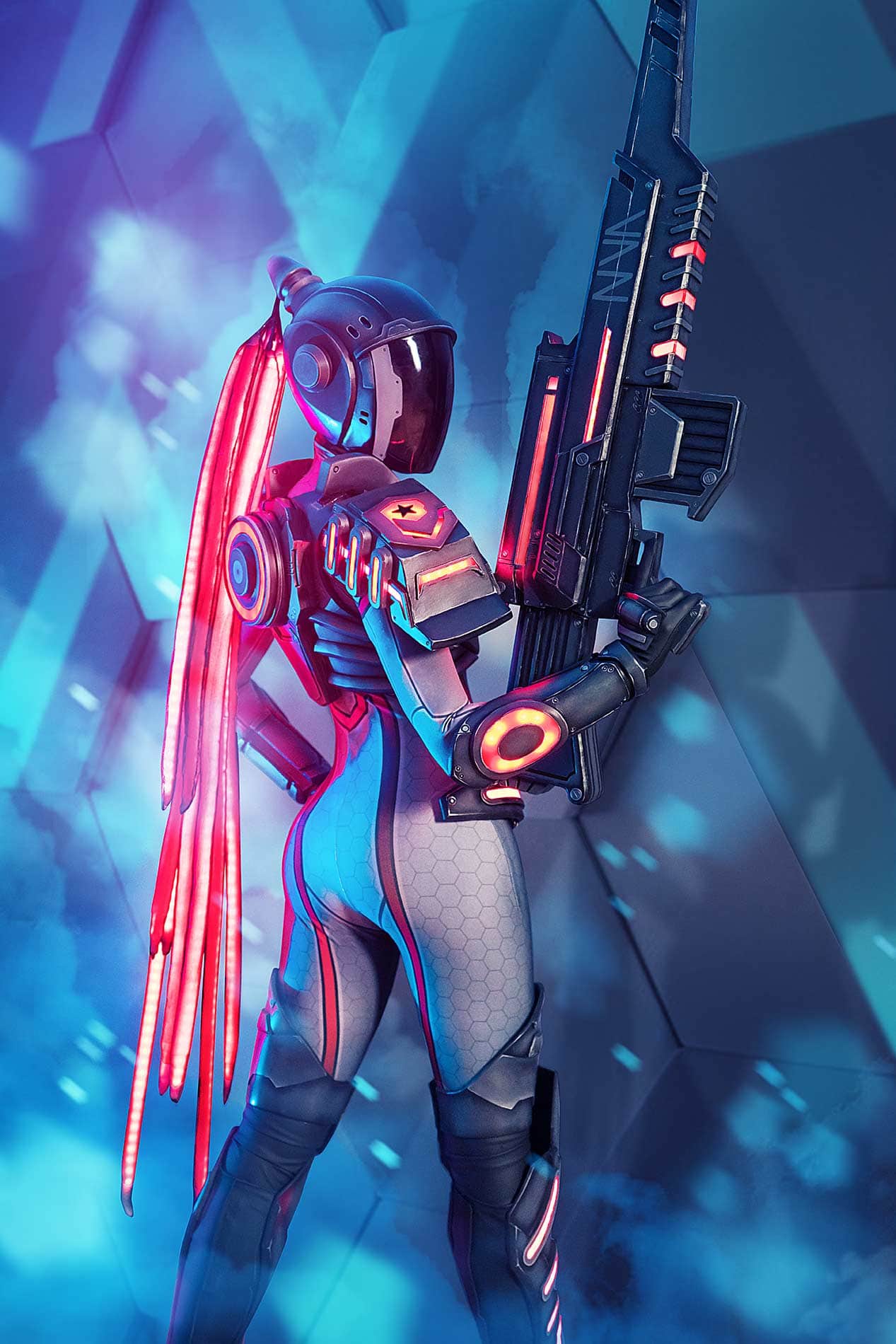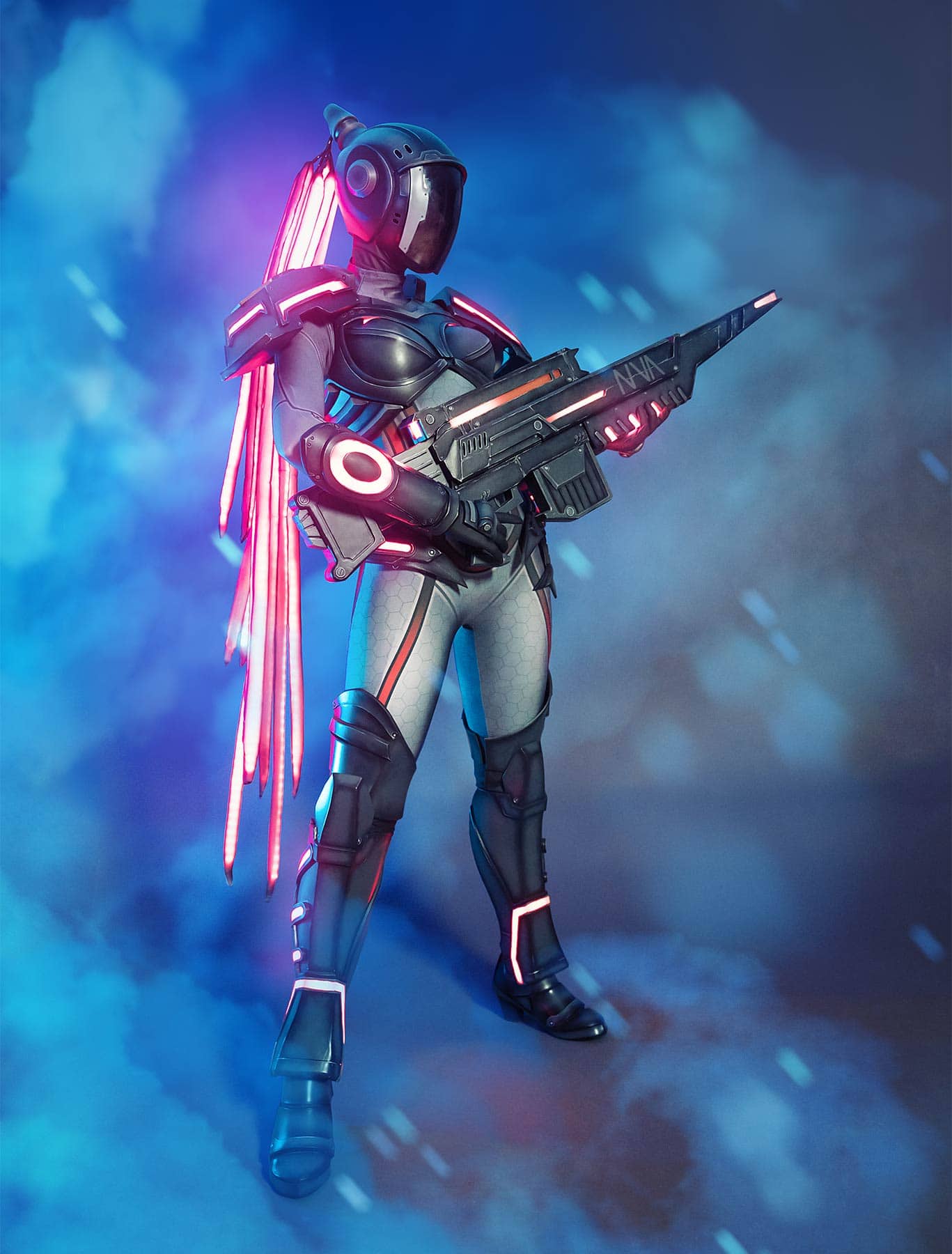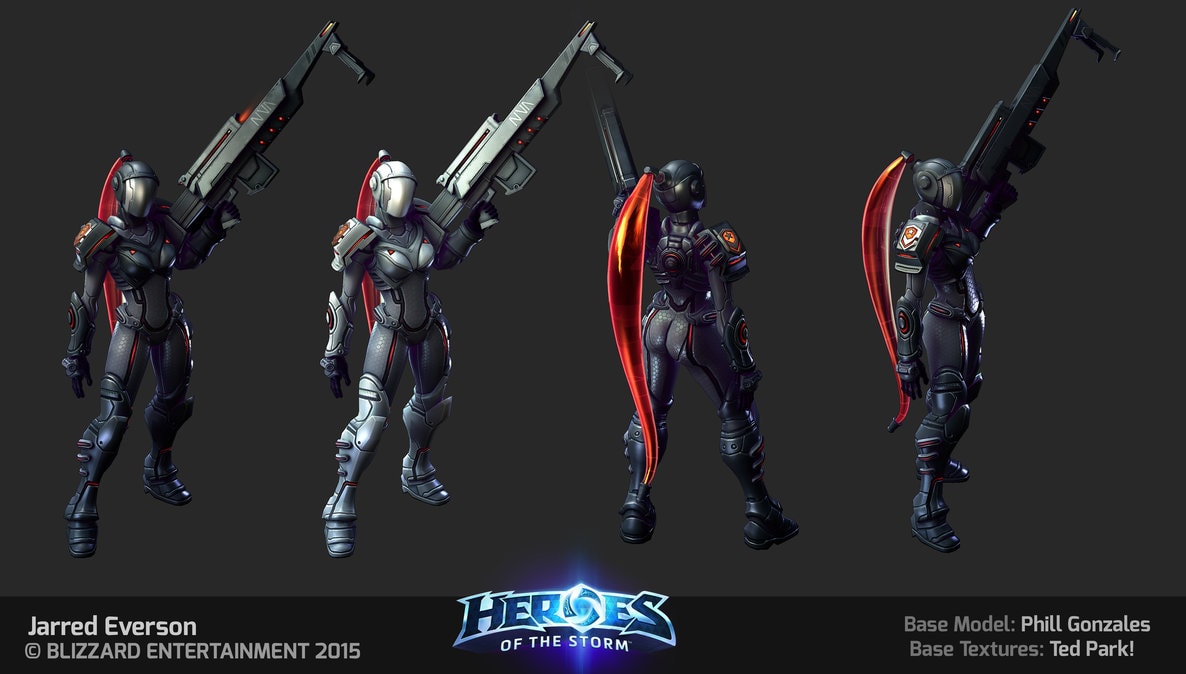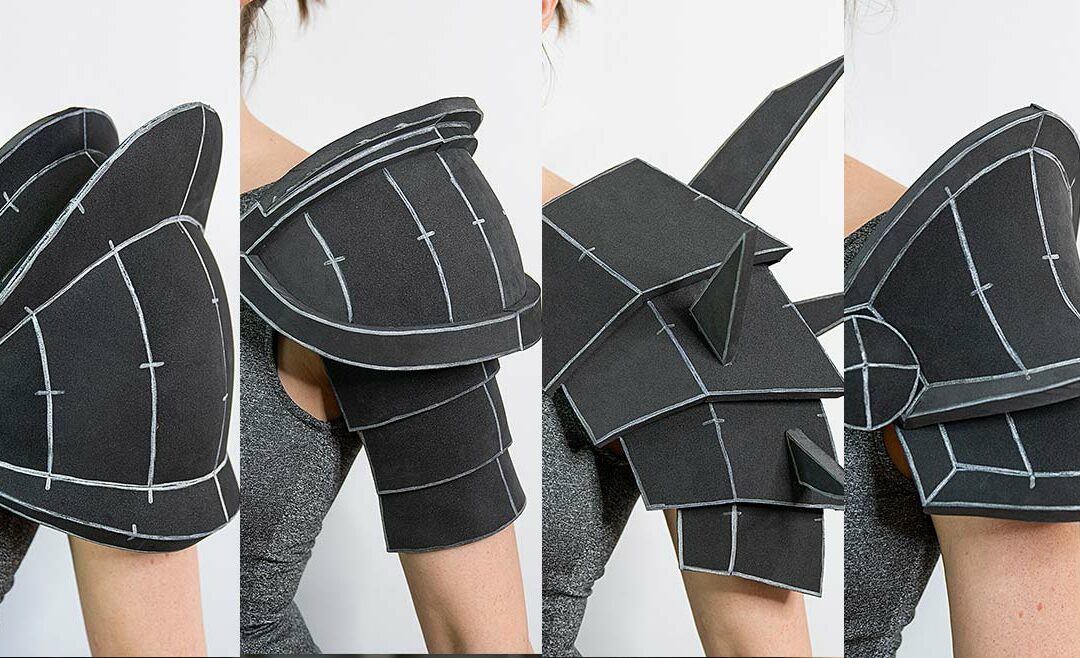 Our first Shoulder Armor Pattern Collection was a huge hit so we decided to make two more with even more interesting pauldron designs! The first one is now here: The Shoulder Pattern Collection 2 has 5 very interesting and unique designs that will level up your...
read more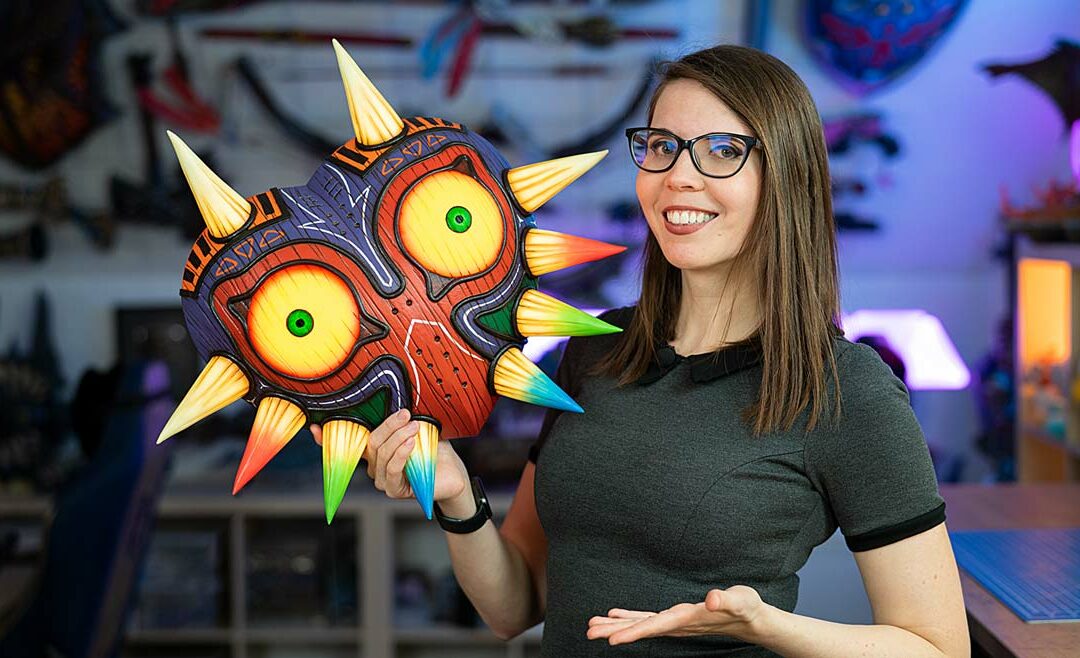 Dremel Germany asked us to create a cool cosplay prop with their rotary tools, so we picked one of our personal favorites: The Majora's Mask from The Legennd of Zelda! A realistic looking mask was not enough for us though, so we also made it glow in the dark and speak! Watch the video below! 
read more
We use Amazon Affiliate links. If you buy something we might get a small commission. Thanks for your support! Learn more.