Nova (Elite Agent)
HEROES OF THE STORM
I originally wanted to finish Nova for BlizzCon 2015 but dropped her when I noticed that I couldn't build her ponytail exactly like in the reference. I also had never worked with EVA foam before and was in way over my head and on a deadly tight time schedule. To save my mental health I stopped building this costume and went to BlizzCon just as a normal person. WHICH WAS STILL AMAZING!
Then, two years later I finally finished Nova as part of my Animated LED Book. The ponytail isn't exactly close to the original reference and I could probably already built it a lot cleaner as I began two years ago – but I'm still very proud of the result!
Read my blog post if you want to learn more about how Nova came to be!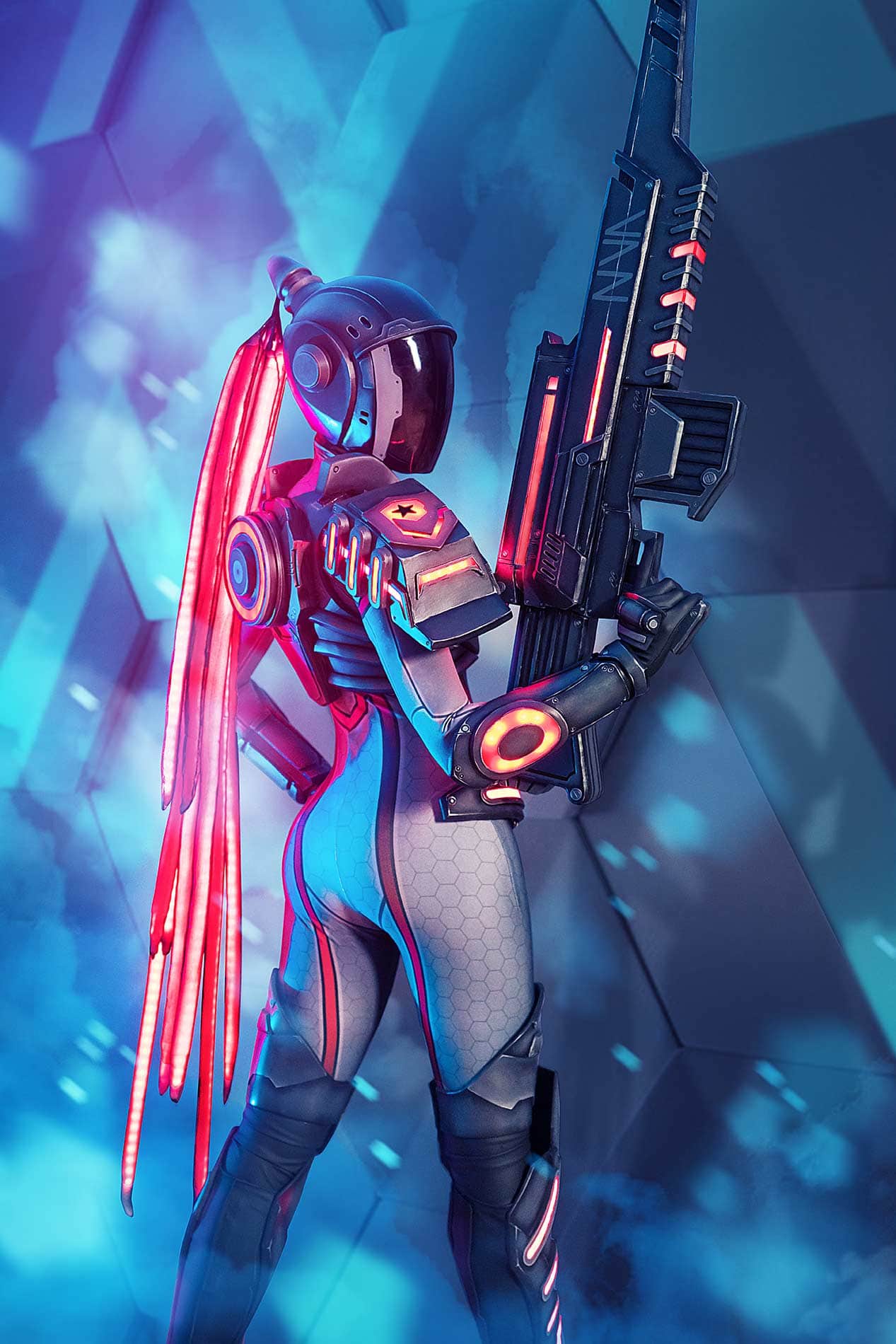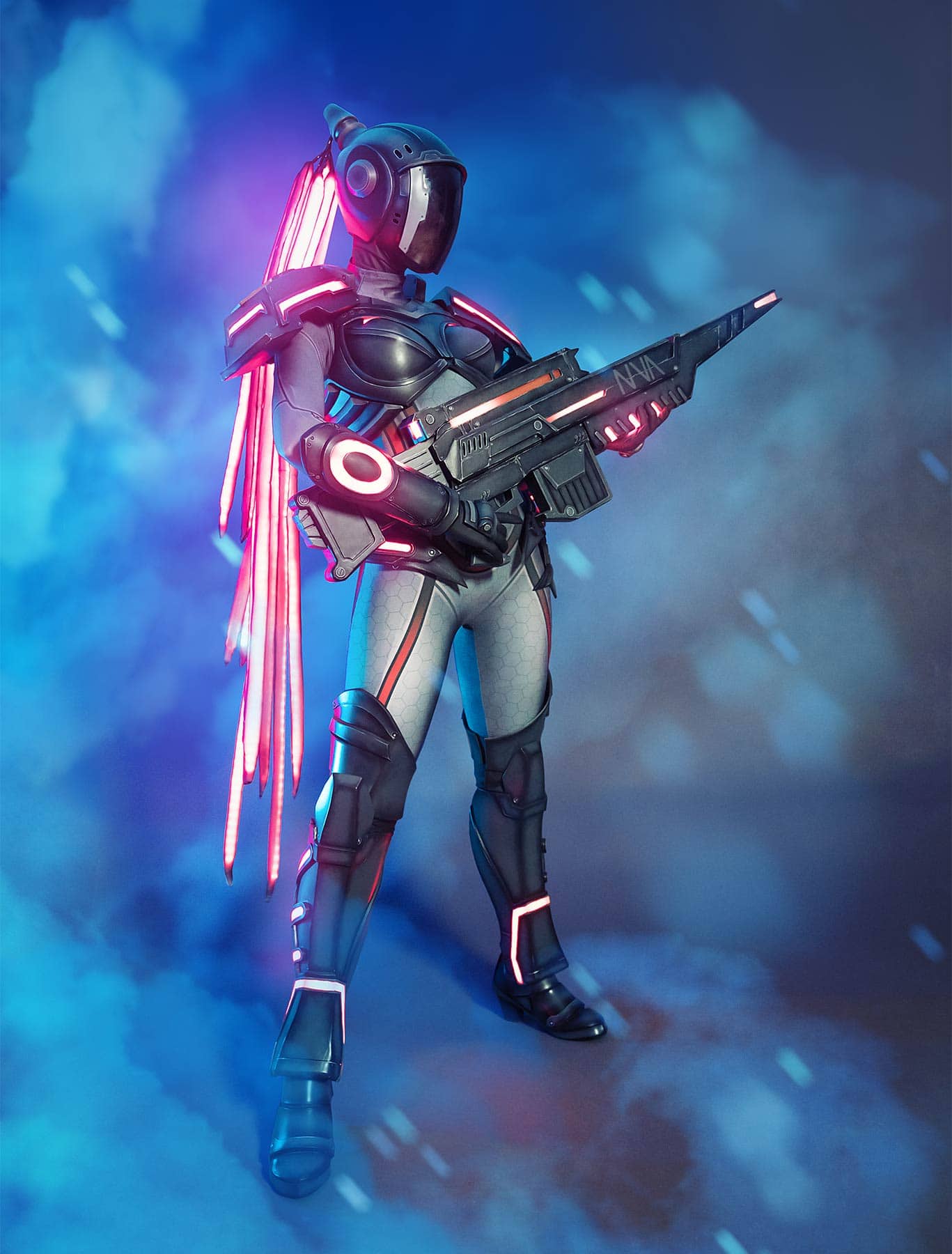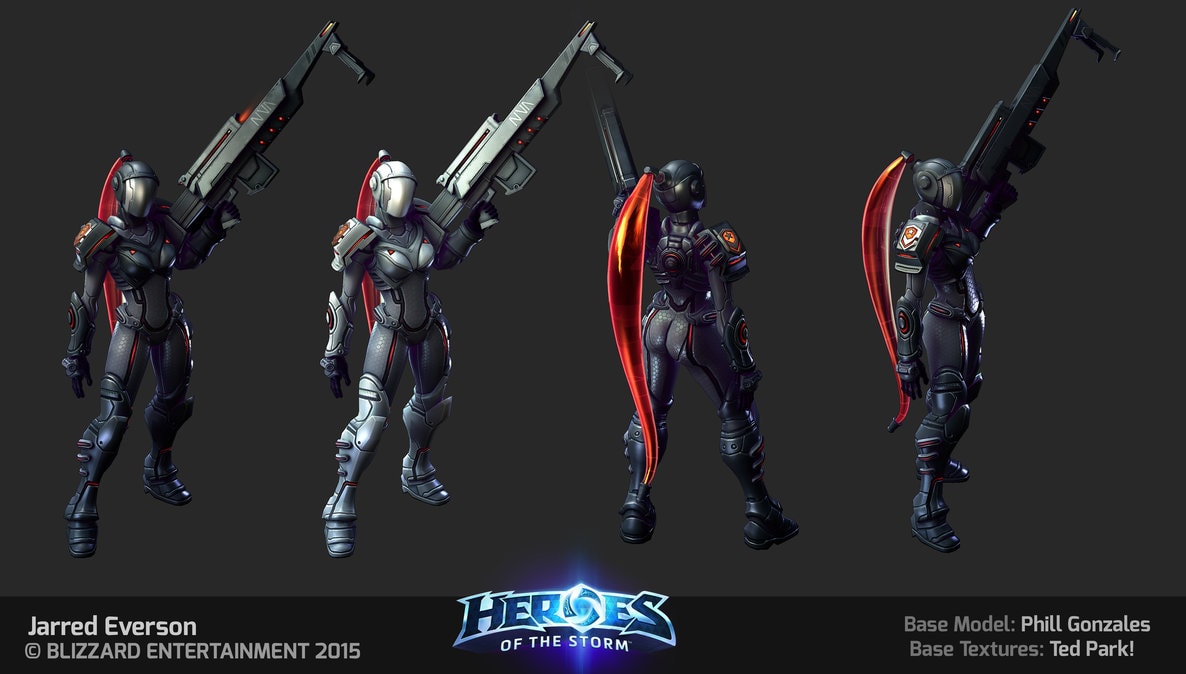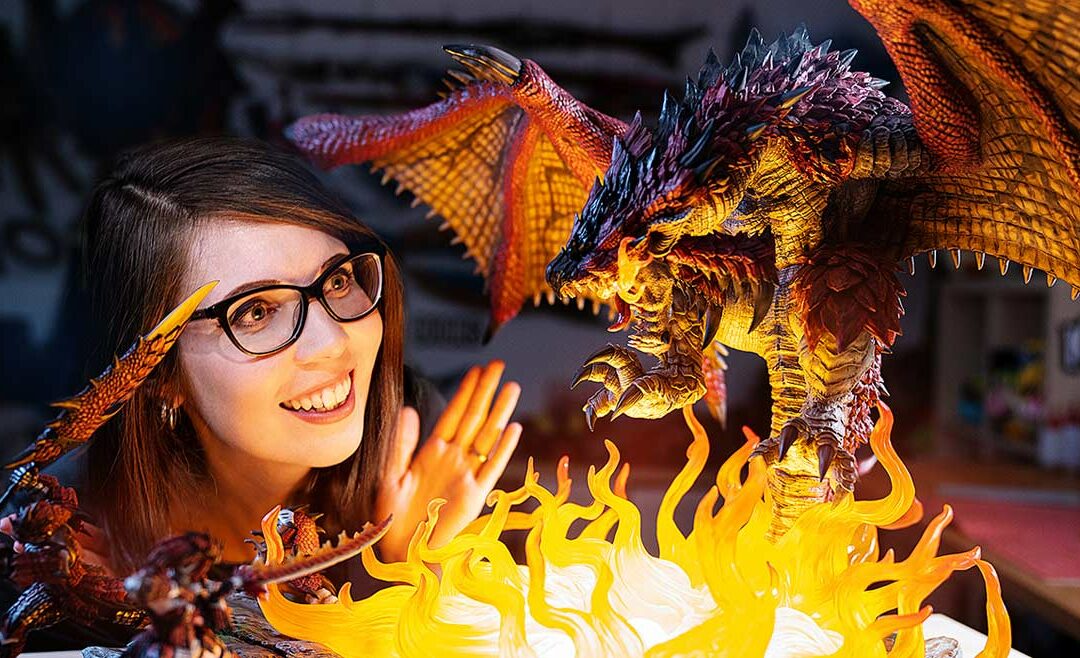 I received another amazing statue from the talented Singapore statue makers of Kinetiquettes. Rathalos from Monster Hunter! It's a HUGE statue and definitely the crown jewel of our workshop decoration!
read more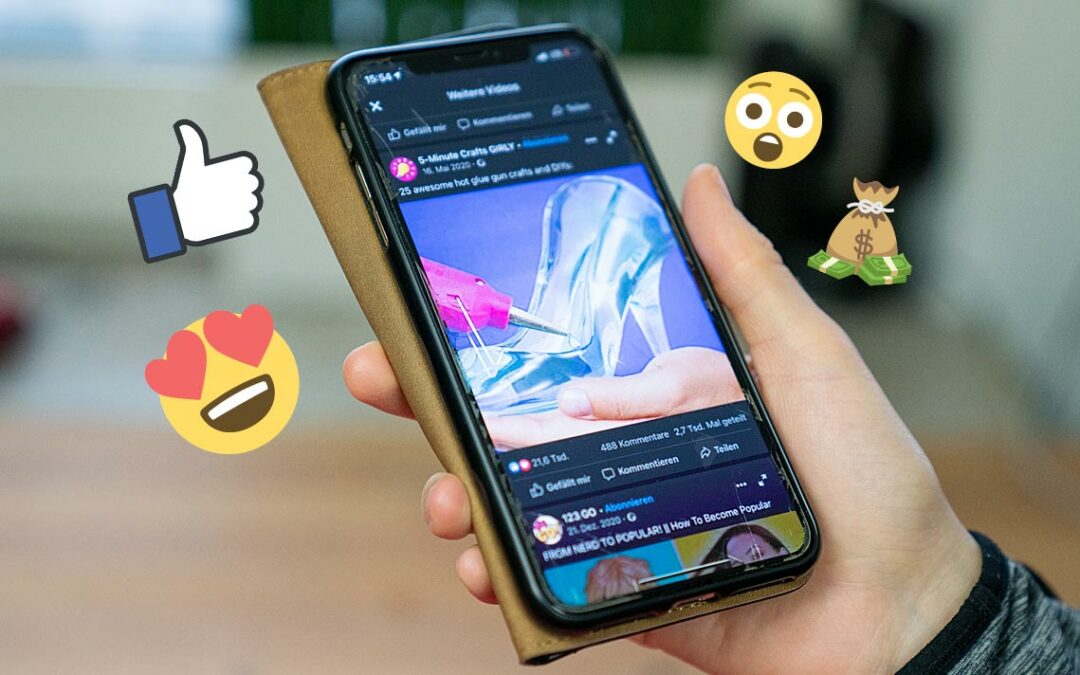 We all love those funny and interesting crafting videos on Facebook. However, did you know that their publishers make a huge income without giving the original artist a single penny? Let me show you to the profitable world of In-Stream Ads!
read more
We use Amazon Affiliate links. If you buy something we might get a small commission. Thanks for your support! Learn more.