Summoner
FINAL FANTASY XIV
Playing a Summoner in Final Fantasy XIV myself, I simply felt in love with one of the armor sets. Starting in 2016 especially the sewing was a huge challenge. Aside of that, I had to get better in fabric patterning, wig styling, had to learn new ways for armor making and experimented with different sewing techniques. It took me over half a year to complete this costume, but I was extremely satisfied with the result. The costume was a true challenge, but it teached me countless new techniques and helped me to improve my sewing skills immensely. Benni made me an amazing Grimoire and I finally found time for a proper photo-shoot.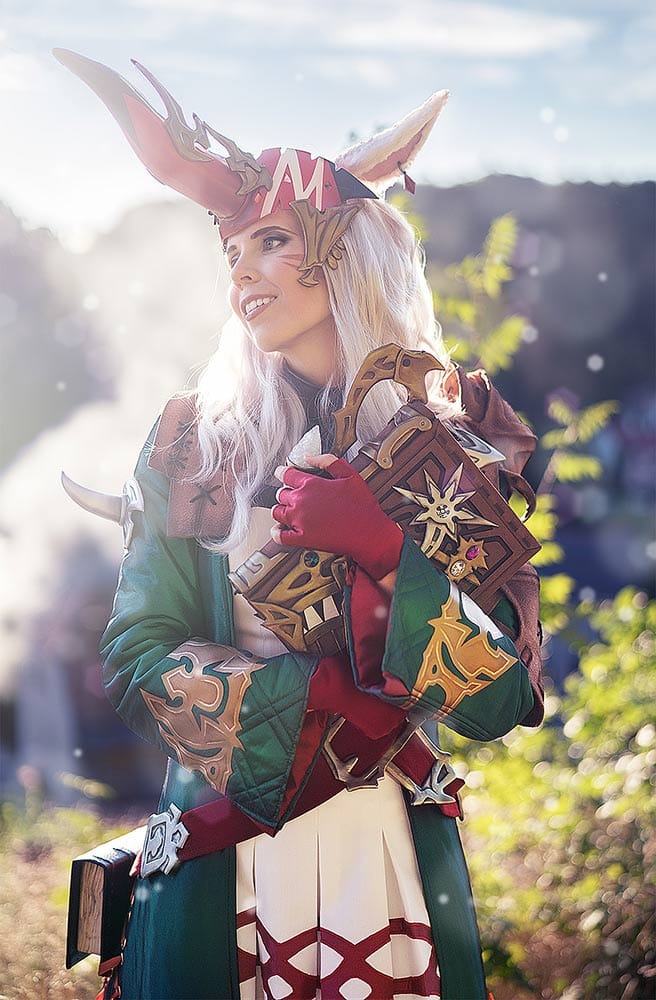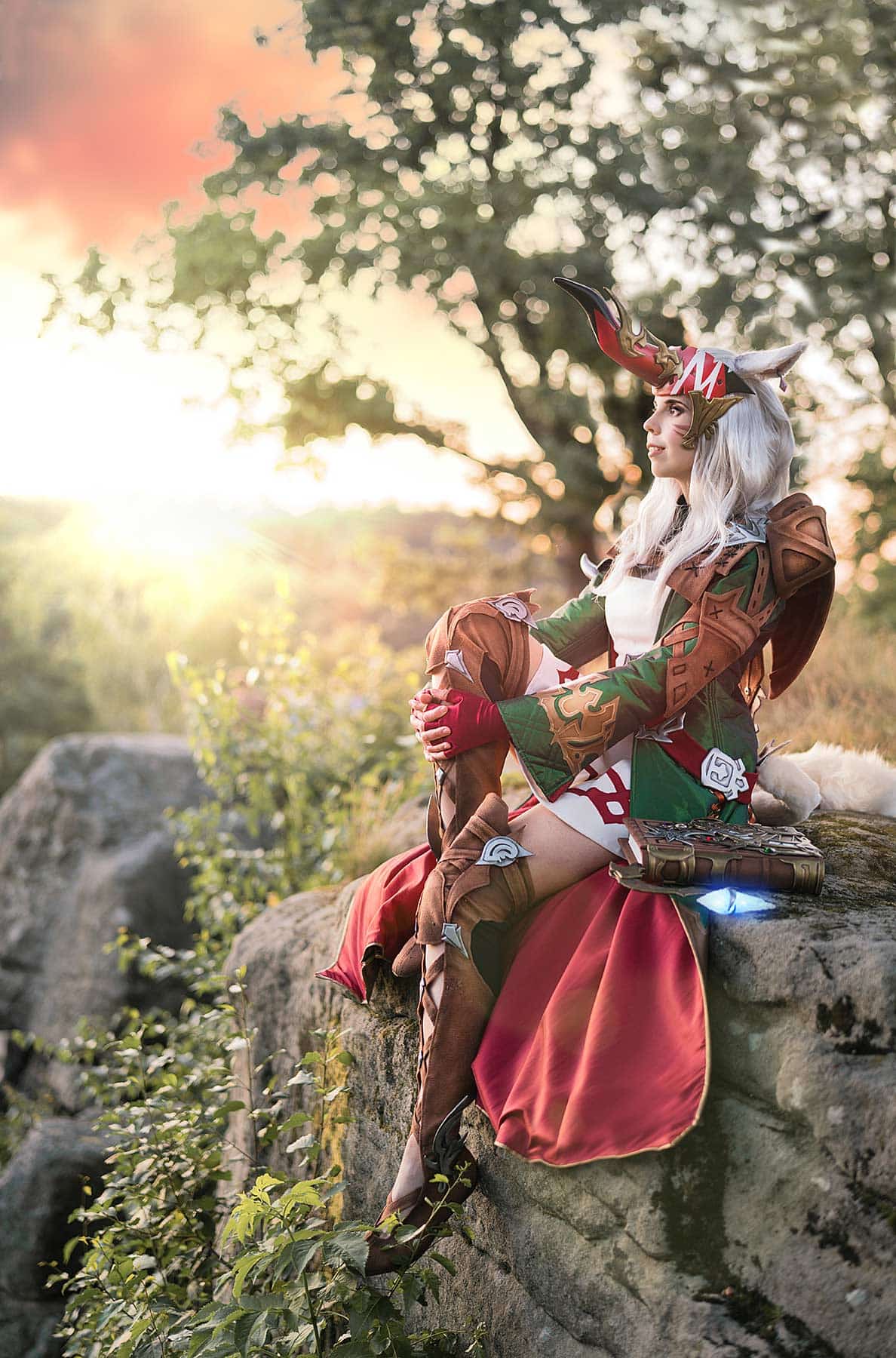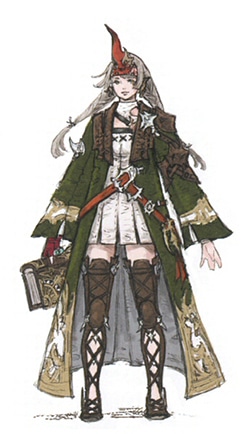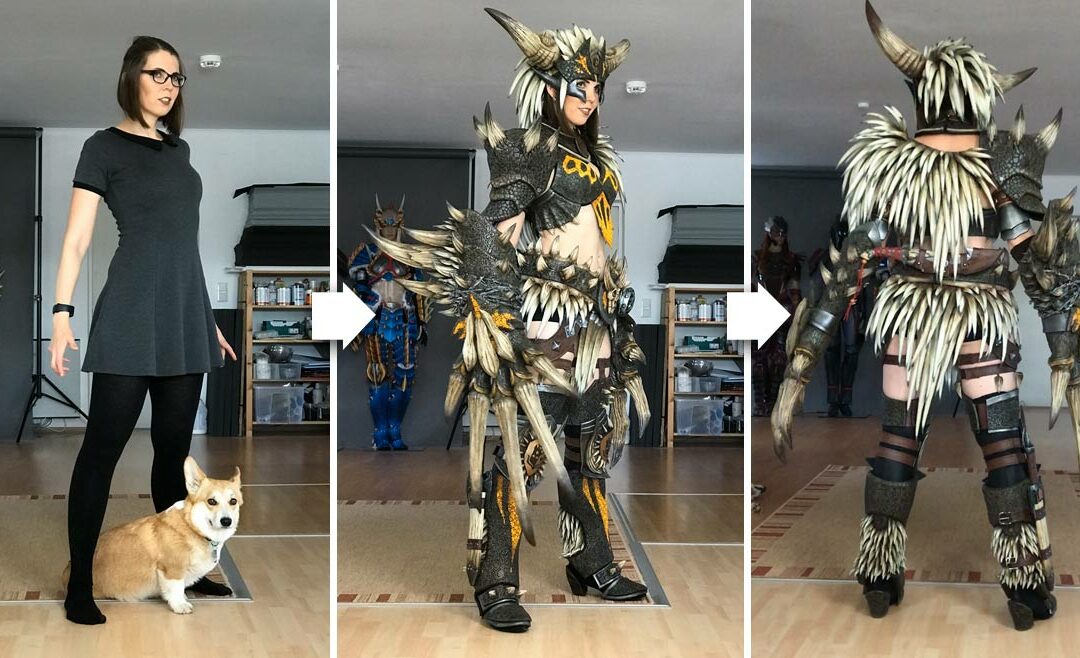 is one of my favorite games ever and I think Nergigante is super cute and it was just natural for me to bring the Nergigante Armor as a cosplay to life! The costume was one of my biggest projects ever, even...
read more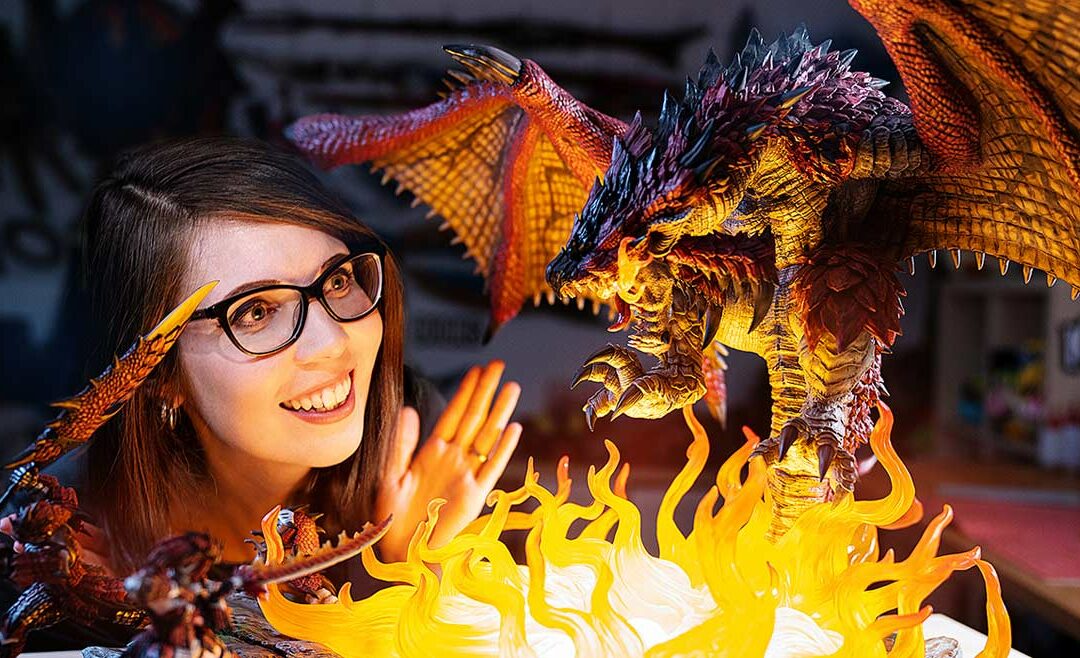 I received another amazing statue from the talented Singapore statue makers of Kinetiquettes. Rathalos from Monster Hunter! It's a HUGE statue and definitely the crown jewel of our workshop decoration!
read more
We use Amazon Affiliate links. If you buy something we might get a small commission. Thanks for your support! Learn more.