Zinogre Dual Blades
Monster Hunter 4
Woooaah! I am SO excited for Monster Hunter World! I played 3, 4, Stories and Generations just to be prepared! I also started with my Zinogre Cosplay! Since I also need an awesome weapon, I chose to build the Dual Blades! I always wanted to work with translucent EVA foam so this was the perfect chance! Let me know if you have more questions!
If you want to build these Dual Blades yourself, you can get my blueprint right here.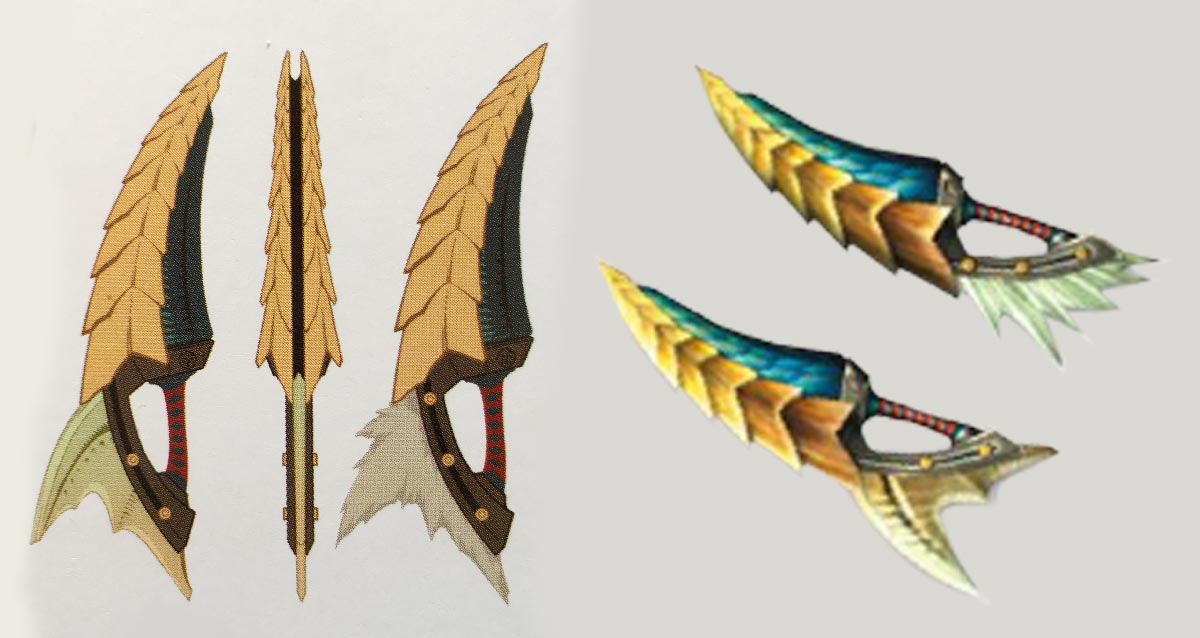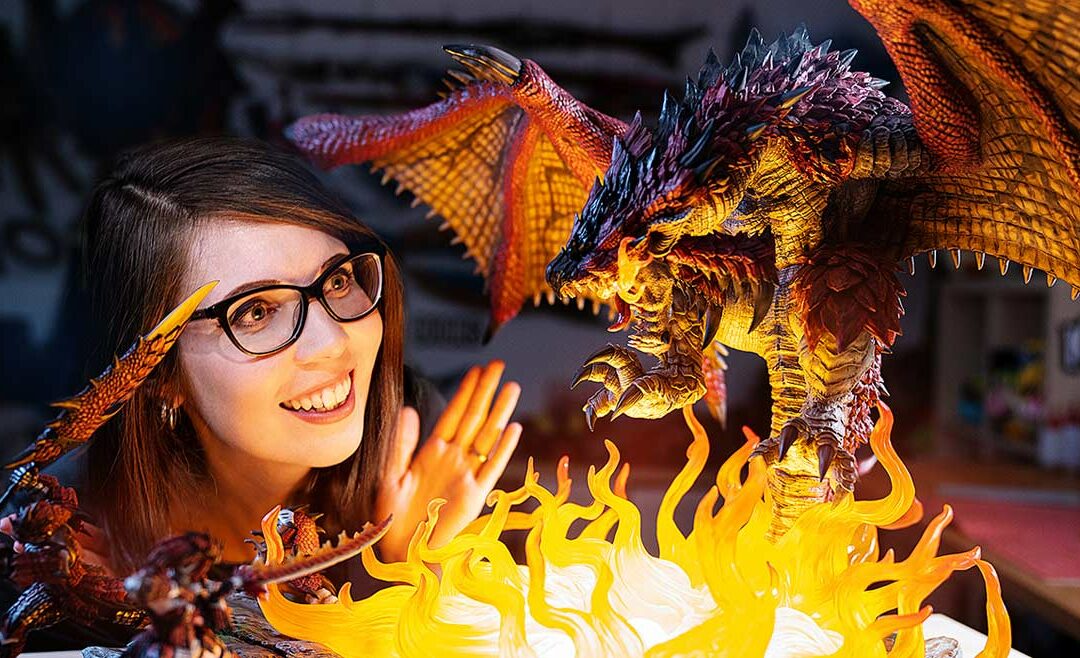 I received another amazing statue from the talented Singapore statue makers of Kinetiquettes. Rathalos from Monster Hunter! It's a HUGE statue and definitely the crown jewel of our workshop decoration!
read more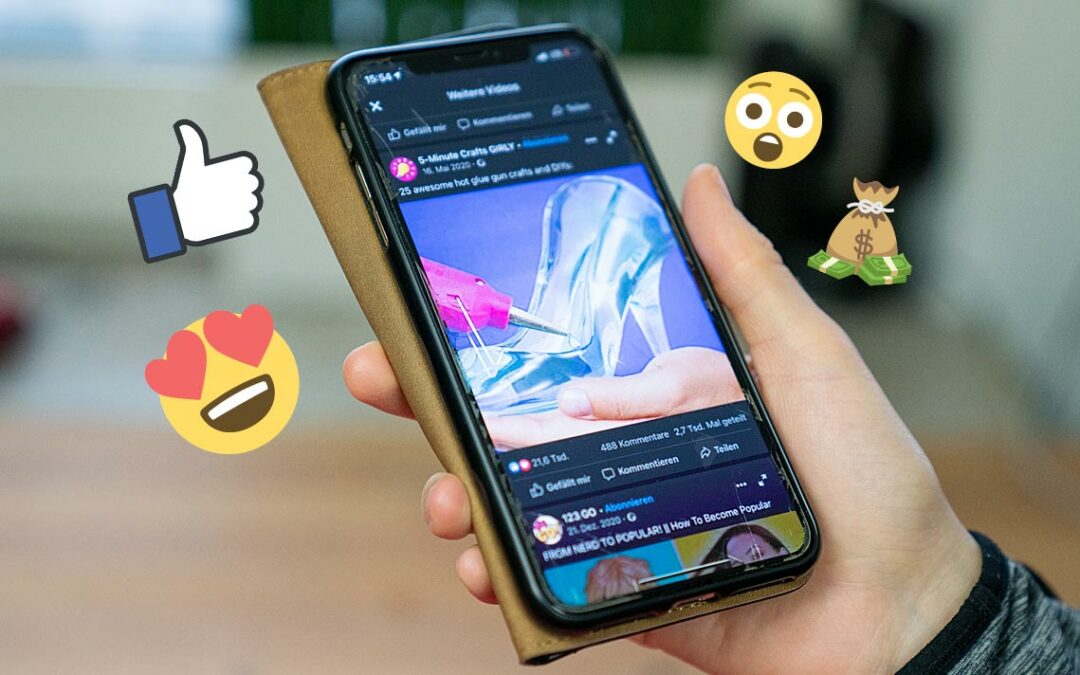 We all love those funny and interesting crafting videos on Facebook. However, did you know that their publishers make a huge income without giving the original artist a single penny? Let me show you to the profitable world of In-Stream Ads!
read more
We use Amazon Affiliate links. If you buy something we might get a small commission. Thanks for your support! Learn more.