Zinogre Dual Blades
Monster Hunter 4
Woooaah! I am SO excited for Monster Hunter World! I played 3, 4, Stories and Generations just to be prepared! I also started with my Zinogre Cosplay! Since I also need an awesome weapon, I chose to build the Dual Blades! I always wanted to work with translucent EVA foam so this was the perfect chance! Let me know if you have more questions!
If you want to build these Dual Blades yourself, you can get my blueprint right here.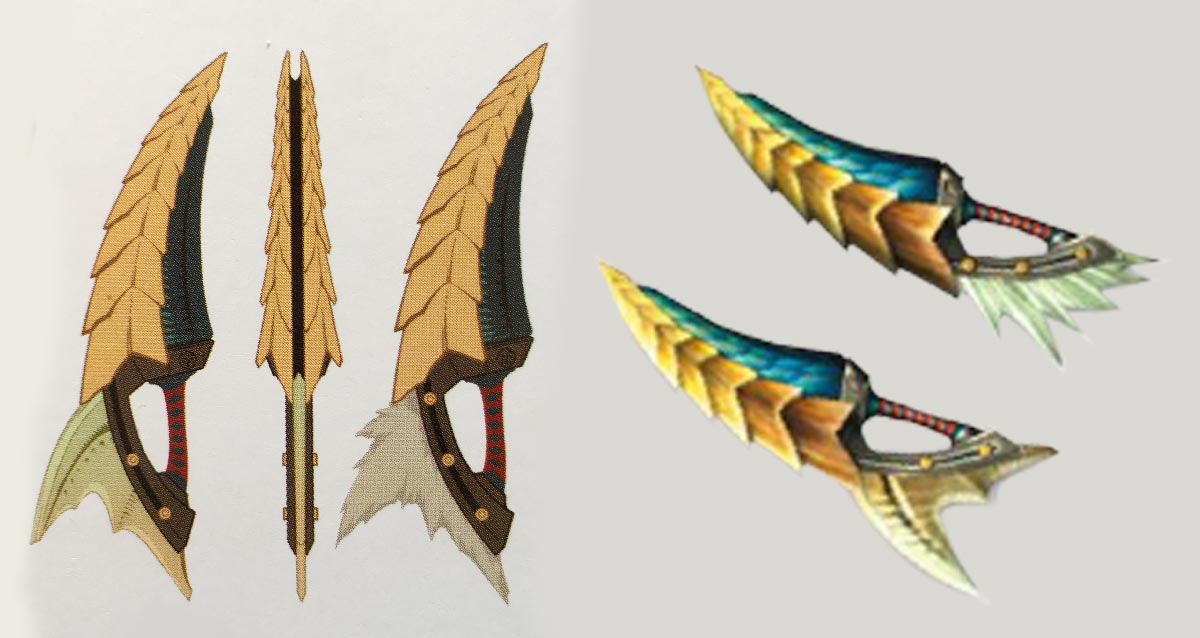 As 3D printing continues to get cheaper and more accessible, now might be the right time for you to start too! The software is free and you've got nothing to loose! Let's have some fun!
read more

Cosplay is an amazingly creative hobby that connects passionate fans and artists from all over the world. Never tried it? You should!
read more