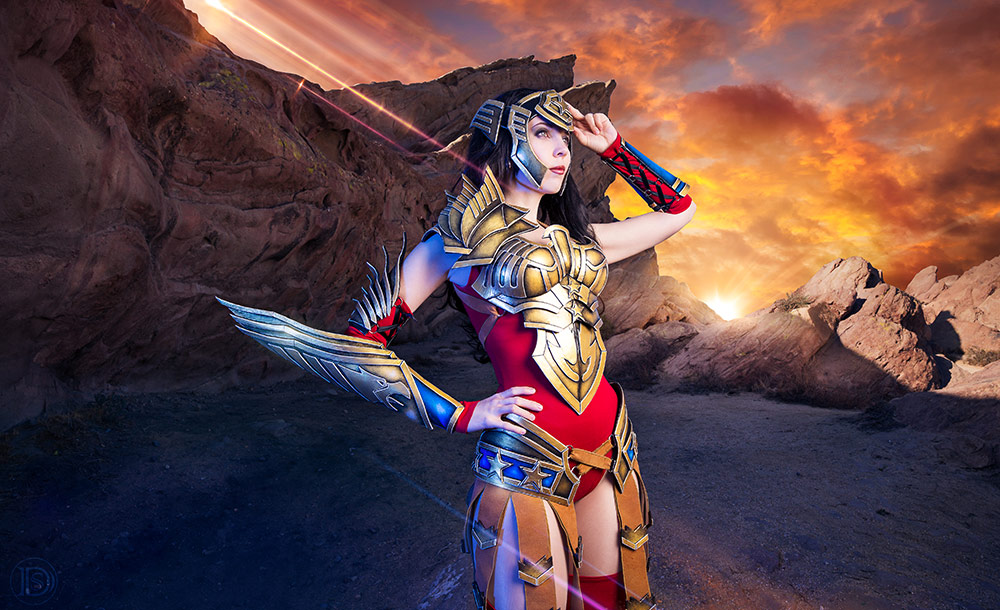 With her armor design from the video game Injustice Wonder Woman was a MUST for me and finally got her debut at Comikaze Expo 2013. The only problem: I had only 1.5 weeks to finish this project!
Here you can read my write-up on the crafting process of my Wonder Woman cosplay: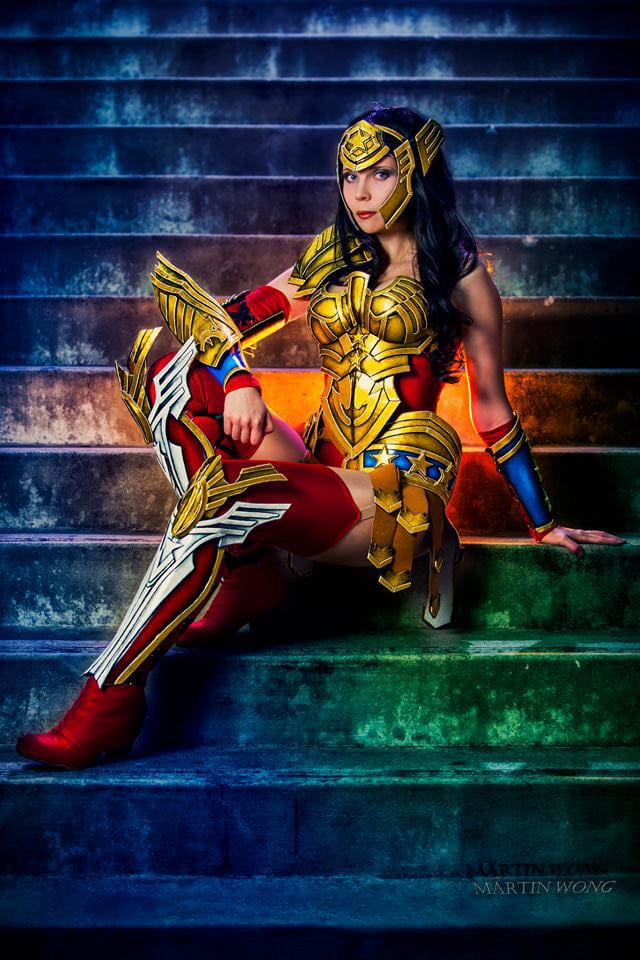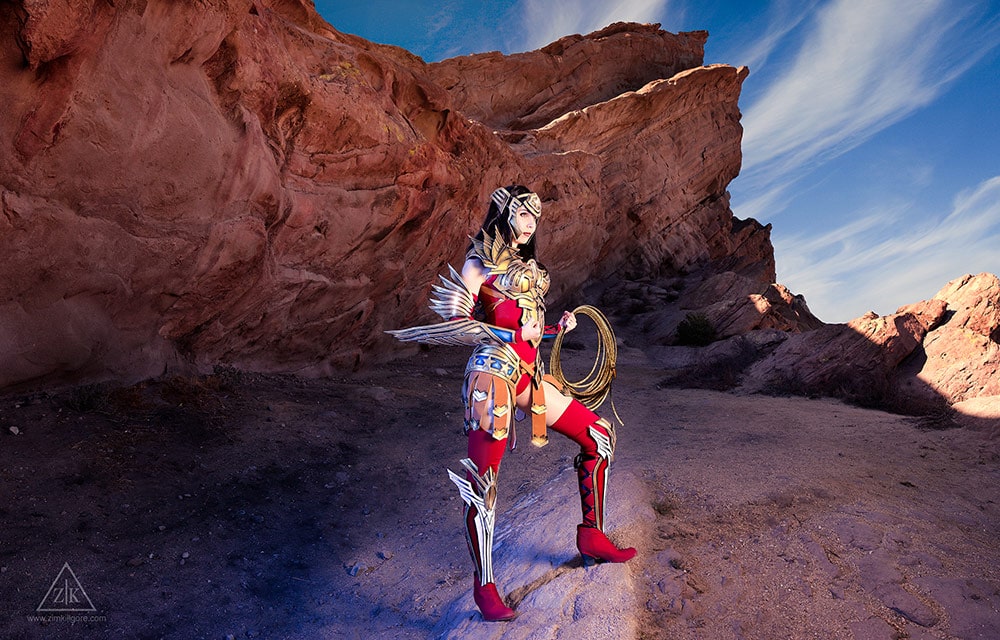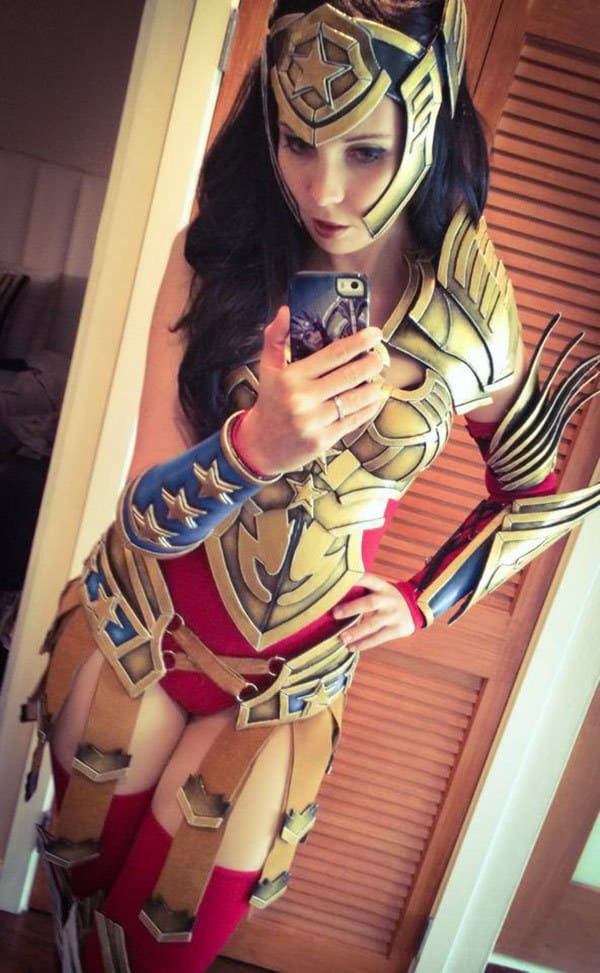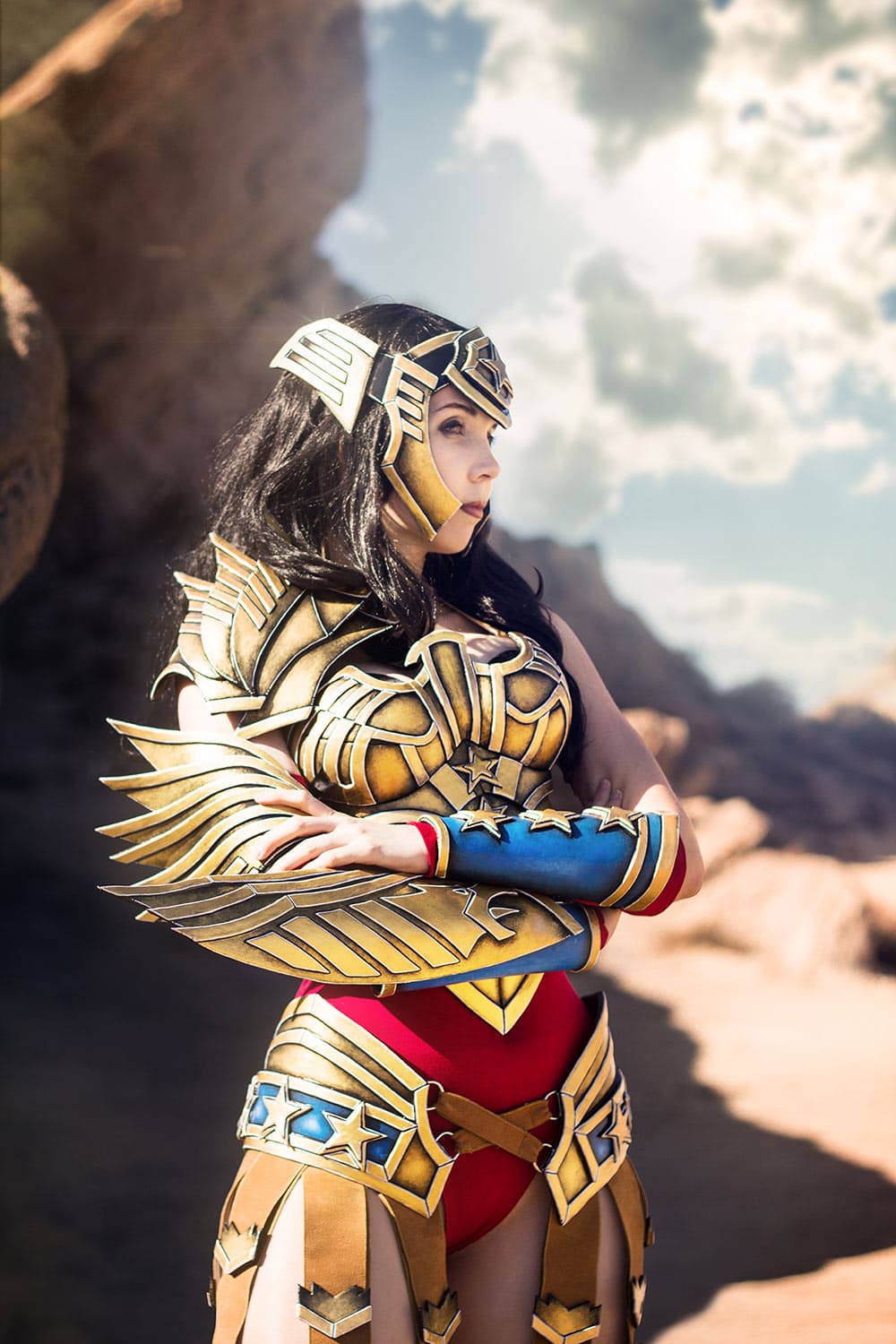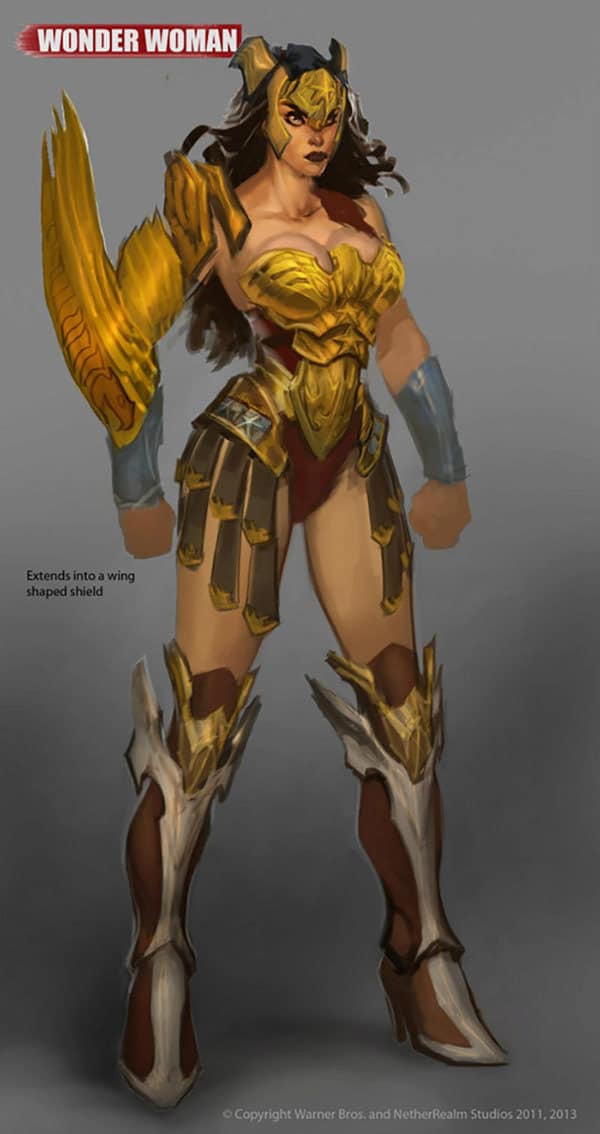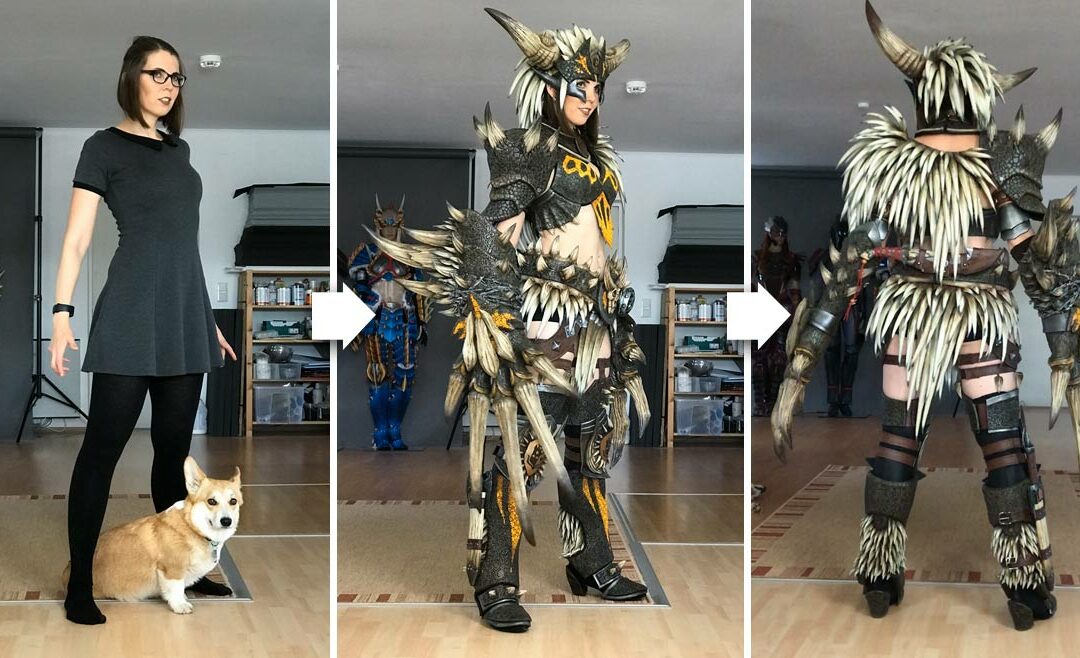 is one of my favorite games ever and I think Nergigante is super cute and it was just natural for me to bring the Nergigante Armor as a cosplay to life! The costume was one of my biggest projects ever, even...
read more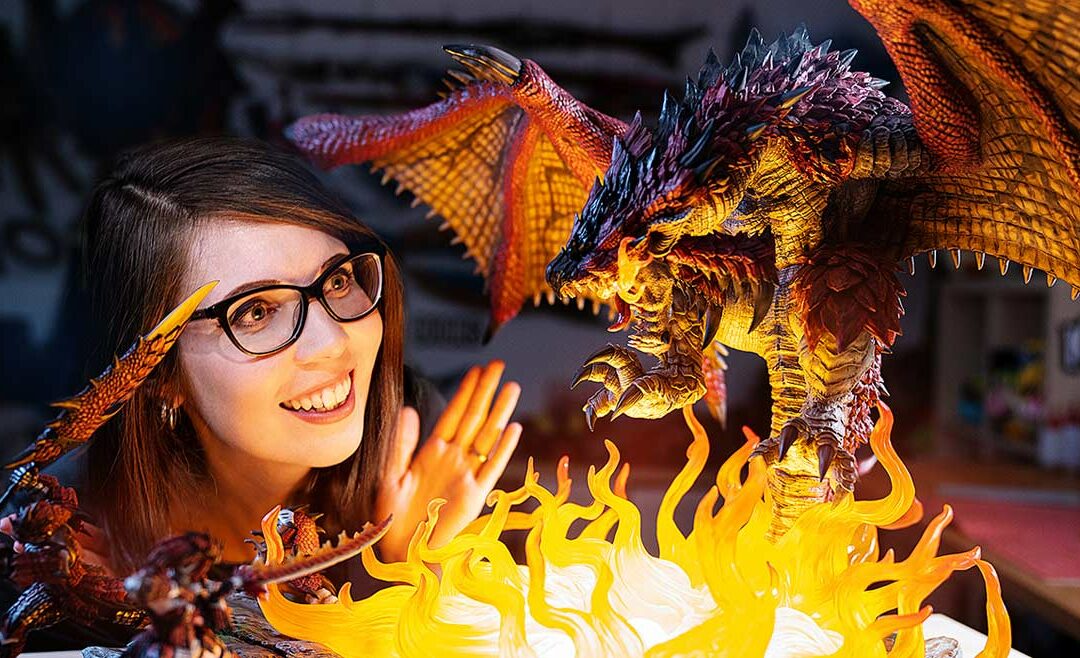 I received another amazing statue from the talented Singapore statue makers of Kinetiquettes. Rathalos from Monster Hunter! It's a HUGE statue and definitely the crown jewel of our workshop decoration!
read more
We use Amazon Affiliate links. If you buy something we might get a small commission. Thanks for your support! Learn more.