Aloy's Spear
Horizon – Zero Dawn
Horizon Zero Dawn is one of my favorite games and Aloy's spear was clearly still missing in my cosplay prop collection! In addition it was a great crafting challenge for my prop making skills! I mostly used 2, 5 and 10mm high density EVA foam, contact cement and a PVC pipe for the core. Then just some PlastiDip and Vallejo airbrush colors for the priming and painting. I'm super proud of how the spear turned out!
If you want to build this spear for yourself, you can download the blueprint here.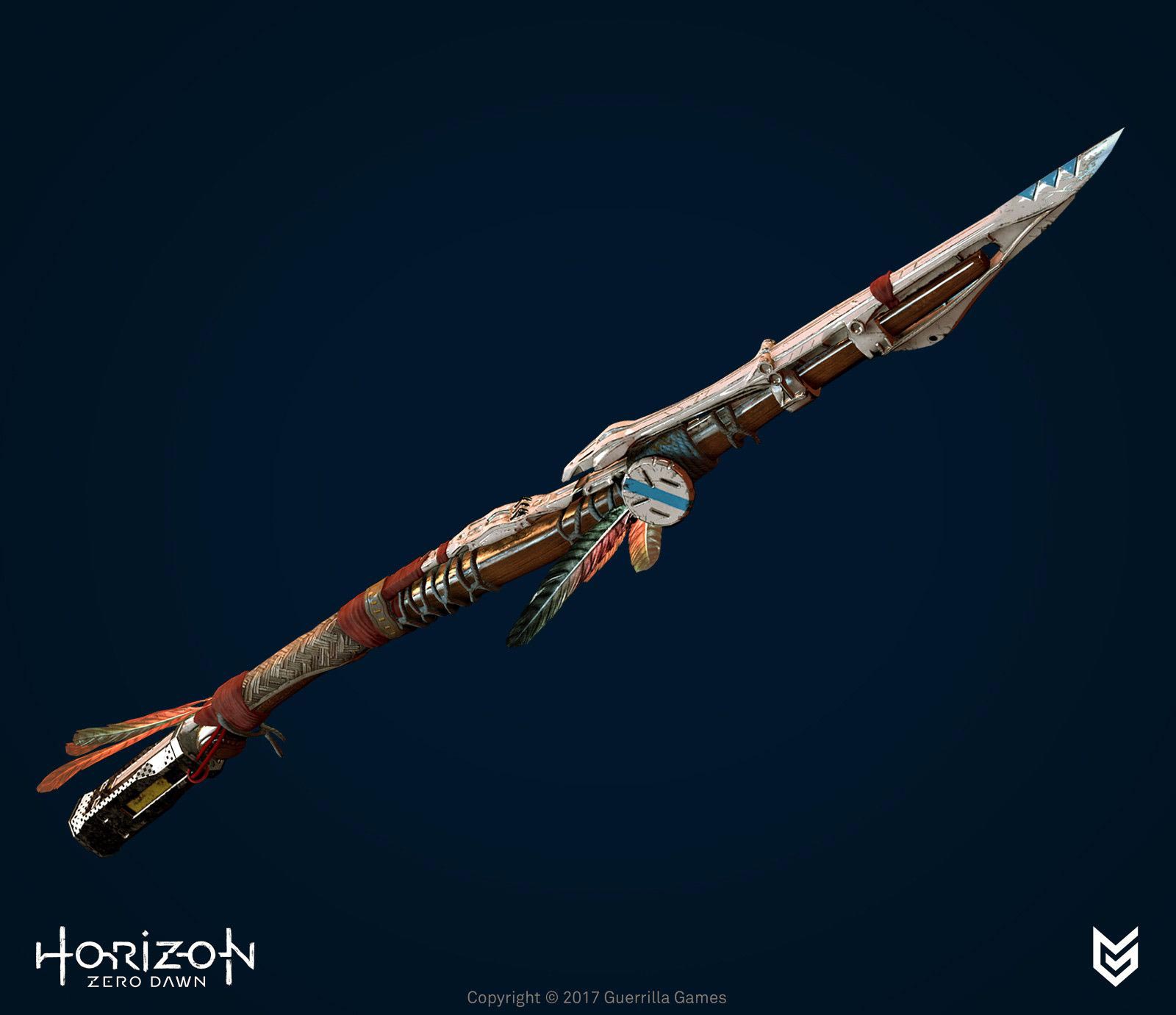 As 3D printing continues to get cheaper and more accessible, now might be the right time for you to start too! The software is free and you've got nothing to loose! Let's have some fun!
read more

Cosplay is an amazingly creative hobby that connects passionate fans and artists from all over the world. Never tried it? You should!
read more