Aloy's Spear
Horizon – Zero Dawn
Horizon Zero Dawn is one of my favorite games and Aloy's spear was clearly still missing in my cosplay prop collection! In addition it was a great crafting challenge for my prop making skills! I mostly used 2, 5 and 10mm high density EVA foam, contact cement and a PVC pipe for the core. Then just some PlastiDip and Vallejo airbrush colors for the priming and painting. I'm super proud of how the spear turned out!
If you want to build this spear for yourself, you can download the blueprint here.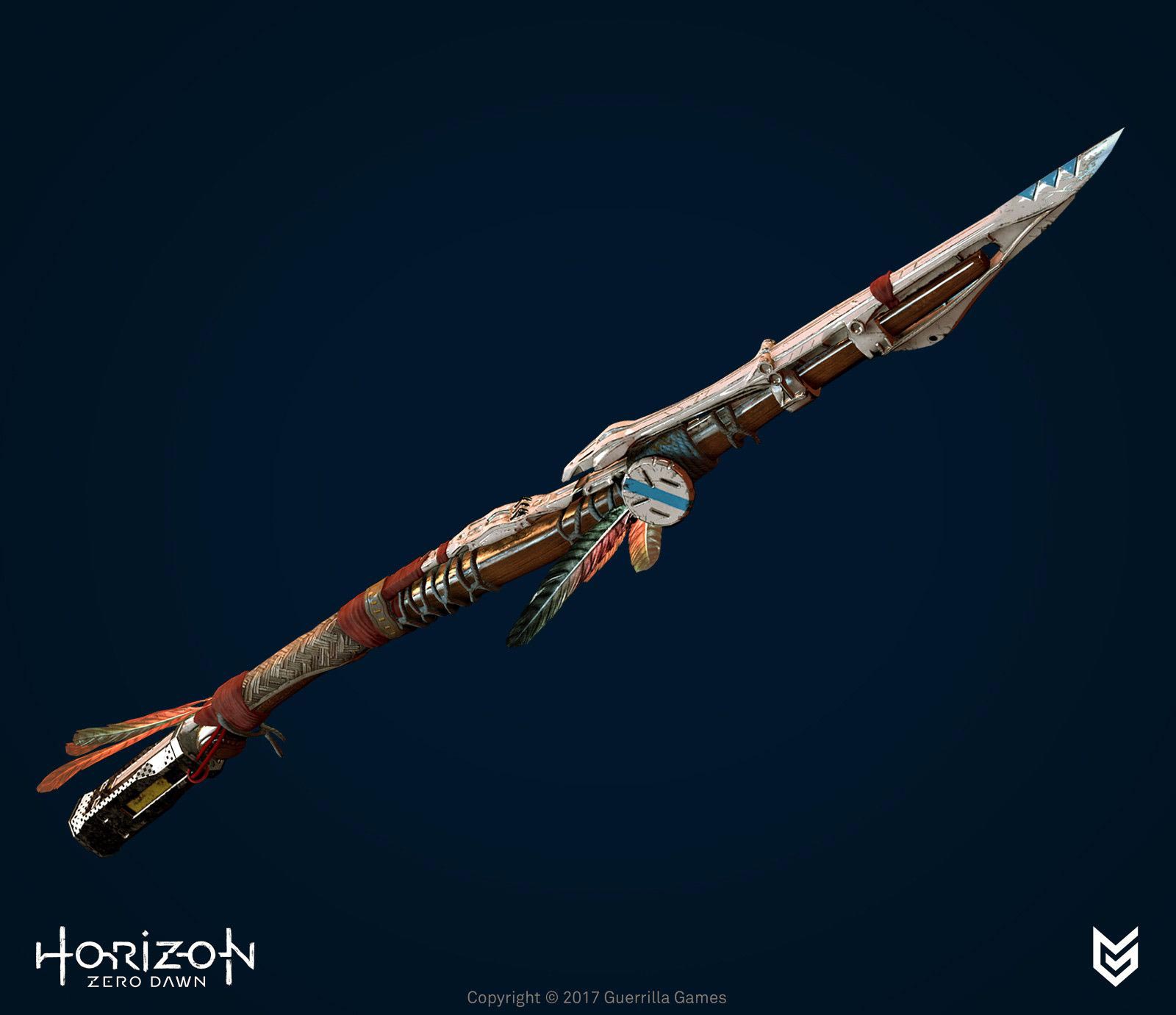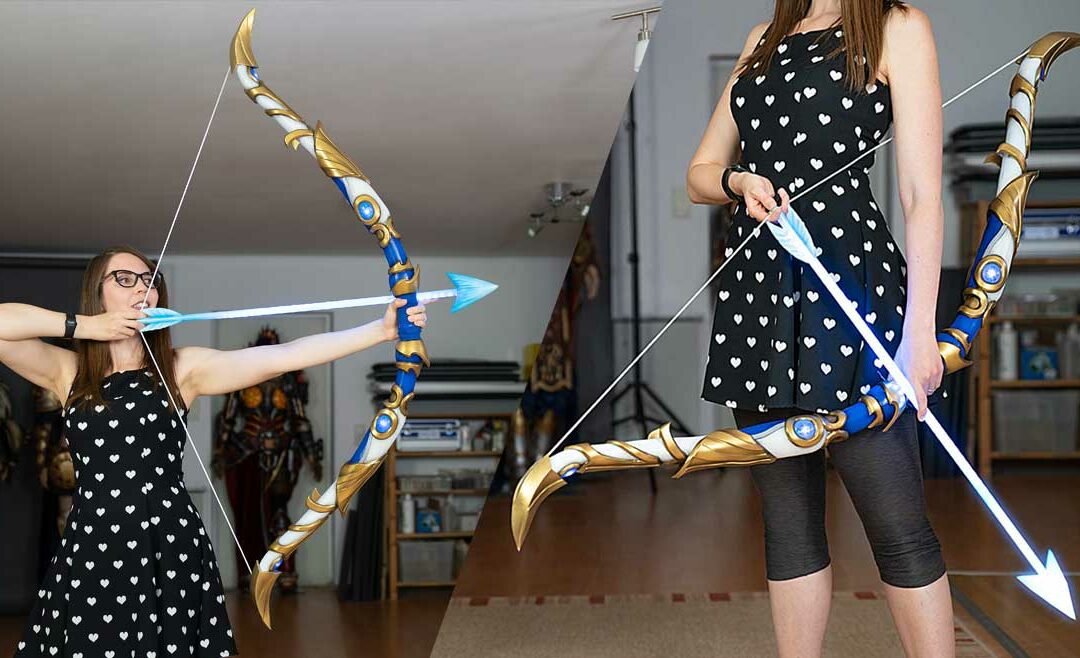 I always love to work with mobile game developers as many of their games often have amazingly designed heroes. I also always wanted to build a functional bow! So when Empires&Puzzles reached out to us to create something from their game, I took the chance and decided to make Athena's bow! It not only has a really cool design, it also has LEDs – the perfect match to test my skills!
read more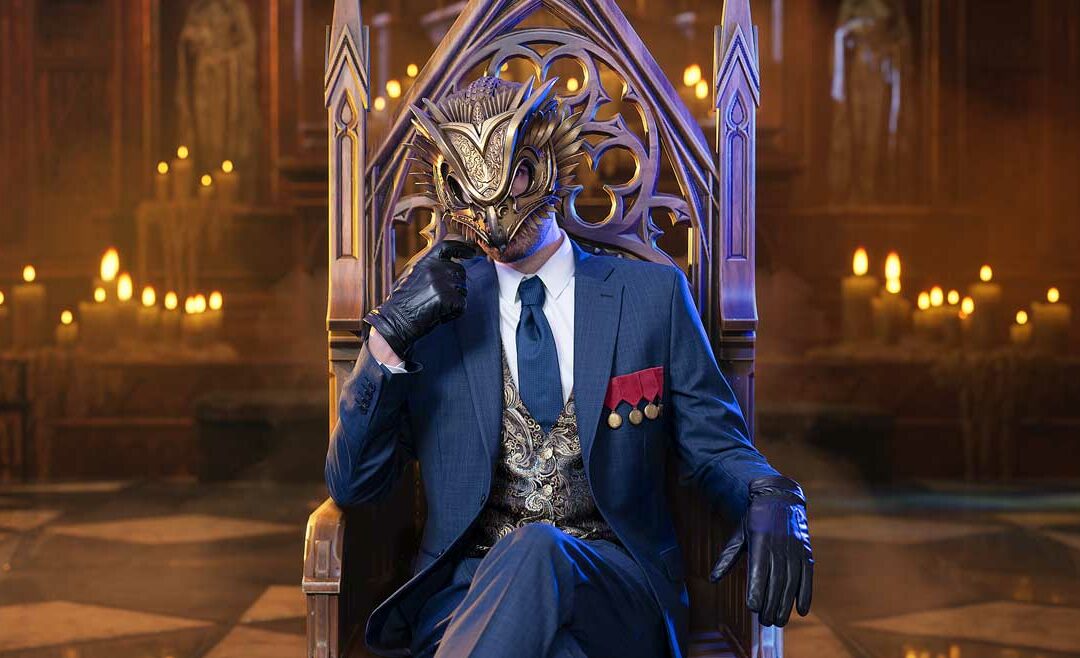 Warner Brothers Games Montreal and Gotham Knights asked us to create the golden Mask for the Voice of the Court. But since creating a prop is only half the fun we though, why not make the full costume and get Benni a nice cosplay photoshoot as well? And that's what we did!
read more
We use Amazon Affiliate links. If you buy something we might get a small commission. Thanks for your support! Learn more.