Bone Armor
Monster Hunter Rise
The Bone Armor from Monster Hunter is one of my favorite armor designs and was on my cosplay wish list for a very long time! I absolutely love the wild look and it was incredibly fun to build! The whole project took around 3 months in total to finish. It's mostly made out of EVA foam, faux leather and fake fur! Check out my video to see how I made everything!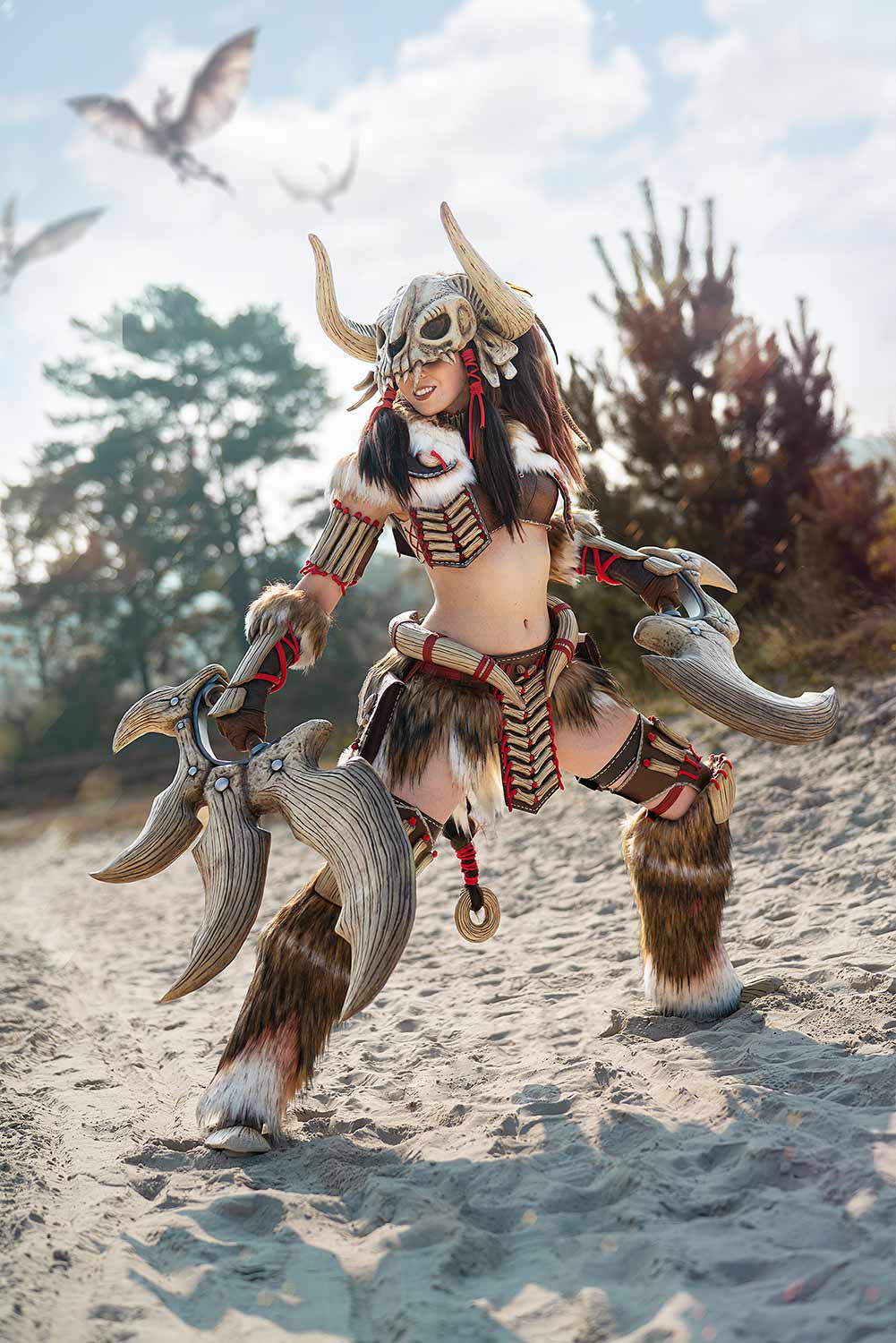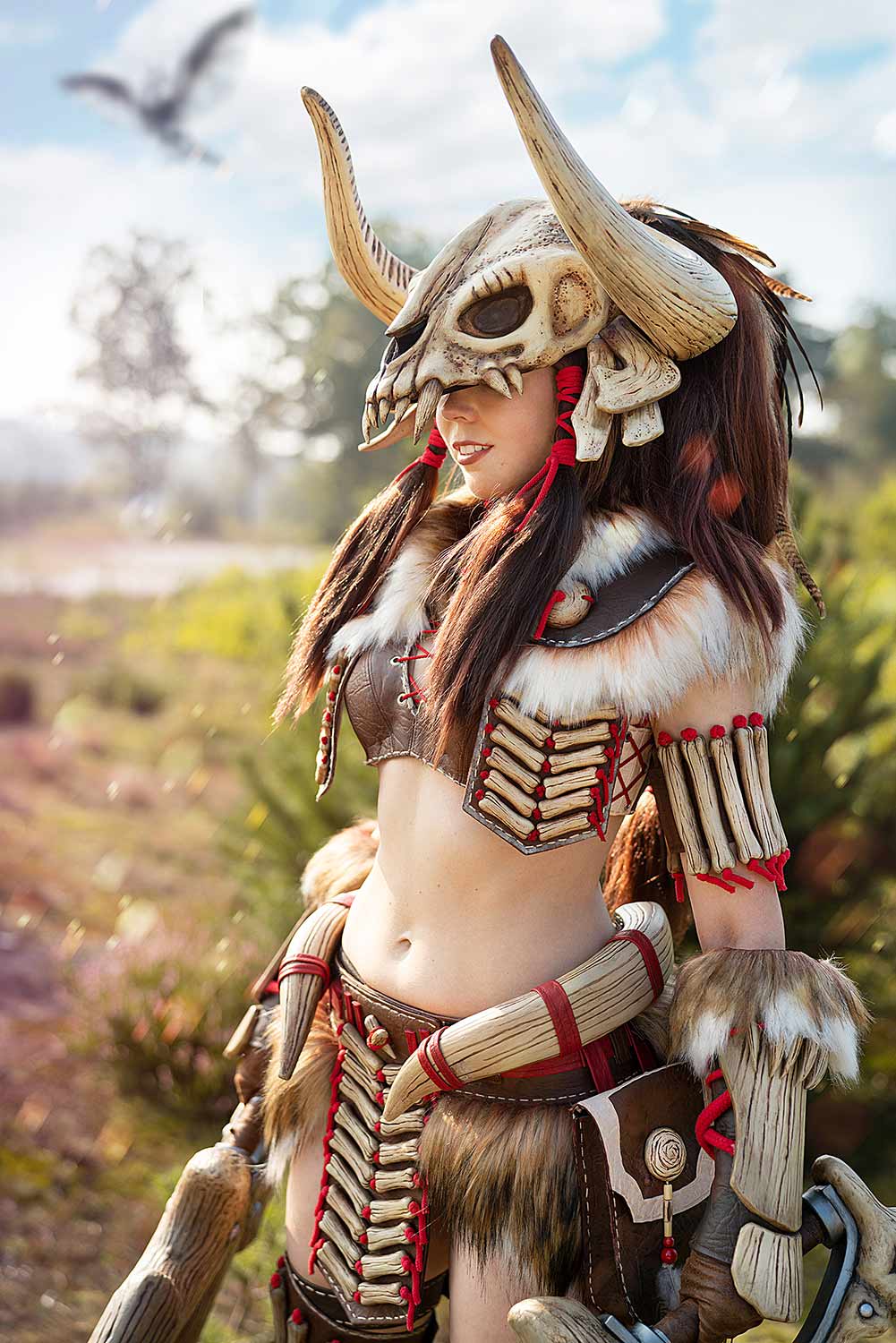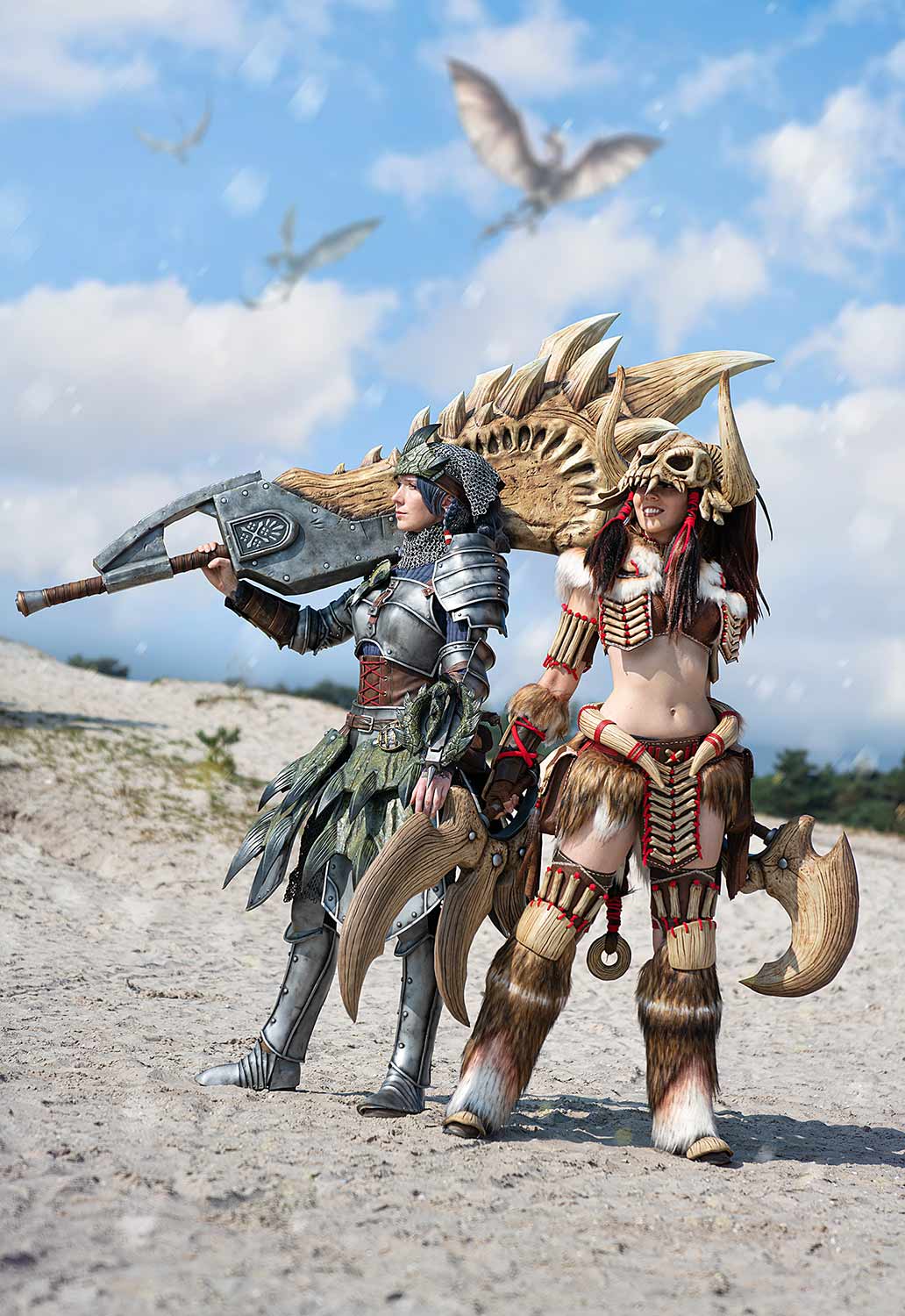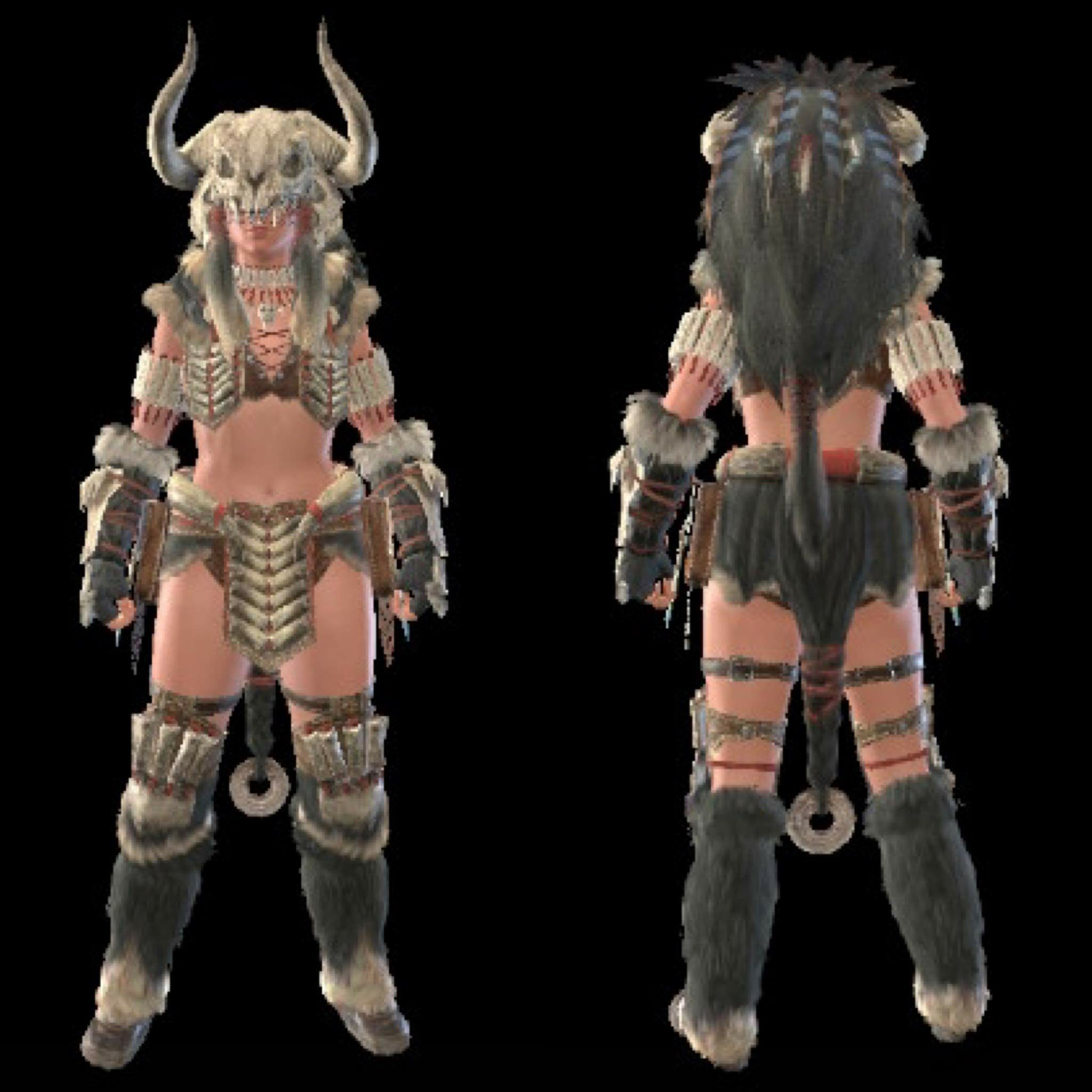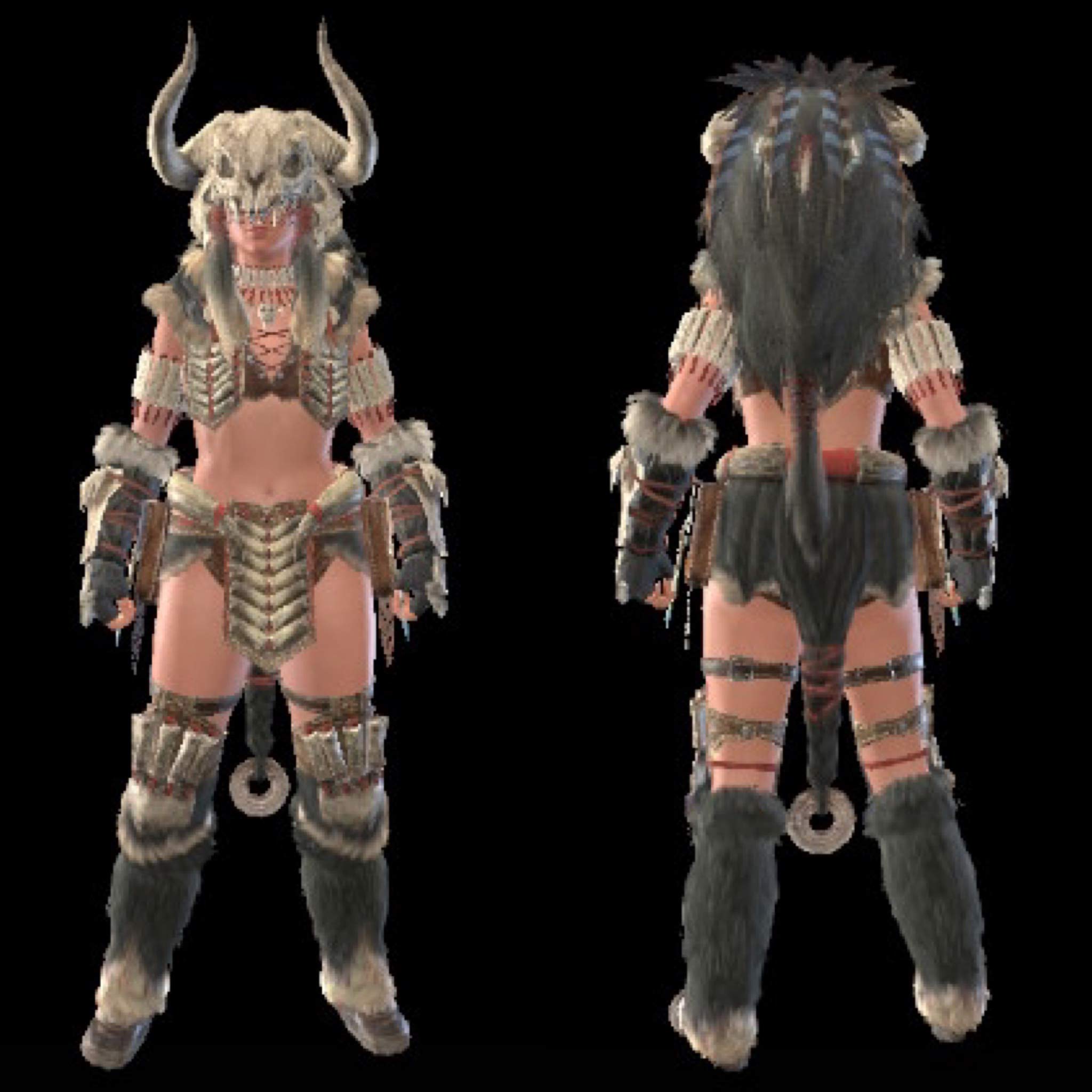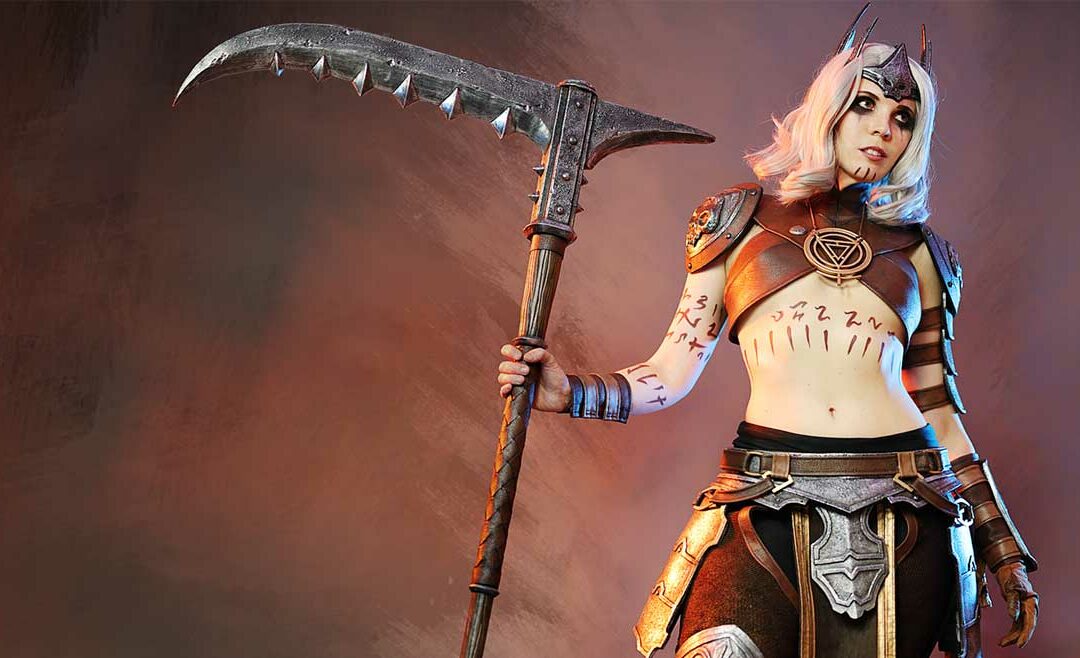 I already created a ton of costumes from Blizzard franchises and was super hyped for the release of Diablo IV! And as you can imagine I was incredibly excited when they reached out and asked me to bring the Necromancer to life! Check out the full crafting video!
read more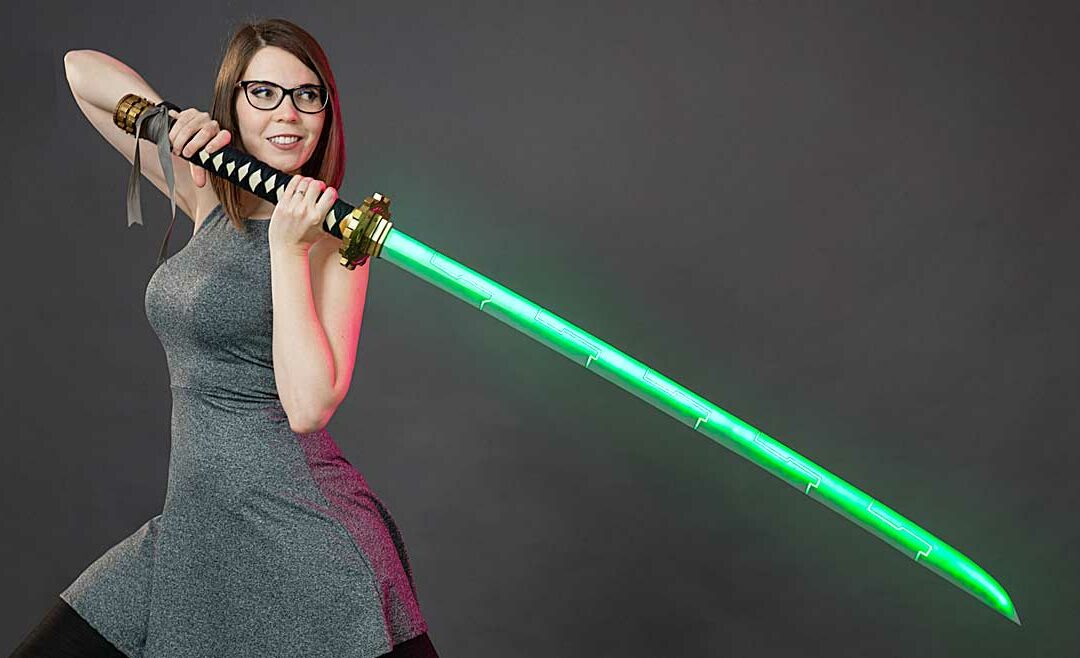 What's better than a Katana? A light up LED Karakuri Katana that also plays sounds! Electronic Arts asked us to bring our favorite weapon from their new game Wild Hearts to life and I'm so excited to finally build the sword of my dreams! Hope you enjoy this little...
read more
We use Amazon Affiliate links. If you buy something we might get a small commission. Thanks for your support! Learn more.