Bolvar's Hammer
WoW – Shadowlands
Being a huge WoW fan, Bolvar's Hammer is a weapon I instantly fell in love with and just HAD to build. It lights up, can switch between different color modes, has a motion sensor built in and even creates smoke. I used 451 LEDs in total, it weights 2.3 kg and took me and my husband around 150 hours to build. It's a really cool project and I really hope you like the tutorial video!
If you want to build this hammer for yourself, you can download the blueprint here.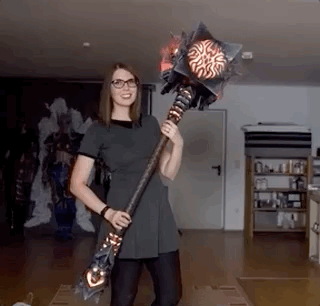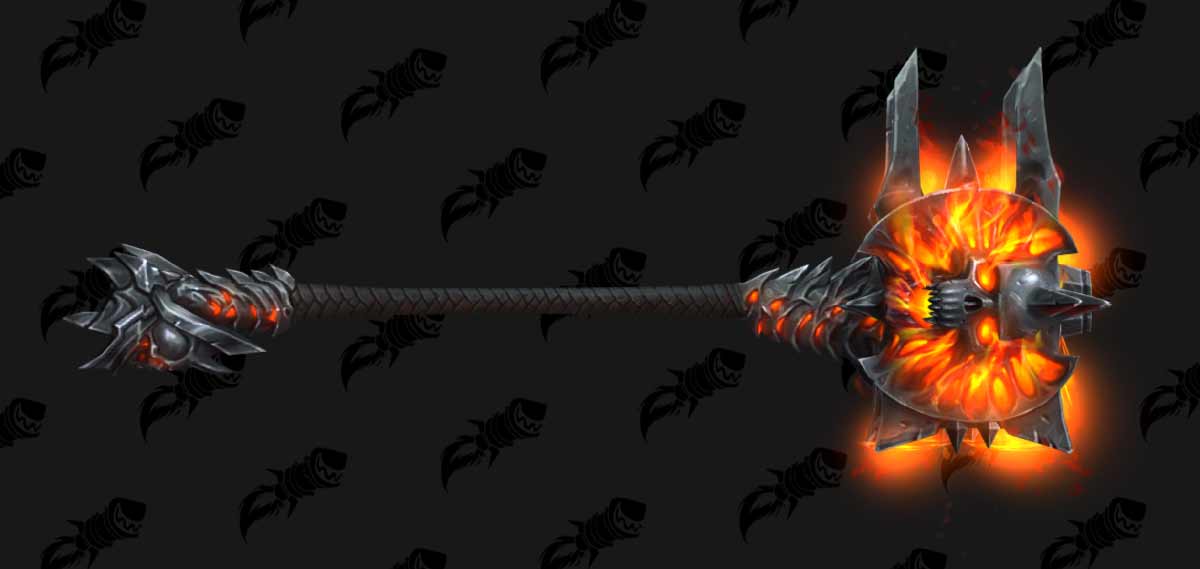 As 3D printing continues to get cheaper and more accessible, now might be the right time for you to start too! The software is free and you've got nothing to loose! Let's have some fun!
read more

Cosplay is an amazingly creative hobby that connects passionate fans and artists from all over the world. Never tried it? You should!
read more