Outrider
Outriders (commissioned)
Square Enix Germany asked us to create a costume from PeopleCanFly's new game Outriders as part of their marketing campaign! It was a super challenging project, especially the weapon we chose to create, but after three weeks of intense work it was finally done!
We documented and posted the entire building process across all of our Social Media platforms and generated a whooping 18 million unique impressions. I think we can call that a success! <3 You can check out the entire making-of process in my video!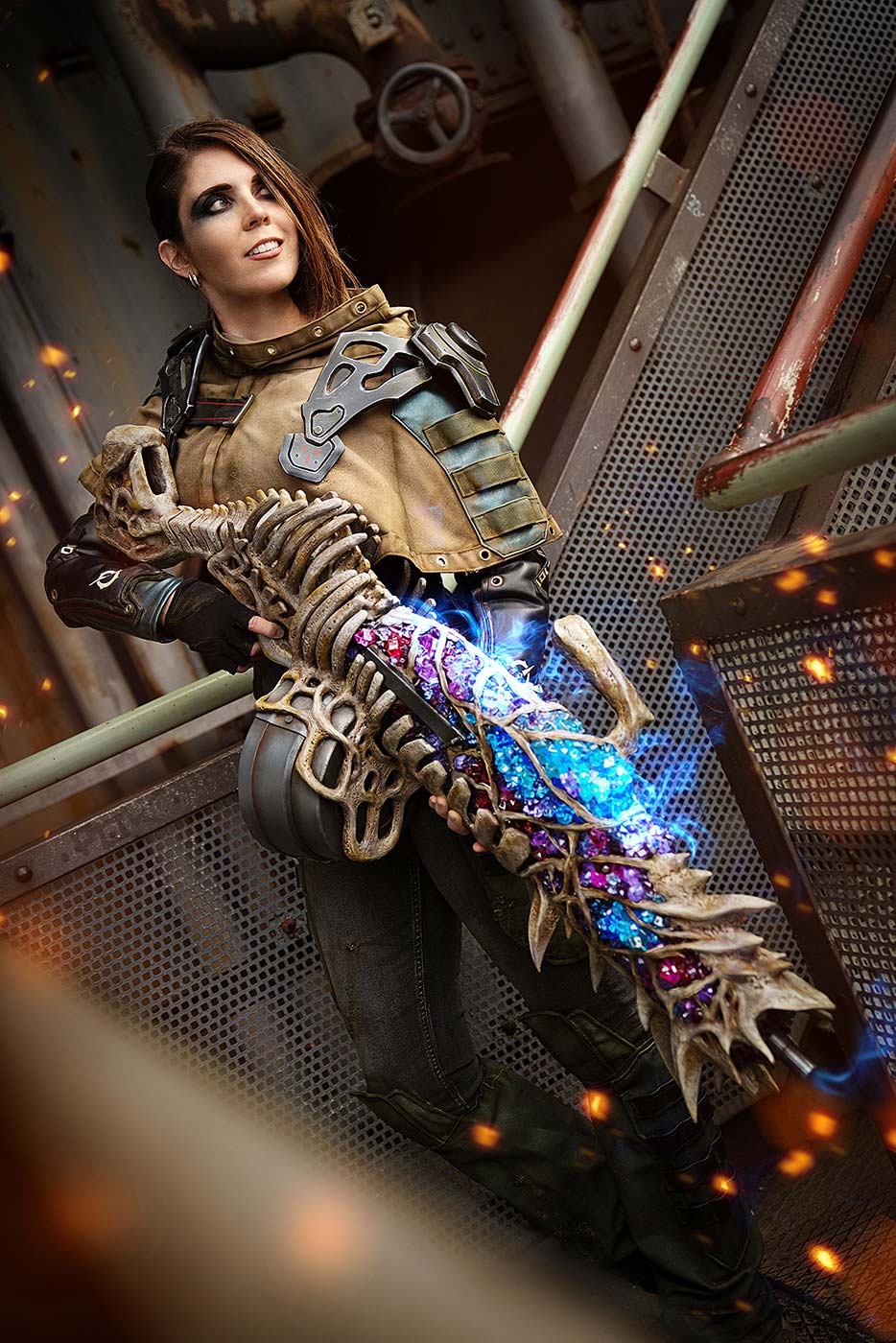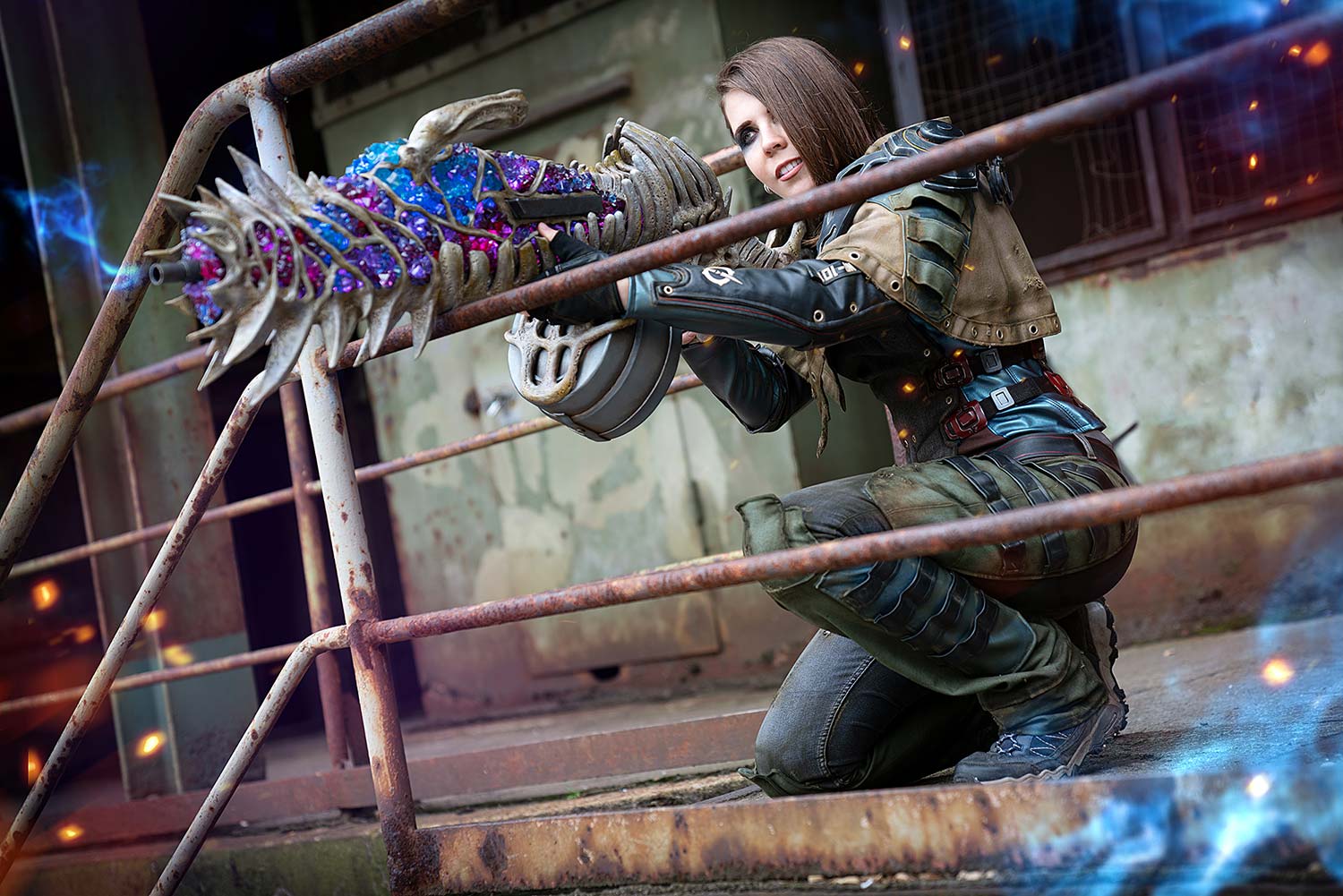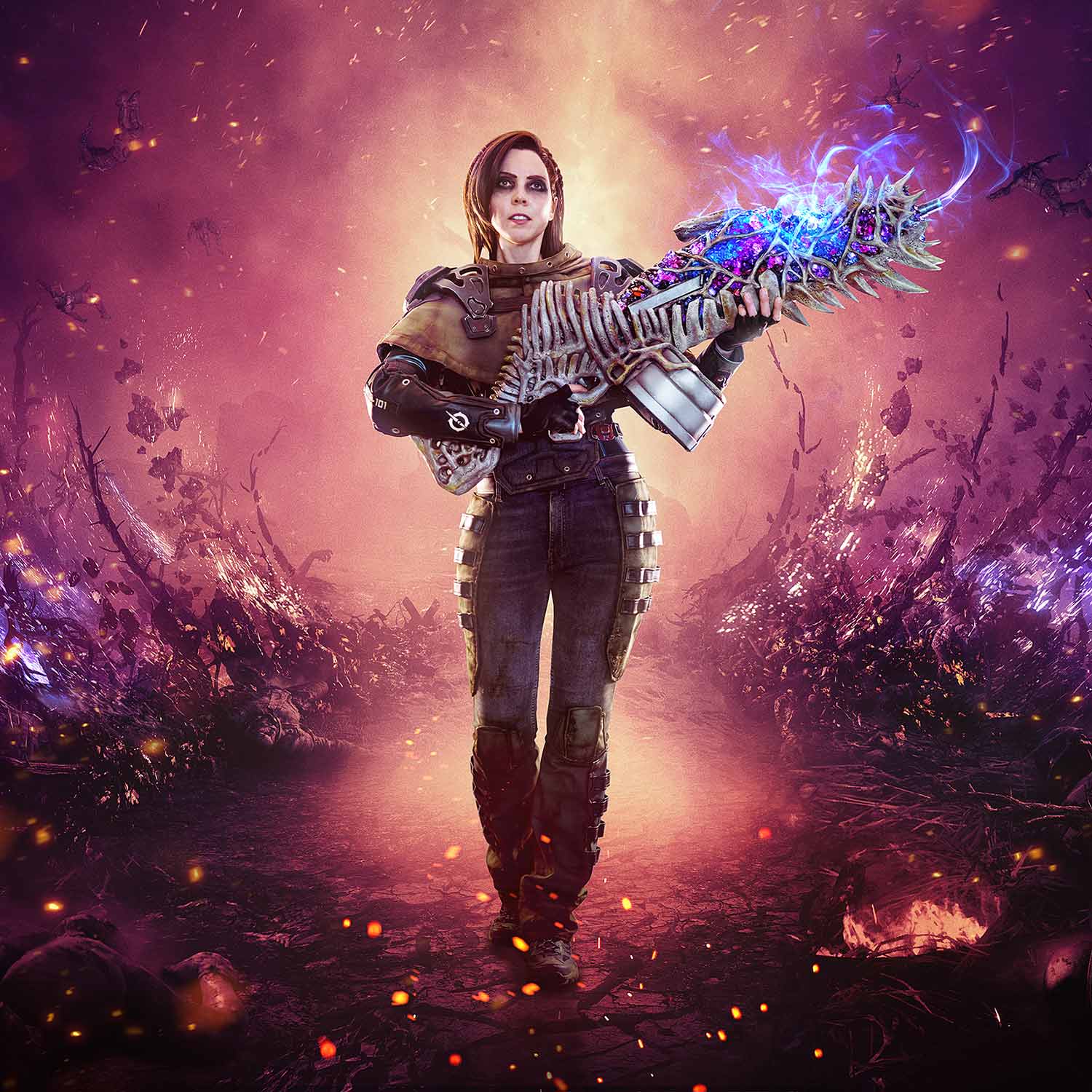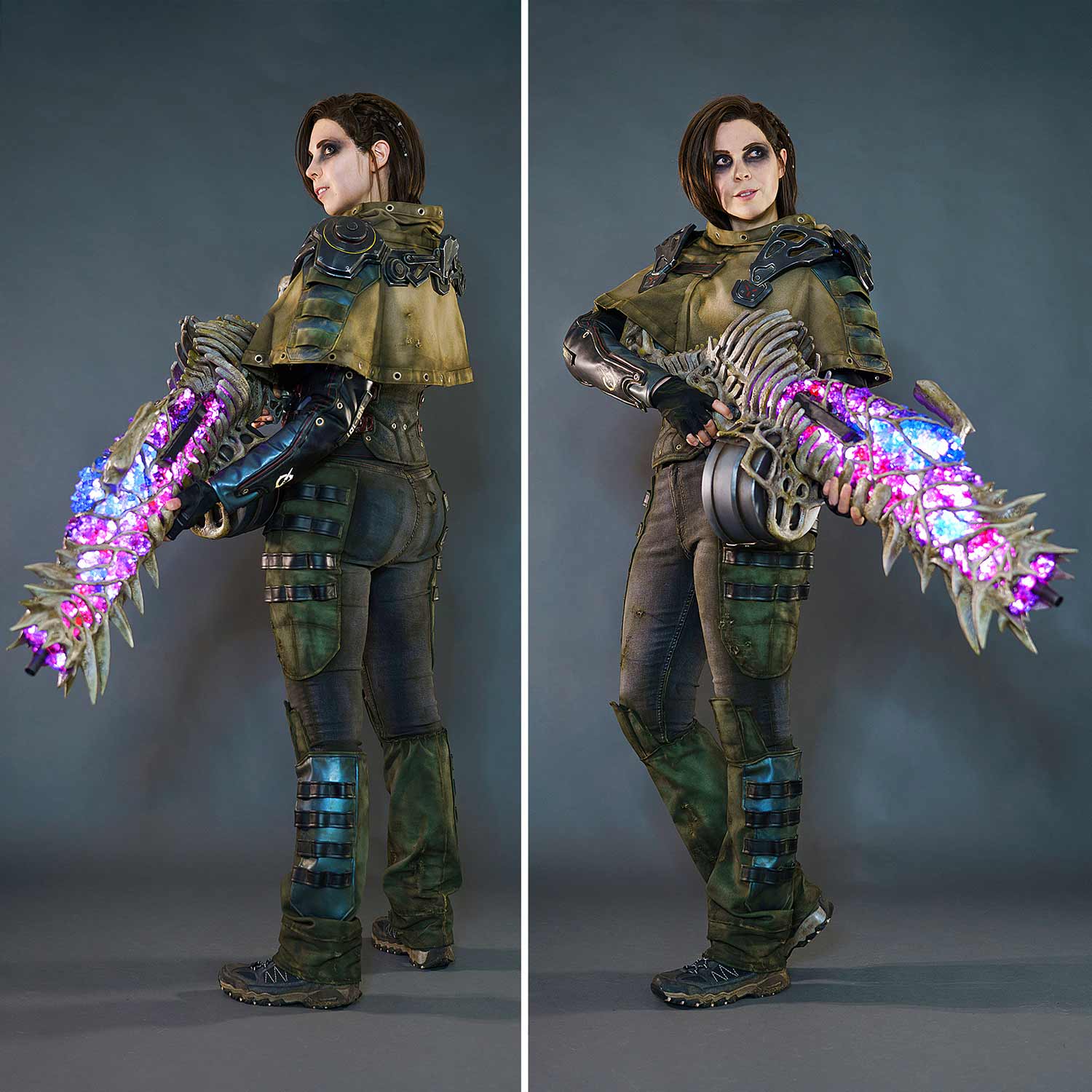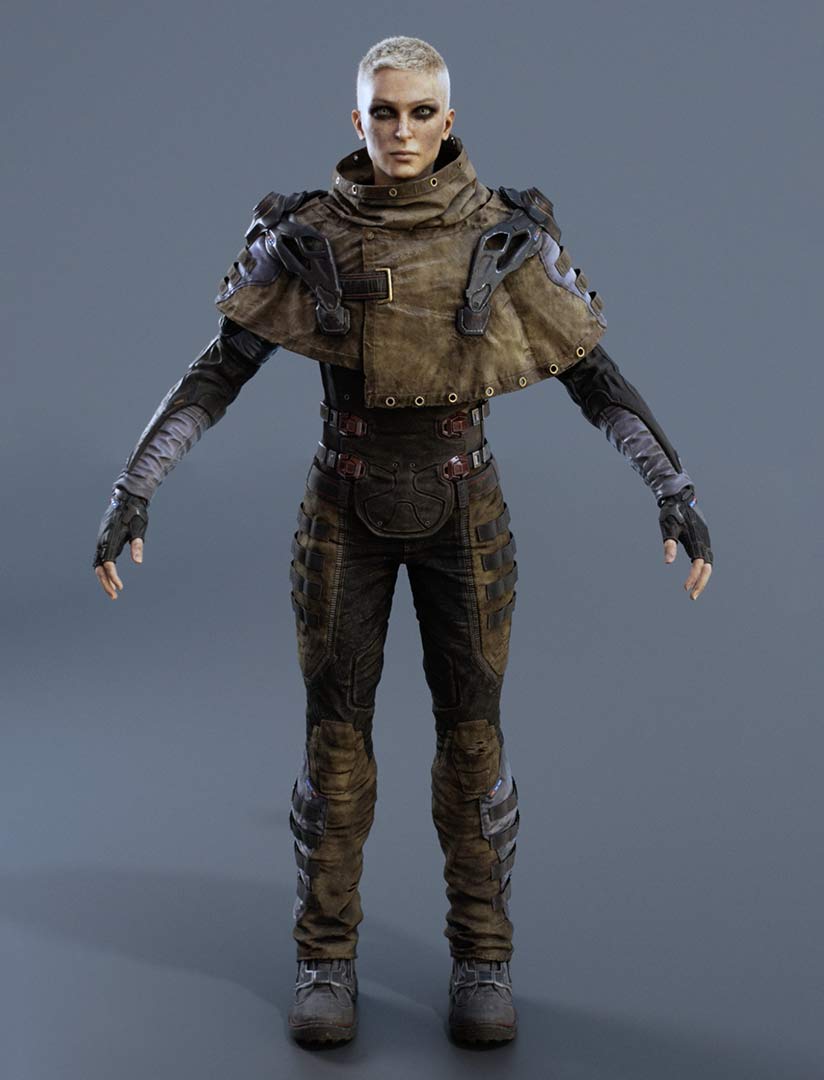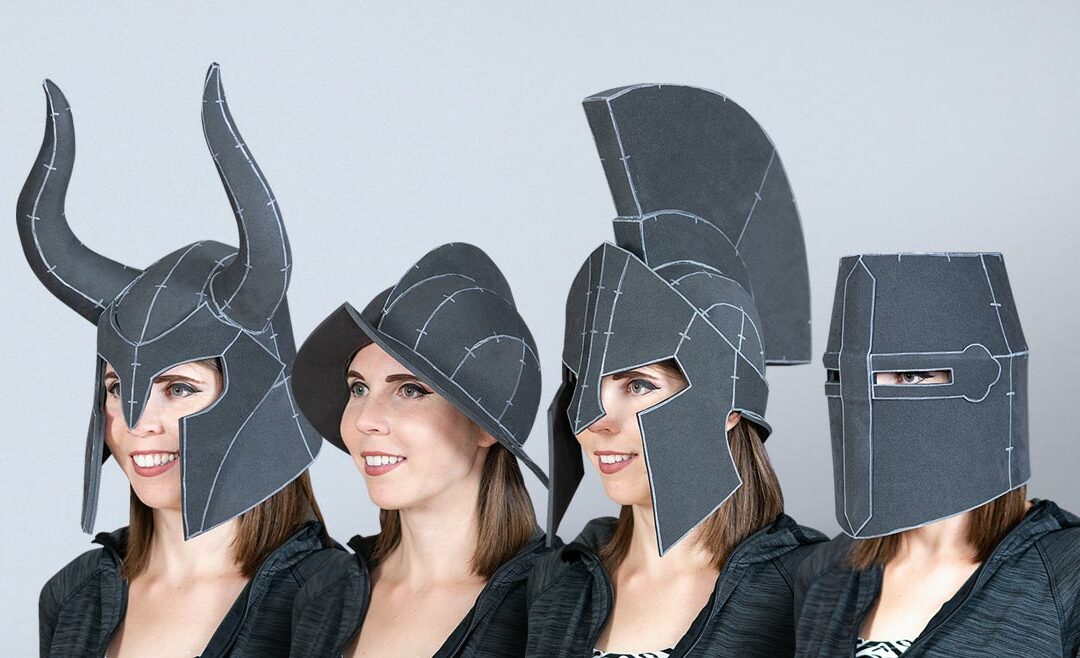 Helmets are fun to wear and to goof around in! So I made a new pattern collection for you! This one includes these 5 different designs: Kettle Helmet Morion Helmet Crusader Helmet Nordic Helmet Spartan Helmet All of them can be easily scaled to fit any head size and...
read more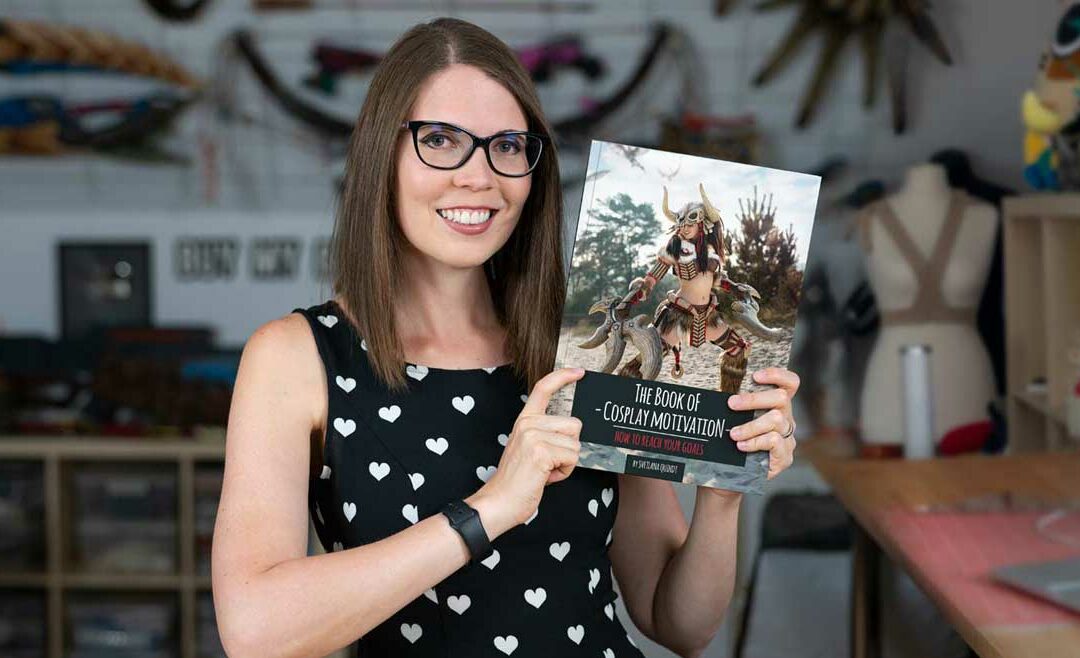 Creating costumes and bringing characters to life requires a lot of work and a healthy dose of motivation! I often struggle with this as well! So with this book I want to share my secrets on how to finish huge projects, how to deal with tight schedules and how to...
read more
We use Amazon Affiliate links. If you buy something we might get a small commission. Thanks for your support! Learn more.